Yesterday at EDSA Shangri-La Hotel, Nippon Paint (Coatings) Philippines honors the top architecture and interior design students who prevailed in the prestigious Asia Young Designer Award (AYDA) competition.
With 1,200 submissions, coming from 27 schools, with the theme,"Be Bold, Be Free, Be You." the renowned competition is once again recognized the youth's vital role in shaping the future of design and in addressing the changing needs of a continuously evolving world. The Gold winners of AYDA will represent the Philippines to be on the running for the competition's regional Platinum Award to be held in Jogjakarta, Indonesia next year. AYDA grand prize winners will receive a P50, 000 cash prize, and a 6-month internship with Lor Calma and Partners.
First launched in 2008 in Malaysia as the Nippon Paint Young Designer Award, the competition was rebranded as Asia Young Designer Award this year to signify its growing influence and scale in the Asian region.
The competition saw an uptrend in submissions through the years as it continued to gather the best and the brightest talent from all over the region. From its debut with 87 entries solely from Malaysia, the competition has grown to collect over 3,500 entries from last year across 12 different countries, namely the Philippines, Singapore, Bangladesh, Thailand, Pakistan, Indonesia, Papua New Guinea, Vietnam, China, Japan, Hong Kong its place of origin Malaysia. The design tilt was first opened in the Philippines in 2014.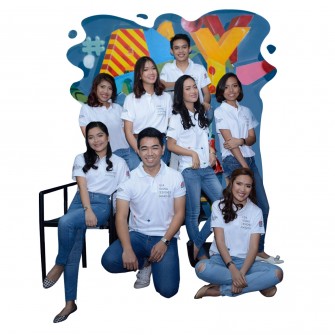 In addition, the expansion and re-launching of the competition led Nippon Paint to introduce the AYDA XChange – a speaker platform that features past winners and renowned international designers who will share their thoughts and journey within the architecture and interior design industries through focused group discussions and forums.
AYDA was crafted with the purpose of nurturing the next generation of designers to make great and innovative designs that enable efficiency and improve the way people live. It is tailored to inspire young architects and interior designers to produce new and refreshing concepts and to encourage designers to explore, propel, and exceed the boundaries of design and to finally make a name for themselves.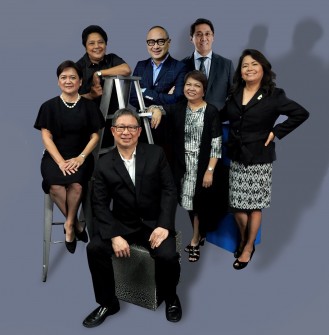 For the Architecture Category, the brightest upcoming architects are lauded for their phenomenal structures that exhibit a one-of-a-kind spin in solving familiar day-to-day problems. The Interior Design Category are recognized for their consideration of social, economic, and cultural values in transforming spaces and the lives of the people who move in them.
For both categories, the criteria also include assessing the environmental impact of the design's materials, maintenance, energy usage, water and waste management, as well as the creative use of colour through Nippon Paint products.