MANILA, Philippines – It has been a year since ASTIG.PH reinvented itself as an online news portal, delivering the hottest news and the coolest reviews from all over the country.
In an intimate dinner at Gerry's Grill in Promenade Greenhills, ASTIG.PH members celebrated its successes for the past 12 months.
READ: Win up to 5000 PHP Gerry's Grill GC in our giveaway!
These accomplishments include over 1000 published articles and over 20 media partnerships, giveaways, and events.
In September 2014 ASTIG.PH was awarded Top 10 Emerging Influence Blog for 2014 at the Digital Influencers Marketing Summit held at the SMX Convention Center in Pasay City.
Among those present at the occasion were Raymund Sanchez, Denise Sarmiento, Arnie Alesna, Mars Callo, Aileen Siwa, Rejj Sibayan, Lariza Garcia, Christian Lizardo Aligo, and Ethel Kay Merioles.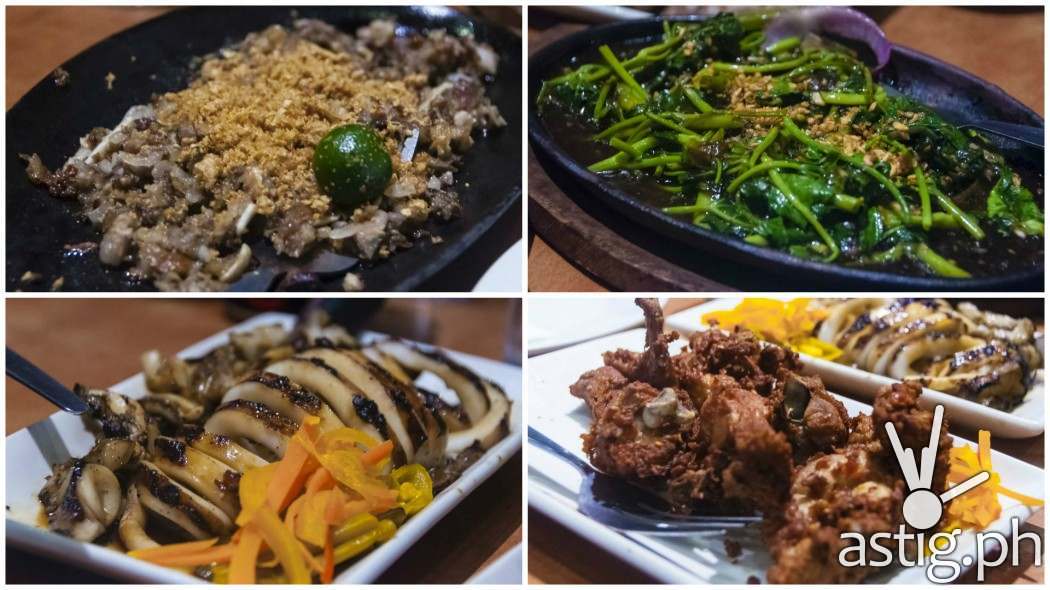 Dinner highlights include Gerry's Grill all-time favorites sizzling kangkong, grilled squid, and spicy garlic fried chicken.
The celebration would not be complete without the sizzling pork sisig, cooked to a perfect crunch.
With members coming from both north and south of Metro Manila, Gerry's Grill was the perfect venue, being accessibly near the center of the metropolis.
The relaxing ambiance and home-style Filipino food is but the perfect choice for ASTIG.PH, which promotes Philippine culture and a strong Pinoy identity.
Thank you for making ASTIG.PH a success. Looking forward to another awesome year! Mahal namin kayo! \m/_
Gerry's Grill – Greenhills PromenadeAddress: 2nd Floor Promenade, Greenhills, San Juan
Phone: 576-5124 / 723-7178
E-mail: greenhills at gerrysgrill.com
Operating hours: 11AM – 11PM (Sunday to Thursday), 11AM – 12MN (Friday and Saturday)
Location map: