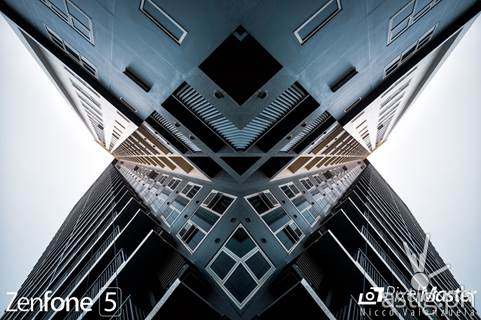 ASUS has been working with photo buffs since 2015. Now, they are taking mobile photography a notch higher with the launch of the new ZenFone 5 lineup. What better way to level up the game, than a photography class. Not just any other class, it's the ASUS PixelMaster Master Class Series.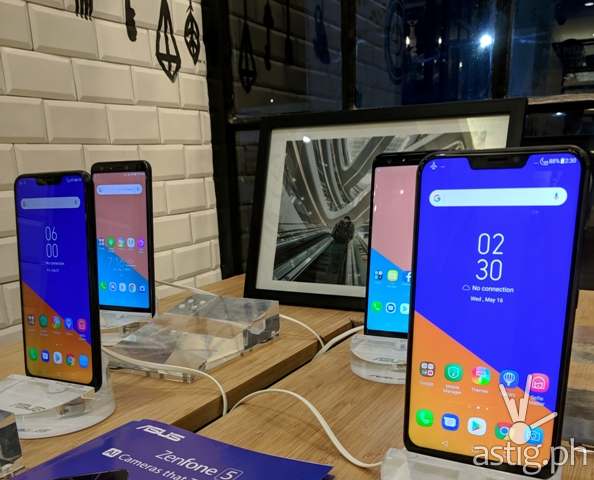 ASUS Philippines launched the PixelMaster Master Class Series last May 16th at the Artsy Cafe in Quezon City. The program will run for 9 months tackling different genres of photography each session.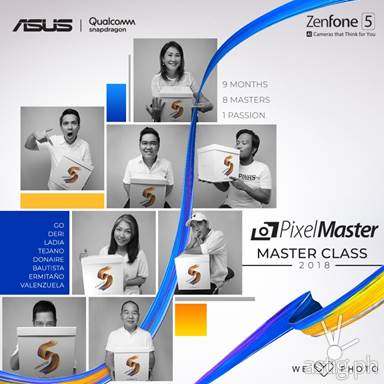 True masters of photography will facilitate the classes. Each master will share their knowledge in their respective genres.
For landscape and travel, we have Arlene Donaire and Nicco Valenzuela. Prof Dail Deri will handle portraiture along with Ken Go. Emir Khan Bautista will prove to the world that we can use a mobile phone to cover wedding and events. Street and urban shots will be Jasper Tejano and Jay Ermitano's turf, and this will not be complete without food porn courtesy of Ricky Ladia.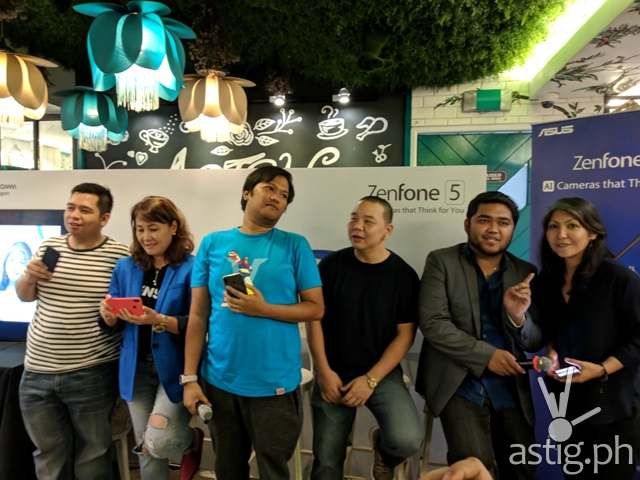 Classes will commence in June starting with portraiture. Free registration will start on the 26th of May 2018. This is open to Manila-based ZenFone 5, ZenFone 4 and ZenFone Max series users who want to master their mobile photography skills. This is going to be an intimate learning experience for they are only selecting 15 mobile photography enthusiast every session. Are you one of them?
Check out their website to know more about this once in a lifetime opportunity to learn from the masters.
[zombify_post]