Are you ready to see how technology can change lives? ASUS and Zarah Juan teamed up to bring digital literacy training and laptops to seven different Filipino artisan communities!
Here are seven reasons why you need to read this incredible transformation story:
1, Filipino craftsmanship is celebrated and supported
ASUS put Filipino craftsmanship at the forefront and showcased how technology can improve the livelihoods of artisans.
2. Incredible laptop collaboration
ASUS partnered with Zarah Juan to create a sustainable locally-made bag to launch the world's lightest 13.3-inch 2.8K OLED laptop ASUS Zenbook S 13 OLED!
3. Perfect balance between aesthetics and functionality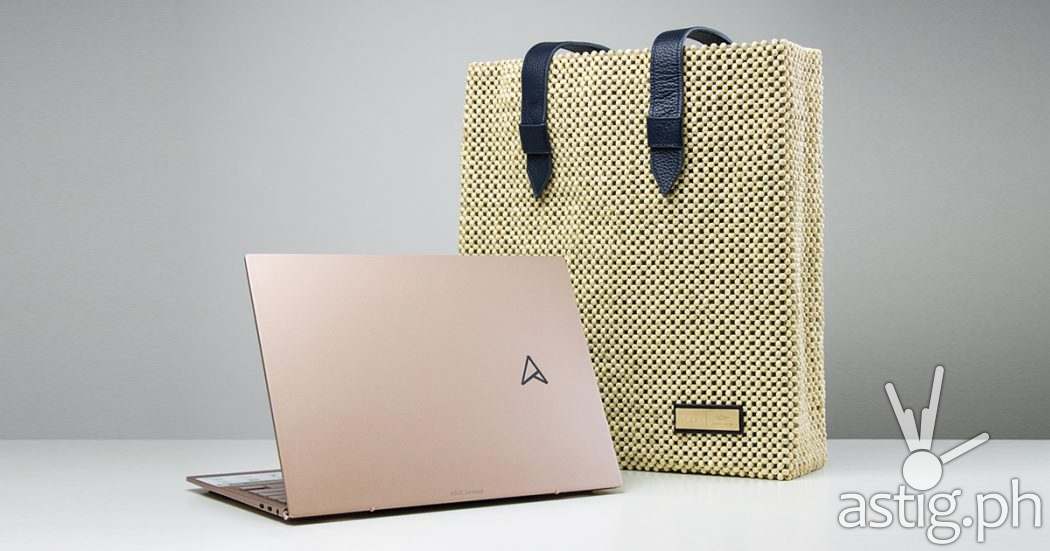 The Zen Tote by Zarah Juan depicts the perfect balance between aesthetics and functionality — the perfect accessory with the Zenbook S 13 OLED.
4. Social sustainability is at the heart of the project
Zarah Juan pushes for social sustainability and upholds cultural continuity by showcasing Filipino heritage.
5. Filipino artisans receive vital support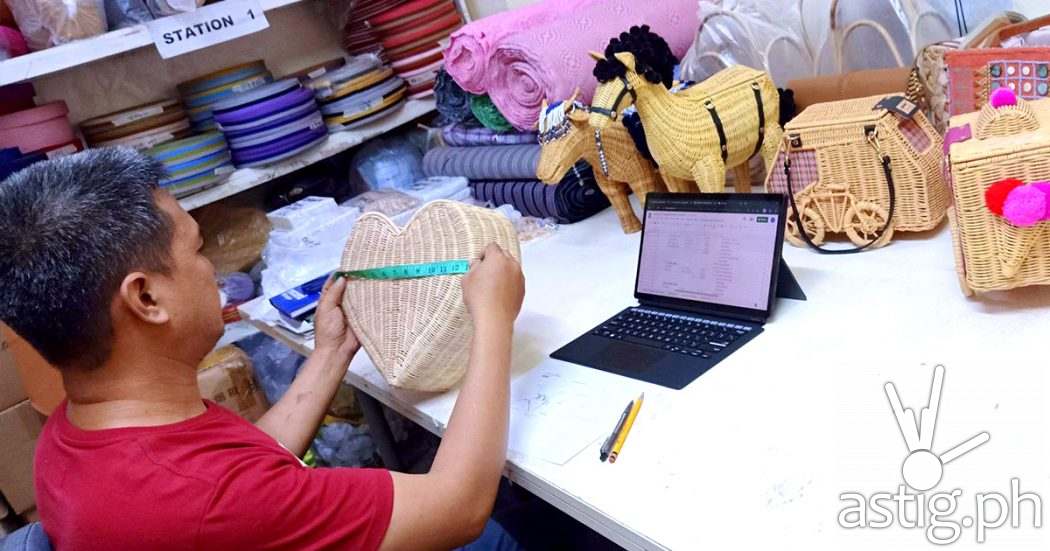 The ASUS Vivobook 13 Slate OLED laptops provided to Filipino artisans will empower them to work toward incredible success and gear them up for the international export stage.
6. Whole-day workshop to learn how technology can make their livelihood more efficient
Filipino artisans learned how to use technology to make their livelihood more efficient, faster, and all-in-all.
7. Positive impact on the Filipino society and environment
ASUS is committed to providing a meaningful and sustainable way of living, not just in the innovative products they make but also through activities that nourish the Filipino society and environment.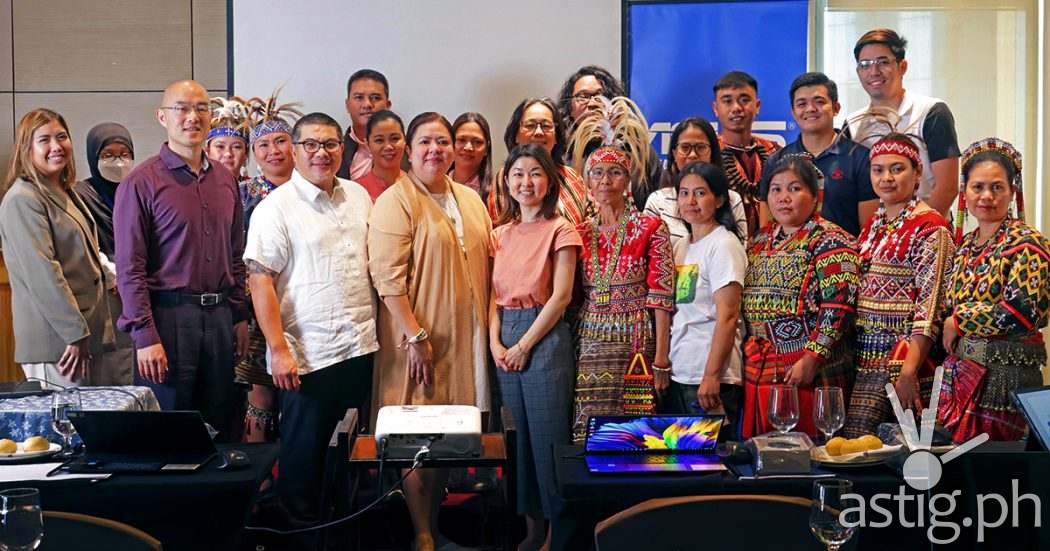 Filipino artisan Jenalyn Ipil expressed her gratitude toward ASUS and Zarah Juan, "Matutulungan po yung community namin na ma-improve yung aming ginagawa at yung mga skills namin sa paghawak ng computer (This training will enhance the way we do business and improve our computer skills)."
This partnership between ASUS and Zarah Juan proves that technology and design can make a positive impact on communities and the environment. Read this story to see how ASUS and Zarah Juan are making a difference!