ASUS' line of ultrabooks never fails to impress me, and I can't help but fall in love with their line of Zenbooks that they have launched in the market. But this one, the ASUS Zenbook S UX391U, has been my personal favorite as this has been a complete package when it comes to style and function.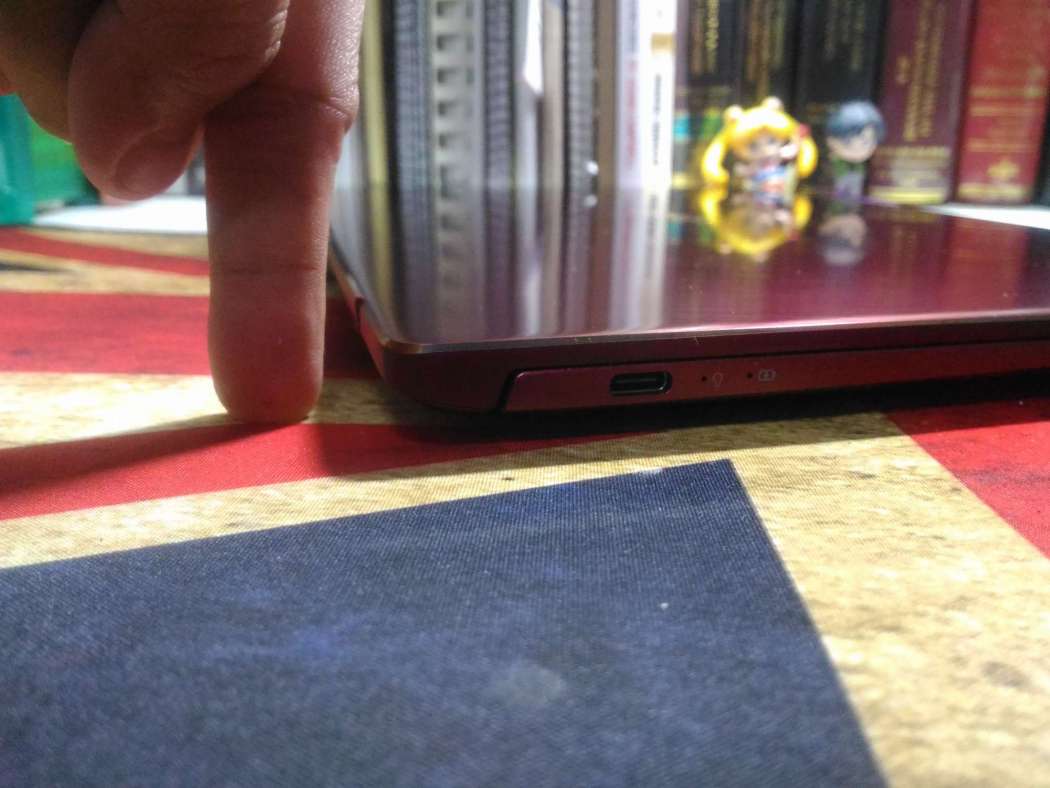 Perfect for nomad lifestyle
Mobility and durability – this is something that I like about the Zenbook S. It fit so well to my nomad lifestyle for It only weighs 1kg and is less than an inch thick (0.51 inches to be exact). I can take the Zenbook anywhere I go without worrying about its weight. It is also built with aluminum and has MIL-STD 810G rating for drops, temperature, humidity, and altitude.
The Zenbook also comes with a Zen-like ripple design,  and its rich, burgundy red color of the lid blends well with its aesthetic.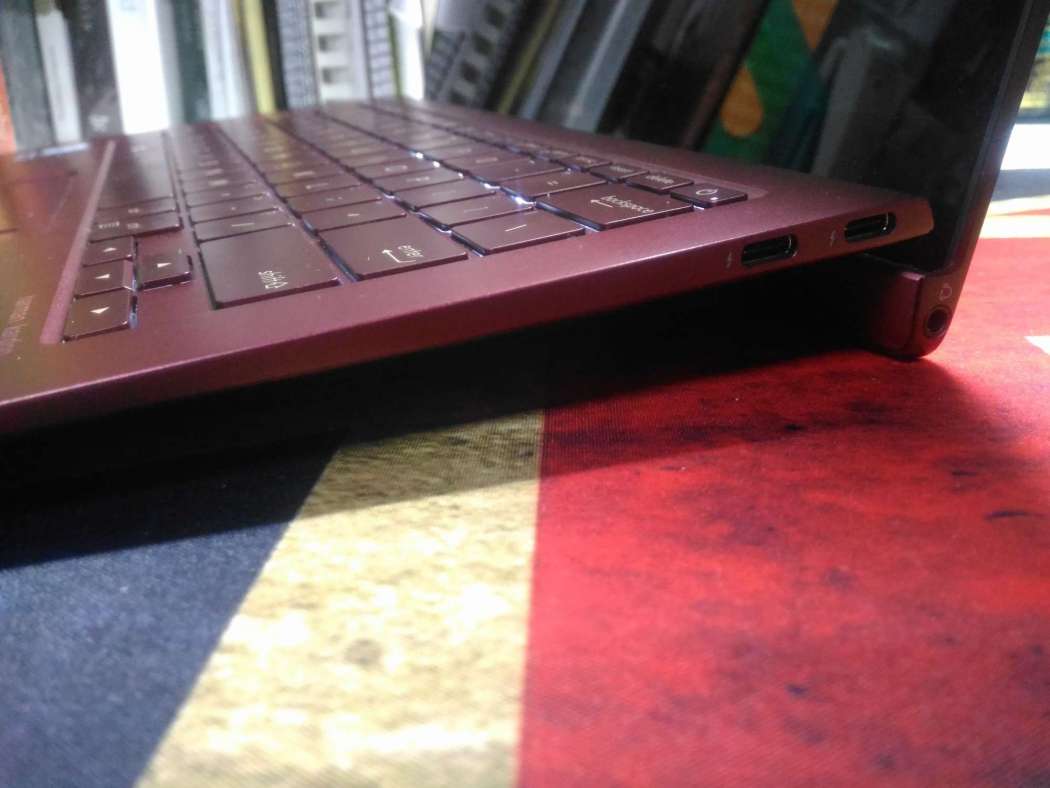 The ASUS Zenbook S is also built with the hinge on the bottom that makes a 5.5-degree angle after opening. This feature allows more airflow to keep to make it cooler and provides better performance when typing and doing various tasks on the laptop.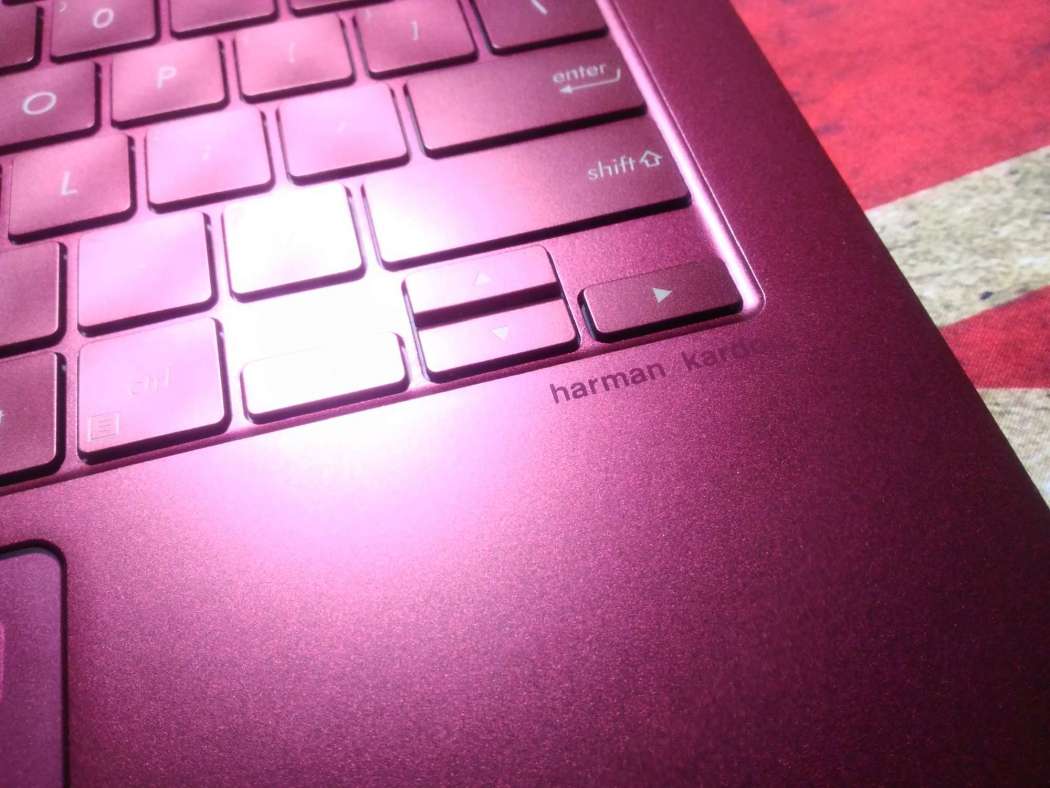 The hinge also provides a more amplified audio performance, thanks to its ASUS SonicMaster stereo audio system that is certified by Harman Kardon.
The tradeoff with the I/O ports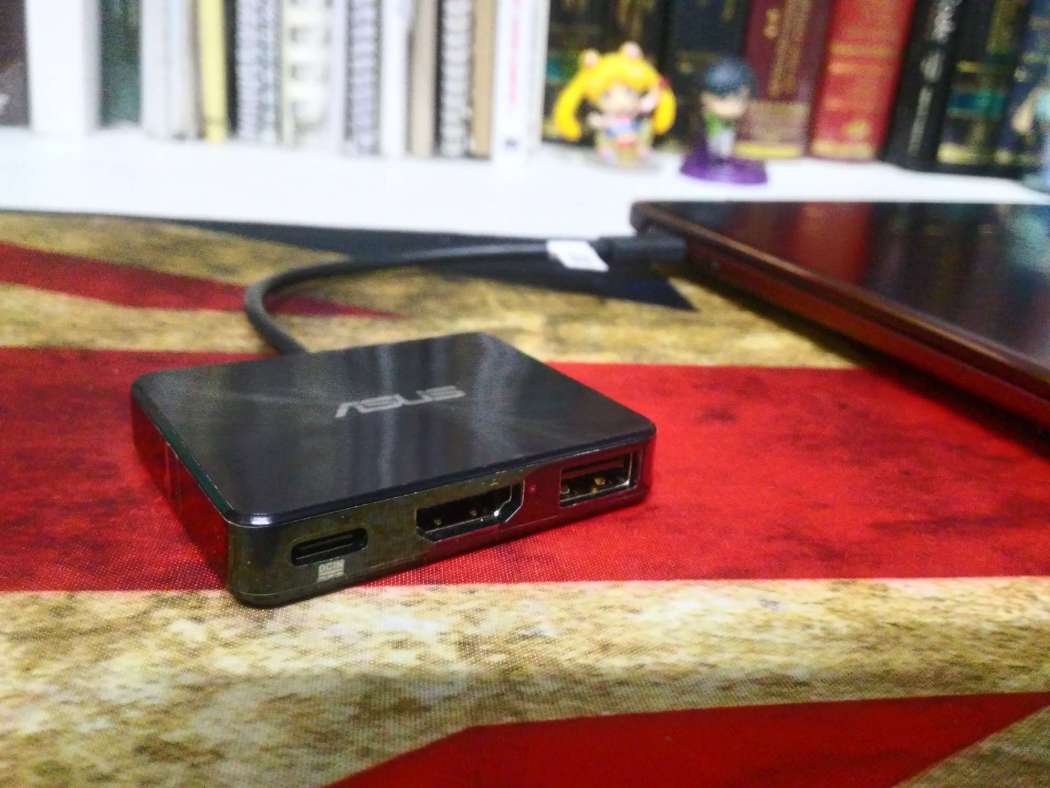 One thing I noticed in the Zenbook's thin design is the lack of I/O ports. The Zenbook Z comes with 3 USB Type-C ports, 2 of which were thunderbolt ports that can also be used for laptop charging. It's a good thing that the Zenbook S also comes with an adaptor with a USB 3.0 port, HDMI port, and an additional USB Type-C port. But then, This can be a huge tradeoff for those who are still using the USB 3.0 and HDMI ports. The audio port is also located at the right side of the laptop monitor, just beside the USB Type-C ports on the right.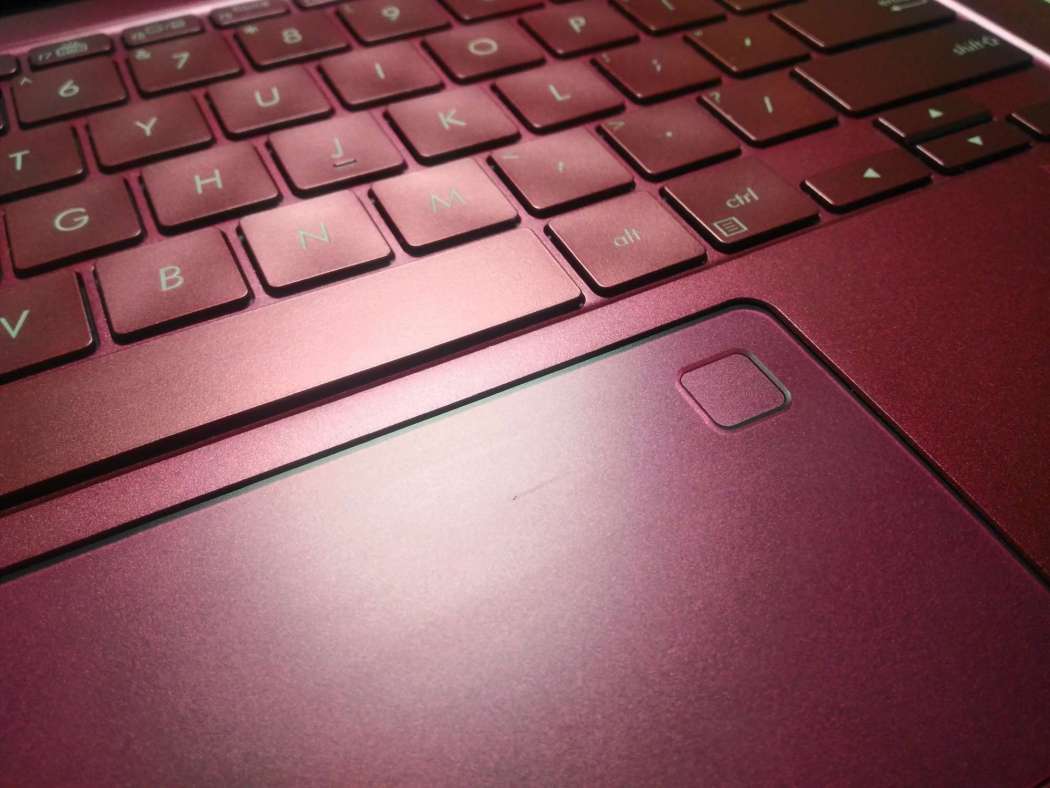 Keyboard, touchpad and fingerprint scanner
Typing is a breeze because of its keyboard, and it full-size backlit, making it more comfortable typing in darker environments. the touchpad, however, I admit that I find it slow to use. But despite that, I like the fact that the fingerprint scanner is located in the touchpad itself, it doesn't interfere with the cursor controls and thanks to logging in using the scanner are such a breeze using the Windows Hello Technology.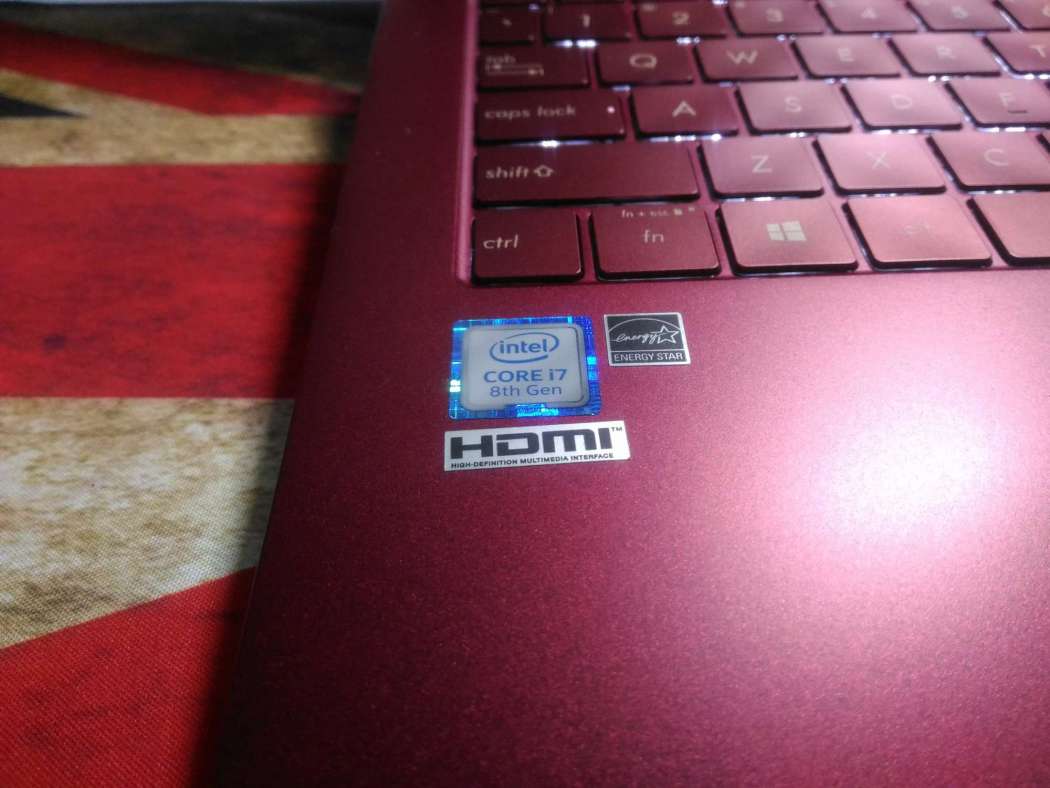 Pretty good display and laptop performance
The test model that I got is has a 13.3 inch 16:9, 3840 x 2160 1920 x 1080 pixel, 331 PPI screen. Screen performance was good, making it clearer and brighter thanks to its NanoEdge display.
The Zenbook S is powered by Intel® Core™ i7-8550U processor with 256GB SATA3 SSD storage. I never had any slowdowns while using the Zenbook for video editing, opening multiple tabs, doing multiple freelancing tasks and even watching on Spotify.
I never had any problems on its lasting perform for 6hrs working nonstop thanks to its 4-cell, 50wm lithium-polymer battery.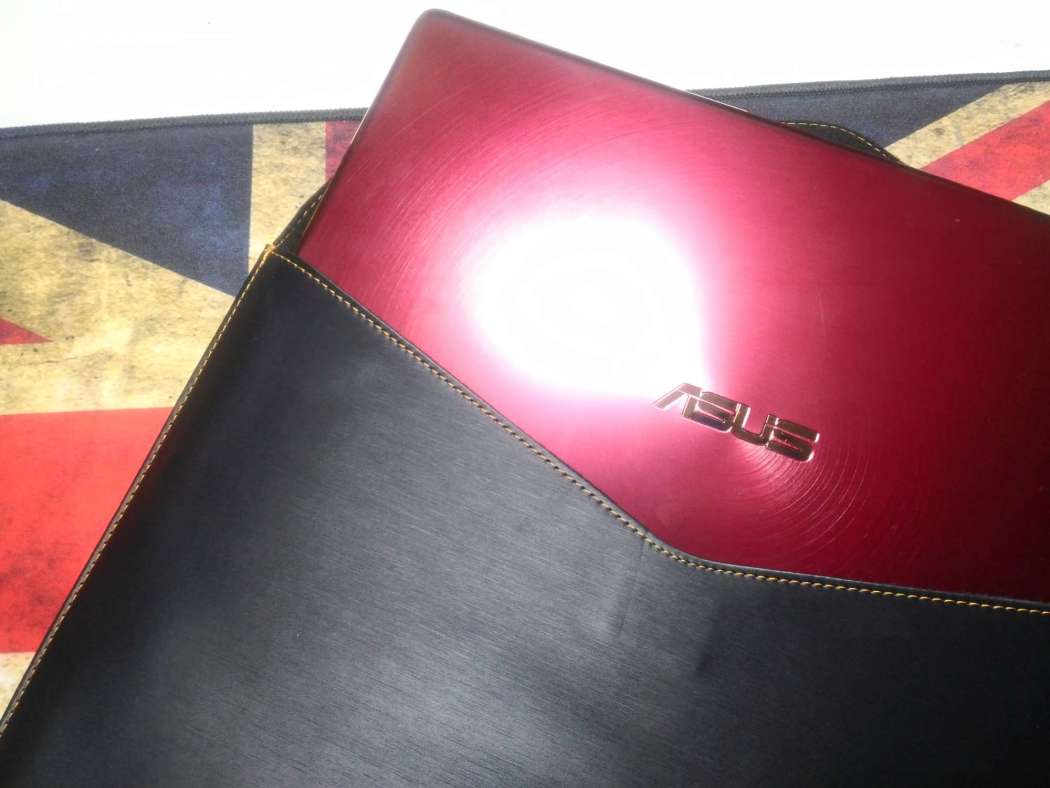 Performance that is worth it
ASUS Zenbook S UX391U currently retails at 69,995 pesos. A bit pricey but given the specs and its proven performance So far, I am impressed by how the Zenbook fits my nomad lifestyle, and its performance never fails to impress me.
So if you are looking for a small but dependable ultrabook that suits your needs, the Zenbook S fits the bill.