MANILA, Philippines – ASUS Philippines introduces the world's most compact-sized 10,050 mAh powerbank that is as big as a business card, the ZenPower takes up about the same amount of room as a box of business cards. It is a high-capacity mobile charger with a lightweight, compact body.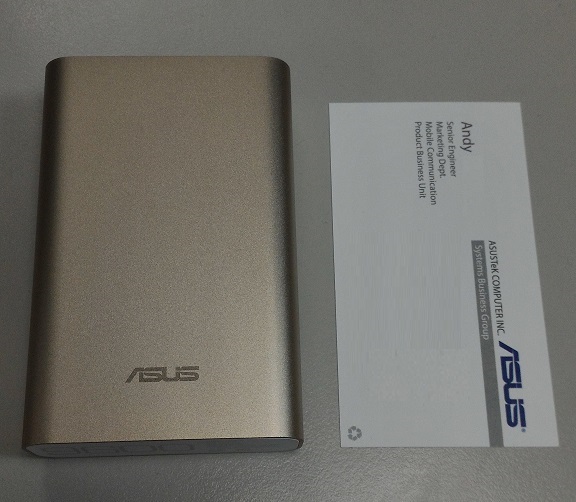 ZenPower has a single USB port that is used for both powering up and charging your phone. It provides output of up to 2.4A and input of up to 2A. It also has a power indicator. The switch has an automatic sensor that turns ZenPower on when it detects that a device is plugged in. ZenFone will automatically turn itself off after some time after charging is complete or a device is unplugged.
Design and Aesthetics
ZenPower portable charger is covered with one-piece aluminum alloy outer casing. It is very strong and well-built with a high-quality texture.
It comes in 5 different colors: black, silver, gold, blue and hot pink.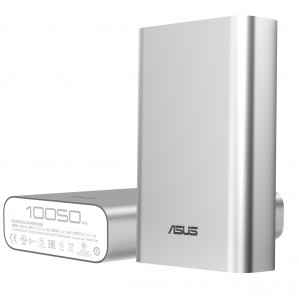 The black model is the special edition that incorporated the Zen Element in its casing design. With the concentric circle plate on the inlet face, it looked very premium from other colors.
Safety Features of the ZenPower
JEITA protection certified
This feature is based on the surrounding temperature, ZenPower smartly adjust the voltage and current to increase the life of ZenPower up to 1.8 times longer than others.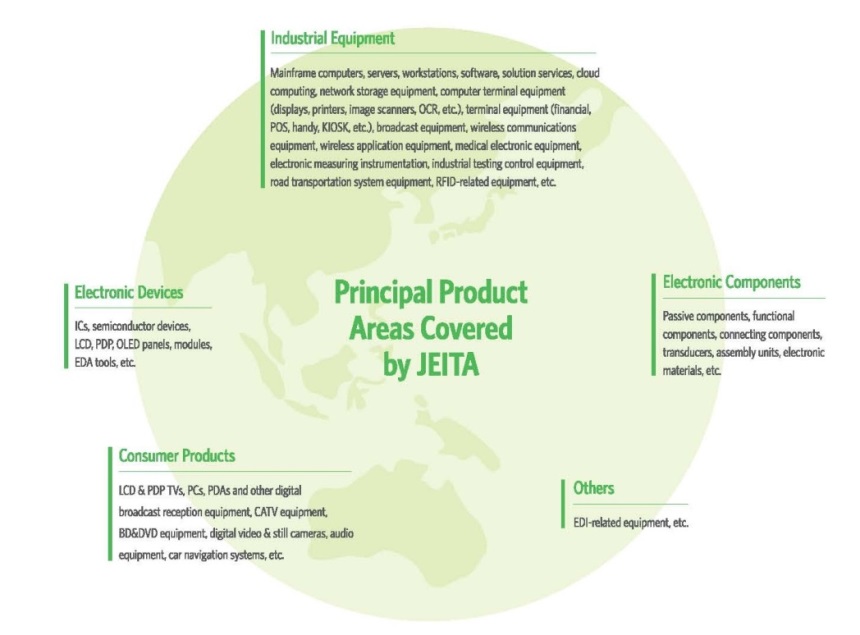 JEITA or Japan Electronics and Information Technology Industries Association is a group that is responsible for promoting healthy manufacturing, international trade and consumption of electronics products and components in order to contribute to the overall development of the electronics and information technology (IT) industries, and thereby further Japan's economic development and cultural prosperity.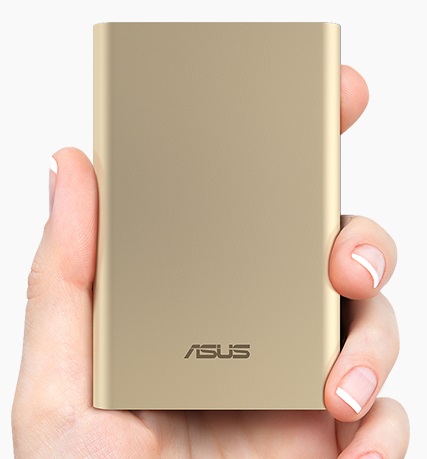 In addition, the ASUS ZenPower comes with other safety features such as:
ASUS ZenPower has intelligent technology that monitors ambient temperatures and adjusts the charging current accordingly; delivering safety levels that are higher even than the highest industry standard
Short circuit Protection
Reset Protection
Output over Voltage Protection
Others that are also found in other brands such as:
Temperature resistance
Protection from incorrect insertion
Protection from over-charge and over-discharge
ZenPower 10050 mAh (ABTU005)
Asus ZenPower technical specifications
Dimension
90.5 x 59 x 22 mm
Weight
215g
Battery Type
Lithium-ion rechargeable cell
Input Power
DC 5V 2.0A
Output Power
DC 5.1V 2.4A
Capacities
3.6V/10500mAh
Rating Capacities
5V/6400mAh
Charging Time
6hrs with 5V/2A standard cable
Features
Load Detection: Auto-detect the plug-in and plug-out of devices
Safety Features
1. Temperature Protection
2. Short circuit Protection
3. Reset Protection
4. Input over Voltage Protection
5. Output over Voltage Protection
6. Input reverse direction protection
7. Over charge/over discharge protection
8. Output Over Current Protection
9. Cell PTC Protection
10. Adapter protection
11. JEITA Protection
Charging temperature
0℃-40℃ (TYP)
Working temperature
-40℃~+70℃
Color
Black, Silver, Red, Blue, Gold
Asus ZenPower availability and price
The ASUS ZenPower will be available on Lazada starting June 25th, 2015 and authorized re-sellers on July 2015 for the incredible price of only P795.00.