ASUS ZenPower Pro is an update to last year's top-selling power bank. Equipped with the same high capacity 10050 mAh battery as its predecessor, the Pro is just as compact, though slightly taller.
It also features a number of improvements which we shall highlight here.
1. Two USB outputs so you can charge up to two devices at once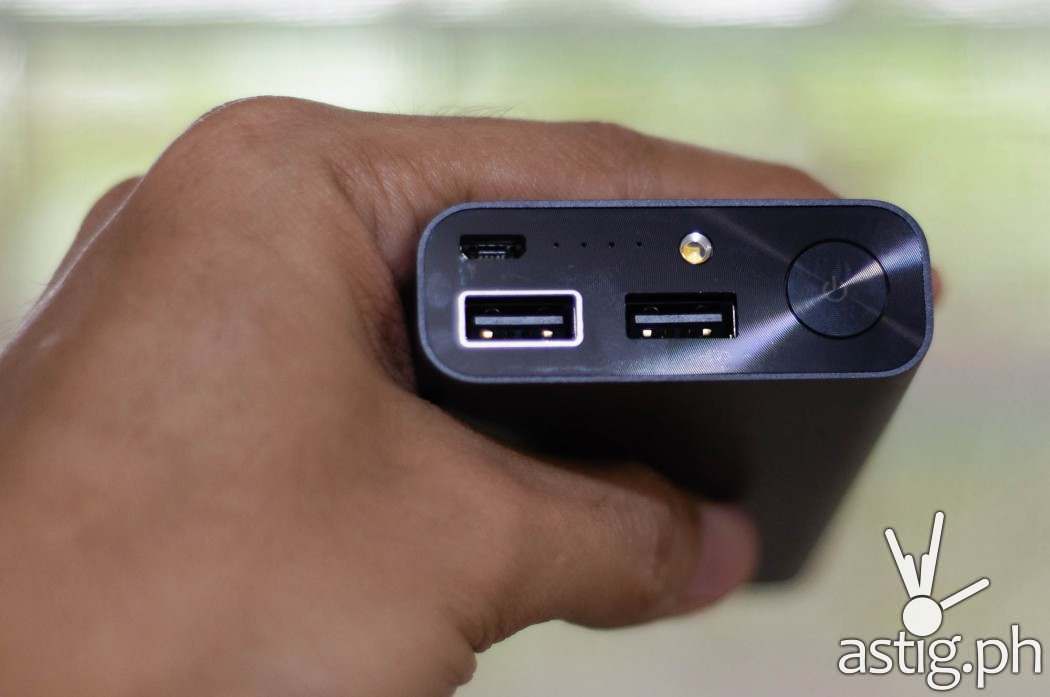 The engineers at ASUS managed to fit two USB outputs into the Pro so you can charge two of your devices at once. It also conveniently acts as a splitter – say you are traveling with a buddy and there's only one outlet at the hotel, you can plug the ZenPower Pro into the socket and charge both of your devices at the same time.
The ZenPower Pro has one regular port and a second Quick Charge 2.0 compatible port, which brings us to the next item …
2. Charge up to 2 times faster with Quick Charge 2.0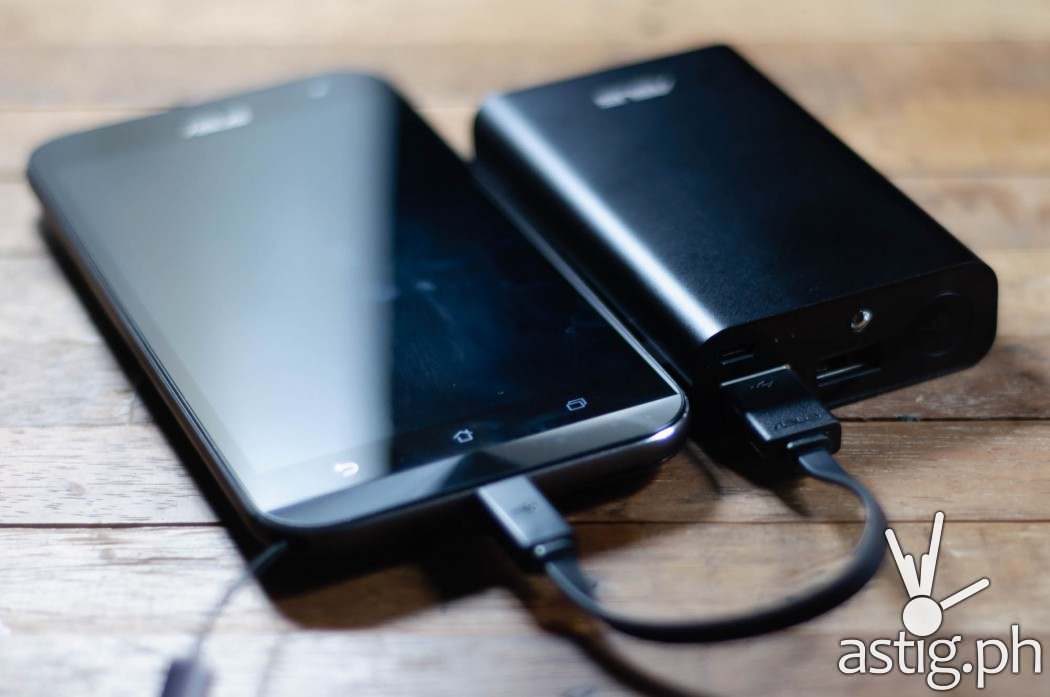 The second port supports Qualcomm Quick Charge 2.0, which can output to 18W – very handy now that more and more smartphones and tablets are supporting quick charging technology in one form or another … like, you know, your new ZenFone 3 Deluxe.
3. A power bank that doubles as a torch light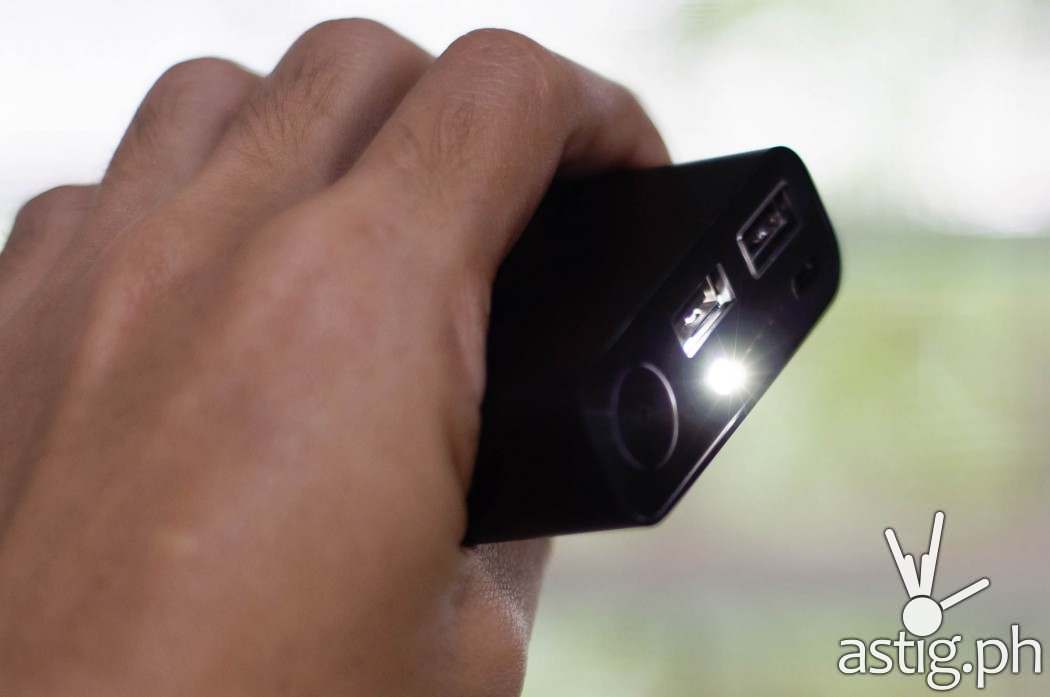 An interesting addition to the ZenPower Pro is the built-in LED light which turns it into a torch light (flash light) – quite handy especially if your phone is out of juice. The bulb is small and not blindingly bright, but enough to function as an emergency light source for when the situation arises – like a zombie apocalypse, some casual tomb raiding, or when you decide to turn into Batman.
Pricing and availability
ASUS has not yet released any information on the price of the ZenPower Pro, however, we expect it to debut at around the same price as its predecessor. It can be recalled that the ASUS ZenPower was priced at Php 795 when first hit the Philippine market. We expect the Pro to debut around the same time the ZenFone 3 series gets released in the Philippines sometime in Q3 of 2016.