Are you a fan of Attack on Titan? Well, you're in for a treat because UNIQLO's UT brand is launching a new collection to commemorate the Final Season of the popular anime series. And we've got all the juicy details for you!
The UT collaboration collection is set to launch on Monday, April 10th, and is priced at Php 790 per shirt. There are eight different designs to choose from, each capturing the essence of the manga series that sold over 100 million copies worldwide.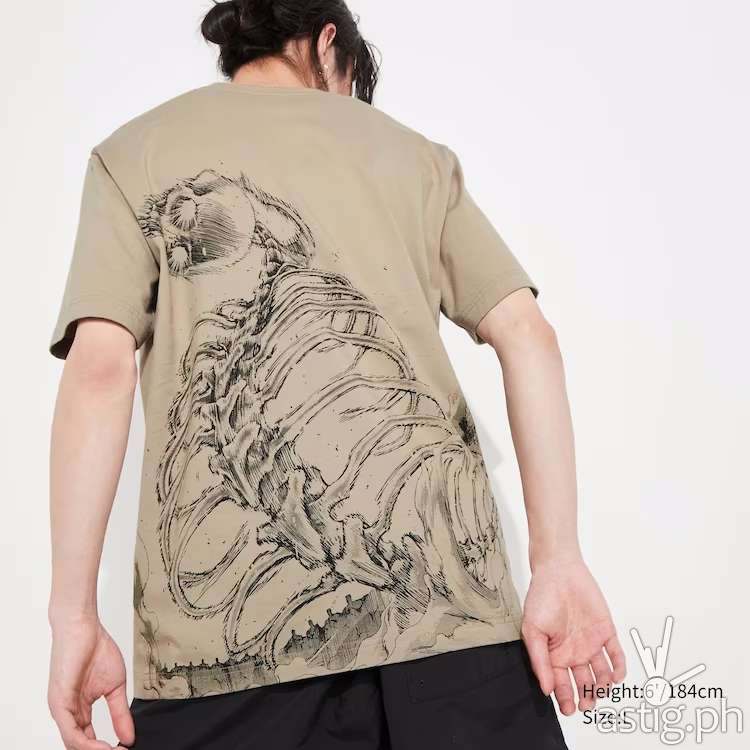 One of the shirts features Eren Yeager's iconic quote, "If we don't fight, we can't win," while another showcases Eren's transformation into a Titan. And let's not forget about Captain Levi Ackerman's famous "Dedicate your heart" pose, which is also featured in the collection.
But wait, there's more! For every purchase of an Attack on Titan UT shirt in UNIQLO stores or online, customers will receive a special sticker with an augmented reality feature. The sticker comes to life when you scan the QR code, making the titans move right before your eyes!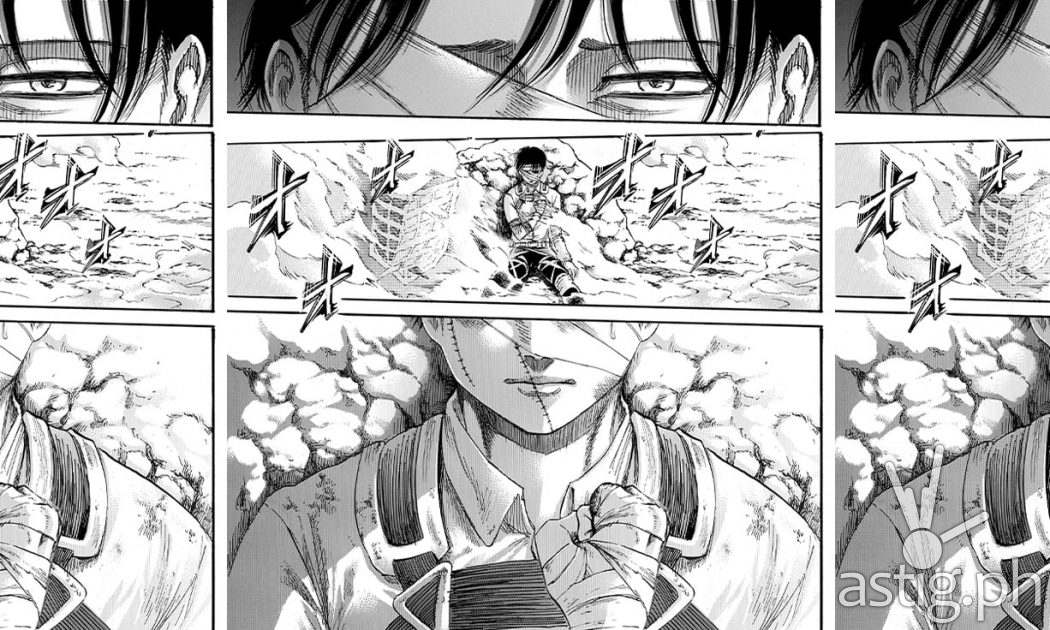 This promotion runs from April 10th to April 16th, so be sure to snag your free sticker while supplies last. And if you're worried about missing out on this limited edition collection, don't fret! UNIQLO has set up a special website where you can browse all the designs and make your purchase online.
So whether you're a die-hard fan of Attack on Titan or just love graphic T-shirts, the UT collaboration collection is definitely worth checking out. And with such iconic quotes and scenes from the manga series, you're sure to find a shirt that speaks to you. Happy shopping!