MANILA, Philippines – Everyone knows that bamboo is the primary material used in making huts and other helpful materials. But this Tuesday (April 12) in "My Puhunan," everyone will see that the symbol of Filipino people, the bamboo, can be used to make a bike.
Join Karen Davila as she tries the bamboo bike or "bambike" which has become an increasingly popular ride among tourists inside the walled city of Intramuros.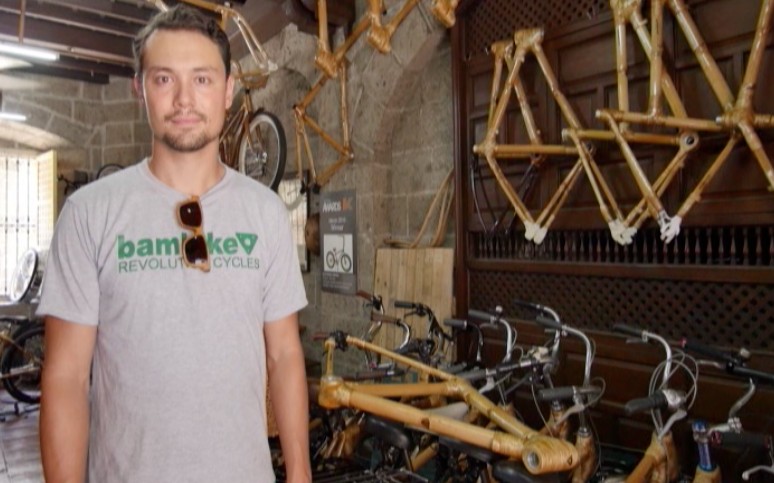 Developed by Fil-Am Bryan McCleland, the "bambike" is not simply beautiful to look at and environment-friendly, it also gives farmers and former fishermen in Victoria, Tarlac another source of income as they are the ones who cut, form, and treat the materials McCleland uses.
Find out how this business was strengthened and established and join Karen Davila in a food-trip session in Intramuros on "My Puhunan" this Tuesday after "Bandila" on ABS-CBN, ABS-CBN HD (SkyCable ch 167), and DZMM Teleradyo at 9:30pm.