Choose a job you love and you will never work a day in your life.  Does this sound familiar?  While others have yet to figure out what they want to do, young Filipino-Chinese entrepreneurs have started the ball rolling so to speak with Barkbuy Philippines.
Barkbuy Philippines is a Filipino brand that carries stylish yet comfortable dog apparel. Why get into this business?  Both Tiffany and Caitlyn are dog lovers. They weren't quite happy with the quality of dog clothes that are out in the market. Having their own pet dogs, they knew exactly what would be comfortable for dogs but are fashionable as well.  This is the reason why they decided to put up Barkbuy.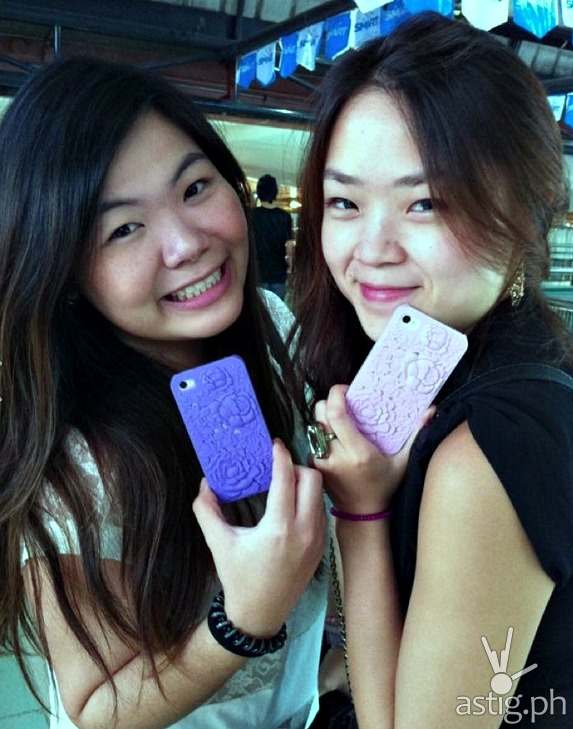 Here are some of their fabulous stuff:
The coolest bright colored shirts. These would be perfect for malling or for taking nice walks at the park.  I love the coolness factor of statement shirts on humans, but having them on cute shirts worn by furbabies definitely ups my interest level.  Wouldn't it be fun if you went out with your furbaby wearing the same shirt design?​ My answer, definitely!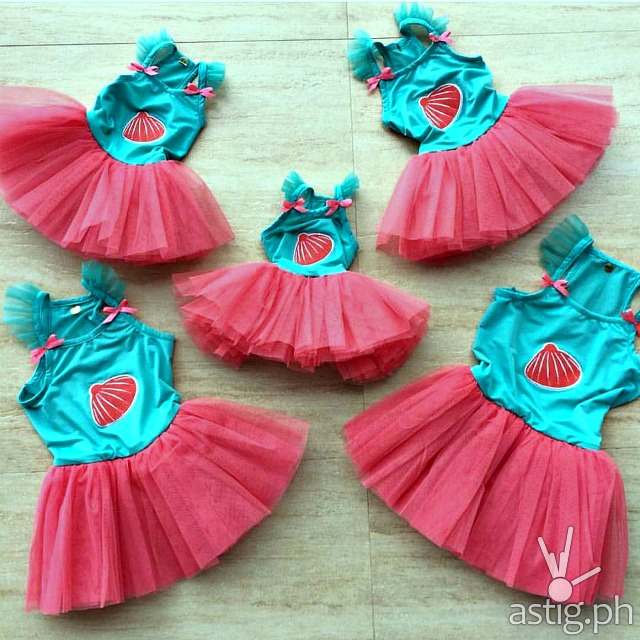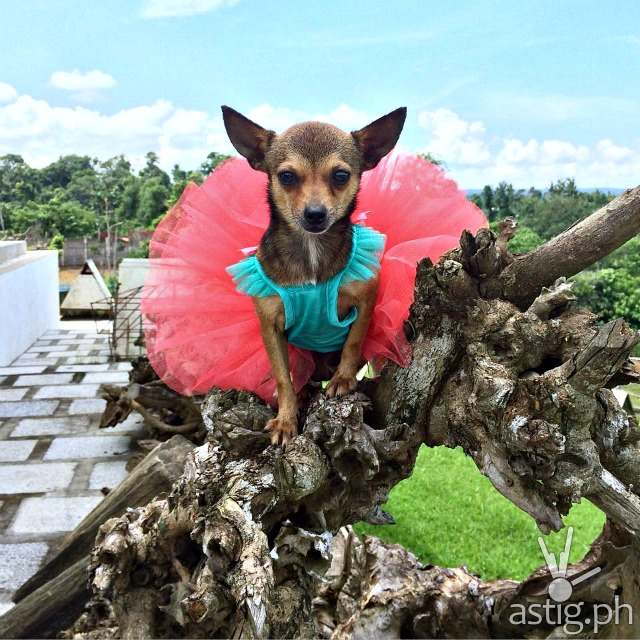 Little girls are adorable wearing Tutus.  Check out how a Barkbuy model is rocking it. Be ready to accommodate requests to have your furbaby photographed when you have her wear these super gorgeous tutu-inspired dress.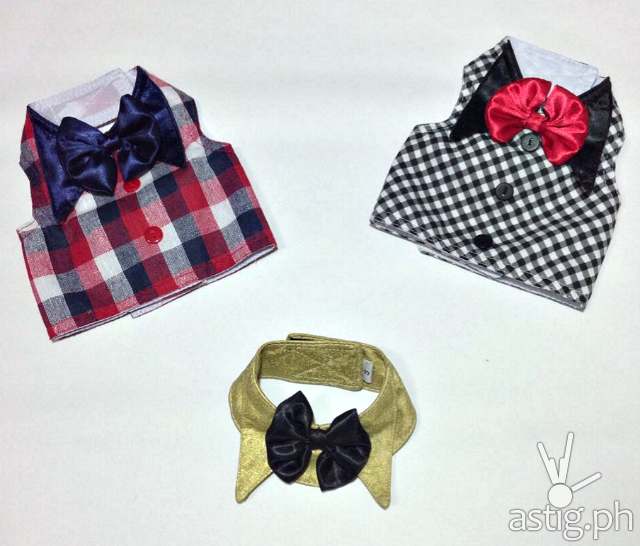 If you need to bring out the big guns, say you need to attend a formal event with your babies, these gold and black his and hers would be perfect.  If your furbabies would wear these, they'd surely win "The Most Fab" award.  Somebody might even get them to model.​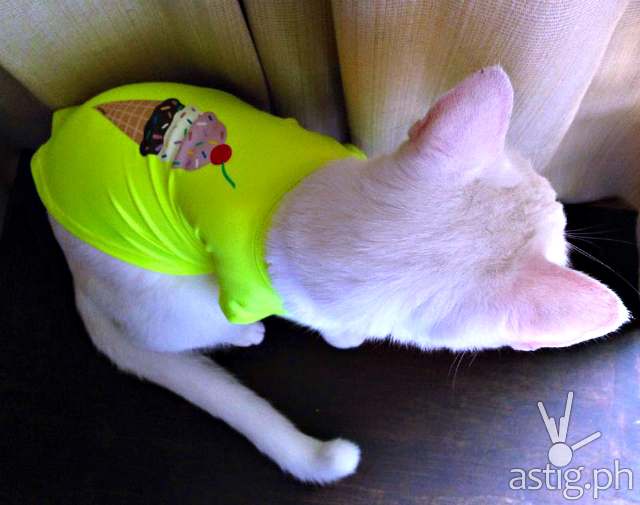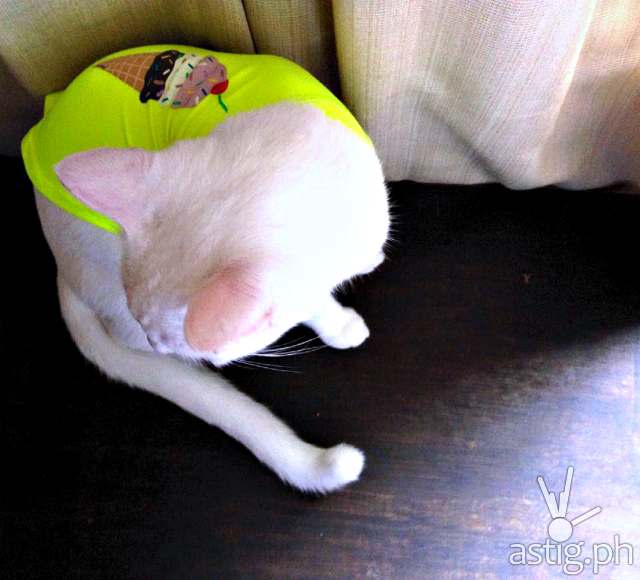 If you don't have dogs but you do have pet cats that you want to dress up, look no further because Barkbuy clothes will also be awesome on your feline babies. My Yoda didn't want to take off his Barkbuy shirt when he first wore it.
Are we ready to shop for clothes? You can catch Tiffany and Caitlyn at bazaars or you can visit their FB account https://www.facebook.com/BarkBuyph?fref=ts to check out their stuff and to find out more about Barkbuy.