Bayad Center, the country's pioneer and leader in the multi-platform bills payment collection business recently launched its mobile app to make bill payments more convenient for every paying Filipino
.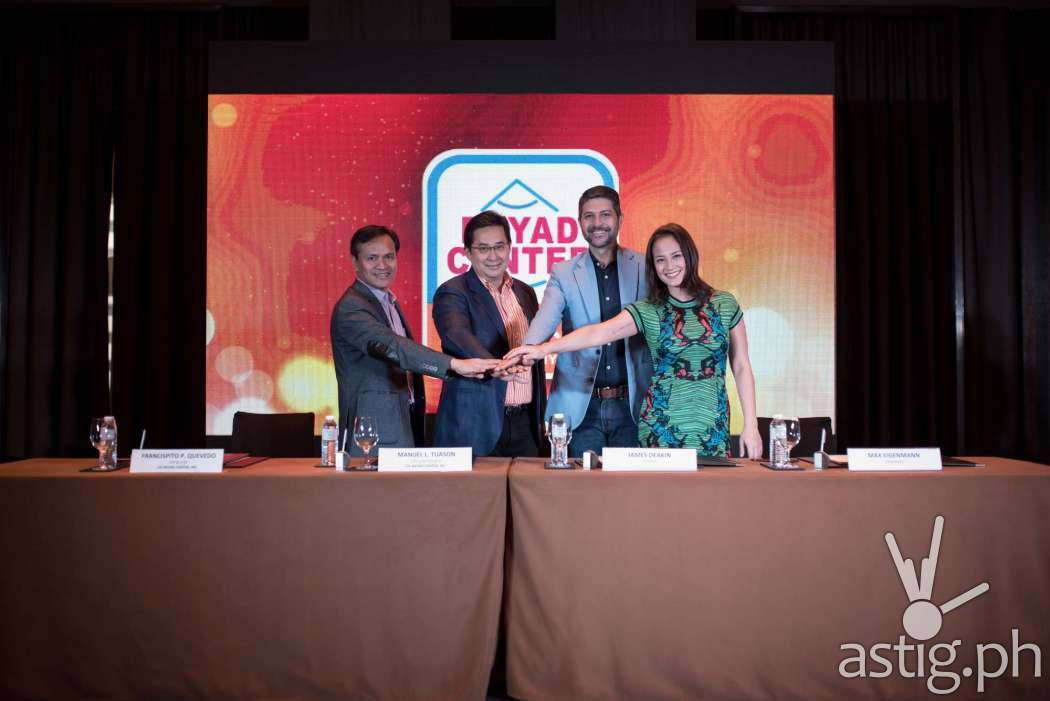 Bayad Center, the country's premier payment solutions provider, creates yet another breakthrough as it extends its footprints to the rapidly growing market that is now mobile.
Bayad Center Mobile App Features includes
Putting together in one app all your payment needs, no bells and whistles
Reminder for due dates
Shows the nearest bayad center branch and authorized partners
Allows you to pay all you bill on the fly
No need to enroll in different online payment sites, because BC Mobile carries under its umbrella the string of billing partners, and the seal of service and reliability that Bayad Center offers.
As a one-stop online shop for all your bills payment needs, Bayad Center Mobile App removes the need to fill out forms and mail bills monthly. It allows you to pay your bills anytime, anywhere using your mobile phone.
Security Breach-Proof In terms of online payment security, Bayad Center adheres with quality standards to protect the consumer's data and online payment information.
The BC mobile app has a unique system that allows users to securely make payments online without the risk of exposing your financial information. You can either use credit, debit card or PayPal to pay your bills in the application.
Future Similar to Bayad Center branches nationwide, the mobile app will soon offer remittance or money transfer services, prepaid loading and selling of Insurance. It aims to provide innovative initiatives to keep up with the modern times.
Bayad Center Mobile App will soon be tied up with Bayad Center's Loyalty Program which will also be launched this year. It will also have features such as Bills Payment Management, where users can view payment history across different payment channels, and Crowd Sourcing Tools, where you can log in, comment, and provide information that will help others identify branches that have lesser queues, and the like.
To know more about Bayad Center, visit www.bayadcenter.com.