One of the world's most watched TV programs, "Baywatch" is calling Jeepney TV its brand new home. Offering the ultimate summer throwback experience, Jeepney TV becomes the first cable channel in the Philippines to revive the top-rating American TV series, which captured Filipino audiences during its initial run on ABS-CBN some 15 years ago.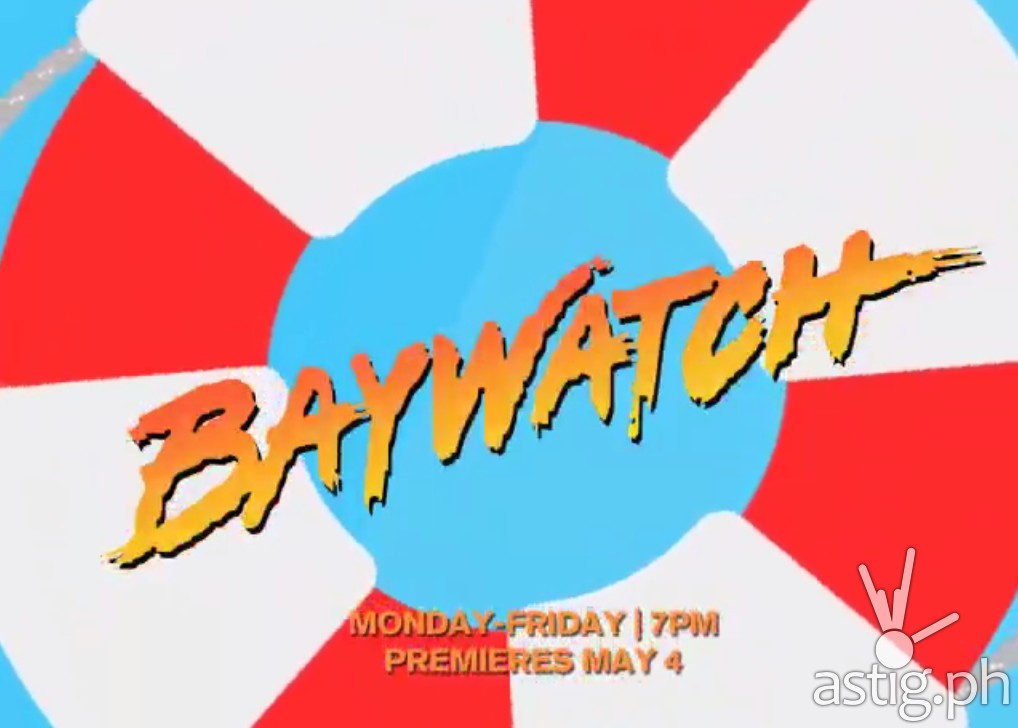 "Baywatch" follows the story of lifeguards led by Mitch Buchannon portrayed by David Hasselhoff and the relationships of the team of lifeguards who patrol the California beach. "Baywatch" had a total of 11 seasons, running from 1989 to 2001, and at its peak was seen in 148 countries around the world with an estimated 1.1 billion viewers per week.
"Baywatch" will air every weekdays at 7PM beginning on May 4, with day-after weekday repeats at 12 NN beginning May 5.