Have you ever passed by the perfume section of a mall? Have you ever experienced the feeling where the salesperson would spray you with some new fragrance, only to suffer a minor stroke when you look at the price tag?
Luxury perfumes can be very expensive in the Philippines, which is why some of us prefer to buy them at Duty Free. If you are really stingy you can even get some perfumes for almost half the price at import stores or online. The problem is, you have no assurance that you are getting an original product.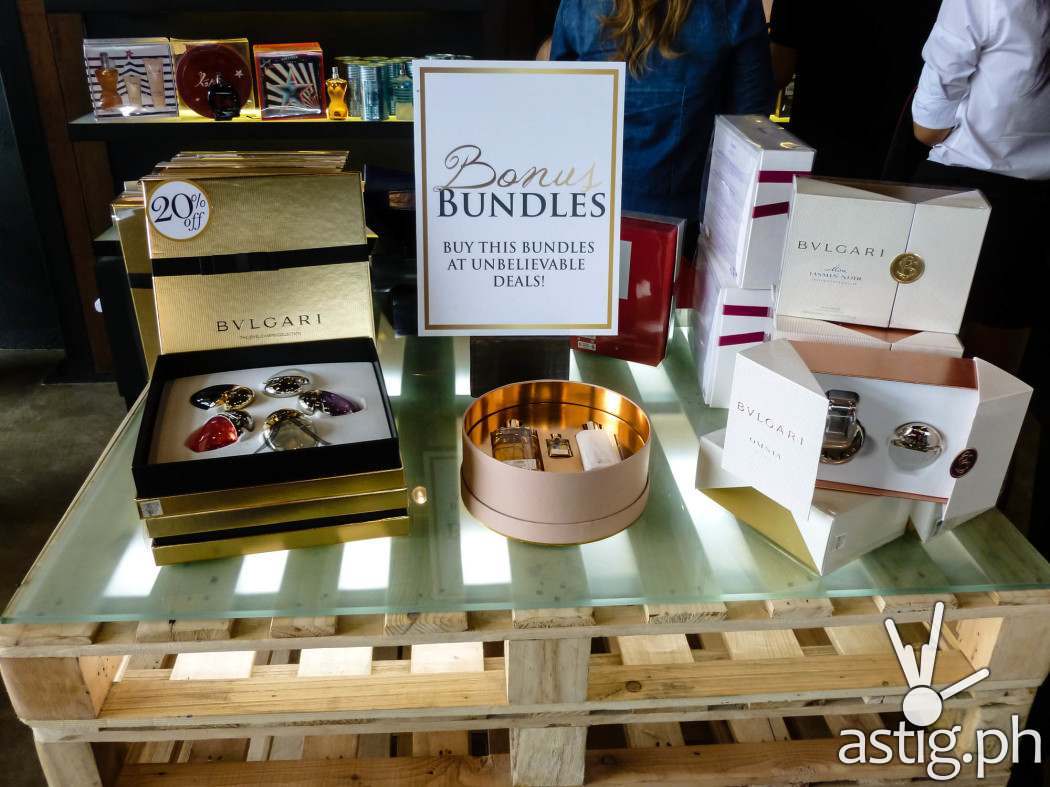 Usually the sellers would say that they are selling testers, and that the items they are selling do not come with box which justifies the lower cost. Unless you have a truly reliable source though, you will always have that nagging feeling at the back of your mind. After all, even at half the price, luxury perfume brands are not cheap.
Which is why we were pleased to hear when Beauty Scents announced that they will be opening their first outlet in the Philippines. Located in Paseo de Sta Rosa, Laguna, Beauty Scents is dedicated to nothing but perfume and make-up.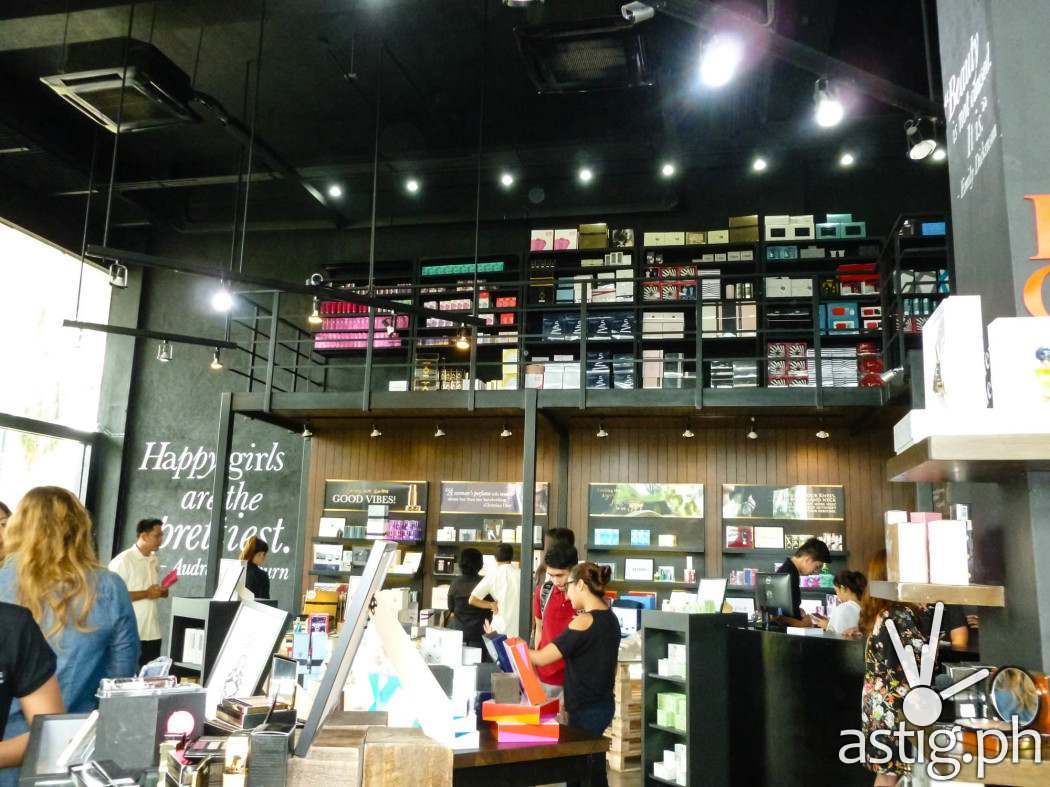 Carrying top perfume brands such as Issey Miyake, Vera Wang, Bulgari to Lady Gaga and Taylor Swift, as well as make up from Cristian Dior, Majorca, Zuerlain and ZA, the Beauty Scents held its grand opening on July 31, 2014.
The store is a haven for perfume and makeup lovers with its chic ambiance and displays of luxury brands and hard to find perfumes in astonishing discounts from 20%-70% off.
Getting to Paseo de Sta Rosa can be a challenge for some, so we are hoping they would branch out soon and be more accessible to folks living in Metro Manila. Perhaps in time this will bring down the prices of luxury perfumes and make-up to more affordable levels.
Beauty Scents Pase de Sta Rosa grand opening photo gallery
Beauty Scents Philippines
Address: Unit LS-13, Paseo de Sta. Rosa, Sta. Rosa Laguna
Facebook: facebook.com/beautyscentsph/
Twitter: @beautyscentsph
Email: beautyscentsph at gmail.com