Everyone has at one point or another wished for a chance to start over. What happens then when every time you open your eyes in the morning, you get a fresh start and you do not remember anything? What happens when before you go to sleep, you are armed with the knowledge that whatever pain or suffering, good memories and bad ones will be wiped clean from your mind soon as you wake up? Would you still want that fresh start?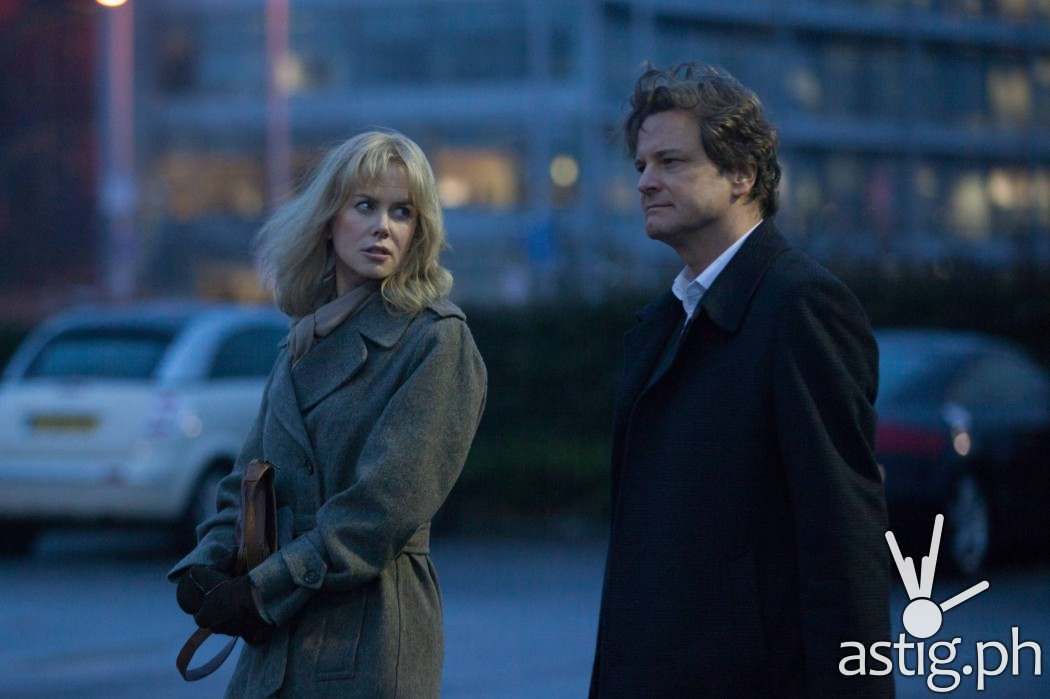 In her latest film Before I Go To Sleep, Nicole Kidman makes a video diary before she goes to bed in the hopes that she will get that one phone call to remind her of days past. Ben, played by Colin Firth is her loving and supportive husband who remained by her side all these years after she had the accident that has left her brain on automatic rewind every time she sleeps. However, traces and remnants of memories sometimes show Ben in a different light.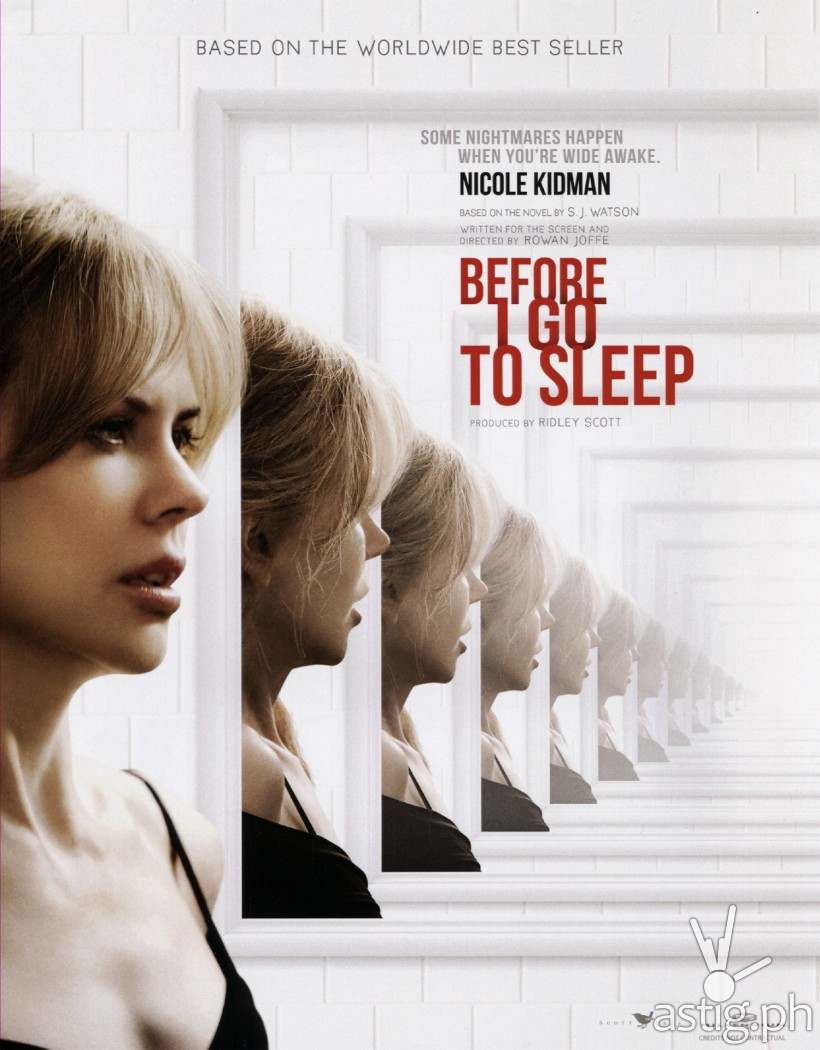 The movie is a bit dragging initially but when the twists and turns hit, you'd be hanging on the edge of your seat. I'd give this movie 3 out of 5 stars.