In a lifetime, an average person with an average stride will walk a distance of around 110,000 miles, which is equivalent to walking 5 times around the Earth. Imagine having to live a vigorous lifestyle, filled with adventures and delightful surprises. It is essential that we consider keeping our hardworking feet happy, healthy and in good shape by choosing to wear comfortable shoes, every single day.
Comfort Sole, the official distributor and retailer of Birkenstock, believes that footwear has a significant effect on foot health and overall wellbeing. Comfort Sole offers shoes that upkeeps your feet's safety and provide the perfect fit through a variety of your favorite brand — Birkenstock Classic®, Birkenstock Professional®, Birkenstock Kids® and its sister brands: Birki's® and Papillio®.
Sole searching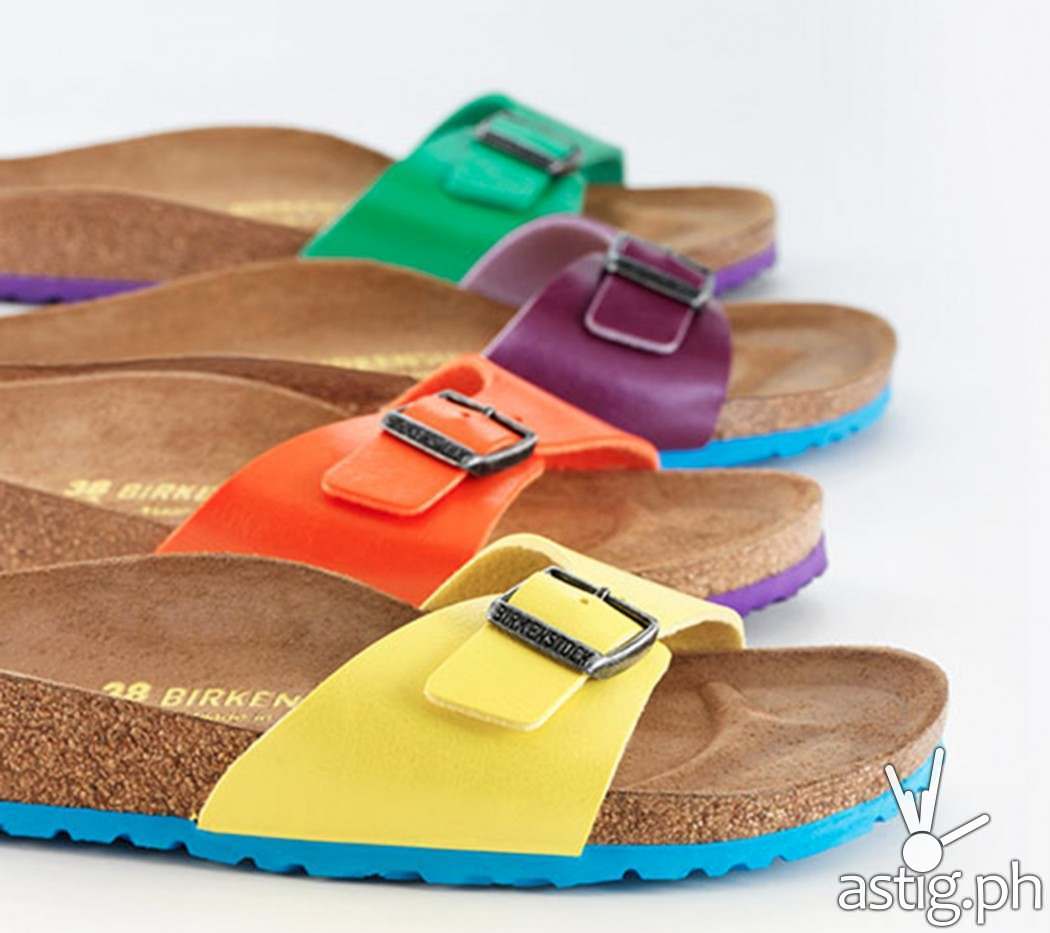 Choosing a pair that perfectly fits our feet and our lifestyle is vital and Birkenstock is undoubtedly an excellent choice. It is made of premium products and raw materials dyed all the way through for a lasting look. Birkenstock shoes also come in designs that are both functional and fashionable; shoes you will wear not only for its comfort but also for its flair and style.
Why choose Birkenstock?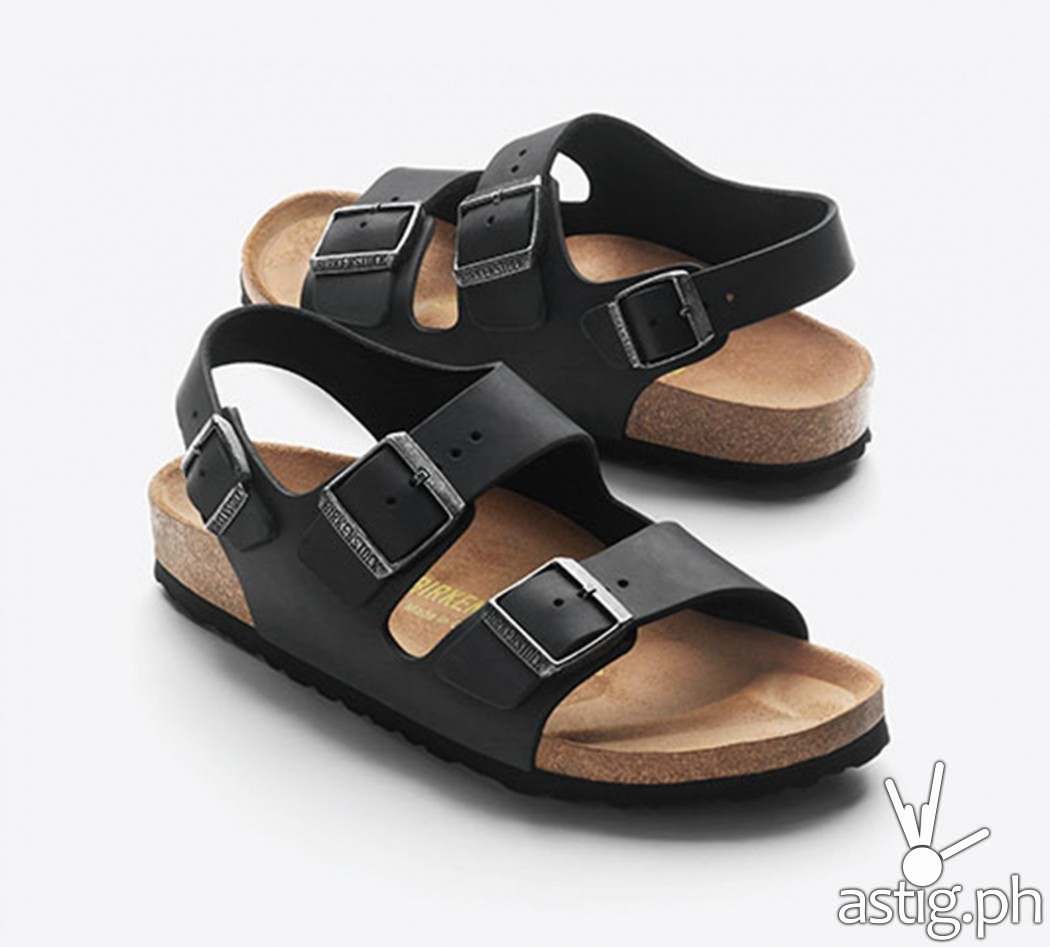 The Birkenstock Footbed's heel cup has adequate depth and width that ensures proper weight distribution and maximum support.
It has shock-absorbing insole that guarantees good foot retention.
It has a flexible and lightweight footbed.
Its toebox allows normal foot function and the inside provides good ventilation for the feet.
It is made of premium materials that are lasting and durable.
Birkenstock has over two centuries of sincere dedication in developing orthopaedically-based footbed.
Birkenstock: perfecting a tradition of walking comfort since 1774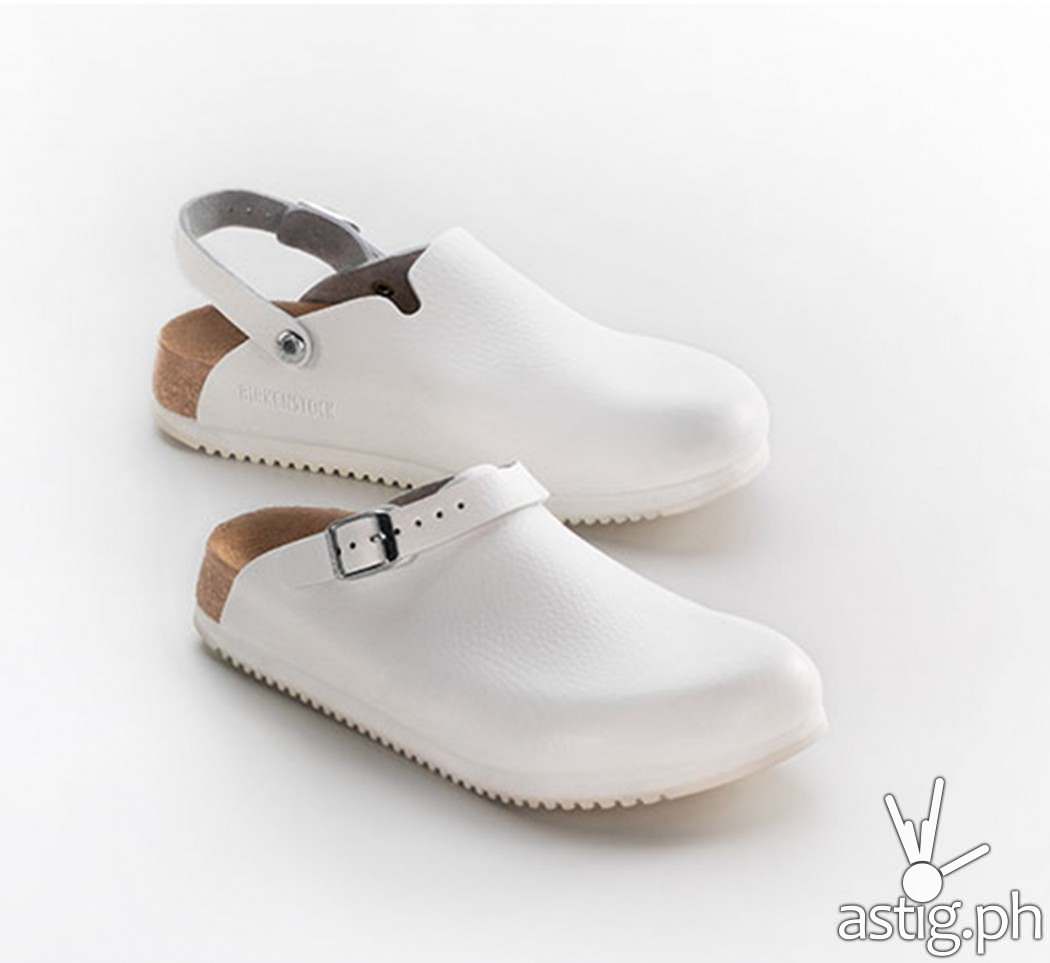 It all started in 1774 in a small German village, when Johann Adam Birkenstock was registered as "subject and shoemaker" in the church archives. In 1896, Konrad Birkenstock, Johann's grandson, thought that shoes had always been created flat in the inside and realized that if it had been shaped according our feet's curves, walking with shoes on will be more comfortable. Konrad soon designed the first shoe with a contoured insole and in 1902, he developed the first flexible arch support for factory-made shoes that became widely distributed in Germany and in neighboring countries.
Over the years, the Birkenstock family continued to provide perfect insoles, keeping in mind the "natural walk,"tailored and shaped based on the function of the human foot.In 1964, Karl Birkenstock took his grandfather's concept one step further and developed the Birkenstock sandal that we now wear today.
Healthy, functional and trendy Birkenstock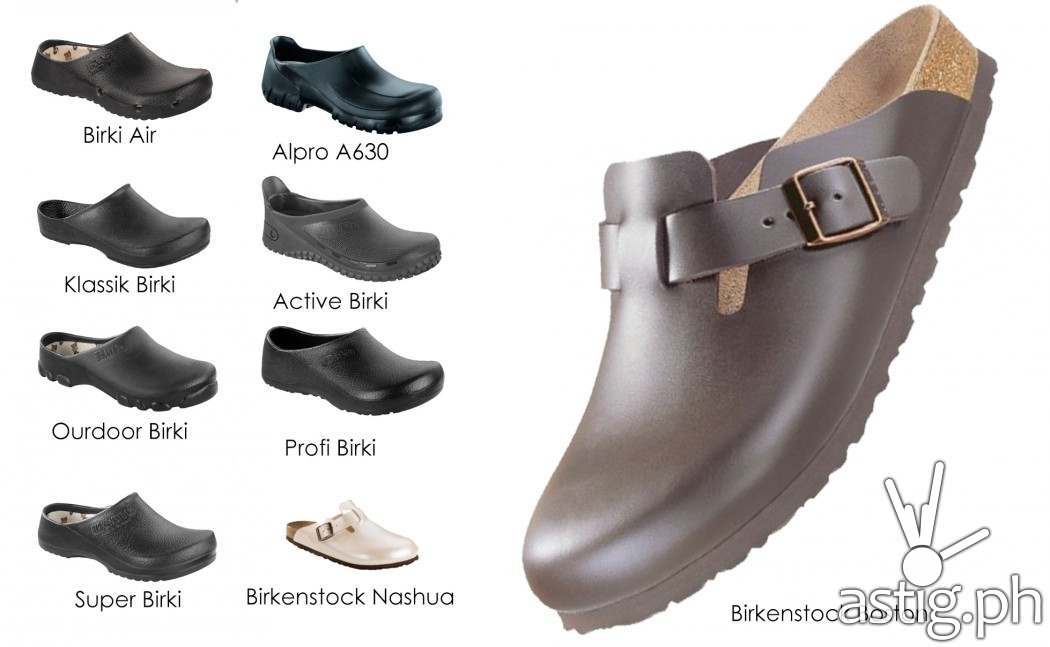 Comfort Sole offers Birkenstock's wide collection of shoes, sandals and clogs for men, women and kids. The designs are both functional and fashionable in colorful contrasts, you'd wear them in the office, school, at home and outdoors.
Currently, Comfort Sole retails timeless designs Birkenstock Classic®, Birkenstock Professional®, and Birkenstock Kids®, as well as sister brands Birki's® and Papillio® which are instant favorites.
Shoes on weekdays and sandals on weekends, Birkenstock provides you comfort all week. Pick clogs if you want the comfort of both. Students and practitioners in the medical and culinary courses are required to wear shoes with good retention for balance because they will be standing most of the time. You will find numerous clog designs to fit your needs in the Birkenstock Professional collection, and a couple from Birkenstock Classic (Boston and Nashua).
Birkenstock Philippines is available at Glorietta, Alabang Town Center, Trinoma Mall, SM Megamall, SM City North Edsa, and selected Res I Toe I Run outlets.