MAKATI, Philippines – Bo's Coffee invites you to "Give Love" this Christmas by introducing its Reloadable Card and Planner along with other holiday-themed gift merchandise.Paying homage to its local roots, Bo's Coffee incorporates the symbols and elements of Sagada – the first of five Philippine coffee origins (others are Matutum, Kitanglad, Apo, and Benguet). The Coffee card design features hand-painted native elements such as Sagada's scenery, the weave pattern of the Cordillera Autonomous Region.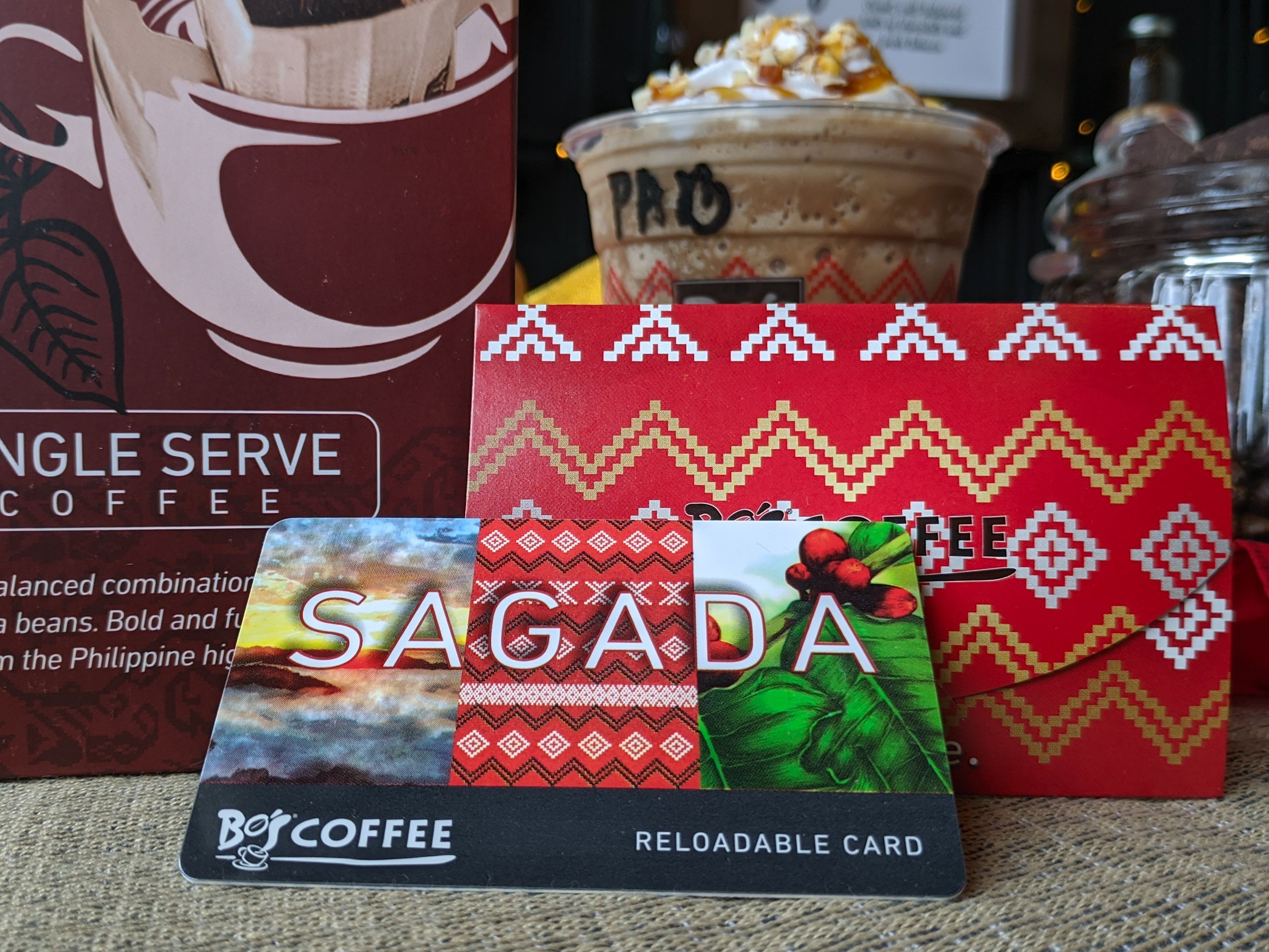 Like the Coffee Card, Bo's Coffee Planner for 2020 features hand drawn elements as well as indigenous weaves as a form of homage to Filipino artistry. It comes in the brand's colors – a combination of black and maroon.
"Our gift merchandise aims to give impact to our local farmers and social enterprise partners in a positive way," said Steve Benitez, CEO of Bo's Coffee.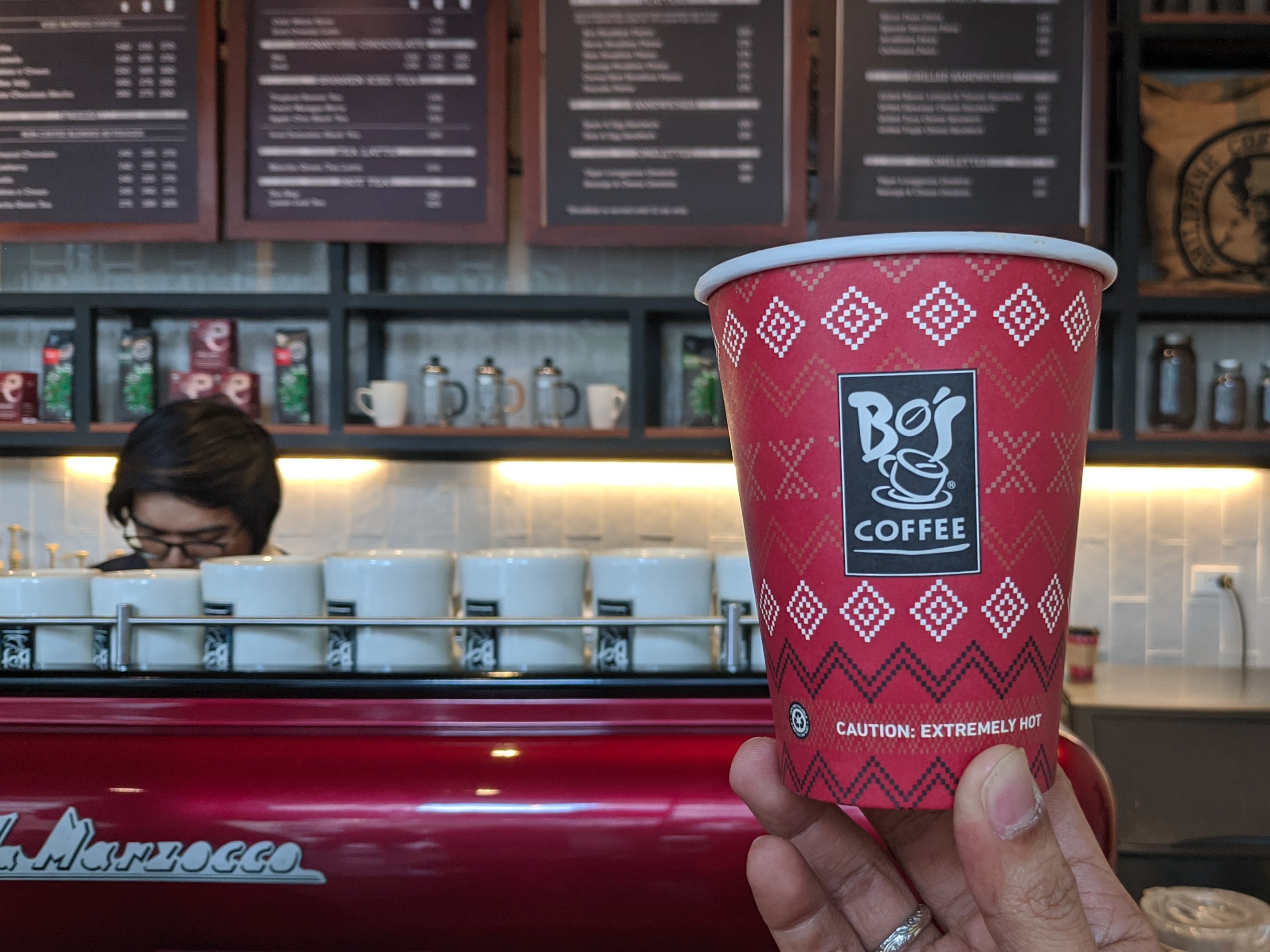 For the holiday season, Bo's Coffee is incorporating Philippine weave designs into its cups. Philippine coffee, as shown in the glass sticker, is actually the coffee plant forming a Christmas wreath.The company also introduced the Bo's Coffee Mobile Application, which lets you track and redeem points earned with every purchase.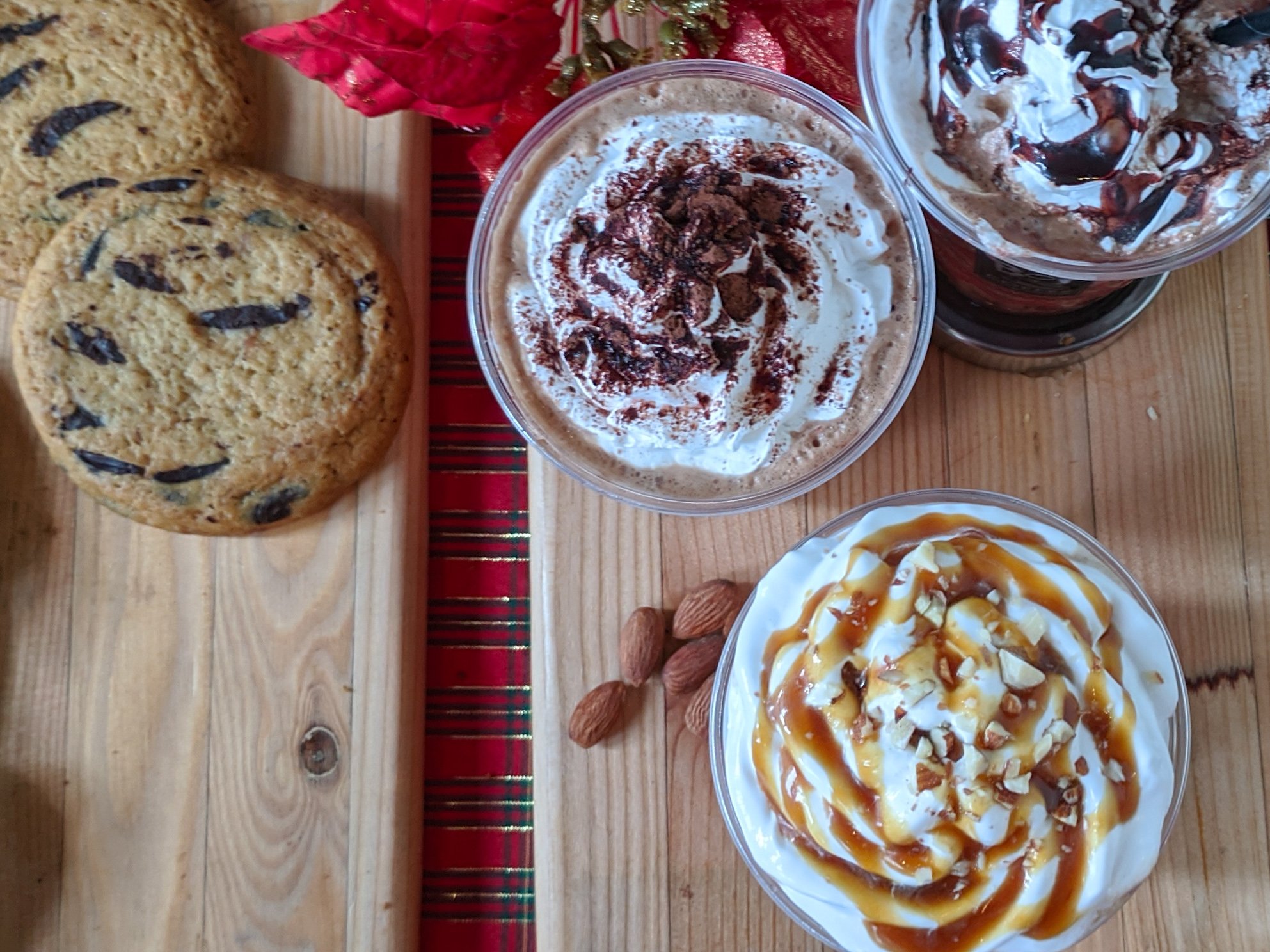 Also available are holiday-exclusive beverages: Dark Mocha Macadamia Froccino, Mocha Hazelnut Froccino, and Almond Buttercrunch Froccino. Pastry selection includes Chocolate Mousse Cake and Queso de Bola Cheesecake.Founded in Cebu in 1996, Bo's Coffe currently has over 100 branches all over the Philippines.