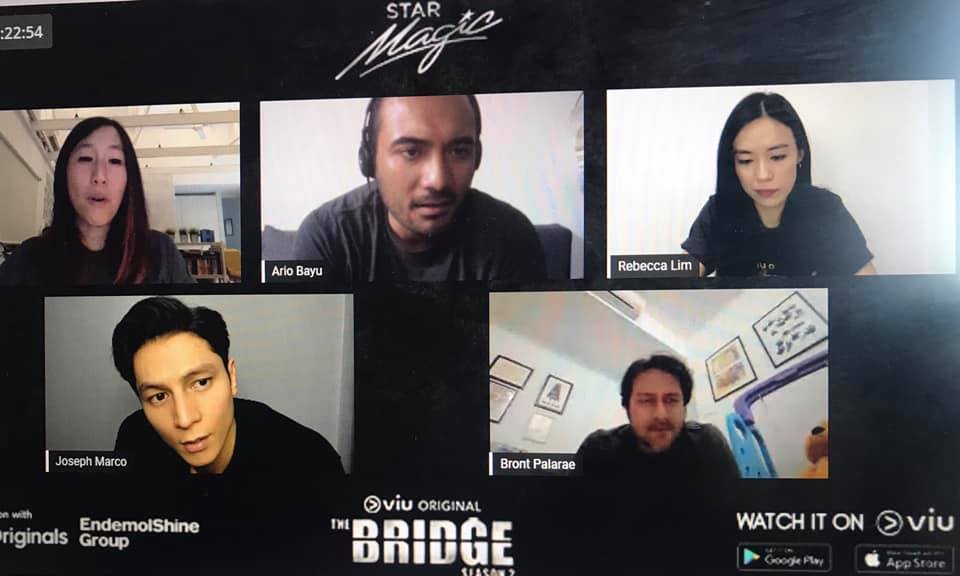 It was  a fun and cool The Bridge  virtual presscon with Joseph Marco Rebecca Lim, Bront Palarae, Ario Bayu, Producer Min Lim and Head of International Production of ABSCBN, Ruel Bayani on June 17, Wednesday, via Streamyard.
This season includes a star-studded cast from Singapore, Malaysia, Indonesia, and the Philippines.
The 10-part Asian second season is directed by returning directors TJ Lee and Jason Chong, alongside Zahir Omar.
The award-winning series returns with Singapore's Rebecca Lim and Malaysia's Bront Palarae reprising their lead roles. In season two, the cast has been expanded to include talent from Indonesia and the Philippines. Indonesia's Ario Bayu plays a law enforcement officer with a hidden agenda.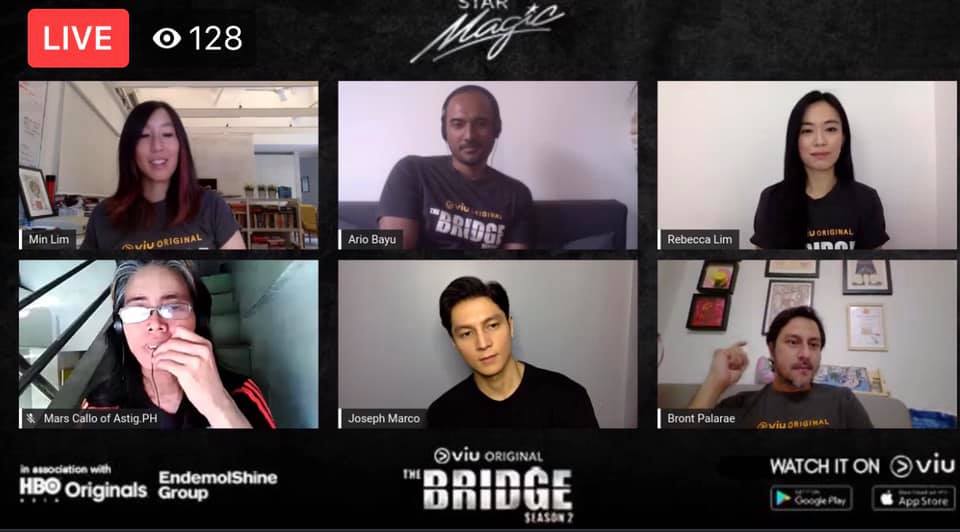 Rounding out the impressive regional cast are Wan Hanafi Su, Fikry Ibrahim and Chew Kin Wah from Malaysia, Lukman Sardi, Amanda Manopo and Miller Khan from Indonesia, Adrian Pang from Singapore and Joseph Marco from the Philippines. TJ Lee and Jason Chong return to direct, alongside Zahir Omar.
The story picks up a year after the end of season one. A yacht registered in Singapore drifts ashore in Johor with a dead Indonesian family on board. Investigating the slew of serial killings that follow, the characters become mired in a web of treachery, deceit and personal tragedy. Darker and more twisted than its forerunner, the new season plays with themes of corruption, redemption and revenge, and incorporates an Asian underworld backdrop.
Singapore's Rebecca Lim and Malaysia's Bront Palarae reprise their lead roles.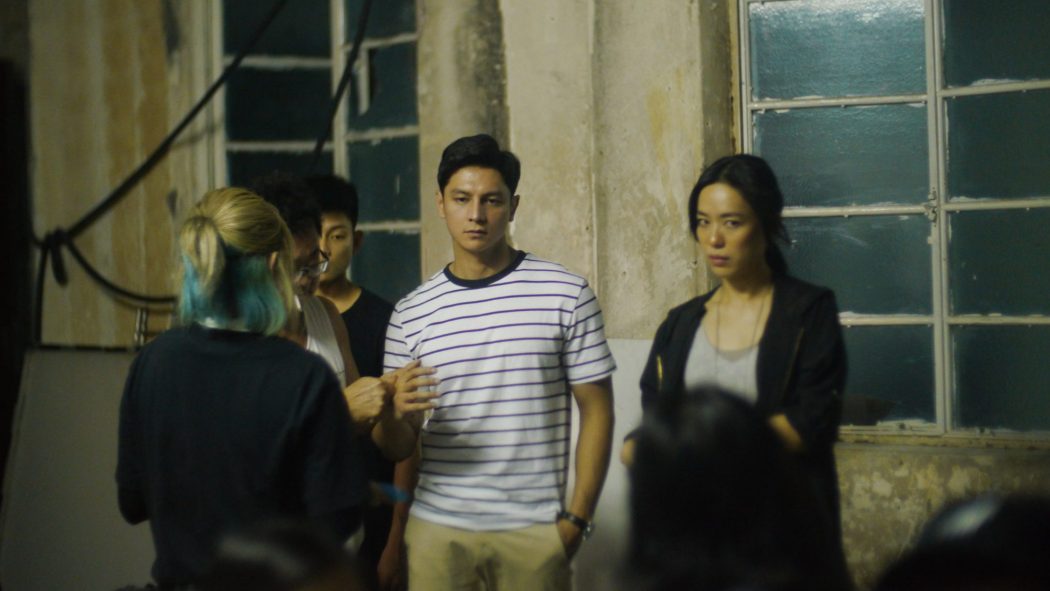 Rebecca said she found Joseph to be "a very nice person to work with, also very hardworking. I didn't expect that it would be so easy to work with him," she pointed out. "Joseph brought another dimension to the character that I think added a lot of value to the show and to the relationship that Serena and Christian shared. And so, the ending—which I obviously can't reveal—is something that everyone should watch out for. I'm looking forward to seeing that scene in the last part of the show myself."
Joseph, meanwhile, said he took the job rather seriously. He recalled: "I was extremely focused, especially for that first scene. It was Bront who kept making jokes. I remember that while preparing for it, I even went outside [the set] to run through my lines, as well as to really immerse [into my character]. Bront suddenly came up to me, wanting to chat. I think he was trying to distract me."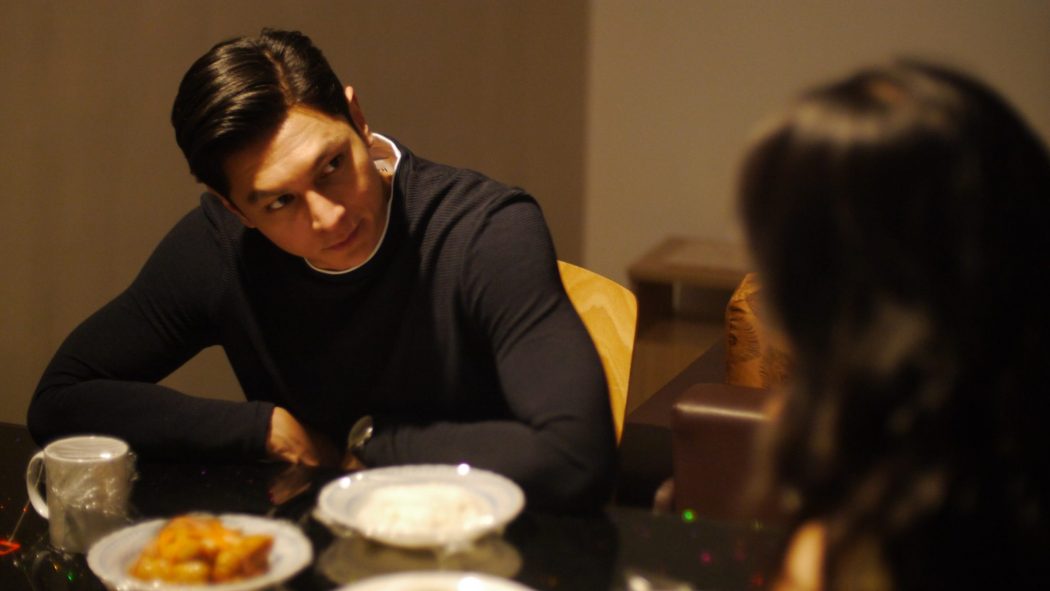 "The Bridge" was originally created and written by Hans Rosenfeldt, produced as a joint production by Endemol's Filmlance International and Denmark's Nimbus Film. It aired in more than 180 territories and countries.
"The Bridge: Season 2" is available on Viu, as well as on HBO Asia's network of channels and services, including HBO Go, HBO, and HBO on Demand, across 24 territories.
You can catch Season 2 Episode 1 in this link:
https://ViuPH.link/TheBridgeSeason2
Happy The Bridge 2 Viewing everyone!