Let's play a game.
Can you name at least 3 men's shampoo brands?
Ready? 1 … 2 … 3 … GO!
Now, can you name at least 3 barber shops?
Okay, actually this was all a joke. I'm sure you already know where I'm getting to because the answer is in the headline (hey, I had to segue this thing!)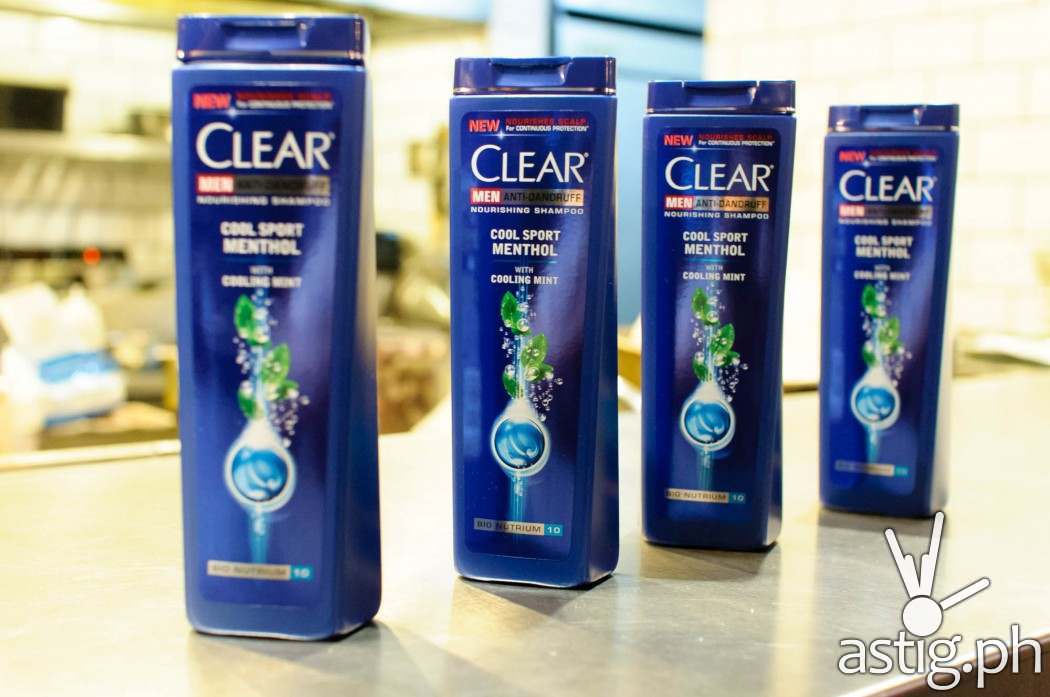 If we're going to talk about men's shampoo, one brand instantly comes to mind: CLEAR. Now talk about barber shops, and Bruno's comes to mind.
Now what happens when these two businesses collaborate? Well, you get dandruff-free, picture-perfect hair.
CLEAR anti-dandruff shampoo for men has partnered with Bruno's Barbers to give men stylish, dandruff-free haircuts starting March 14, 2016 at select Bruno's branches nationwide.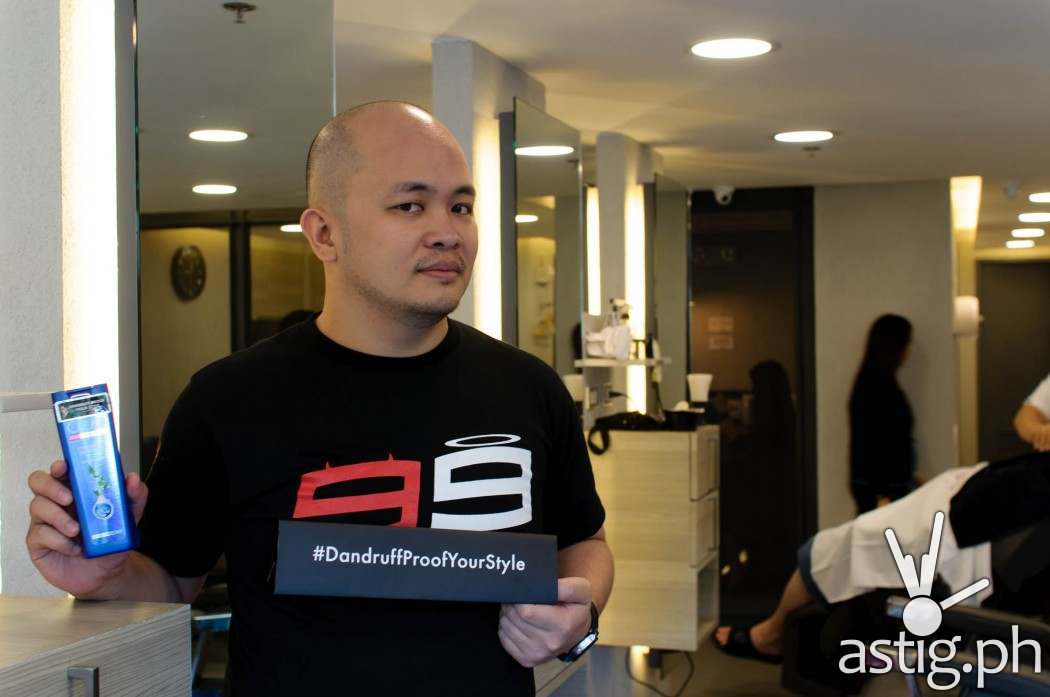 When you step inside Bruno's, look for a bunch of CLEAR girls who will test the health of your scalp. There are two tests: one for dandruff, and another for oiliness.
These two tests combined will determine your scalp's overall health. When I did the test I received a total score of 6 out of 10, which is not too good.
I have been using a clarifying shampoo from the U.S. for the longest time, so I will definitely be trying CLEAR for a few months to see if it improves. I'm really excited for my next visit to Bruno's!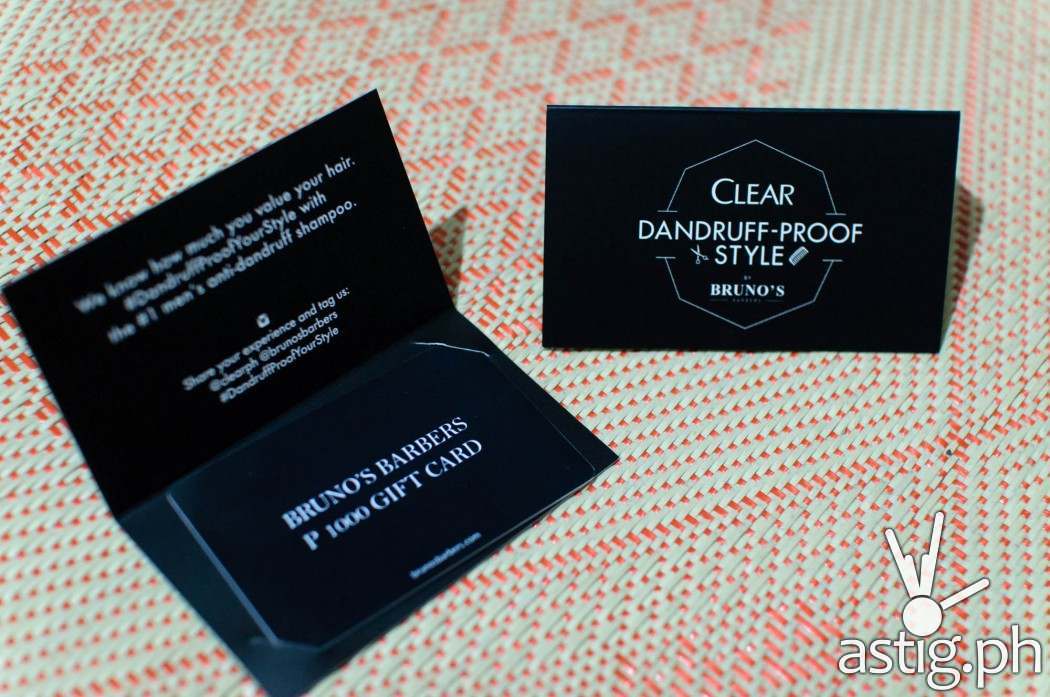 Speaking of which, we are giving away a gift card from Bruno's Barbers worth 1,000 PHP valid for 1 year! So head over to the giveaway page and join! Good luck!