Re-opening its doors and welcoming people once again is Cabalen's Alabang Town Center (ATC) branch in Muntinlupa City.  With a more spacious interior design yet retaining its home-feel atmosphere, Cabalen ATC is all set to serve you once again with home-cooked comfort food dishes.
The place
With glasses and mirrors playing a major role in the new look of their re-opened branch, the interior of the place gave a feel of more space without adding more space.  The white ceiling application also helped in creating that spacious feel.  Despite the modern touch of mirrors, chandeliers were placed to give it a classy yet homey dining area.  Strategic positioning of their A/C units assures guest of a cool place to dine in without fully affecting the quality of the food served in the service area.  The wooden chairs (with silohiya) and tables were retained; a signature trademark of the place.  Even their restrooms had a new look and some added features – bars for people with disability, ensuring still the comfort of all visiting guest and old diners.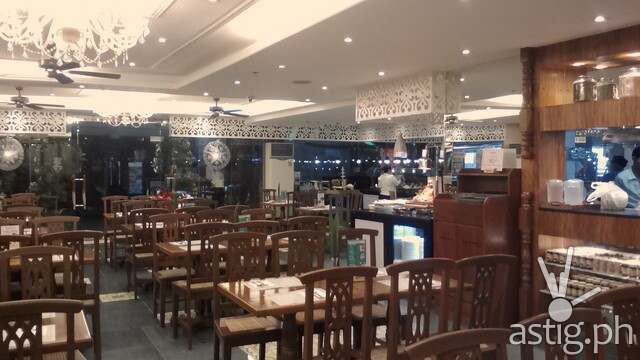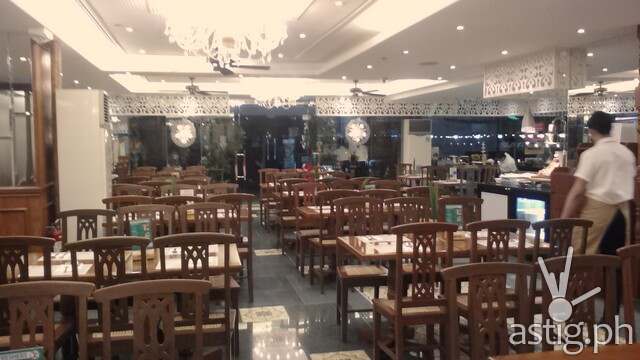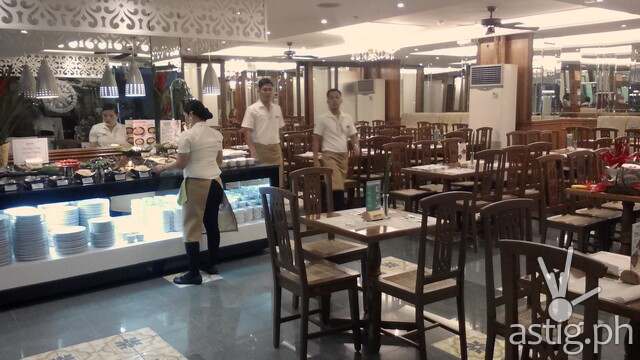 The whole place was made to be more adaptive to the need of the store in terms of space and privacy.  To those who wanted their own space for their event, movable panels' separates and makes-up two function rooms capable of seating about 30 people in each space in a regular dining set-up.  On cases of a sudden guest surge in the dining area, if the function space is not in use, those panels can be moved those opening up space and making it part of the main dining area.
The food
As expected with Cabalen, food served is always hot or warm and freshly made.  From starters or salads till desserts, they have something for you.  Known to served Kapampangan  way of cooking dishes, expect your dishes to be flavorful and truly savory – rich in flavor so to speak.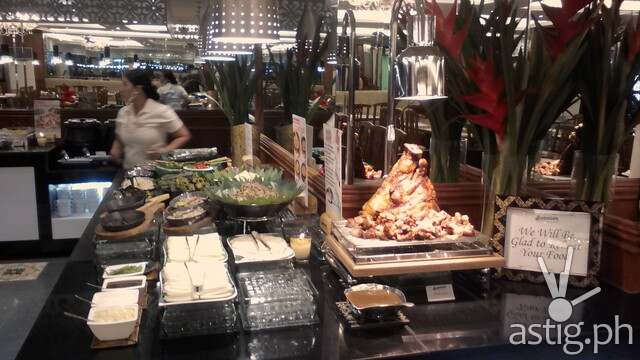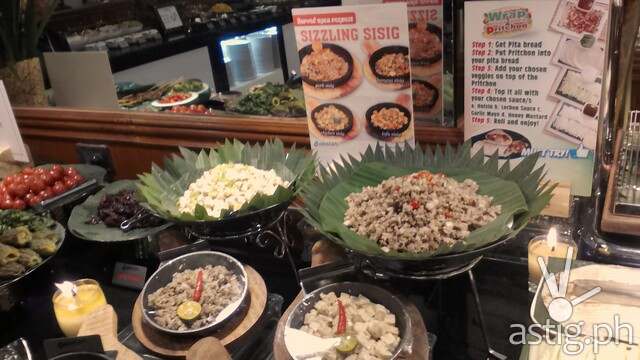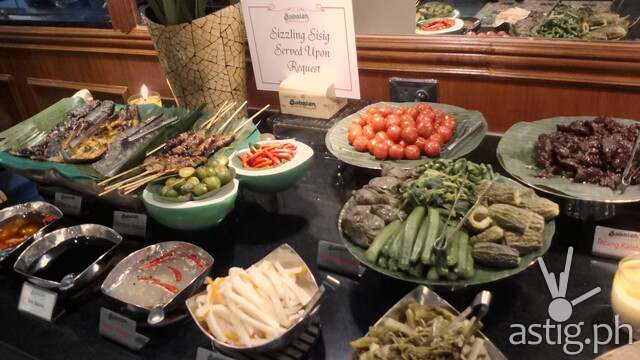 The buffet service area is sectioned in the following way:  a soup section, wherein two (2) types of soups are served on a daily basis; a salad section wherein different variants of dressing and sauces are there for you to try out; a grilled section that goes with their sizzling plates offering – pork, tofu and/or white meat; main dishes section and their dessert section.  All space occupied giving you a feel of food for you to eat and enjoy.  With a good variety of accompanying sauces for you to try-out, no dish will taste the same for you – and you won't have the same food offerings everyday.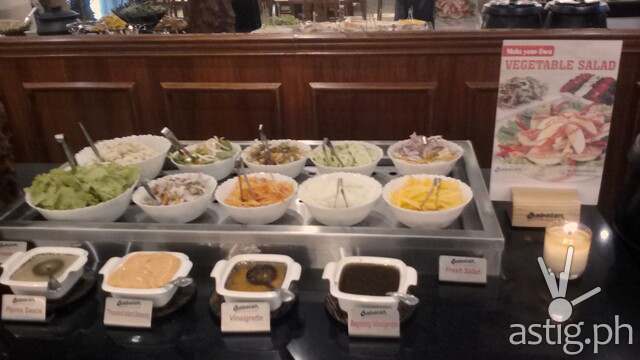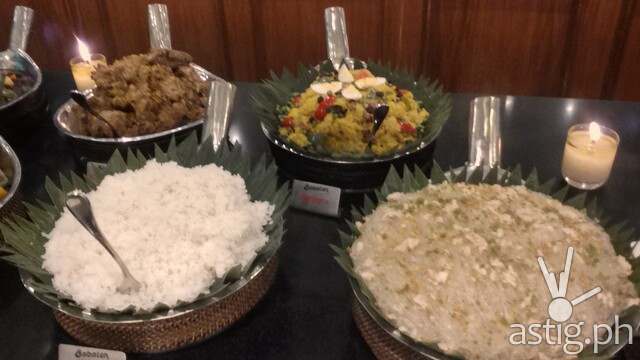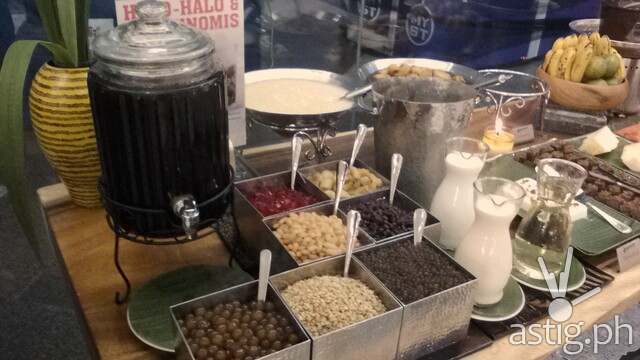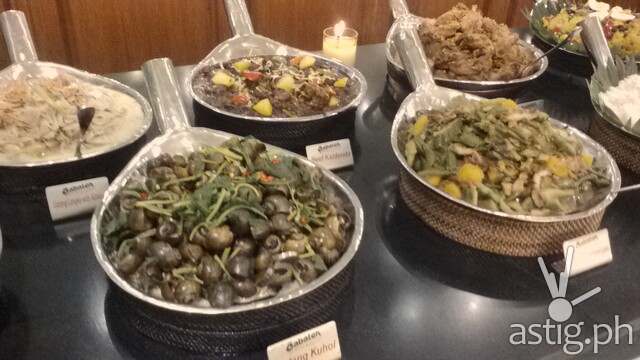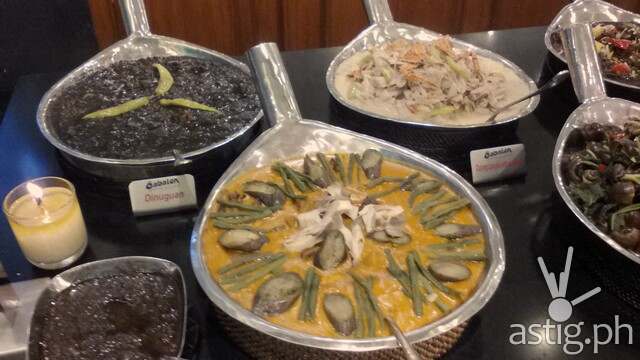 The place offers a good variety of food for everyone.  There is meat, fish, vegetables, noodles, soup, seafood items and even dishes that are not truly Kapampangan but has found home in this established place. Every day is a variety, every visit a new experience of flavors but still in the comfort style of service that Cabalen is known for.
Cabalen is . . .
Known to serve good food since the 80's, an attribute that they have retained and continuously do so up to now, the place is worth every dining experience spent.  It is not just the food but also the people behind it – the people that we see and do not see in every visit.  They are the unsung heroes of every restaurant in the industry.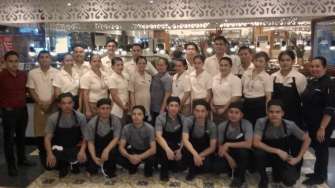 Good food is nothing without the love and dedication of the people behind each dish.  Good food is nothing without the good service given by the dining staff.  Cabalen is more than good food; they also have good people giving that good food experience.
***                                                                                       ***
With their re-opened branch in ATC, re-experience Cabalen's signature food and good service and expect a dining well spent.