Now that parts of the Philippines are subject to heightened quarantine restrictions, there is no better time to fix and improve our homes. If you are a DIY-er, Mitsushi has a large selection of quality, affordable hardware tools that you can get through Shopee. The brand is going on sale this 8.8. So now is a great time to "add to cart" in time for the mega flash sale and take advantage of the huge discounts.
At Astig.ph, we personally love the Mitsushi glue gun for its reliability. We got it at an affordable price and it's been more than a year since we got it, and it still works perfectly!
Here are three products that you might want to check out.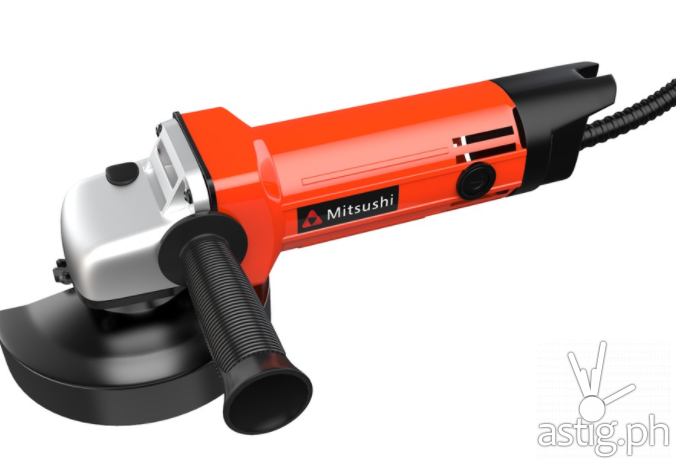 Mitsushi MT954 220-240V 600W Angle Grinder features 100% High-Tech Field and Advance Japan Technology. It has a Max Disc Diameter of 100mm/4, a No-load Speed of 12000r/min, a Rated lnput Power of 600W, a Rated Voltage of 220-2240V~, and a Rated Frequency of 60Hz. At Php799, it's a steal!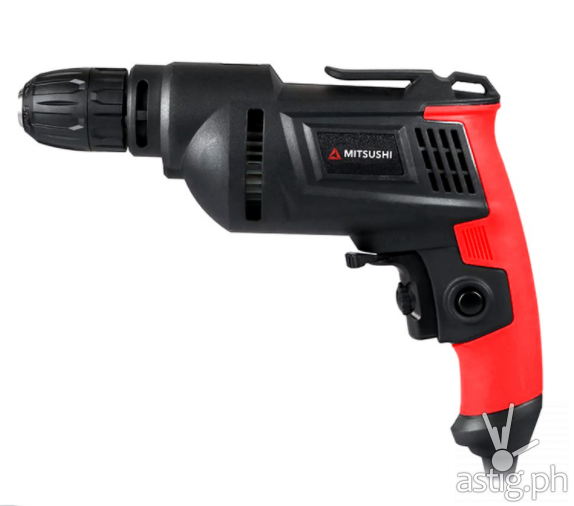 Mitsushi XH-10A 620W 220V Bubble Spirit Level Electric Drill has a Rater Power of 620W, a Drill Diameter of 10mm, a Rated Voltage of 220V, a No-Load Speed (r/min) of 0-3300, and a Rated Frequency of 50-60Hz. For only Php479, you can get this item during the Shopee 8.8. Mega Flash Sale!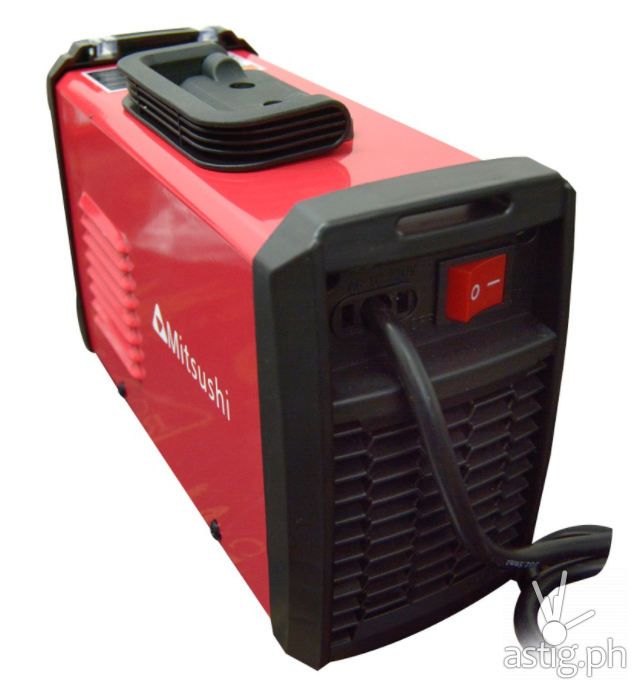 Mitsushi MIT-250 IGBT Technology Digital Display Inverter Welding Machine adopts IGBT technology, energy-saving and is suitted for various welding rods such as acidity. Its Alkalescent and heat-resisting steel makes it highly efficient, light, compact, and easy to operate. It's currently at 62% off.
So DIY-ers, are you ready to stock up on some essential tools this quarantine season?