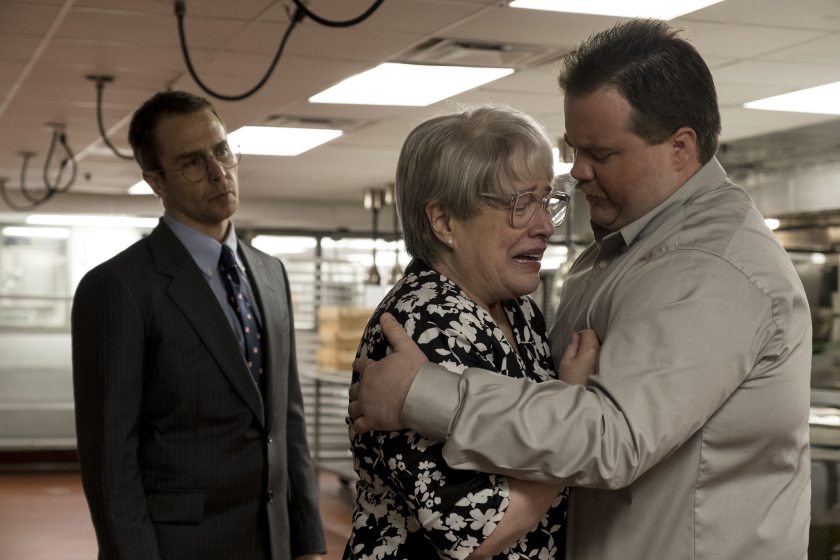 Clint Eastwood's critically-acclaimed film take on the hero turned primary suspect of the 1996 Atlanta Olympics bombing incident, "Richard Jewell" recently had a special advanced screening at the newly-opened Ortigas Cinemas located in the East Wing of Estancia Mall in Capital Commons, Ortigas Center.
All cinemas are equipped with ultra-comfortable seats to offer comfort and elevate the movie experience. It houses four regular cinemas and a couple of premiere cinemas tagged as The Screening Room. This room boasts of plush seat recliners with adjustable foot and backrests for maximum comfort.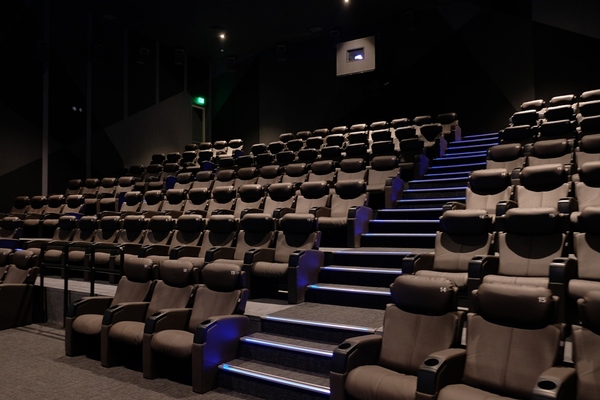 In the film, Jewell works as a Security Guard at the Olympic Centennial Park when he noticed a suspicious unattended backpack under a bench. A bomb squad was called in and, as Jewell and other security and law enforcement personnel worked to evacuate people from the area, an explosive device in the backpack detonated. One person was killed and 111 were injured — a casualty count that surely would have been much higher had Jewell not discovered the bomb and helped move concertgoers to safety.
The 89 year old actor and film maker put together an impressive and powerful casting coup led by Sam Rockwell, John Hamm, Olivia Wilde, Kathy Bates and Paul Walter Hauser. Ms. Bates was nominated Best Supporting Actress in the recent 77th Golden Globes Awards.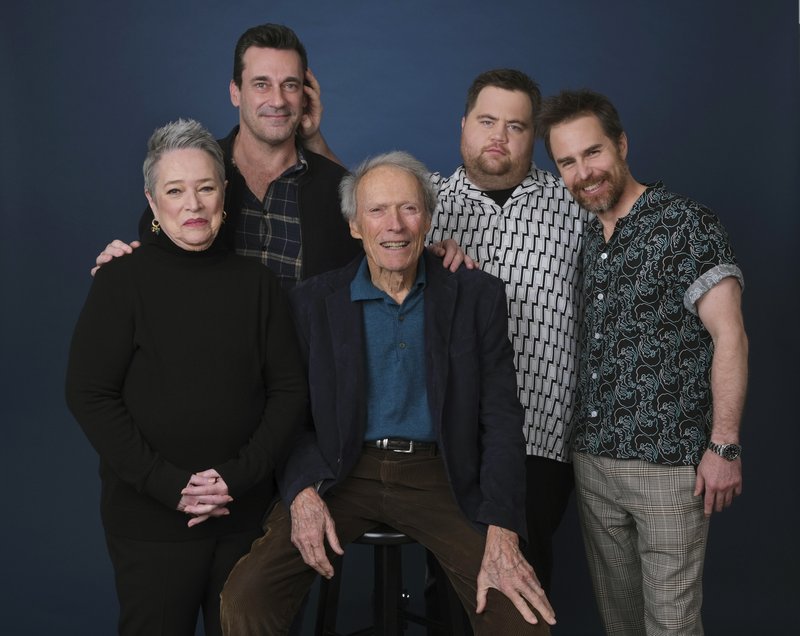 Jewell was hailed as a hero. But just three days later, the Atlanta Journal-Constitution reported that the FBI was treating him as a possible suspect, under the theory that the security guard, disgruntled over a career that hadn't panned out the way he'd hoped, might have planted the bomb so he could then "discover" it and be celebrated for saving lives. Over the next three months, Jewell and his mother became virtual prisoners in Bobi's apartment as the FBI kept him under constant surveillance and the media depicted him as the presumed culprit.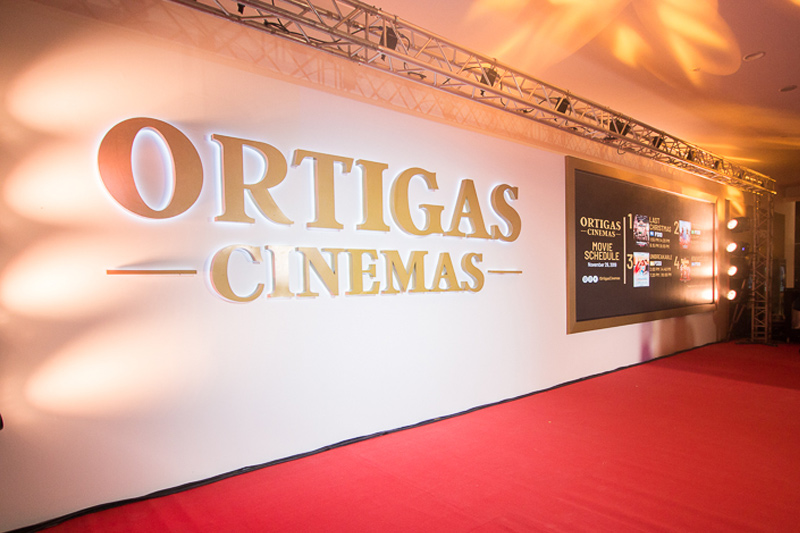 Bobi Jewell, Richard's mom says she's grateful that Eastwood has made that ordeal the subject of his latest film — with Paul Walter Hauser as Richard, Kathy Bates as Bobi and Sam Rockwell as Bryant — and that those who may have only vague memories, if any, of the bombing and its aftermath will know that her son really was a hero.
Richard passed on in 2007 due to heart failure brought about by his diabetis.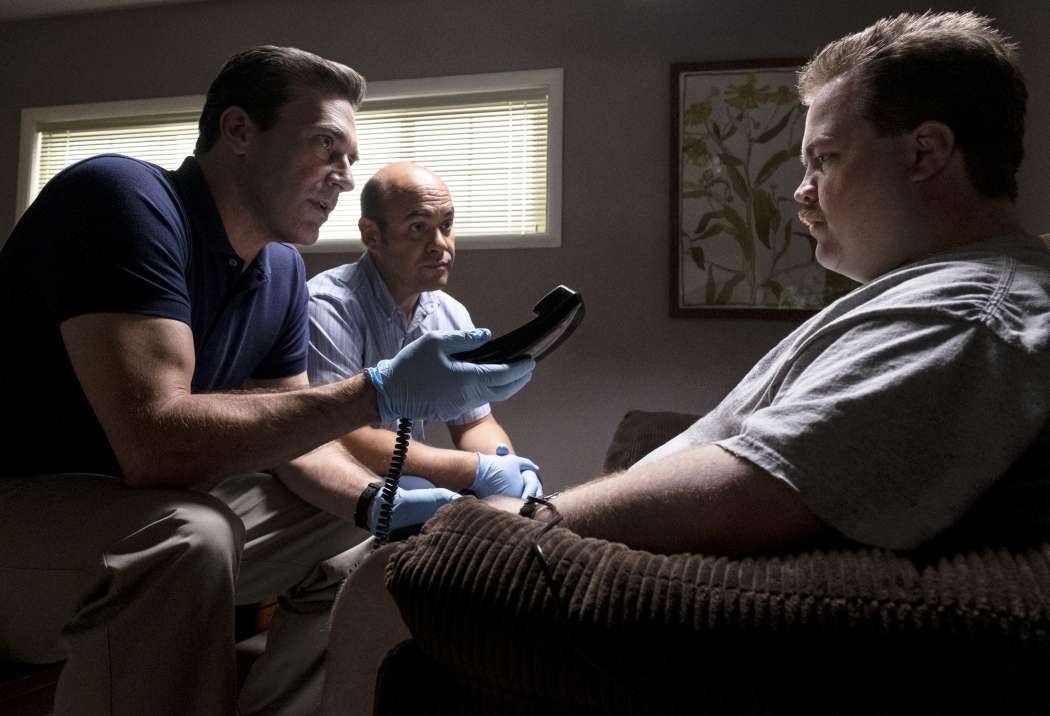 Garnering favorable reviews, the film has a 75% Fresh Rating from Rotten Tomatoes and has been chosen by the US National Board of Review as one of the Ten Best Films of 2019. Kathy Bates was honored with the Best Supporting Actress Prize while Paul Walter Hauser in his best element took home the Breakthrough Performance citation.
Catch must watch movie, "Richard Jewell" in cinemas January 15.
For more updates and information, check out www.ortigasmalls.com. On social media, Facebook.com/EstanciaPH and Facebook.com/OrtigasCinemas.
Many thanks to our colleagues in Greenbulb Communications for having us!