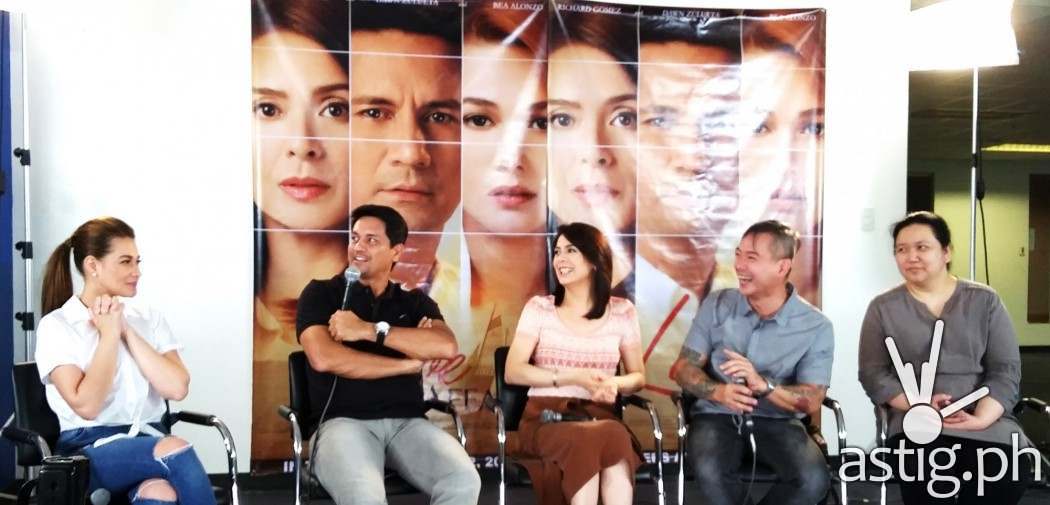 After all the styles and versions, are you still up for a love triangle or a mistress type-of-a -movie? Why not take a closer look at what Star Cinema's latest offering showing today, August 12 has to offer. This is…The Love Affair.
The Love Affair tells the story of three different individuals with love as the unifying element that binds them together. Patricia (Dawn Zulueta) is the wife seeking for forgiveness after committing the biggest mistake of her life. Vince (Richard Gomez) is a man who yearns to be the best husband and provider that he could be and is bound to make the most crucial decision in his life. And Adie (Bea Alonzo) an emotionally broken woman who is in search of happiness after a failed relationship. The lives of Patricia, Vince and Adie will all intersect into the crossroads of their lives as circumstances force them to face the ultimate source of their pains.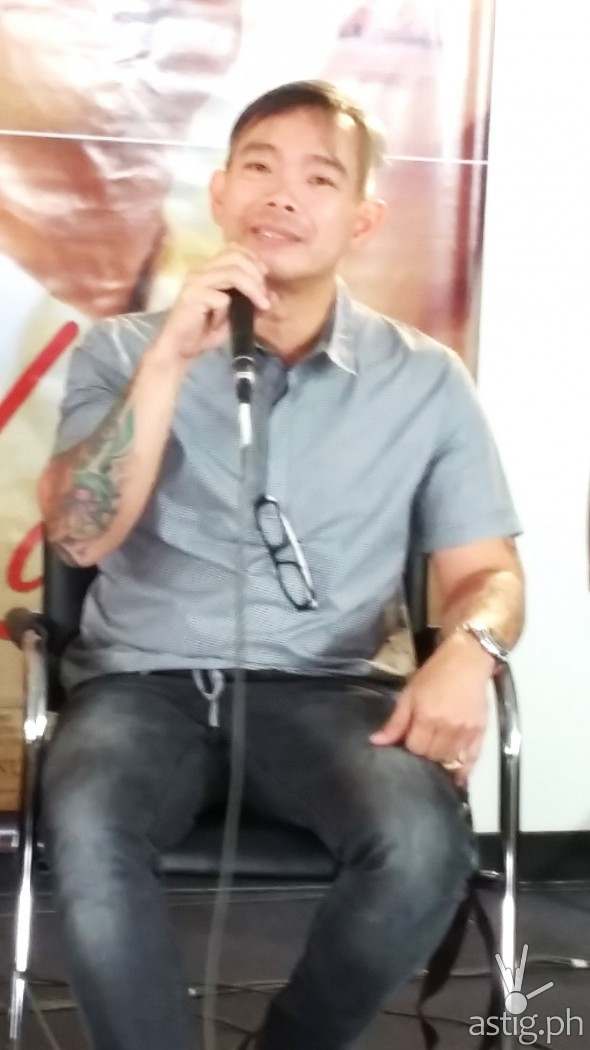 This film also marks the first directorial debut of Nuel Naval under Star Cinema. He has been noted as a regular director for the Maalaala Mo Kaya series. Congrats direk!
During the recent blogger's conference, I asked Direk Nuel if ever he got intimidated working with any of his major cast members?
His answer was "No". In fact he had a great time working with all three especially with scenes shot out of town in a beach in Zambales and it didn't feel like he was directing such big named celebrities and actors.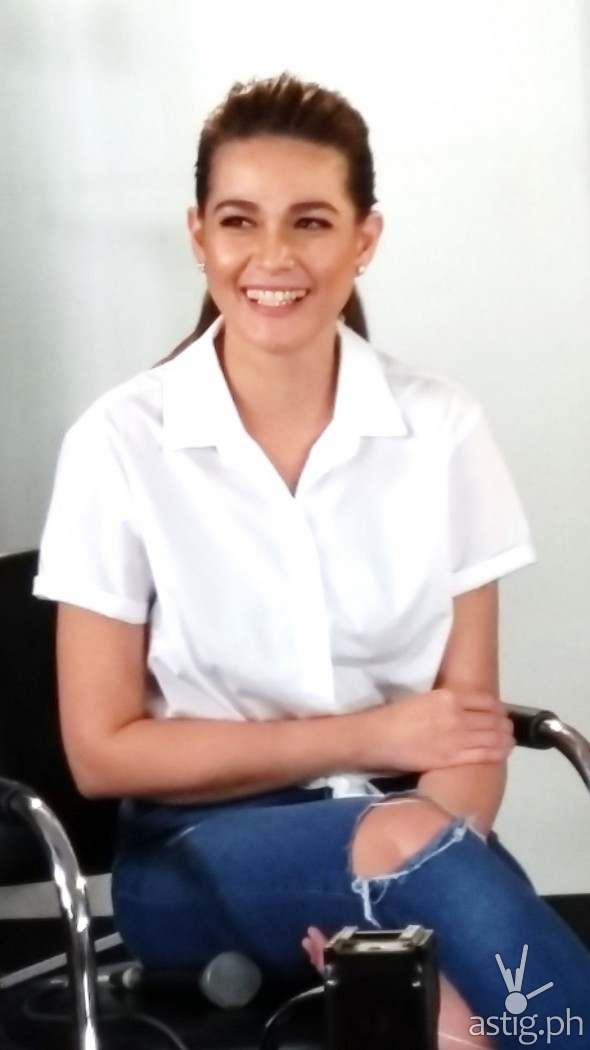 "We had a fun set. When you work with people like them,  it makes work light and easier," Direk Nuel enthuses.
Also very notable in this movie is the first ever collaboration of Bea, Richard and Dawn on this project. Bea was so looking forward to be working with her two cast mates. Knowing the previous real life relationship of Dawn and Richard during the '90's what could have the two of them felt working side by side again on a dramatic piece as a couple?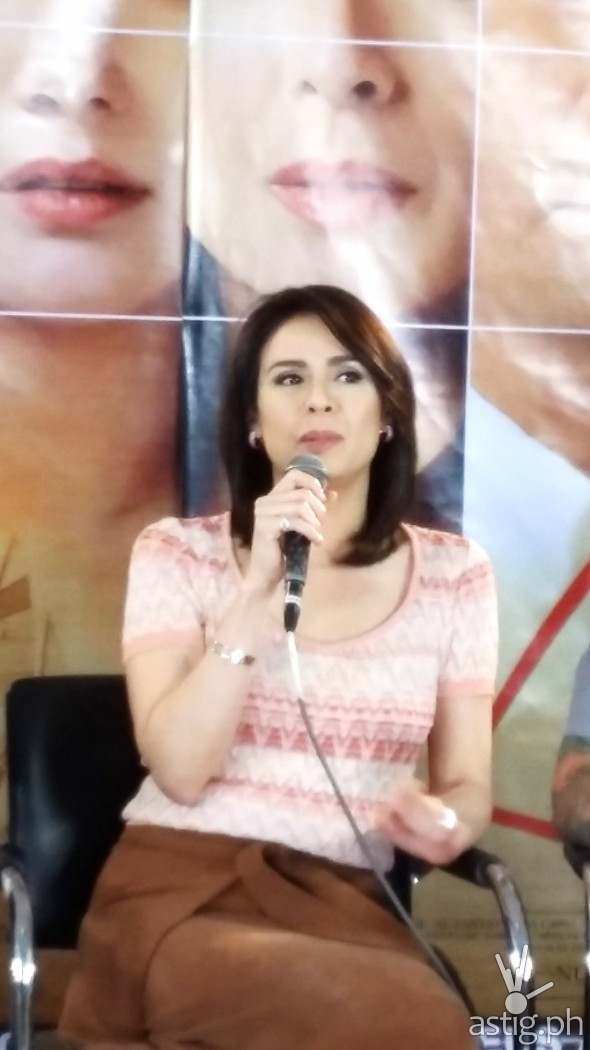 "Well we have been very thankful to all our fans who have supported us all these years. Richard and I have been professional with our roles. I guess that's what they saw in us," shares the ageless Ms. Dawn who was very excited with her first ever blogcon with us.
Admittedly Richard has had his share of personal "issues" in the past prior to his marriage with the lovely Cong. Lucy Torres-Gomez. Now a happily married guy, he is all thankful still being given great roles to tackle.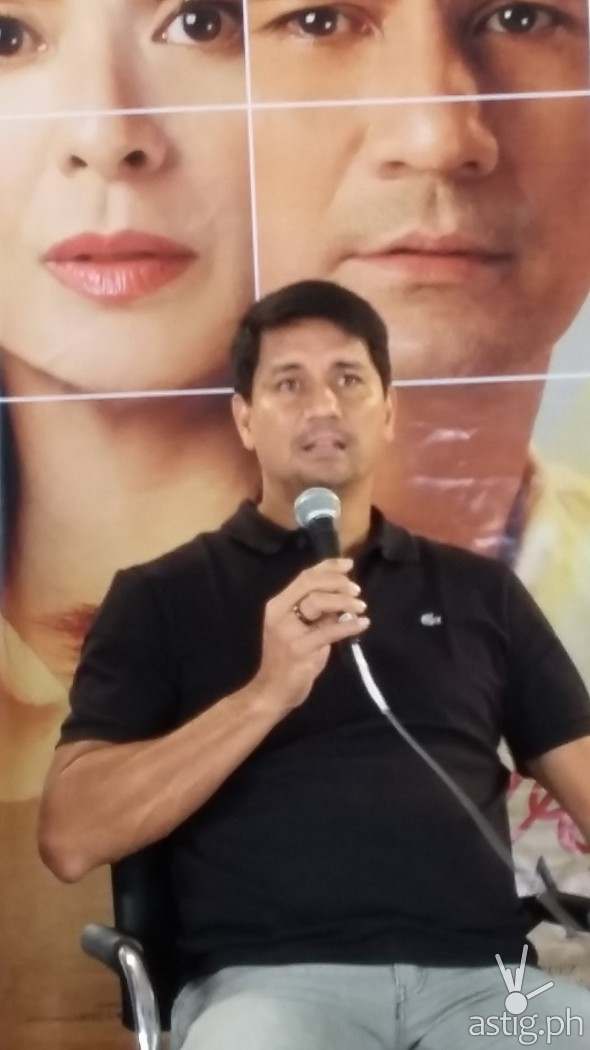 Writer Ms. Vanessa Valdez shares how she's able to come up with a basis storyline in this movie. "I may not know what it feels like to be in a romantic relationship with someone but I do know what it's like to be a child. I have to take it from the point of view of the child. Kung di ko pinagdaanan ang relationship problem, I'm observing it as a friend. Lagi kong gustong sinasabi sa mga pelikula, You cannot give what you don't have. You have to have yourself before you can empower yourself.  It recurs in most of the movies that I write."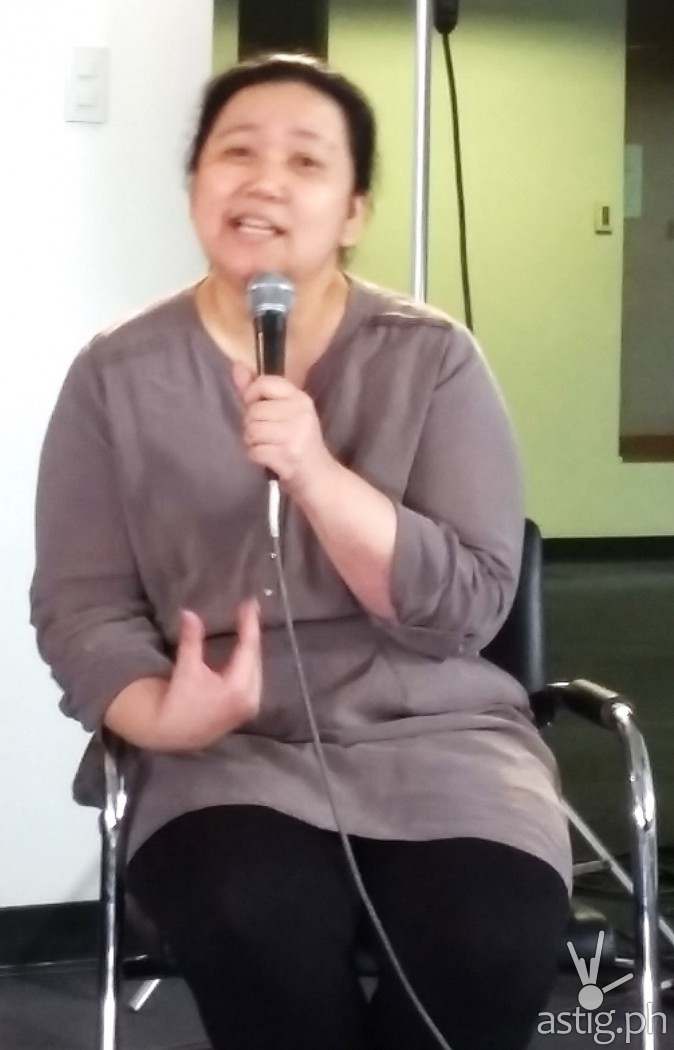 We hate to divulge some spoilers so we're keeping them at bay. But do witness how a love affair could affect the lives of three people and learn if getting hurt gives a person the right to hurt others back. The film explores how much Patricia, Vince and Adie are willing to give or give-up to attain happiness, forgiveness and eventually, healing.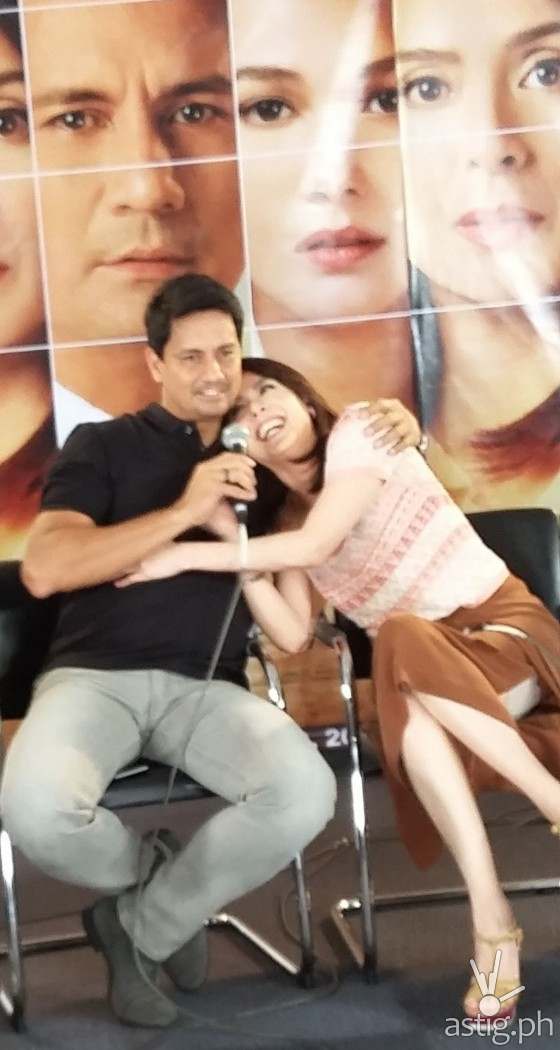 Let's allow the viewing public to be the judge if the movie will be a sure fire hit among the respective fans of CharDawn and Bea, who will surely troop the theatres and watch their idols shine.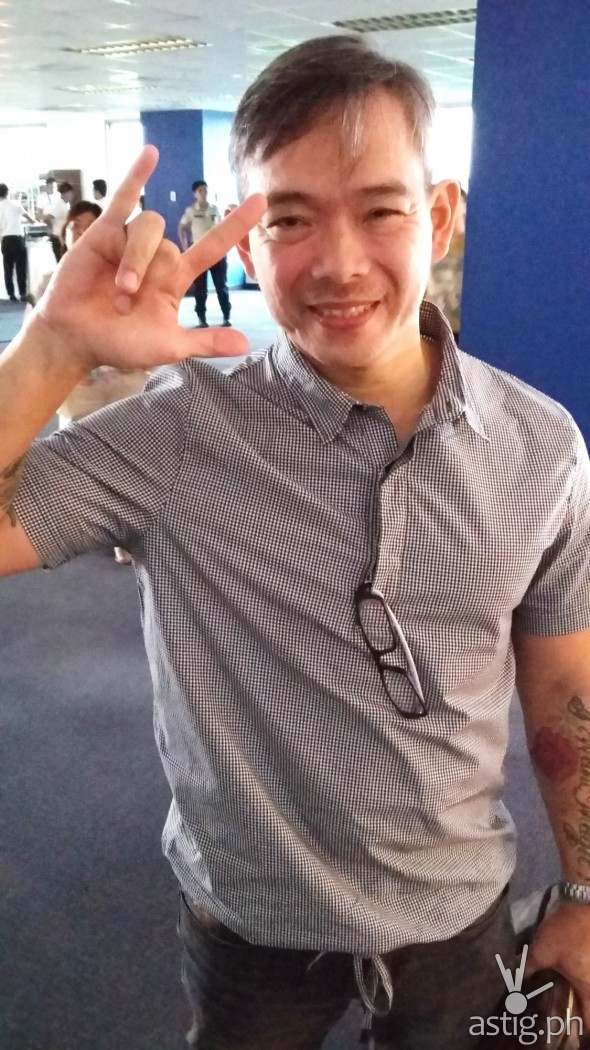 The Love Affair opens today, August 12 in more than 180 theatres nationwide under Star Cinema. Other cast members include Tom Rodriguez and Al Tantay.