It's officially the Christmas Season as Marriott Hotel lit it's giant Christmas tree at the Annual Tree Lighting Ceremony at the Marriott Hotel Lobby last November 5th. Guests were treated to a night of music, sumptuous buffet of our favorite Christmas fares, including a hefty banquet of sweet treats and overflowing champagne and premium cocktails.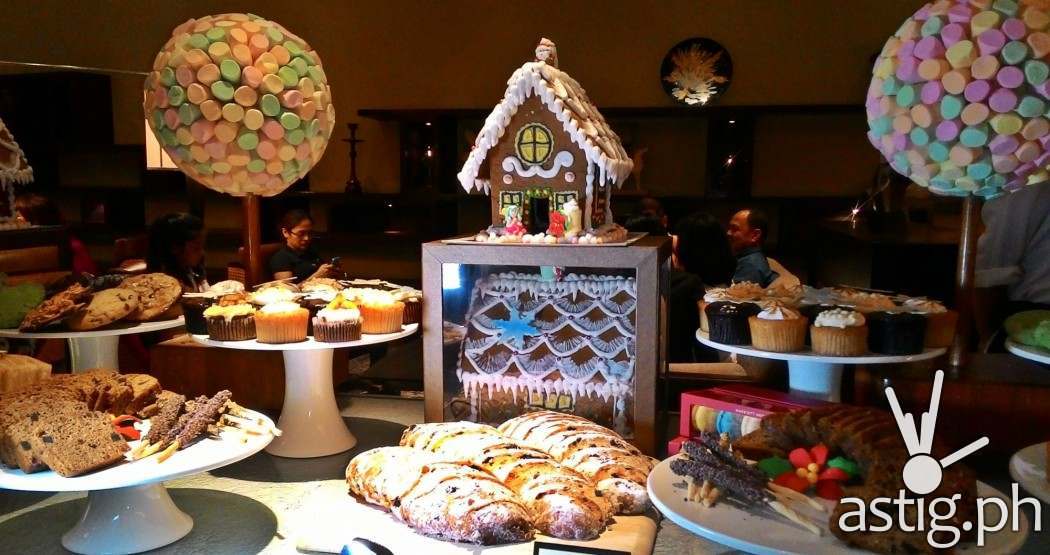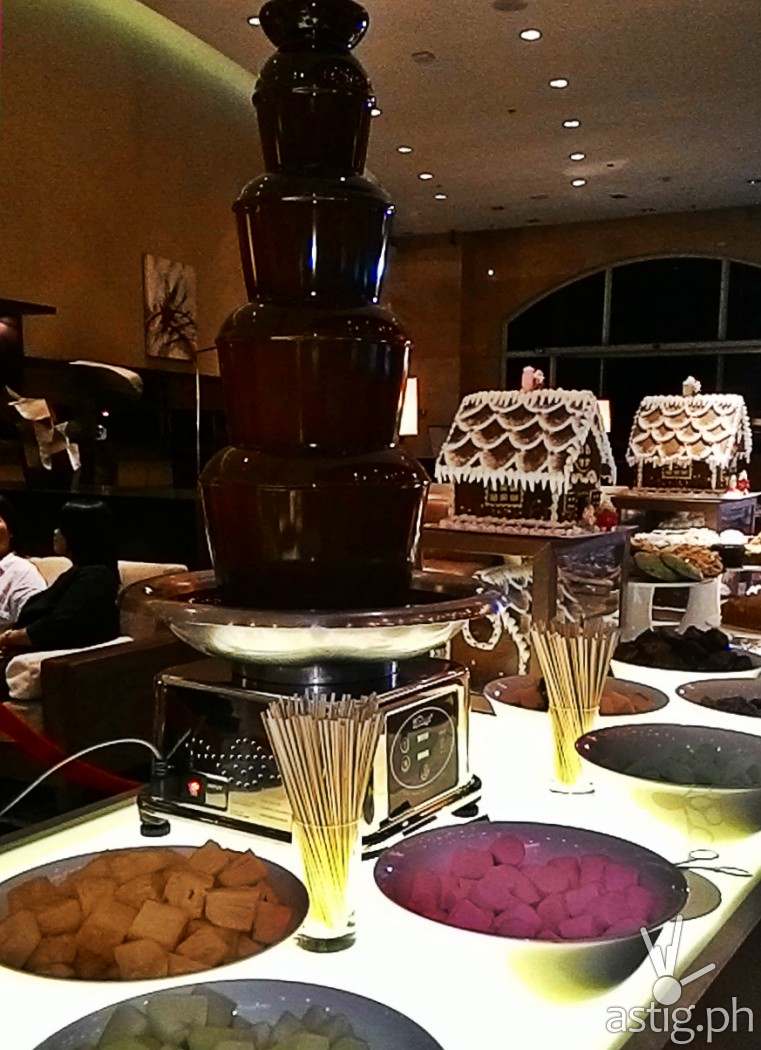 Himig Roseña opened the program for the night. Can't help but get that warm, fuzzy feeling of Christmas, as they serenade us with our well loved Christmas harmonies.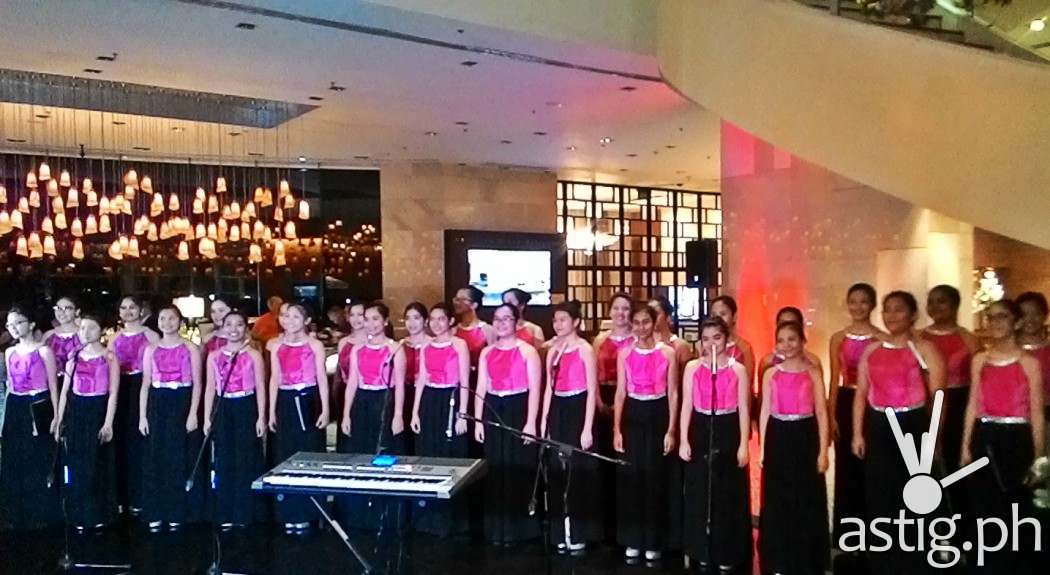 The night was also a celebration for Operation Smile, as Marriott has been partnering with the organization for years now. Present during the event was Ms.Chadleen Lacdo-o, the Ambassadress of Operation Smile Philippines. Chadleen was born with a cleft palate and is one of the beneficiaries of Operation Smile. Being given the chance to 'smile,' she was able to pursue her passion for singing and was chosen as the 'singing' Ambassadress of Operation Smile Philippines. She is also the Grand Winner of Kanta Pilipinas, a nationwide singing reality search of TV5 in 2013.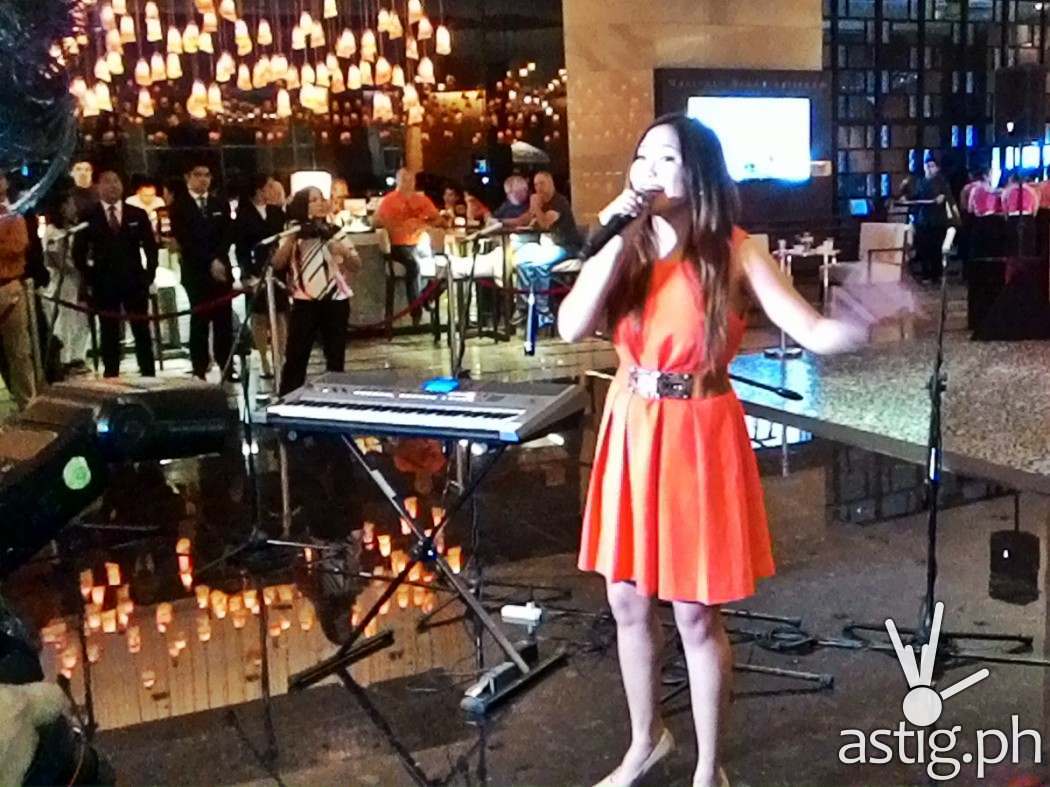 Everyone was surprised when international singer and Youtube sensation, Charice Pempenco appeared and graciously entertained everyone with an upbeat Christmas tune and some photo ops after her performance. Charice will also be performing in Marriott's grand Year End Party, along with other local artists.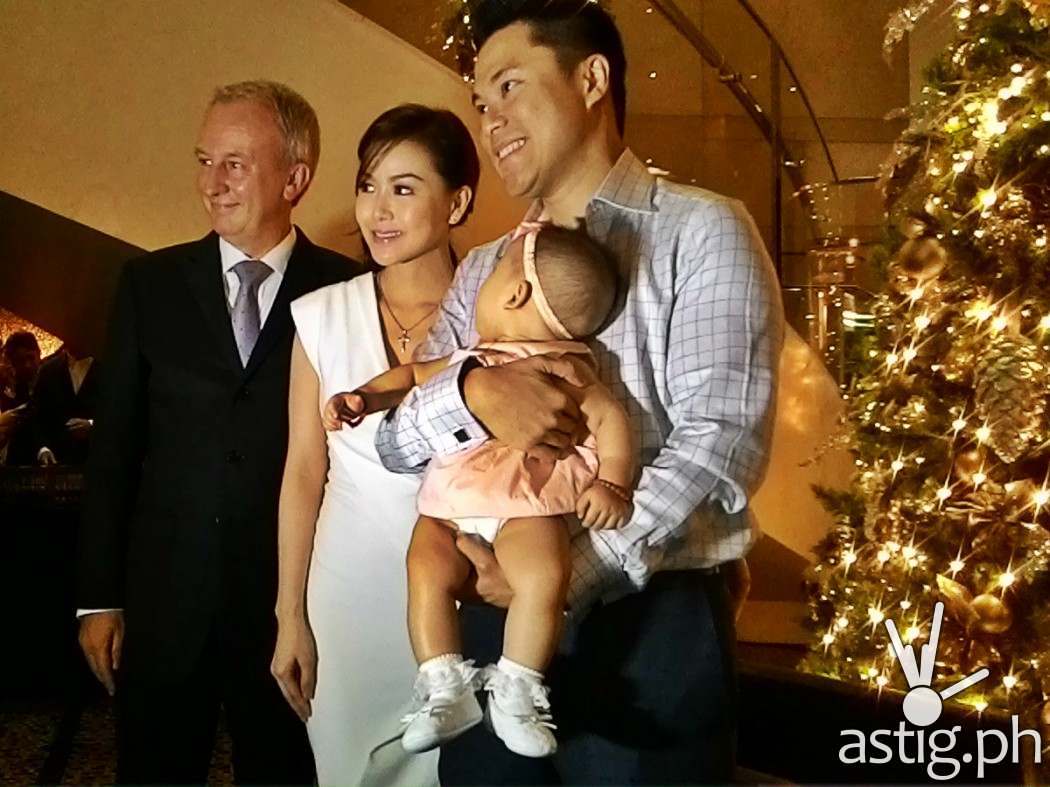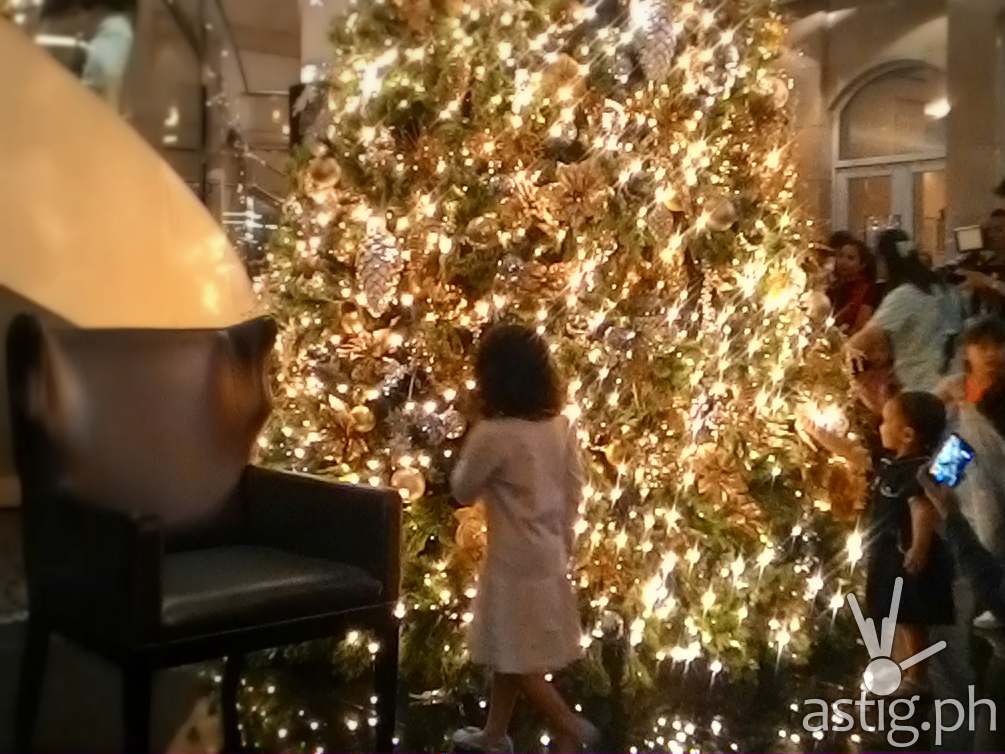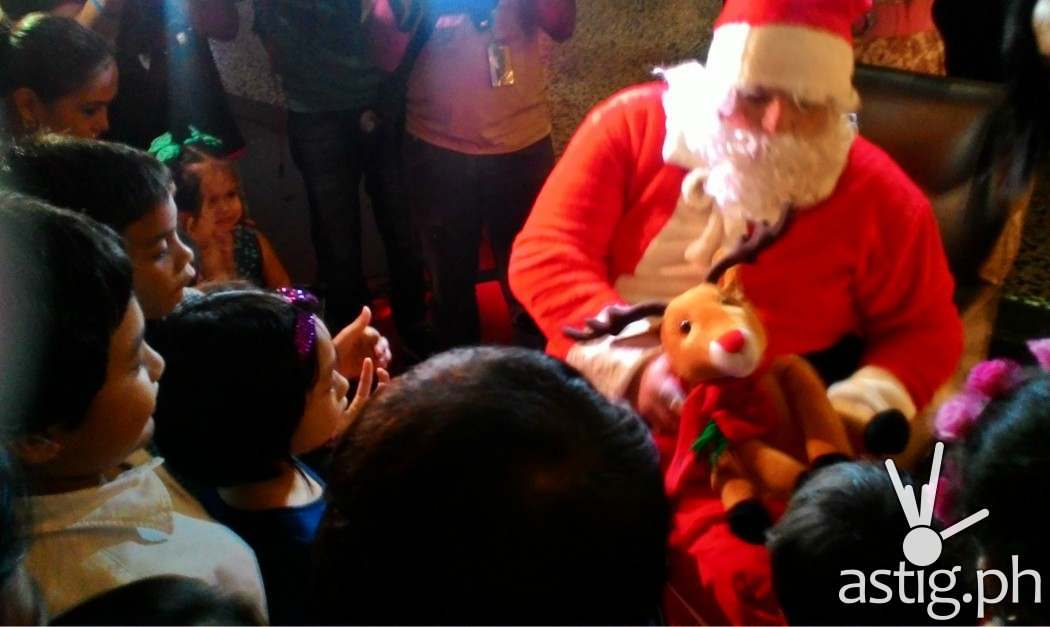 Mr. Bruce Winton, in a short speech during the event, expressed his gratitude, as it has been a really great year for Marriott. This year, they re-opened the Marriott Grand Ballroom, which became a popular venue for social events in the metro. He also announced some exciting line up of events this Holiday season, including a Grand Year End party, which will showcase powerhouse local artists  like Gary Valenciano, Zsa Zsa Padilla, Martin Nievera, Charice Pempengco and more.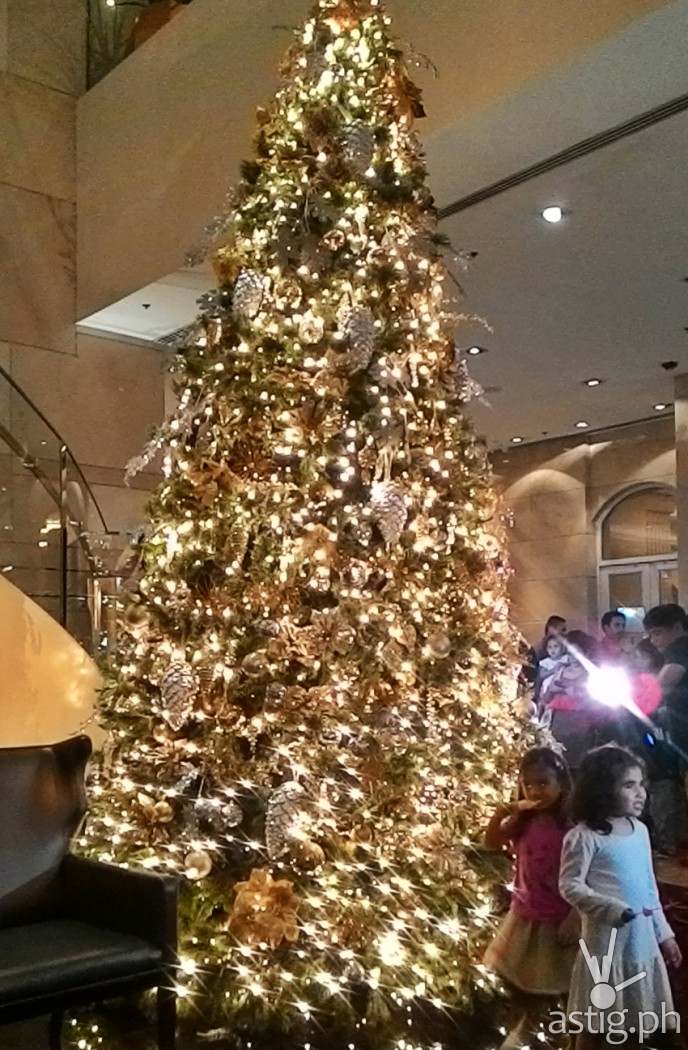 He also introduced 'Marty' a cute reindeer doll, which patrons can purchase for P500. All proceeds from Marty will go to Operation Smile, so they can continue giving children who are  born with cleft palate a chance to a bigger and brighter smile. "Christmas is about giving,Christmas is about children, Christmas is about smiles and families.We want to make sure that the spirit of giving is at the forefront of our relationship over this holiday period," Mr. Bruce Winton added.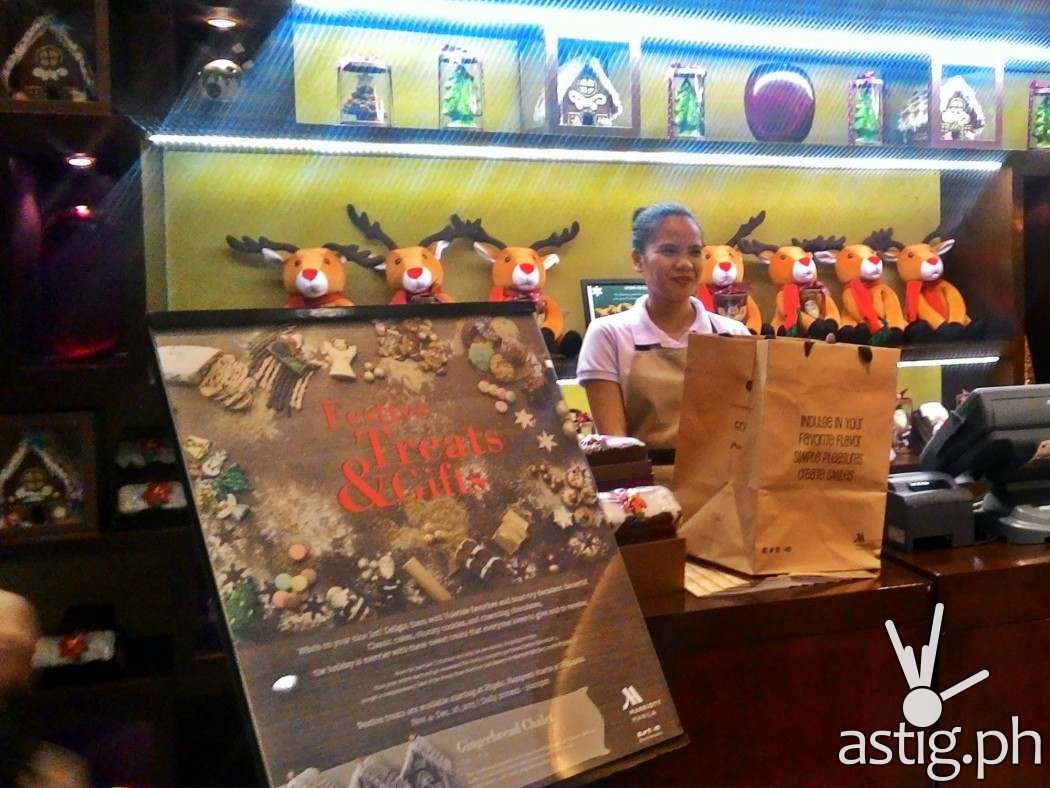 Visit Marriott on Facebook  to know more about their offers and activities for the Holiday Season.