LIVE BANDS, GREAT FOOD, UNIQUE EXPERIENCE AND WHERE FUN AND PARTY STARTS ARE THE BEST WAYS TO DESCRIBE COWBOY GRILL AS ITS CELEBRATES ITS 25 YEARS…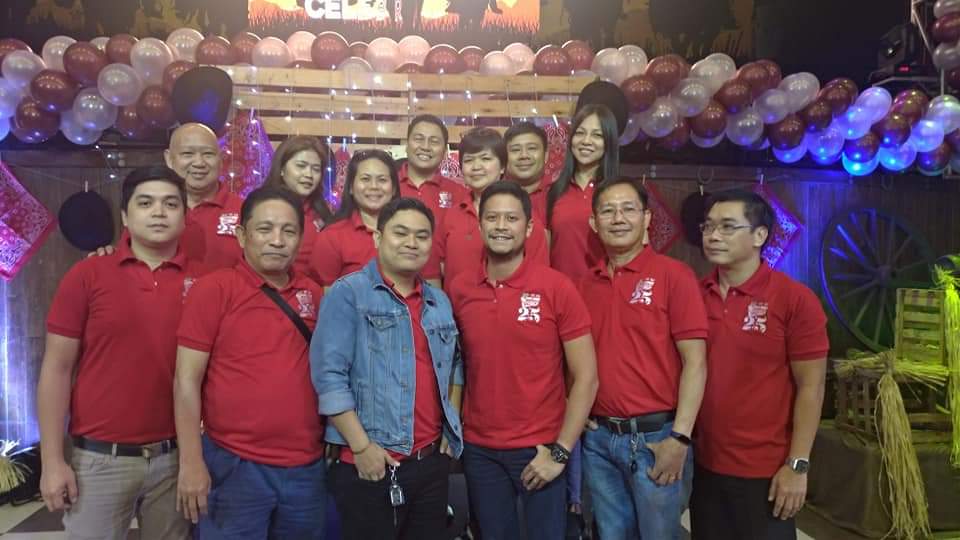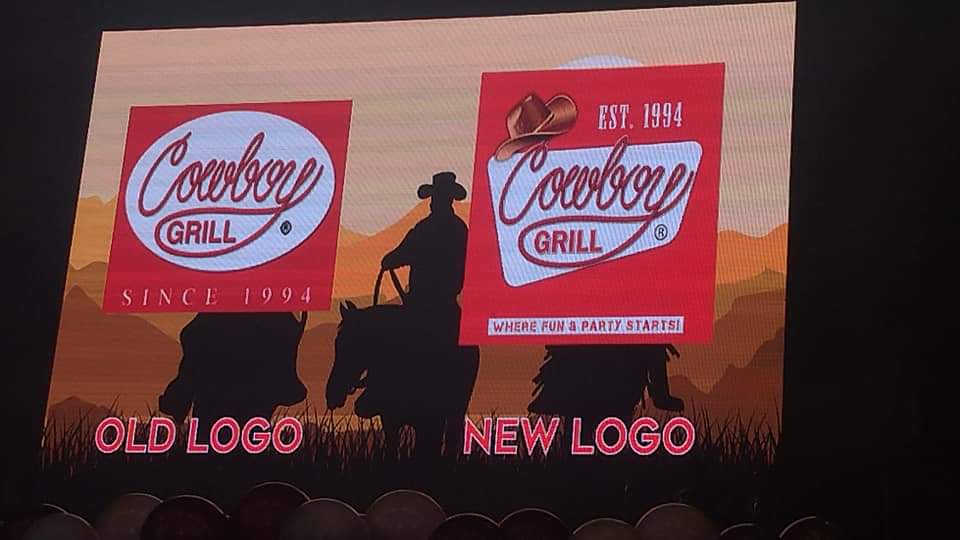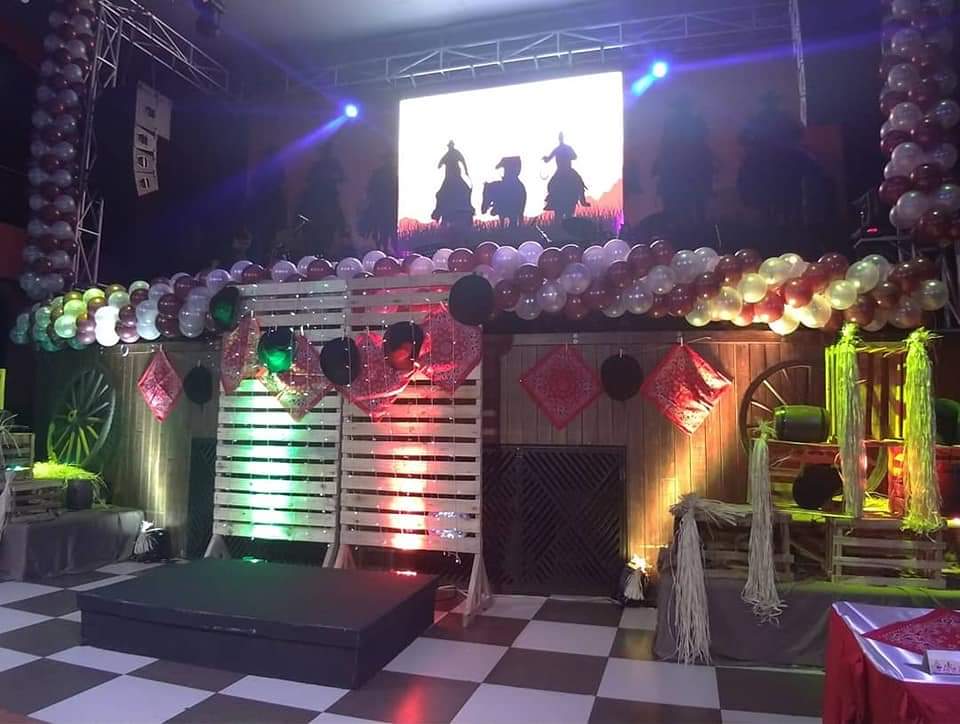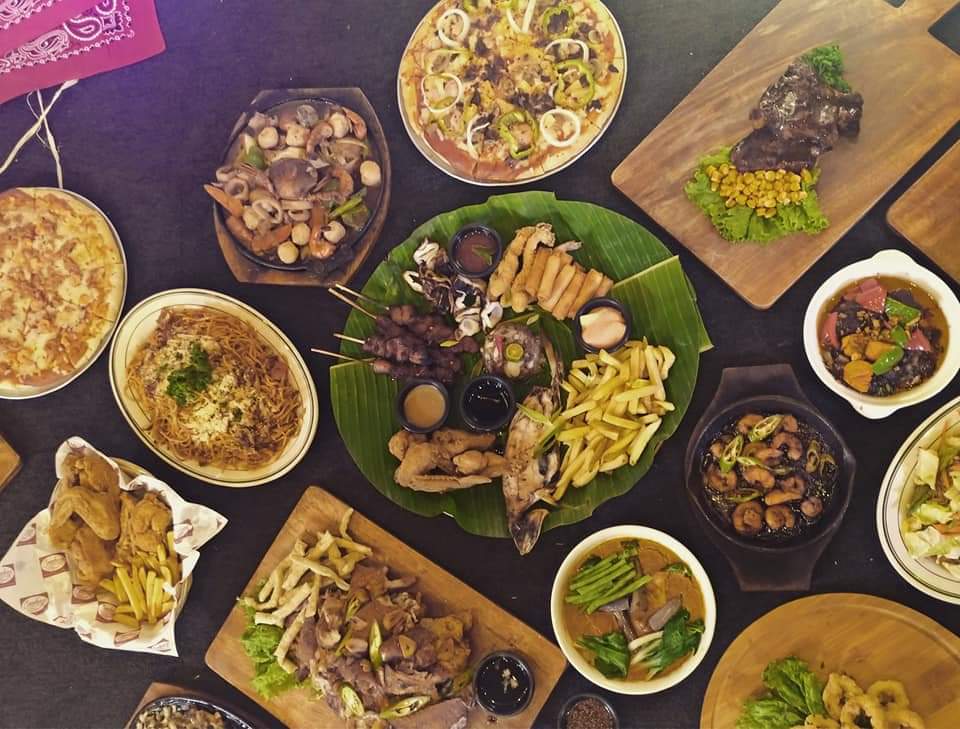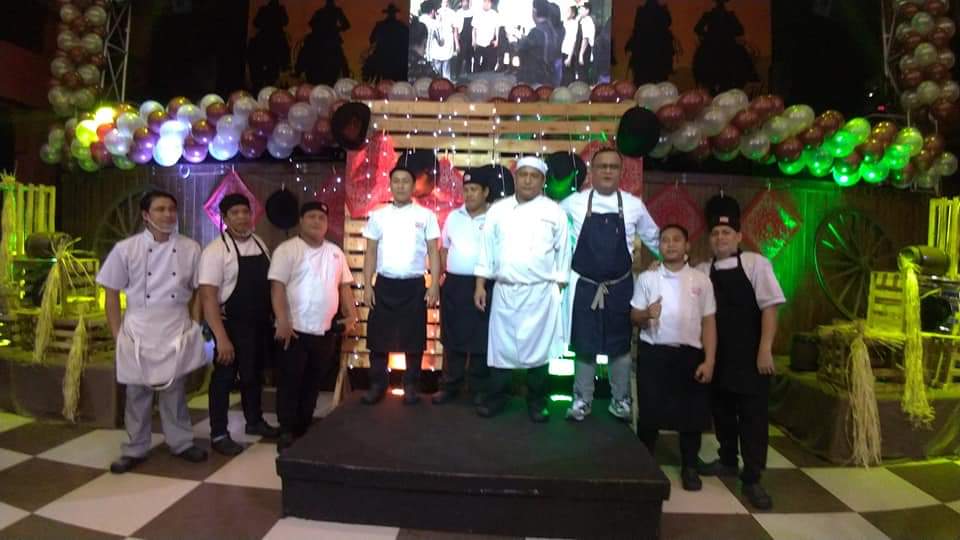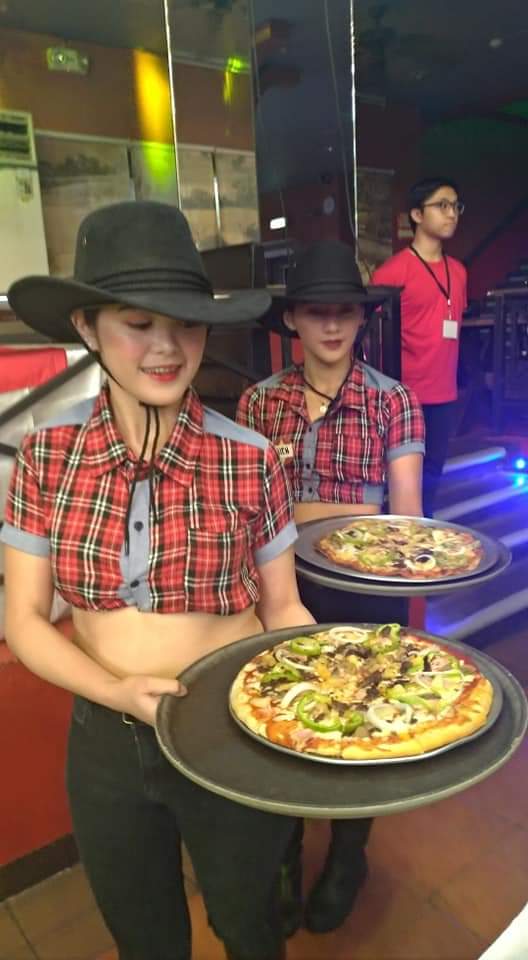 Throughout these years, they remain to be a standout from the others as they stay true with their passion for music, while seamlessly adapting to the ever-changing demands of a competitive industry. They also boast of their great security, impressive food menu, and clean fun that is perfect for barkadas and families alike.  
From humble beginnings in 1994, the concept of Cowboy Grill was new expected to be as successful as it is tight now. Being called as Golden Pizza, the former Shakey's testament had a crisis in which they removed bands and insisted on capitalizing more on food. However, Mr. Jun Caasi, the company COO, stood as one of the brainchild and kept firm with his belief that customers don't just  visit for the great food, they also come for the live music experience; Thus, the birth of Cowboy Grill.  
Their brand of fun has always been envisioned to be a place where people can easily get along» no frills, not too macho, but also not too shabby. People keep on coming back for what they pride as Mayan; Cowboy, making their customers feel they are at home and (an be themselves while having fun and enjoying live music of all genres. All these made them a staple; a standout among others as they effortlessly combine great food, good music, and a satisfying customer experience.  
Most restobars only live to be 5 years, then change their' identity or shut down completely. Cowboy Grill has stood through the test of time in the past 25 years, and remained to be the only successful bar and resto that didn't have to overhaul itself through the changes. This, however, did not make them complacent. Rather, it encouraged them to be best they can give to their loyal customers.  
Talks of expansion in the Northern Luzon have been in the works. They abo want to do kiosks for schools, hospitals, among others to showcase their specialties like pizza, chicken, lugaw, especially their sisig. . 
They hope to stay for another 25 years or more" to give back and continue doing what they love, to serve more happy customers, and to remain a staple and a standout among young ones and loyals alike. For now, we celebrate a milestone"one that calls to be recognized, appreciated, and be thankful for. Cheers!  
For more Information visit www.cowboygrill.ph. For reservation and other Inquiries you may call for Mabini #5251474, Malate # 5220429 , Las Pinas # #8017644 , Delta # 9331130. Check our Facebook page Cowboy Grill Restaurant for updated and promos