MANILA, Philippines – Halloween comes early on cable channel Cinema One as it features horror and action-fantasy movies every weekend on Blockbuster Sunday this October, featuring Filipino actor Coco Martin, South Korean actors Park Seo Joon and Gong Yoo, and Hong Kong-born Chinese star Jackie Chan.
Park Seo Joon is an MMA fighter in the South Korean film "The Divine Fury" dubbed in Filipino, where he encounters mysterious wounds in his hands and discovers otherworldly evil forces that are wreaking havoc in the human world.
In "Ang Panday," Coco Martin plays the grandson of the original Panday whose life will turn upside down when he realizes that his bloodline is destined to save humanity from evil.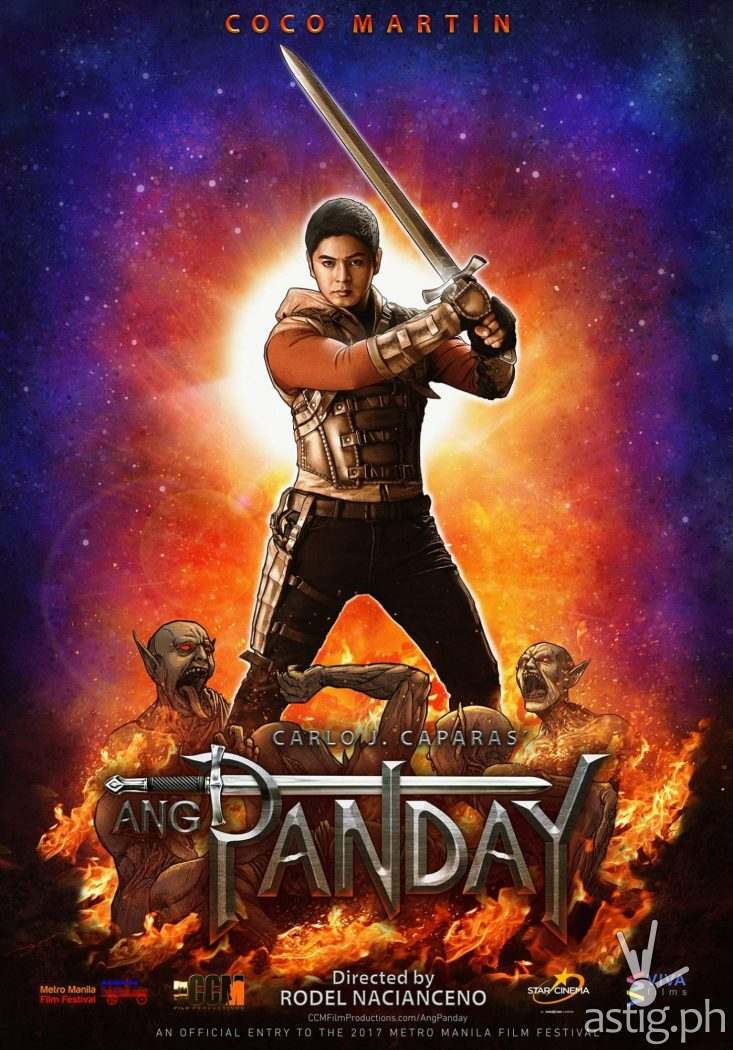 Jackie Chan also brings the thrill in the Filipino-dubbed film "The Knight of Shadows," where a legendary demon hunter investigates the disappearances of young girls from a village. Upon discovering that evil forces are kidnapping the girls to feast on their souls, he sets out to save humanity.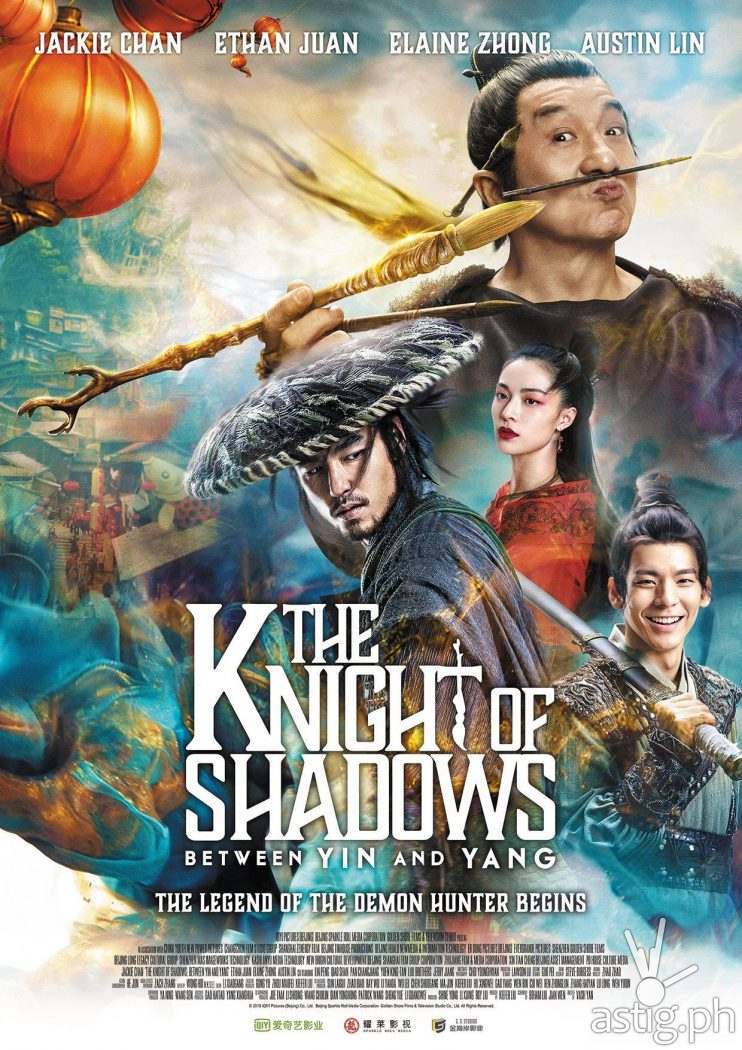 The blockbuster hit "Train to Busan," also dubbed in Filipino, gives a round-the-clock fright as a man played by Gong Yoo, his estranged daughter, and other passengers become trapped on a train ride during a zombie outbreak in South Korea.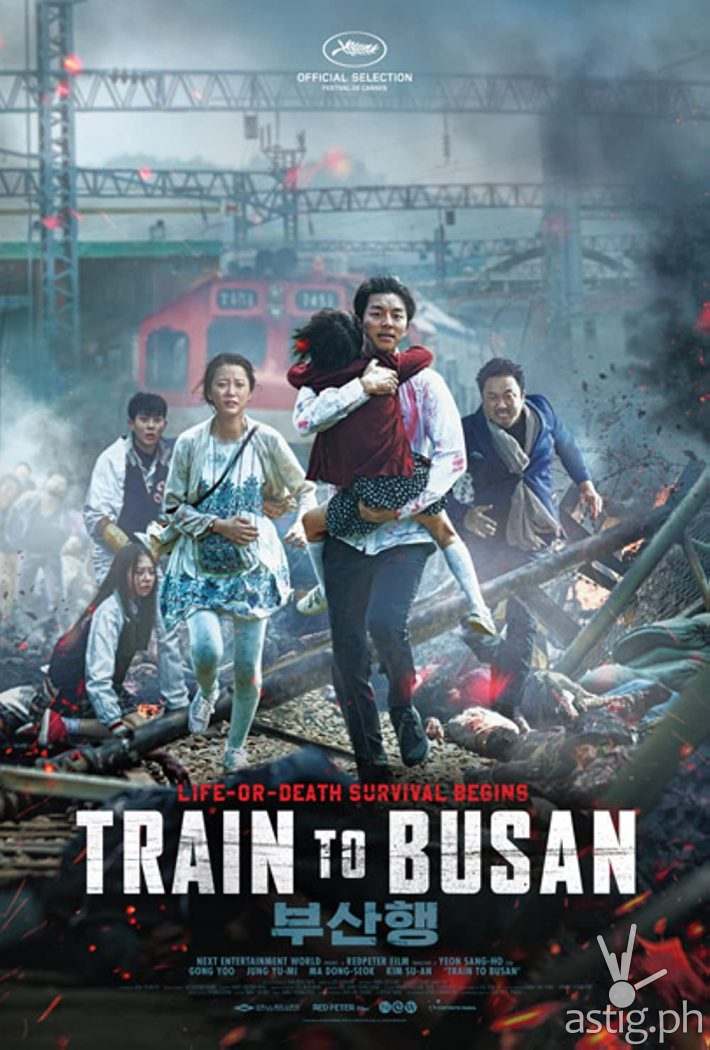 Catch "The Divine Fury" on October 2, "Ang Panday" on October 9, "The Knight of Shadows" on October 23, and "Train To Busan" on October 30 on the Blockbuster Sunday block of Cinema One, airing Sundays at 7 pm.
A two-day Halloween Marathon also happens on Cinema One with Pinoy horror classics "Multo In The City," "Mana," "Impakto," "Shake Rattle & Roll 8," "Spirit Warriors," and "Shake Rattle & Roll 11" showing on October 30 (Sunday).
On Halloween day (October 31), the scarefest continues all day with featured movies "Vampira," "Anak Ng Dilim," "Takbo, Talon, Tili," "Drakula Goes to RP," "Sigaw," "Wow Multo!," "The Strangers," "Bahay ni Lola," "Bloody Crayons," "Magandang Hatinggabi," and "Tiyanak."
Cinema One, the home of Filipino blockbuster movies, is available on Cignal ch. 45, SKYcable ch. 56, and other local cable service providers. For more information, follow Cinema One on Facebook, Twitter, TikTok, YouTube, and Instagram.
For updates, follow @abscbnpr on Facebook, Twitter, TikTok, and Instagram or visit www.abs-cbn.com/newsroom.