Few weeks ago, I got a chance to take part of an activity wherein we get to dine in three (3) restaurants in Bonifacio High Street — Clawdaddy, New Orleans and 2nd's.
It was through this invite that we were introduced to Taggo.
It is a unique social marketing platform that is intended to drive in fan aquisition, engagement and loyalty to member merchants.
CLAWDADDY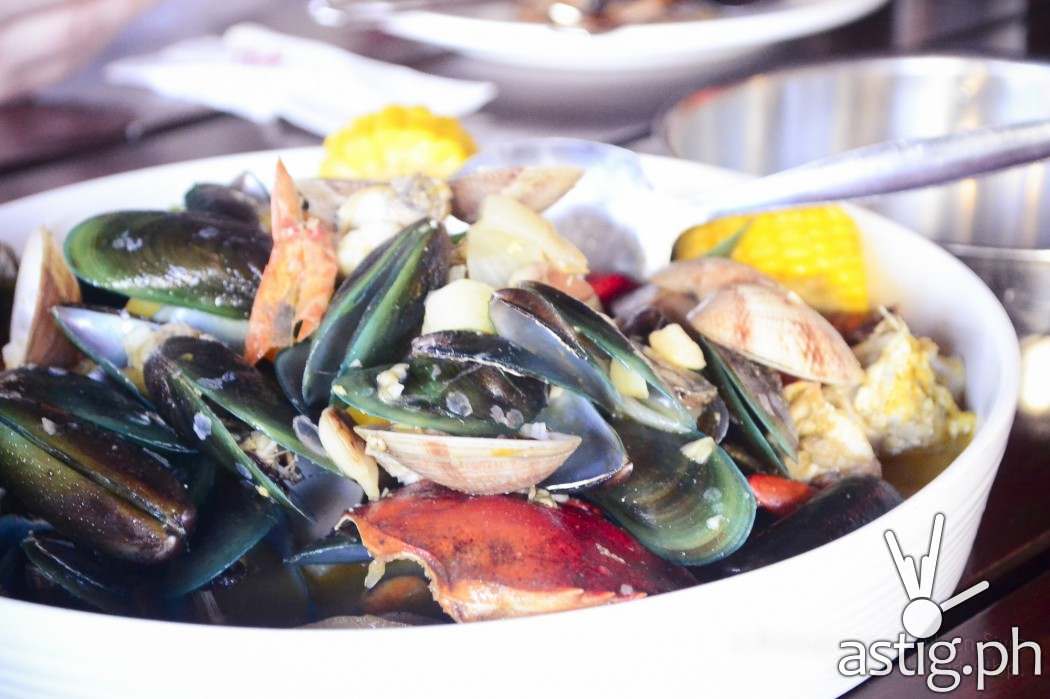 When you talk about seafood, Clawdaddy is always one among the choices that offers the mouth-watering choices.
Their seafood boiling bag is my number 1 favorite.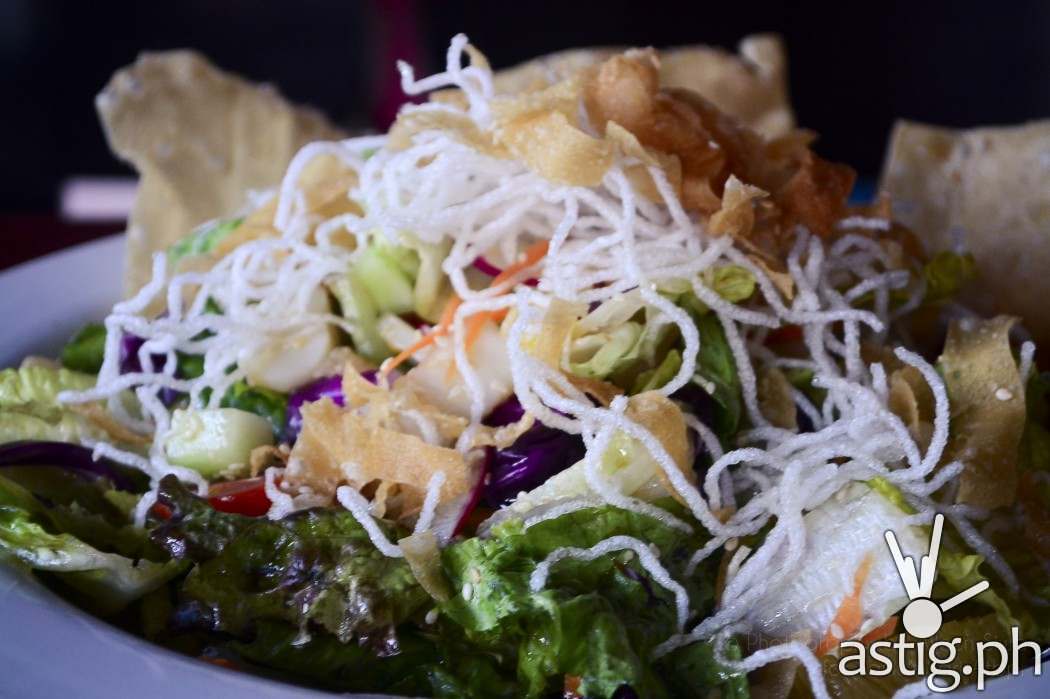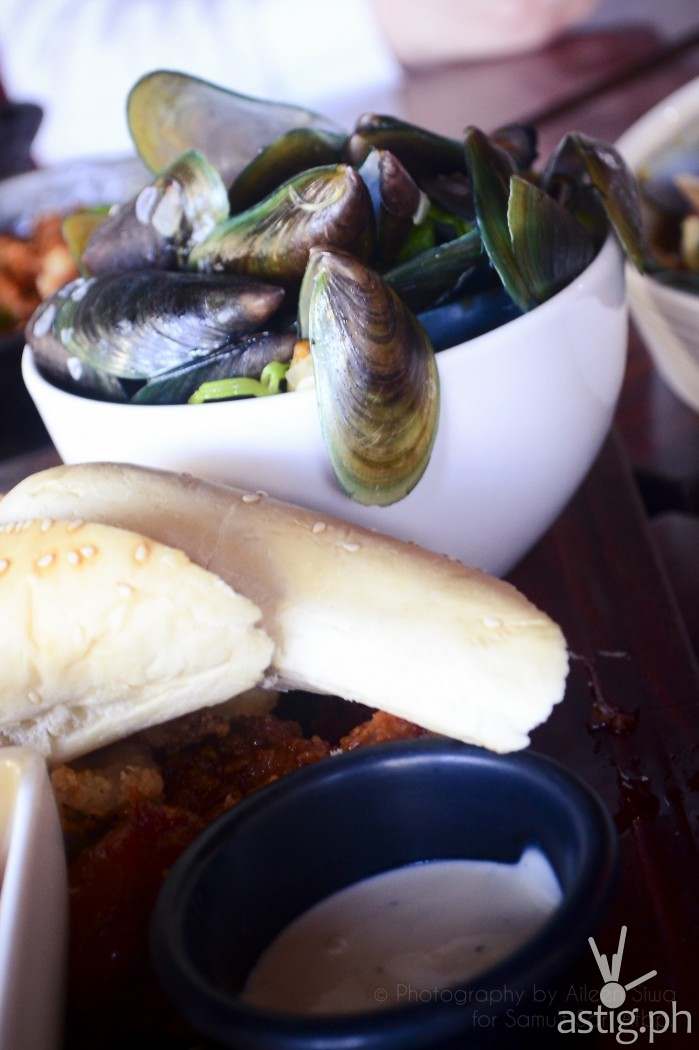 MURRAY'S NEW ORLEANS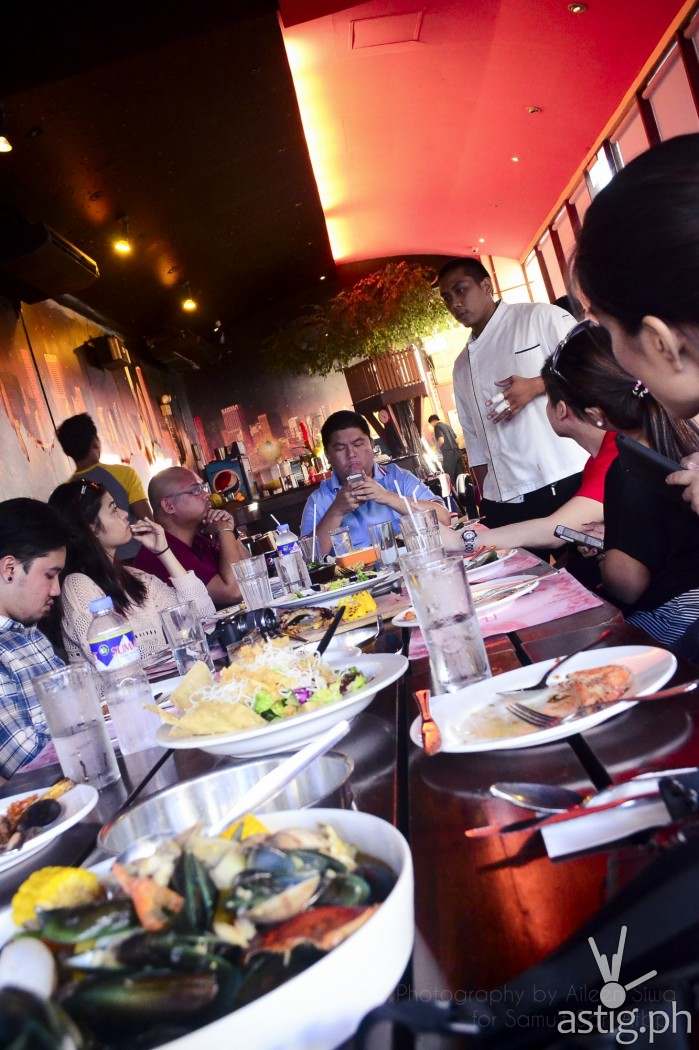 Now if you're looking for a place to chill with good food and drinks, this is the place.
Murray's New Orleans is best known for their baby back ribs.
Soft, tender and tasty, I liked it as it is.
Overall, both restaurants offers good food at the reasonable price. I once dined here as a regular customer and it was a good experienced.
2ND'S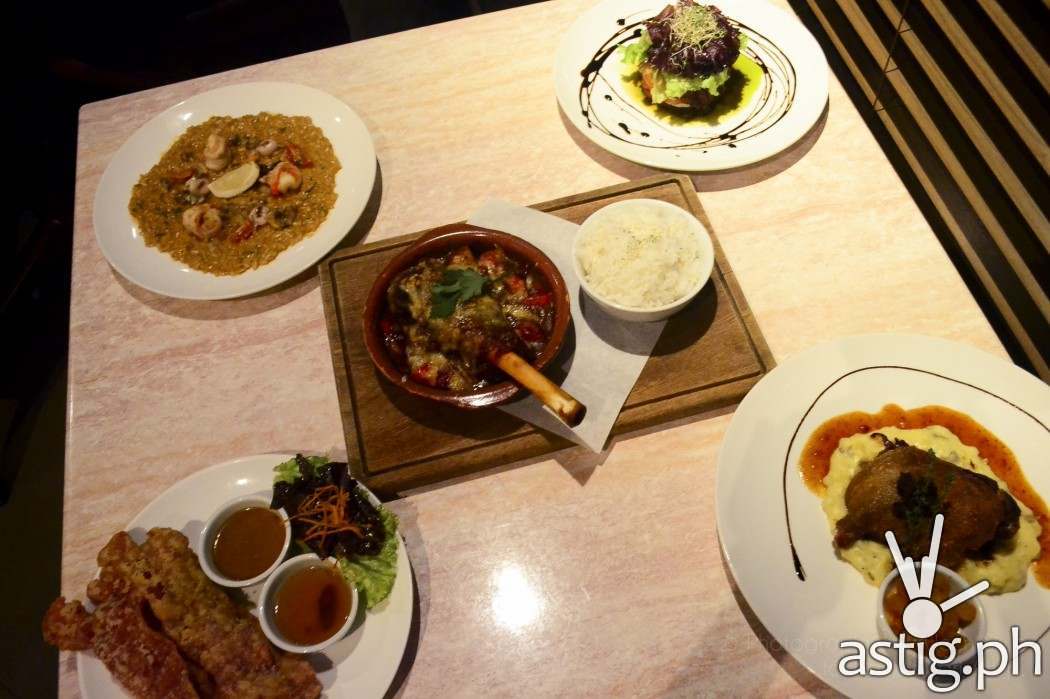 It was my first time to dine in this place. I so love the ambiance, especially how it was designed.
They offer dishes that I had never tasted my entire life. So basically, it was great.
Among my favorites were the bacon chicaron, lamb shank caldereta and smoked caprese tower.
If you want some quiet time while enjoying good food, drop by.