MANILA, Philippines – The National Basketball Association (NBA) and Cloudfone announced the launch of the first Cloudfone NBA Edition smartphone in Southeast Asia.
The Cloudfone NBA Edition features NBA-themed wallpaper and ringtones, as well as the NBA App and a prepaid mobile data allowance, allowing NBA fans in the Philippines to stay connected to the latest NBA news and updates.
NBA-themed phone cases will accompany every purchase of the Cloudfone NBA Edition for a limited time.
The Cloudfone NBA Edition is equipped with a 5.5-inch HD IPS display, 4G support, 16GB ROM and 2GB RAM, 13-megapixel rear and 5-megapixel front cameras, and 4,000 mAh battery.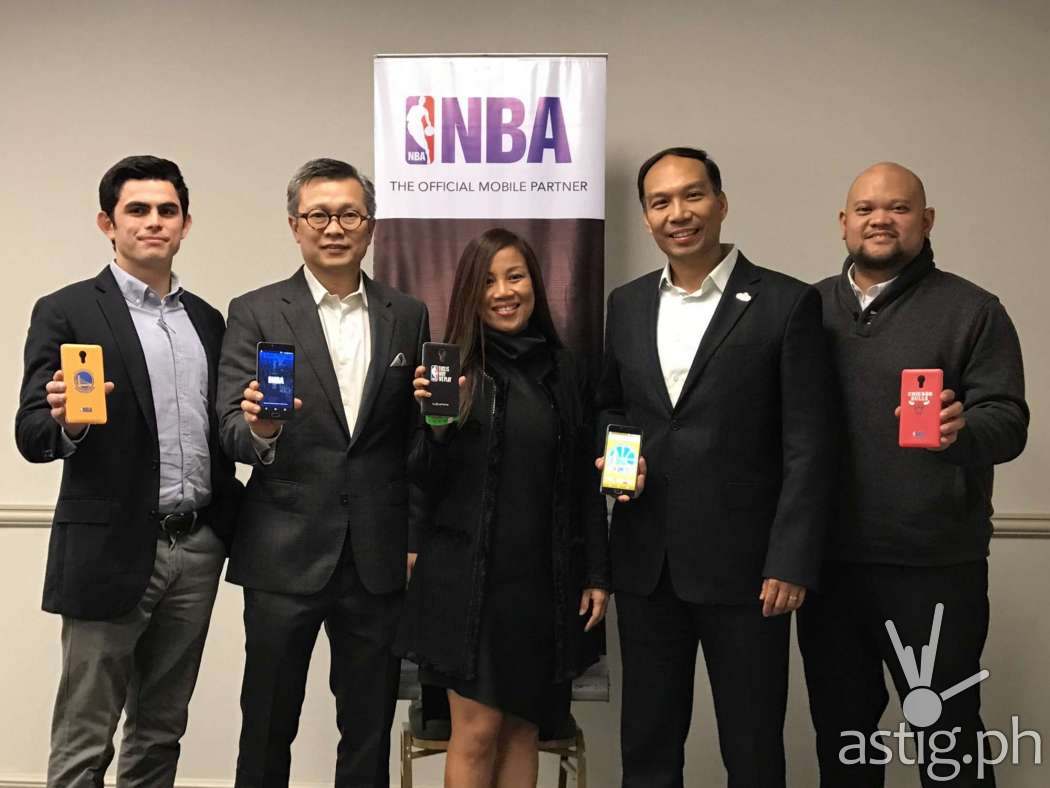 Cloudfone will be integrated into the NBA's marquee events in the Philippines including the Jr. NBA Philippines presented by Alaska, NBA FIT and NBA 3X.
Additionally, Cloudfone will provide its nationwide customer base with special NBA promotions and experiences, including rewards-based retail programs designed to engage fans in creative ways.
The Cloudfone NBA Edition smartphones will be available this May 1, 2017 at an introductory price of Php8,999.