The Children's Museum and Library Incorporated is a youth leadership organization that is geared towards the empowerment of the Filipino Youth through various conventions, competitions, seminars, tournaments and workshops. Celebrating its 59th year, CMLI aims to ignite the flame of leadership and excellence within the youth and inspire them to be active citizens of the nation.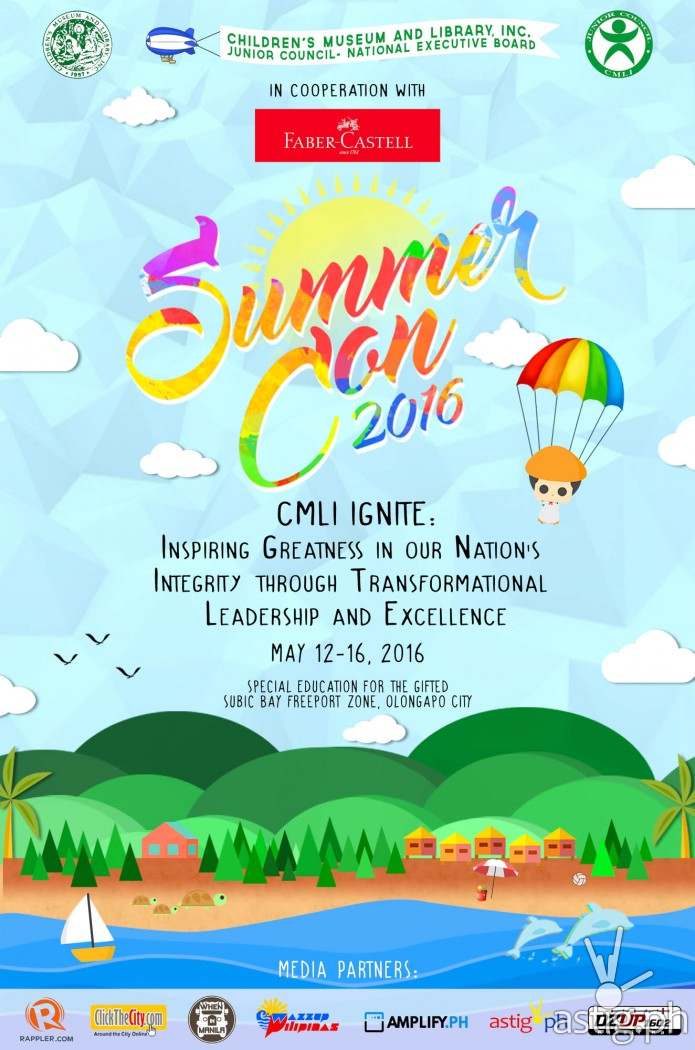 With the theme, "CMLI IGNITE: Inspiring Greatness in the Nation's Integrity through Transformational Leadership and Excellence," the 38th Annual National Summer Conference and Work Camp of Junior Members and Teacher-Advisers will be held at the Special Education Center for the Gifted, Subic Bay Freeport Zone, Olongapo City from May 12, 2016 – May 16, 2016.
Over 200 highschool and grade school delegates and teachers, both from public and private schools nationwide, will gather and participate in activities carefully prepared to promote camaraderie, social awareness, talent development, leadership and excellence.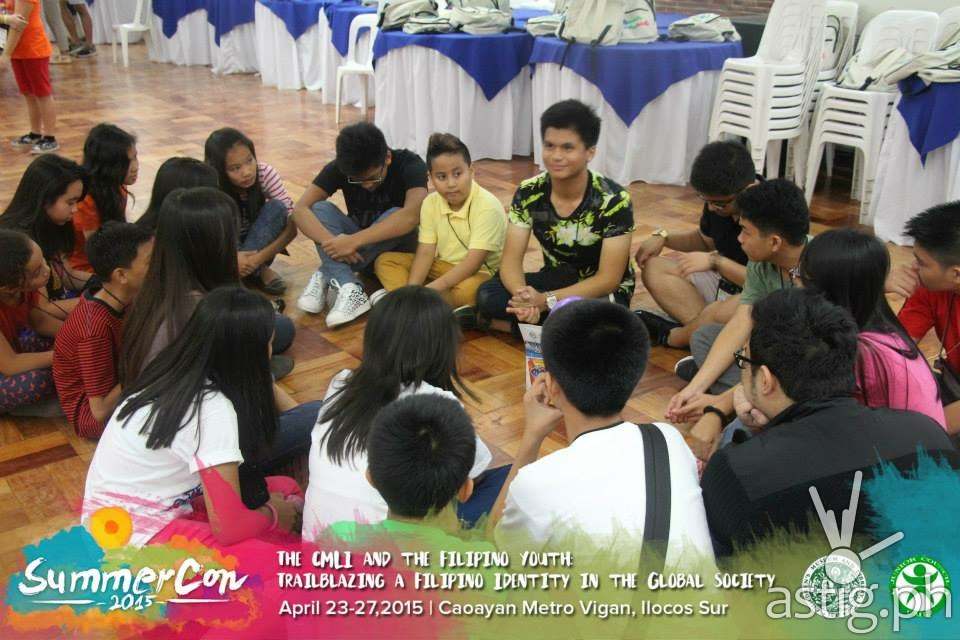 This year's theme will further be discussed through Commission Discussions, which is also known as the heart of the convention. To be facilitated by the CMLI Junior Council – National Executive Board 2016, the "CDs" will serve as an avenue for the facilitators and delegates to tackle the theme in an interactive manner and incorporating camaraderie and social awareness.
The 5-day convention also features competitions for excellence and entertainment to develop and enhance the capabilities and talents of the youth. The Competitions for Excellence are composed of: Essay Writing, Extemporaneous Speaking, News Writing, Poetry Writing, Poster Making for both grade school and high school, and Project Feasibility Study Defense (for High School only) while the Competitions for Entertainment are: Talent Variety Show, Hip-Hop Dancing, Solo Singing and the much-awaited Mr. and Ms. SummerCon 2016.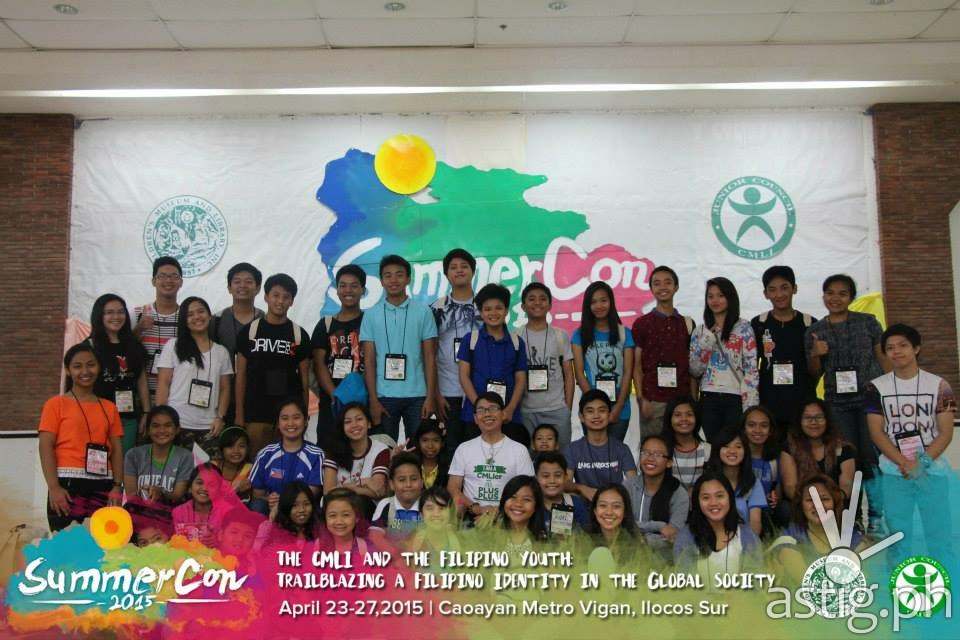 Delegates are also invited to participate in the symposium and join workshops. They may choose from Solo Singing, Theater, First Aid and Project Feasibility Study (For High School only). The convention will also be offering a 2-hour Art Workshop sponsored by Faber-Castell.
What: SummerCon2016: CMLI Ignite
When: May 12-16, 2016
Where: Subic BayFreeport Zone, Olongapo City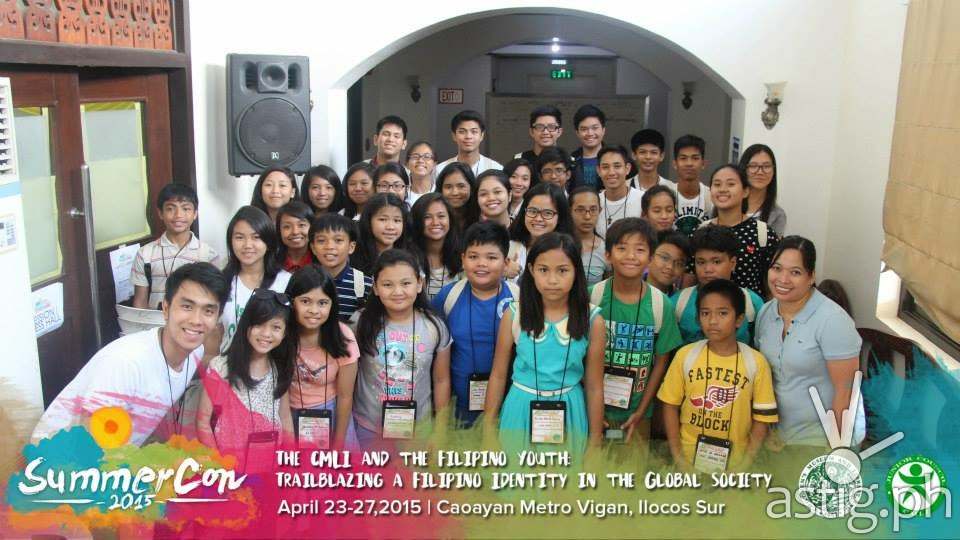 SummerCon 2016 is open to all Grade School and High School students and teachers from public and private schools all over the country. For registration inquiries, you may contact the CMLI Secretariat (435-0008 or 924-2304), or send an email to [email protected] 
For more updates about the upcoming convention and future events, you may visit www.facebook.com/CMLIofficial or follow @CMLIjcneb on twitter.