Concentrix Philippines opens a progressive contact center at EXXA Tower this August 2,2018. Along with Tera Tower, this will be the company's second center in the Bridgetowne development in Ugong Norte, Quezon City.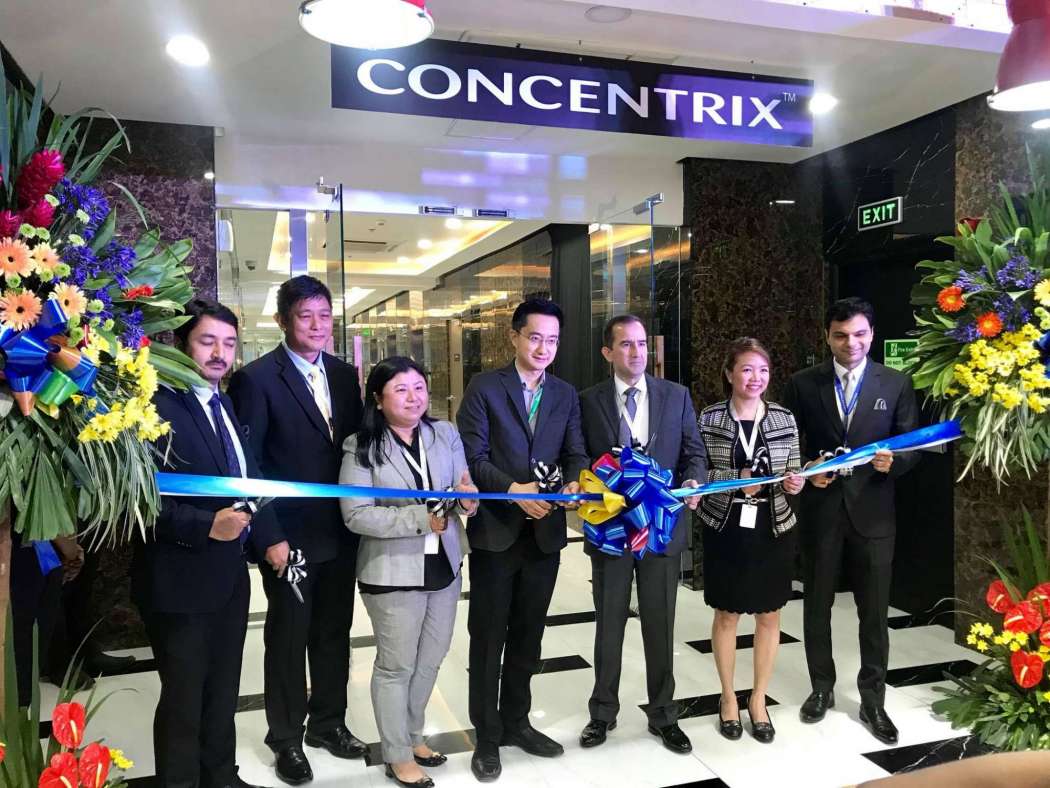 Concentrix providing exceptional facilities and supporting staff with everyday needs are part of the reason Concentrix was named the "Best Company to Work For" at the 2017 Asia Corporate Excellence & Sustainability Awards in October. Concentrix was applauded for its investments and adoption of global best practices in staff engagement, talent development, and career advancement.  
The EXXA location highlights the company's focus on attracting the best possible talent by creating an exceptional work environment. With 18,000 square meters of space, Concentrix' newest facility features a modern wellness center, shower rooms, vanity areas, and a salon. EXXA Tower is located close to major transport systems, top schools and universities, as well as large residential areas and lifestyle support services, enabling staff easy access to work and areas of interest to them.
The facility also includes innovative technology for the company's clients and staff, including:
A reward-dispensing machine for top performers
A spacious operations area with collaboration corners
Comfortable meeting rooms
Private acoustic spaces
A mobile laboratory and learning pods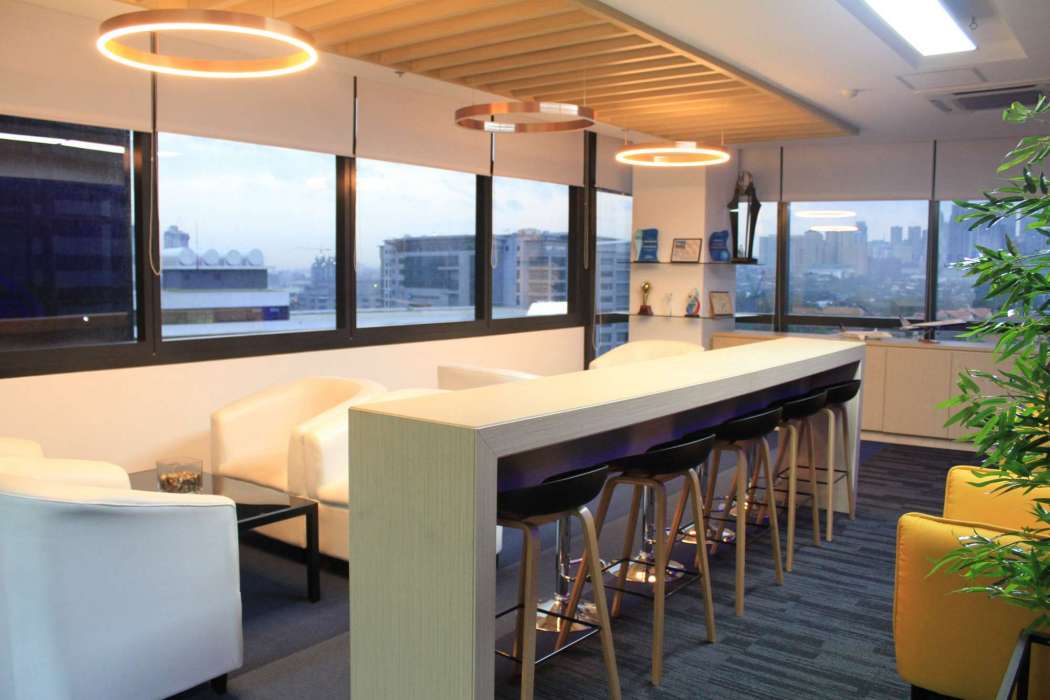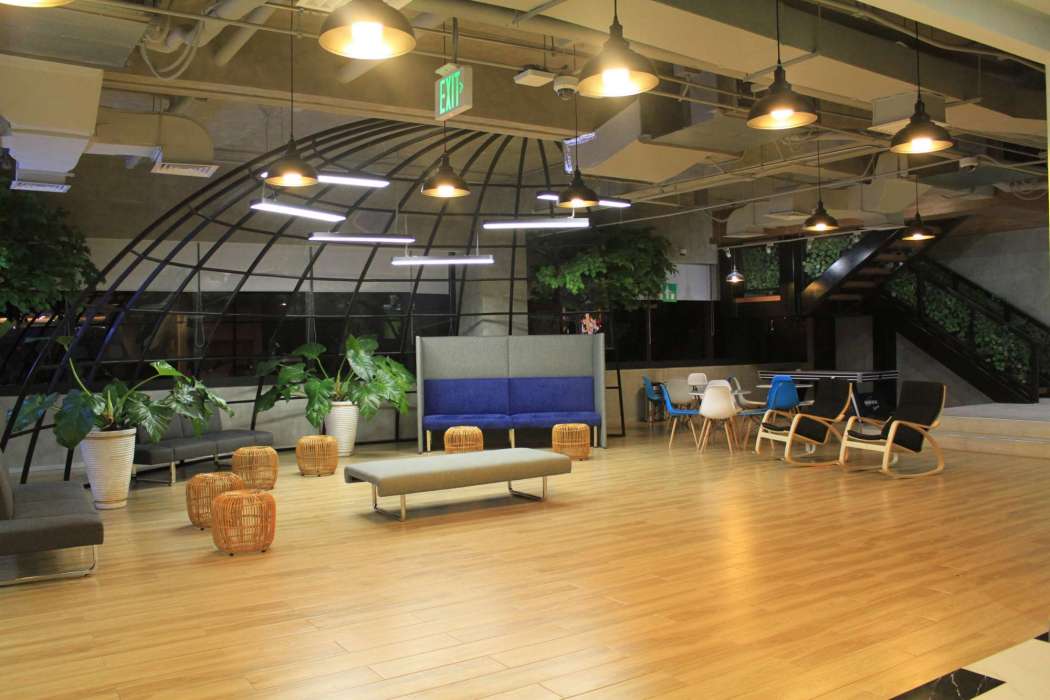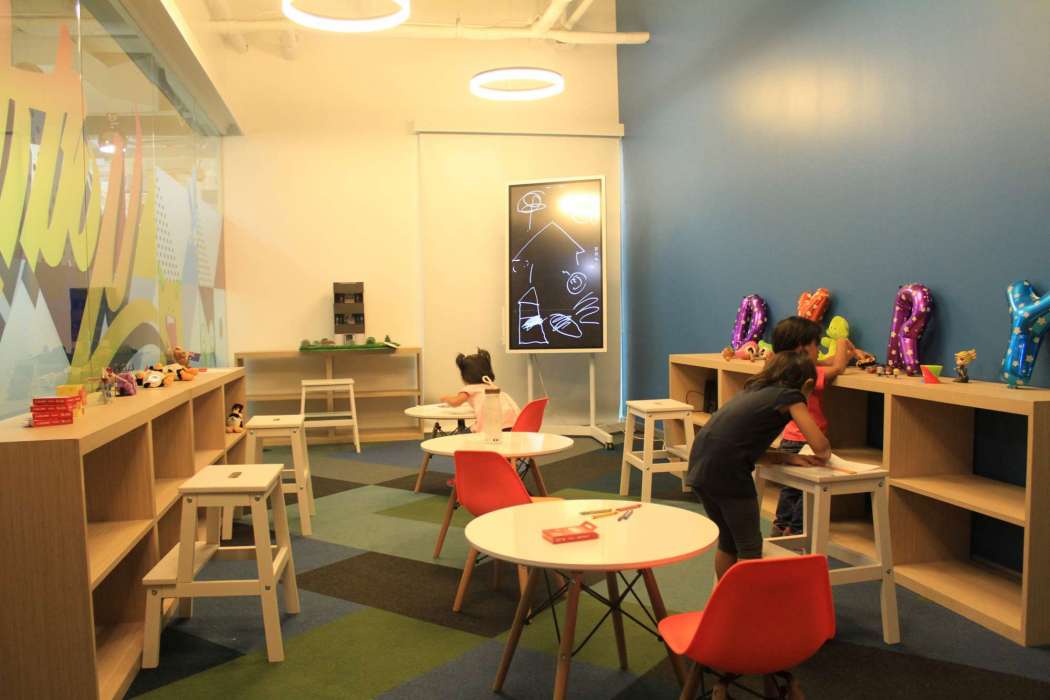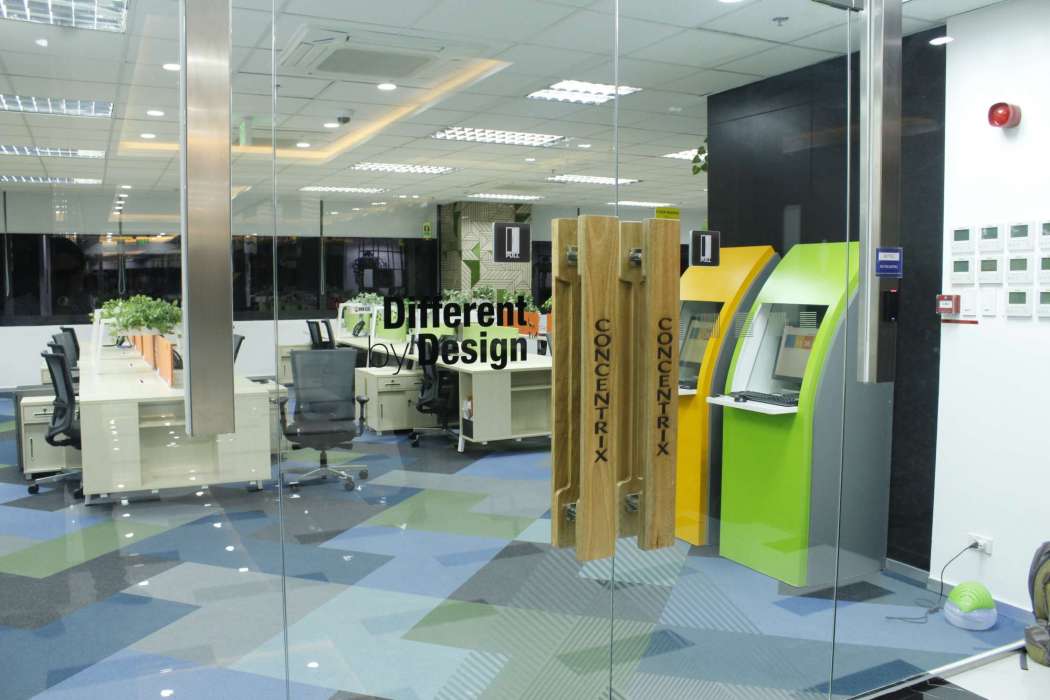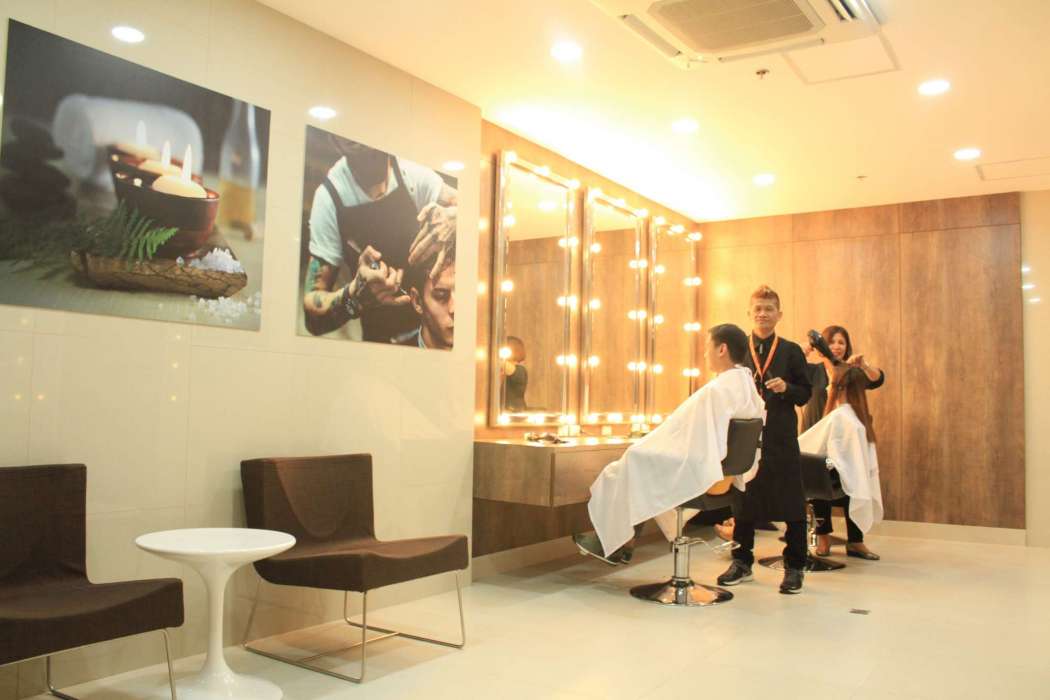 EXXA Tower is part of a larger campus project Concentrix has planned at Bridgetowne. The site complements five Concentrix campuses in other parts of Metro Manila and in the provinces of Naga, Cagayan De Oro, Davao, and Cebu.