The country's undisputed largest private employer, Concentrix Philippines, unveils a new center for leadership and performance: its 45th site, right in the heart of Makati: Ayala North Exchange.
Concentrix is the world's second largest customer experience solutions company, providing customer engagement, analytics and consulting, automation, and other high-value services and solutions. More than 225,000 employees run its operations in over 40 countries across six continents.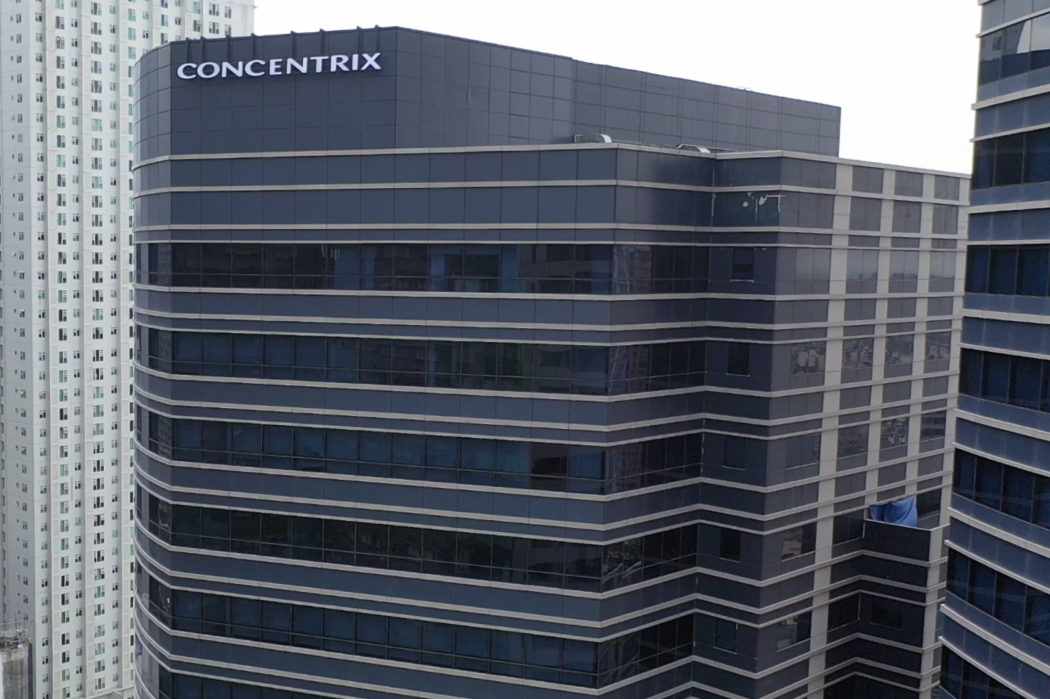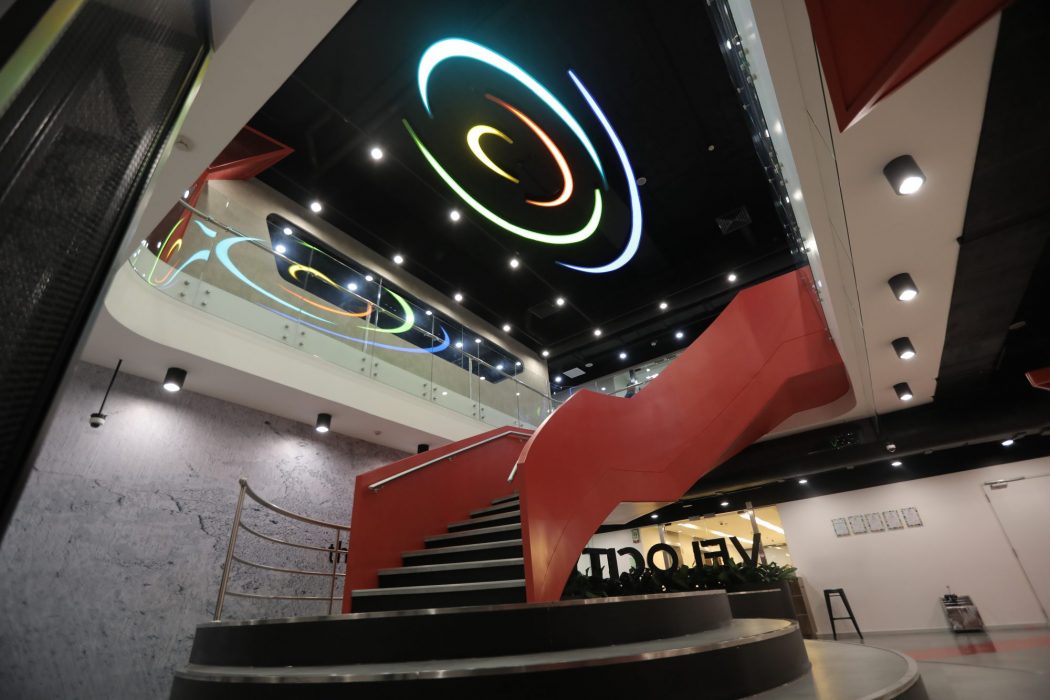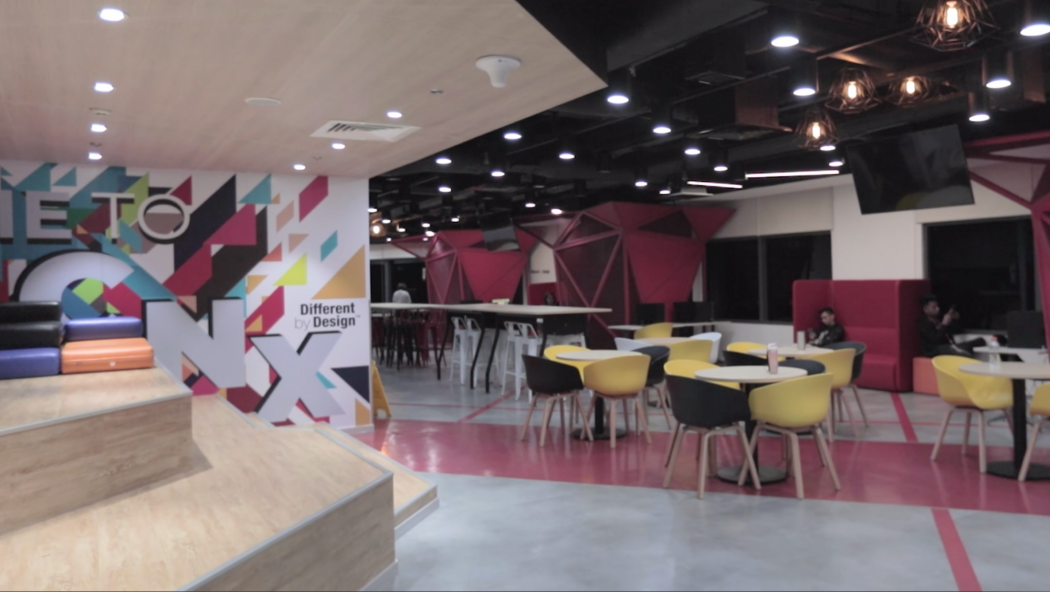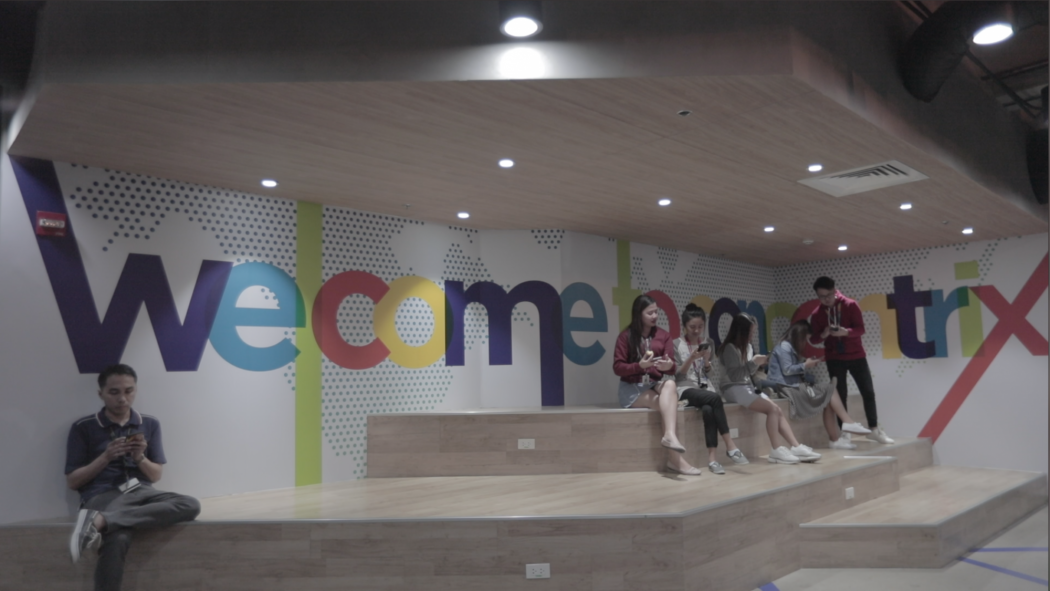 Approximately 90,000 of these top notch global talents are in the Philippines. From a single Philippine site operation in 2007, the company grew to 45 sites in 2019 and in-country leadership status. As part of its newest site launch, Concentrix also announced its latest brand campaign.
"Concentrix is fanatical about its clients and staff. We leave no stone unturned in terms of providing the best work environment possible. Being in the customer engagement business, our most important asset are our people. Infrastructure and facilities are designed to work with and around the needs of our staff. So we invest a lot in making every square foot of space comfortable and conducive for our employees to succeed," says Stephan Daoust, SVP and Philippines Country Leader.
The new Ayala North Exchange (ANE) facility operates 24 hours, 7 days a week. It has about 24,000 square meters of floor space that caters to approximately 3,000 employees and functions and houses a global command center, innovation hub, as well as executive and support staff offices aside from operations.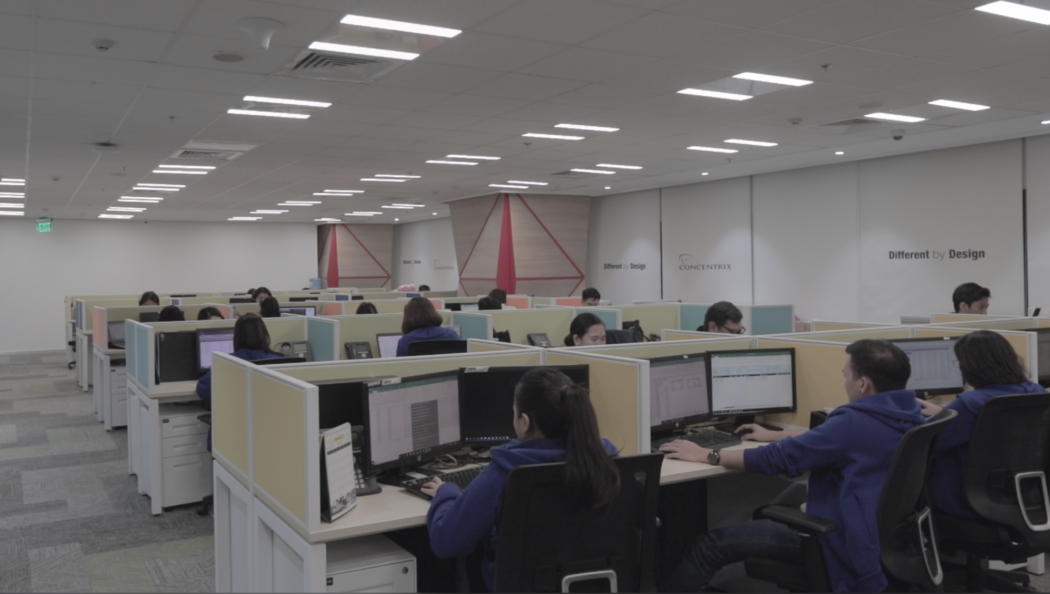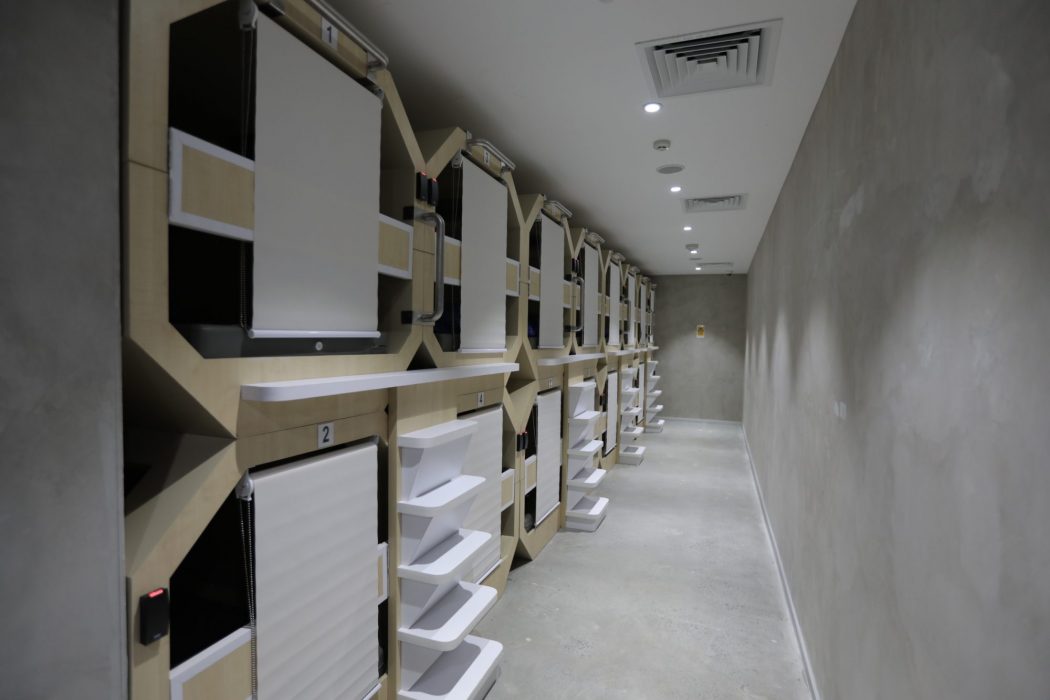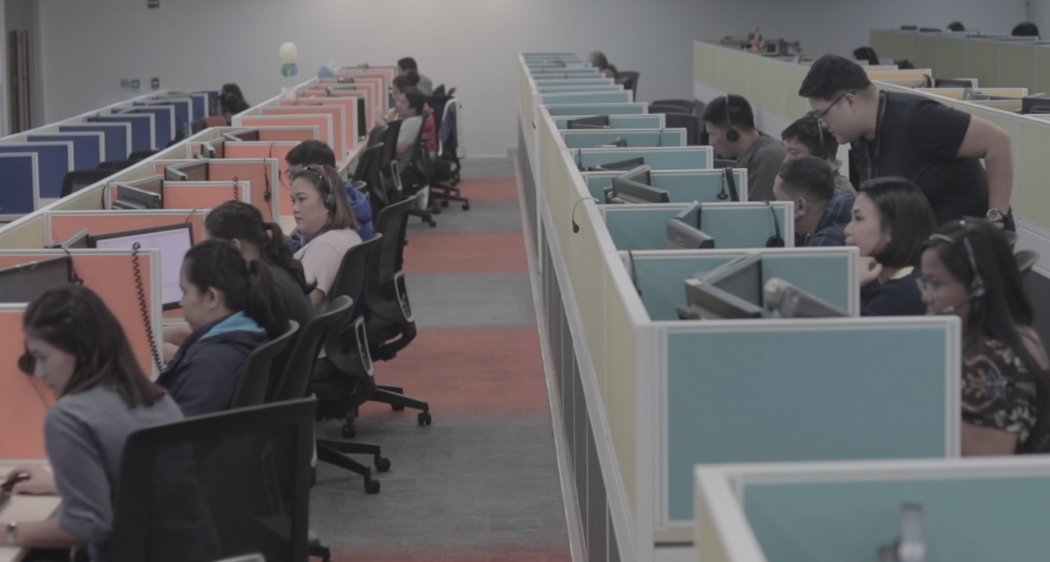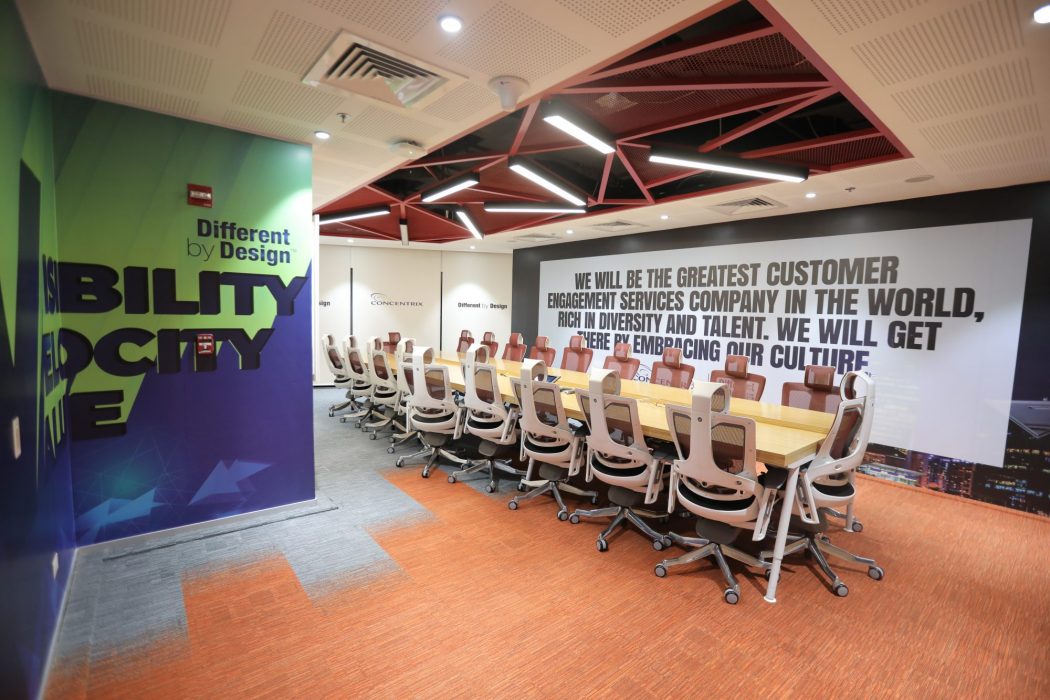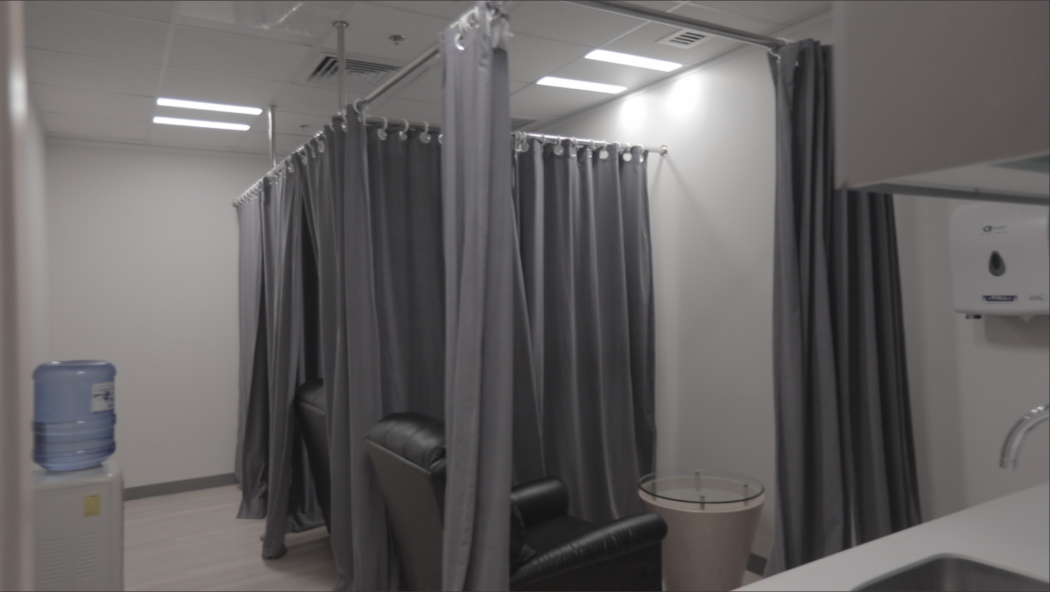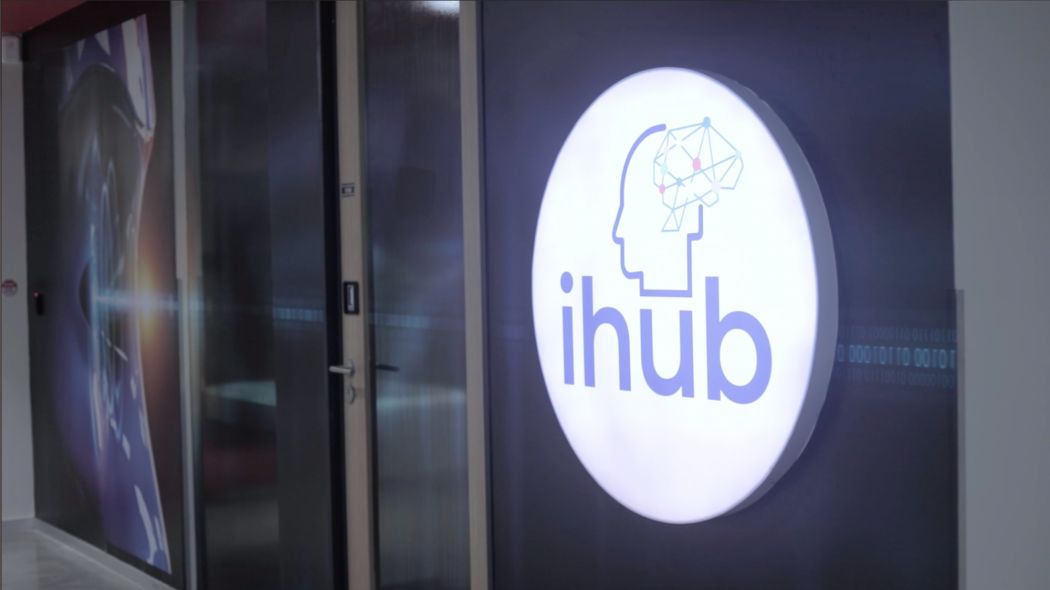 Ayala North Exchange-based employees work in sales, customer service, technical and back office support, servicing Concentrix' global clients in automotive telematics, communications, utilities, retail, eCommerce, technology, and banking.
Daoust adds, "We want to provide state-of-the-art facilities with flexibility in mind. Our spaces are deliberately designed for the perfect blend of functionality, productivity, and creativity. The Ayala North Exchange office offers just that – a new experience – true to the Concentrix brand identity of being
'different by design.'"
A single office of this size and scale functions like a micro-city – so Concentrix ensures the Ayala North Exchange facility does not only have production and training rooms – but truly has lifestyle-integrated surroundings, including sleeping pods, site clinics, lactation rooms and a wellness center.
Being fanatical about its clients and staff and all the ways the company demonstrates this mindset, such as in its facilities, enabled Concentrix gain industry leadership and recognition such as PEZA Outstanding Employer, Best Employer Brand Award in the Philippines by World HRD Congress as well as Best Company to Work for in Asia at the Asia Corporate Excellence & Sustainability Awards.