As amazing as that feeling of getting a new car can be, there are times when you forget to calculate the total costs that come with it.
There's not just the fair market value (FMV) of a car to consider, but also the costs of car insurance, driving skills, acquiring a license.
Metro Manila is one of the worst places to drive considering the traffic according to a drivability survey by Waze where the country ranks 5th in bad traffic conditions. But between the bad traffic and an unreliable public transportation system, it becomes a choice between being crammed in with everyone else or toughing out the traffic in your car.
Click on the infographic below to enlarge.

The purchase
Apart from the cost of the car purchase itself, you'll need to take into consideration if you want to buy a new car or if you would rather buy a second-hand vehicle. You'll also need to consider if you want to pay in full or if you plan on taking out a loan in order to finance the purchase.
As far as loans are concerned, a number of banks offer 0% interest and downpayment schemes for auto loans, while others will require 20% of the car's amount as downpayment with payment terms of 12 to 60 months. When looking for ways to finance your car's purchase, research into the process as you can. One of the first things you need to ensure is that your finances can handle the monthly payments on your loan.
You'll also want to consider that each bank has a different calculation for loans based on interest rates and household income requirements. This will also vary depending on the car's FMV.
If you aren't physically present – like if you're working abroad, your representative will require an authorization letter for them to make the purchase, along with your identification that confirms your status as an OFW. The purchase itself will require a Special Power of Attorney (SPA). This is for collecting documents and the money from your loan, and signing contracts on your behalf.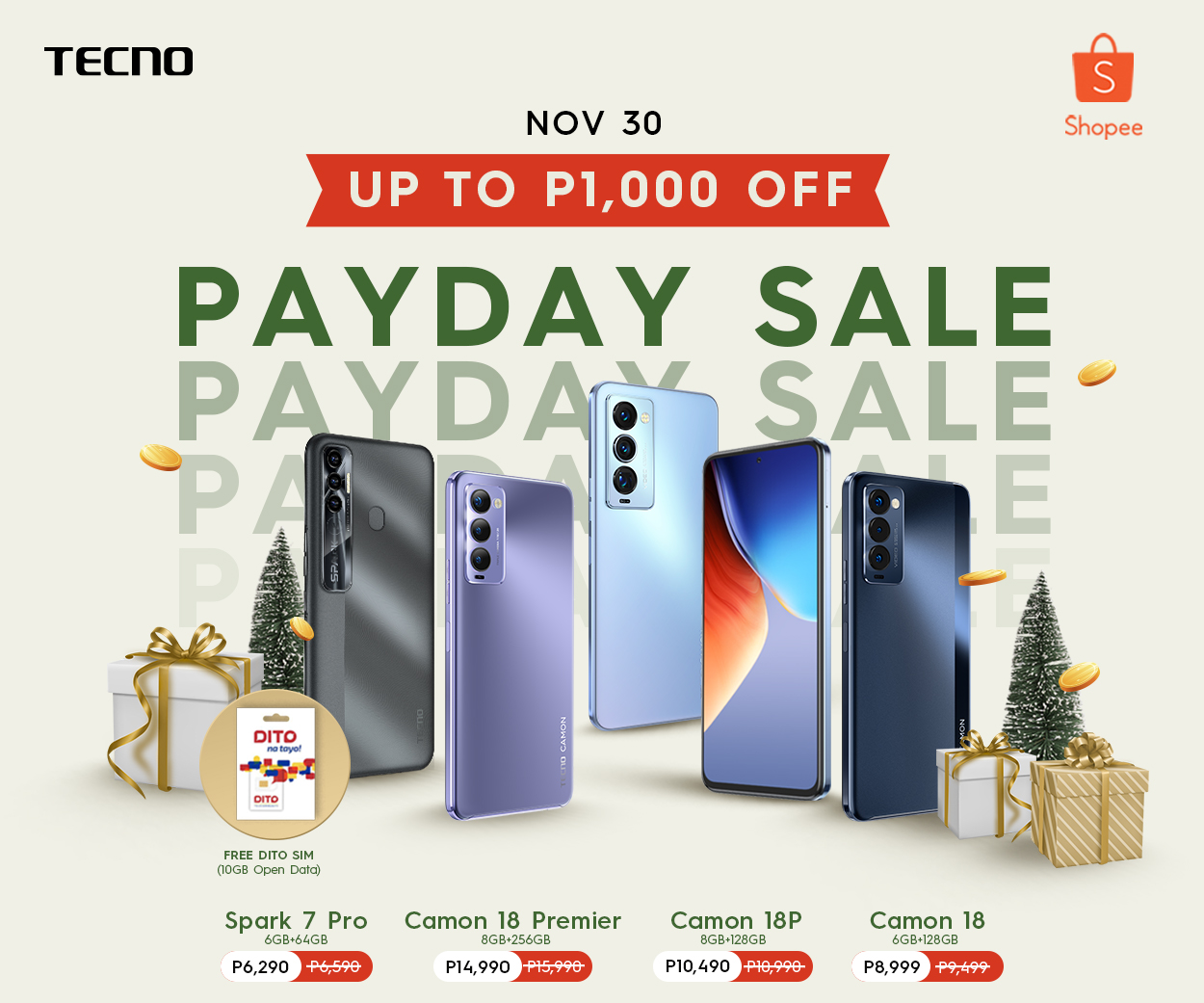 Recurring costs
The charm of a new car may not wear off after a while, but remember that a car's value will start to depreciate when you drive it off the lot. You'll have to keep up with its maintenance if you plan to re-sell it.
This is just one of the recurring costs that you will have when you own a car. You'll need to pay for fuel, parking, and toll fees. These are just the daily costs.
Occasional costs include maintenance on your car, replacing the worn-out tires, engine maintenance, brake pads and oil changes. New cars need to be brought to their dealer's service center every 3-5 months for checkups, while used cars need checking more often since they can develop issues after two or three years of regular use. Get an oil change every 3,000 miles – or every three months, whichever happens first.
Incidental costs
Other costs that don't happen as often are repairs due to accidents. This is where your insurance plays the biggest factor. You could end up paying thousands of pesos out-of-pocket for repairs without insurance, which makes it an important part of owning a car.
Most Filipinos will ignore getting additional covers beyond the Compulsory Third-Party Liability cover required by the Philippine law. There is a perception that additional insurance coverage is nothing more than an expense that can be ignored as long as you drive carefully.
Even the most careful drivers can find themselves in an automotive accident. If you're unsure which provider can give you the best policy for the lowest premium, then comparison platforms that deal with car insurance can help you decide. You'll be able to see which company can answer your needs, and compare price points.
Final thoughts
Car expert James Deakin said that you need to commit fully to car expenses. There are ways you can save on costs when you own a car, like learning how to do some of the basic maintenance yourself, or washing your car.
Cars owners wouldn't trade the feeling of driving around at their convenience, but it's a matter of managing car expenses so it will be an enjoyable ride.