PHILIPPINES – AirAsia Philippines reassures its guests with the highest standards of safety in place and strict observance of established health protocols amidst the emergence of Omicron, a new COVID-19 variant of concern according to the World Health Organization (WHO).
AirAsia will return to the skies of Hong Kong with its bi-weekly flights beginning 05 December, Sunday via Z2 1264, scheduled to depart at NAIA T3 at 8:35am and is expected to arrive in Hong Kong at 10:55am. Its return flight to Manila Z2 1265 will depart at 11:45am and is expected to land at NAIA T3 at 2:00pm.
AirAsia Philippines Spokesperson Steve Dailisan said, "Almost 2 years into the pandemic, AirAsia believes that our guests have already developed the culture of readiness and safety that is strictly observed across all touchpoints of the customer journey. We will closely monitor the situation and will continue to abide by the guidelines set by the government.
"Our return to Hong Kong signifies our commitment to service our business travelers and Overseas Filipino Workers who have been wanting to come home to the Philippines for the upcoming holiday season. However, there should be no room for complacency."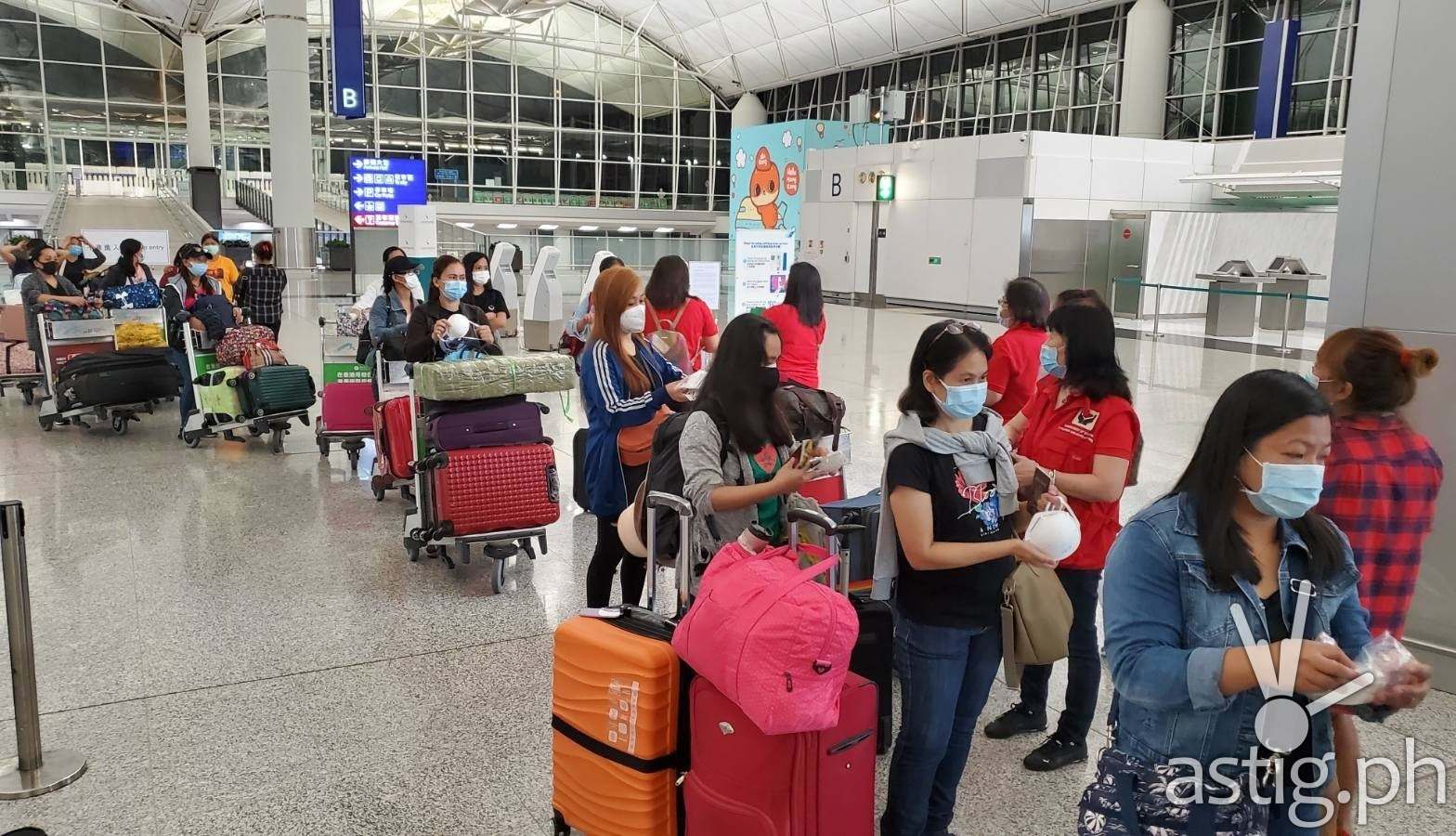 Experts and scientific research suggest that COVID-19 transmission onboard an aircraft is zero to none. All AirAsia aircraft are equipped with High Efficiency Particulate Air (HEPA) filters which kill up to 99.9% of viruses including COVID-19. On top of that, our flying crew are also 100% fully vaccinated against the virus. We also conduct thorough aircraft cabin cleaning and sanitation after each flight.
To date, the Philippines remains safe against the Omicron variant and has logged less than six hundred average daily infections in a 7-day period.
Arriving fully vaccinated guests from countries under the "green and yellow list" must present a proof of vaccination and a negative RT-PCR Test taken 72 hours prior to departure.
Unvaccinated guests will be required to undergo facility-based quarantine until the release of a negative RT-PCR test taken on the fifth day and should monitor themselves for symptoms until the 14th day of their arrival.
Meanwhile, Hong Kong has only banned non-residents from Japan, Portugal, Sweden, Canada, Australia, Austria, Belgium, the Czech Republic, Denmark, Germany, Israel and Italy where the Omicron variant has been detected.
The Hong Kong Food and Health Bureau has also confirmed that the three imported Omicron cases were already contained.