MANILA, Philippines – To describe  as a mom-and-pop operation is not inaccurate. The Cebu-based business started in 2010, largely driven by Manuel and his wife, Mary Jean.
The Belacse couple started selling seashells out of their home in Punta Engaño, Lapu-Lapu City. Pretty soon, thanks to word-of-mouth testimonials that they had beautiful seashells for sale, tourists started flocking to the Belacse residence.
It's usually just Manuel and Mary Jean working together, although they occasionally ask for help from family members if they have a lot of orders.
Crysram Seashells Trading started to thrive, and they were able to buy a house and a car for the family, aside from providing for their basic needs.
A sea of troubles
However, like many Filipino entrepreneurs, the pandemic heavily affected Crysram Seashells Trading. There was no demand for seashells. To make matters worse, Manuel became sick.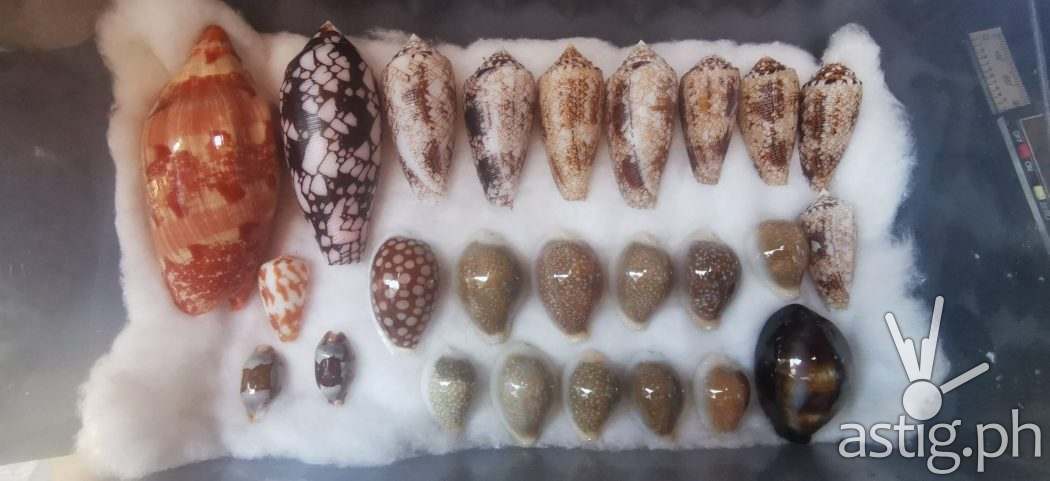 The Belacses had to sell their car and some jewelry pieces for the business to stay afloat.
"We lost so much during the pandemic but we are grateful that my husband is okay now and business is picking up," said Mary Jean.
After the storm
Now that the business is returning from its lull, the Belacses only have high hopes and expectations.
If there is one thing that has not changed, despite all the challenges brought by the pandemic, it is Crysram Seashells Trading's trusted logistic partner, DHL Express.
"We have been shipping with DHL Express from the start after a family member recommended it as a reliable partner," said Manuel.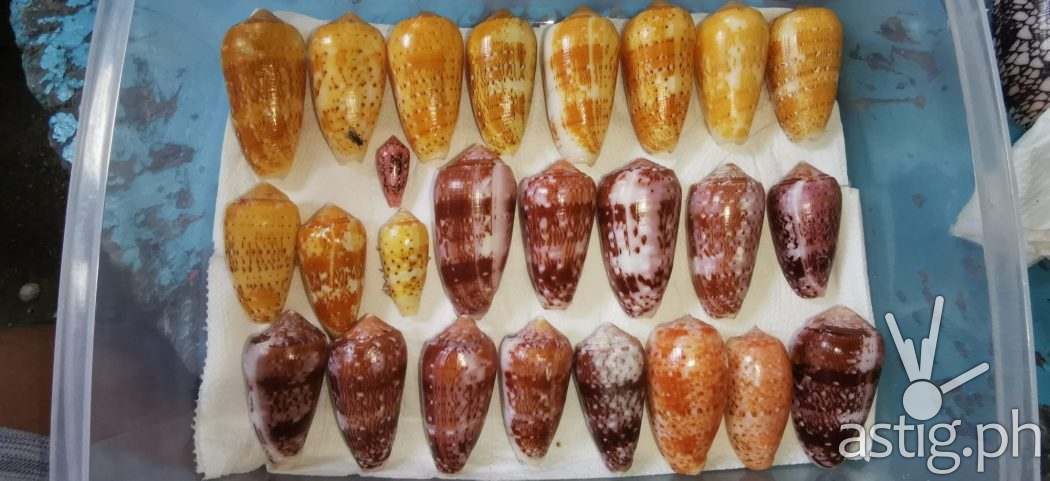 Some customers insist on using the regular postal service and there were a few times when the Belacses agreed to this, but the shells sustained some damage. So now, they no longer accept orders if the customer is not amenable to shipping with DHL Express.
"We recommend DHL Express because we do not encounter problems when shipping with them. We have been long-time customers. We also have a great relationship with their Retail Outlet Officers at Cebu Reception. Keisha Alcampor, Christian Booc and Kristine Pangatungan always inform us of DHL's latest promos and services, even when our current volume of business is not large," said Manuel.
Discovering social media
The Belacse couple is late bloomers on social media, as they only started posting on Facebook groups in 2019.
"I usually go to this island where we purchase shells at four in the morning. Then I will go home at 10am, and my wife will post our products online, usually on Facebook, " said Manuel.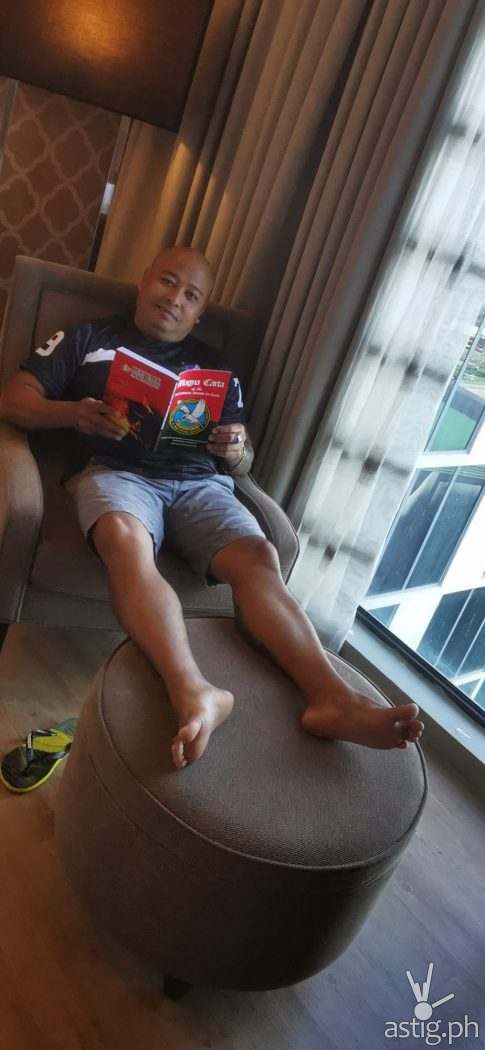 "We are happy that our products reach people from all over the world, including the United States, China, Belgium, Thailand, and Italy, among others, thanks to DHL's extensive footprint and reliable service," said Manuel.
Interested MSMEs who want to explore opportunities to ship overseas or to open a DHL account simply need to go to www.dhl.com/ph-en.