MANILA, Philippines – Singer-songwriter David Mercado dreams of an inclusive world where members of the LGBTQIA+ community are fully accepted and loved in his new single "Pantay," featuring his real-life partner Rye Tan and released by Star Music just in time for Pride Month.
A longtime couple, David and Rye's story has been recently featured in TV Patrol, where the former expressed optimism for a fair world that respects all kinds of love.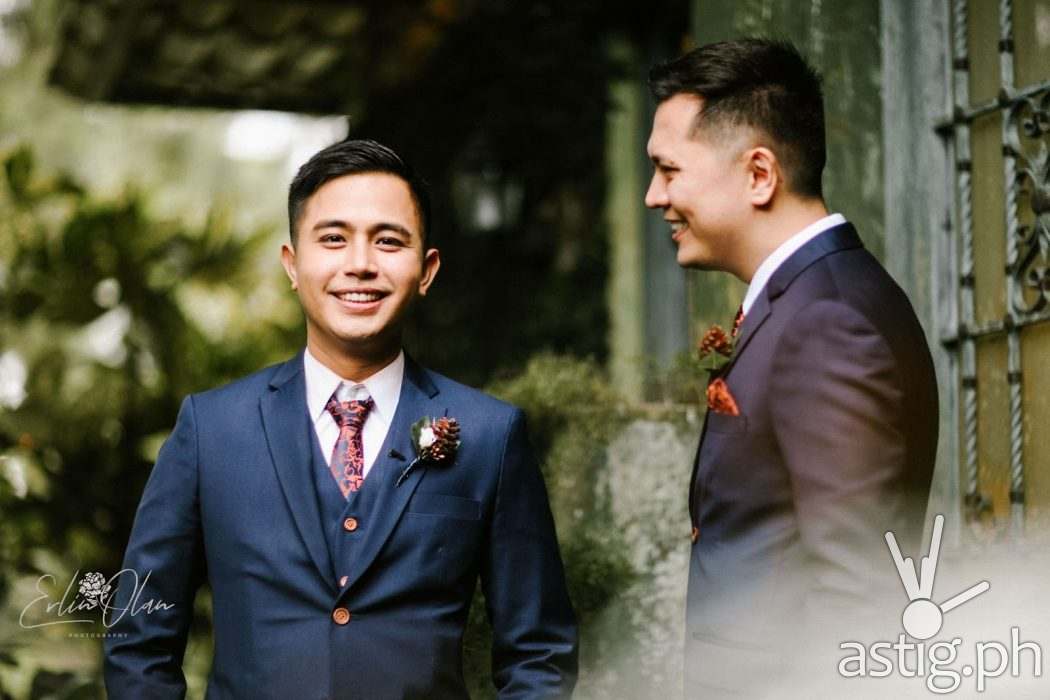 "I hope we can witness an equal world, not just for us but for all the members of the LGBTQIA+ community. I hope we can be given the chance to be heard and live truthfully without the fear of being honest about ourselves and who we love," he said.
Rye also reminded the community that they deserve to love freely. He stressed, "Don't be afraid to love, I think that's very important. Follow your heart's desires because there is nothing wrong with you."
David and Rye, who have been together since 2015, teamed up in writing the song while Theo Martel arranged and produced it. The couple had an intimate ceremonial union in 2018, scenes of which are shown in the song's music video that also spotlighted other queer persons.
Aside from being a music artist, David is also an events host. He is also the songwriter behind the HIMIG 11th edition finalist song "Kahit Kunwari Man Lang" interpreted by Moira Dela Torre and Agsunta, which bagged the Most Streamed Song award in the competition.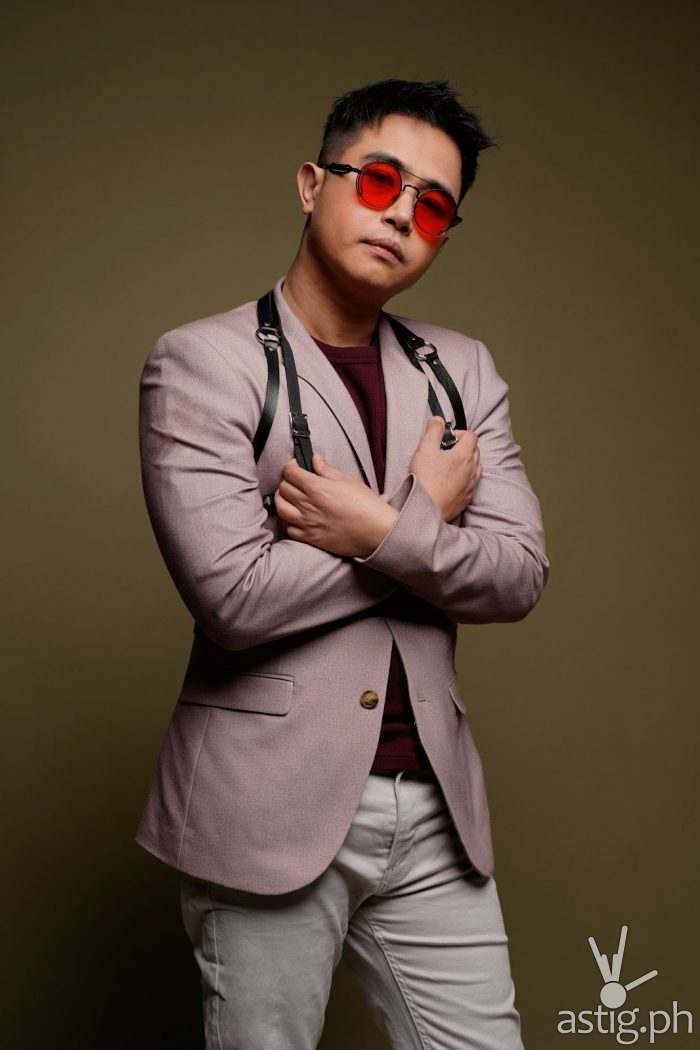 David and Rye share bits of their life together on social media, especially on TikTok (@davidandrye) where they have over 186,000 followers and a YouTube vlog.
Help build an equal world and stream David and Rye's "Pantay" single on various digital music platforms and watch its music video on ABS-CBN Star Music's YouTube channel. For more details, like Star Music on Facebook (www.facebook.com/starmusicph) and follow it on Twitter and Instagram (@StarMusicPH).