Growing your business means taking on more workload (and risk) than ever before. More so, you would have to assure that your sales can recuperate the costs of your new marketing efforts
And because successful businesses are all about achieving targets with the least amount of resources required, Search Engine Optimization (SEO) has never been so attractive.
SEO has made spreading word about your business online easier and faster but choosing how to get your SEO needs to be met can mean all the difference between success and failure.
Why Is Outsourcing SEO Preferable?
Letting others take over the work required to grow your business can make business owners uncomfortable. However, outsourcing SEO services is one of the most goal-oriented and cost-effective decisions an entrepreneur can make. Check out why:
Run by *actual* SEO Professionals
Outsourcing SEO gives you the assurance and confidence that you are letting professionals handle this aspect of your business. 
Any self-respecting agency or freelancer offering outsourced SEO services has surely done the required SEO training to be competing in this saturated field.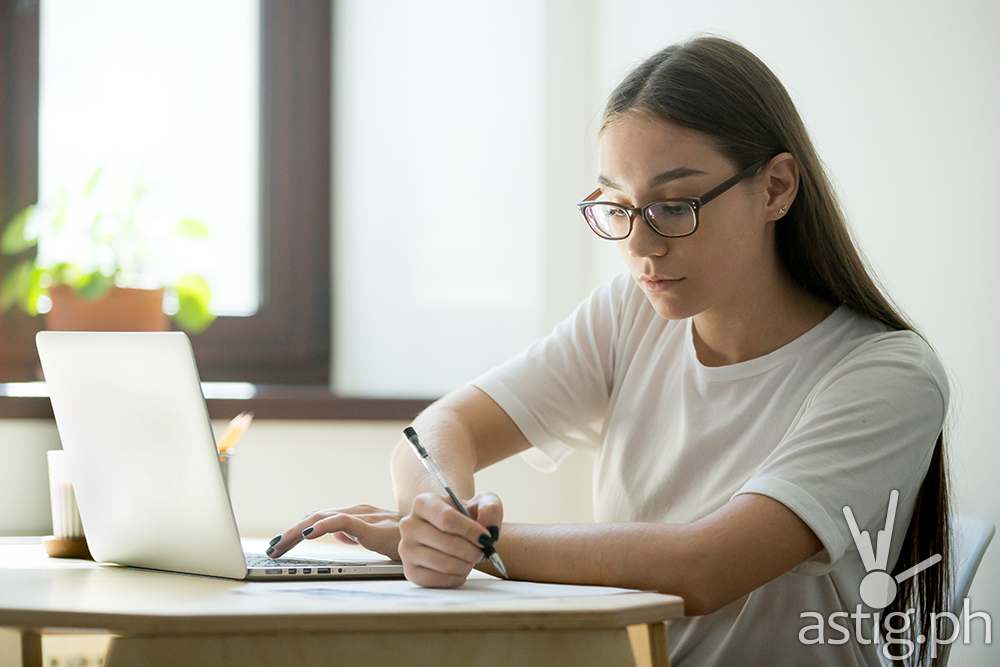 Most, if not all, regularly seek further professional development and industry certifications to remain on top of their game. The ever-changing industry of SEO also requires a dedicated team that can keep up—an important reason why it is best to decide on outsourcing SEO services.
SEO outsourcing will also instantly give you a complete and diverse set of creative talent to arrive at a comprehensive and multi-pronged SEO strategy. When outsourcing SEO, you can expect the following services: SERPs ranking, website and competitor analysis, link building, content writing, reporting, and even social media management and project management – tasks that might prove too complicated if done by an ad-hoc team…or alone.
You will not have to worry about hiring the right talents and further refining them to suit your long-term needs. Your existing employees will also be free of this added responsibility—ensuring the focus and commitment required in their current workload. Thus, expertise, satisfied personnel, and continuous professional development are some immediate benefits you reap when outsourcing SEO.

Should you choose to outsource SEO, you are essentially buying a basket of SEO services ready to cater to your needs. 
Reduced costs
Outsourcing SEO services also allow you to minimize costs associated with business expansion, more so if you choose to outsource in BPO hubs like the Philippines and India.
Should you choose to outsource SEO, you are essentially buying a basket of SEO services ready to cater to your needs.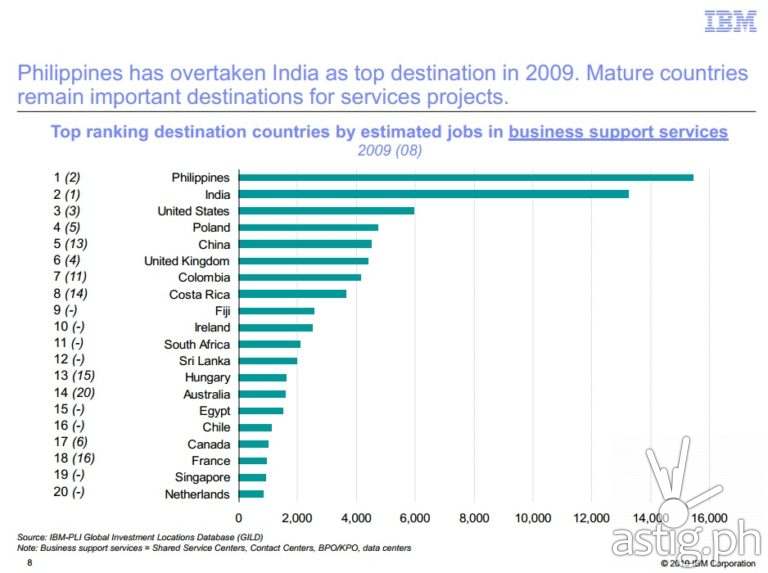 This means that you are also investing in pricey tools and advanced software required. Agencies or freelancers offering these services already have subscriptions and licenses that will cost your organization a lot if bought on your own, not to mention the training required in using these. Consequently, you will have to train new staff should the existing ones decide to leave your organization.
By outsourcing SEO, your organization has cut back on major expenses but enjoys the benefits of a committed SEO expert or team.
Step-By-Step Guide To Outsourcing SEO Services…Read On! 
Consider the following points:
Your Budget vs Campaign Cost
SEO is an investment, so the cost of these services will likely leave a dent in your budget, especially when you opt for white hat SEO techniques or acquire SEO services from reputable providers.
You must inspect the monthly packages SEO service providers offer to ensure you are getting your money's worth as well as keep track of monthly progress through summary reports. Some providers also offer customizable packages to better fit your business needs. 
Fear not, because the return of your investment in these services will eventually offset that of your expenses in outsourcing SEO. This is especially true when looking at it long-term with the right service provider.
A common problem encountered is when business owners would opt for an SEO campaign for a few months, only to cancel their contract halfway because of budget limitations.
This is a situation where everyone loses:
Aside from the unexpected loss of income, the SEO provider was not able to complete the campaign so results might be lackluster. The business owner essentially wasted money on a few months of SEO that did not return any tangible result.
To avoid issues like these, ask your potential contractor the expected monthly fee and an approximate campaign timeline, then see if this is financially feasible.
Business Impact
To grow your business effectively with SEO, you have to assess how much of that growth is dependent on having a great SEO strategy. 
The question to ask yourself is: "is SEO really what my business needs?"
If an overwhelming amount of that projected growth is linked with Search Engine Optimization, then outsourcing SEO might be the best choice. However, knowing your business's needs should come first before any decision. This can be settled by having a comprehensive assessment done by a consultant. 
You will also want to consider outsourcing SEO when you have proved its benefits in your business, but just do not have the bandwidth to cater to the service in-house.
Your Business Goals
As a business owner who wishes to outsource SEO services, you should expect a lot of discovery meetings. This is necessary if you want the SEO strategy to match your goals. 
Do you simply need more organic traffic for your current pages? Or do you want your website to show up in the SERPs for a set of keywords? Maybe you're happy with the number of organic visits to your site, but it isn't converting as well?
This involves communicating your visions, missions, identity, audience, targets, and budget to the service provider.
This also ensures that your organization and the SEO service provider have leveled expectations, thereby minimizing errors and misguided expectations early on. Ranking for competitive terms might take up to a year while improving existing content should only take a few weeks.
You can also opt for providers who have successful experiences in your niche or those with a portfolio across diverse markets.
Timeline & Expectations
Search Engine Optimization's effects are felt a few months after the campaign started, so it might be frustrating (and understandably so) for some business owners to see no tangible improvement after 2 to 3 months.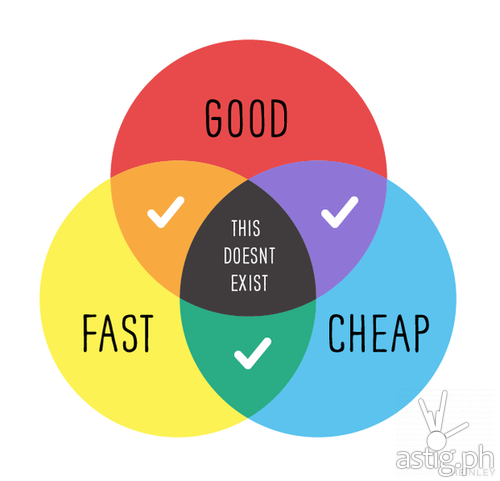 However, that is simply the nature of SEO campaigns; improvement is based on various factors like the industry and the state of the website at the start of the campaign.
To illustrate, visible improvements might take longer for insurance-related websites with poor website architecture. On the other hand, a cat-related website with good technical SEO from the get-go might produce positive growth after a mere few weeks.
Now with this information, you have to ask yourself: "Am I patient enough to wait for a few months before I see any tangible result?" "Can my business handle a later ROI?
If yes, you might be fit for an SEO campaign, otherwise, it might be a good idea to look at alternatives.
Decide If You Will Hire An Agency Or A Freelancer
Knowing which outsourcing SEO service to partner with is an important decision for growing businesses as this can make or break your expansion efforts. Bear in mind that you will have to do your research to know just who to outsource because these service providers will always pitch for themselves.
SEO Agencies
Should your business require all SEO and digital marketing efforts, partnering with an SEO agency is the best option. An SEO agency houses all talents necessary to come up with a comprehensive SEO strategy. SEO agencies also usually handle broad and long-term SEO strategies.
A project manager will be your main point person in the agency, giving you regular updates and ensuring your satisfaction. This also means that your communication with the agency and its talents is streamlined through the project manager, noting that much has to be communicated at the start of this endeavor. 
Pros: 
With the right SEO agency, you can expect that your campaign will be handled professionally. 

Agencies are often run by experienced SEOs and entrepreneurs, so the risk of failure is potentially low.
Cons: 
Independent SEO Freelancers or Contractors
When your SEO needs are minimal or limited to 1 or 2 specializations like link-building and content marketing, you might want to get in touch with a freelancer. They are also as competent as those engaged with SEO agencies but are self-employed and are likely to be working without a team. With this, you can choose which freelancer to partner with, depending on what core competency you are looking for. Since they ride solo, they might also charge less compared to teams.
Pros: 
Freelancers usually work with only a few clients at a time, so you can expect a more hands-on approach. 

Fees can potentially be lower than if you would hire an SEO agency.
Cons:
Sifting through freelancer applications can be time-consuming and even then, you might get a potentially incompetent SEO.
Assess The SEO Provider's Reputation
While this one is common sense, growing businesses should be reminded of it. When outsourcing SEO, you have to know who you are working with. 
Watch Out For Hyperbolic Guarantees
Be wary of SEO service providers claiming to give you guaranteed results (i.e, rank 1 in 90 days!). SEOs don't have full control over search engines, they merely play according to its rules. 
The best analogy to this is SEOs are farmers adapting to the fickleness of weather. 
For the record, please don't be this meme: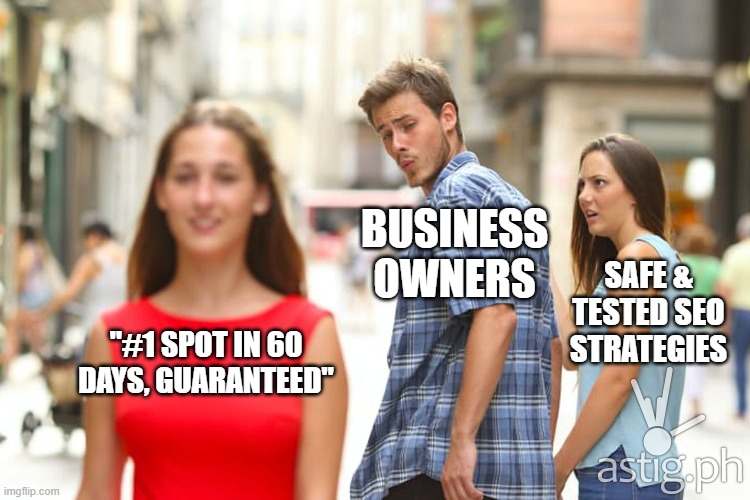 SEOs can only adapt and respond to the changes in search engine algorithms, but they cannot call Google and say "hey, can you rank me on #1 please?"
So if an SEO agency or freelancer is using hyperbolic guarantees or making promises that sound too good to be true, they probably don't know what they are talking about.
Read Testimonials & Reviews
Looking at reviews or testimonials of your short-listed providers are also encouraged but should not be your only deciding factor. Lastly, you can inspect the provider's services and investigate its quality and the way it was executed.
Check if they are ranking in Search Results (SERPs)
A good rule of thumb is to check if the SEO's website is ranking on the first page for their terms as well. For example, an SEO freelancer catering to clients in Manila should be on the first page for search terms like "SEO expert Manila" or "SEO specialist Manila".
To Sum It Up
After going through all the points mentioned above, it is now the time to decide how you will want to grow your business by outsourcing the right SEO service. Again, this will need a lot of reflection on your business needs and long-term vision, but after reading the steps above, I am sure that when you will find the best SEO agency or freelancer for your business.