Island Cove Hotel and Leisure Park is a premier leisure destination in the south of Manila. It offers a lot of fun activities to do.
Beat the heat this summer at a number of pools & wading areas. Kids and adults will love to swim or soak the day away at the Oceania Water Splash Park. Oceania has lifeguards on duty, showers, changing rooms, and picnic areas.
Family-oriented attractions include a Butterfly Farm, Crocodile Farm , Monkey Island and a Petting Zoo. You might want to exploring the wildlife on a Horse Back (P200 for 30-minute ride), on bike trips (starts at P80 depending on bike model choice), or via a romantic stroll atop a Horse-Drawn Carriage (P360 for a 30-minute ride). The superb Manila bay view and nature trails are just perfect for lovebirds of all ages!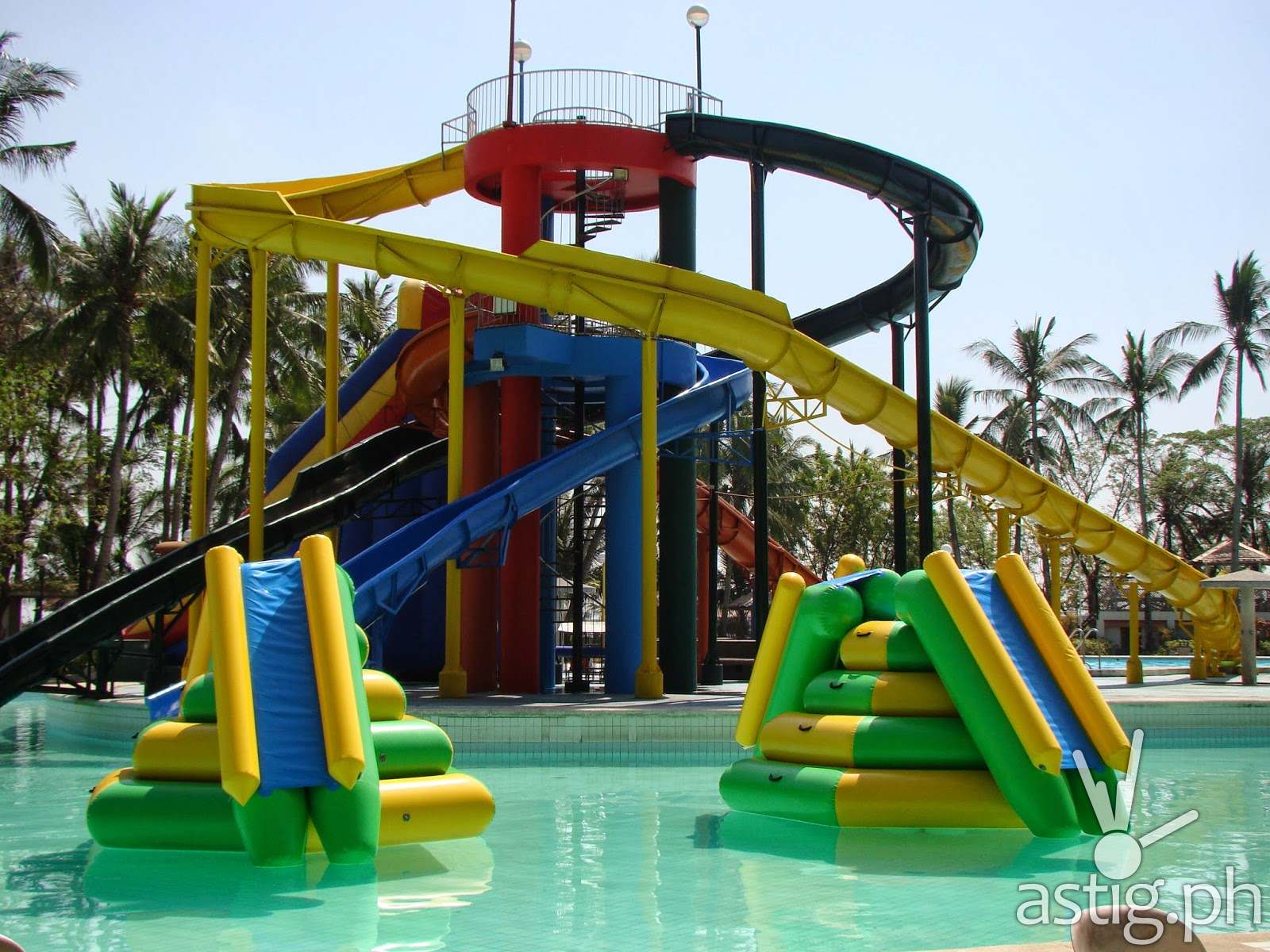 Experience a day of adrenaline rush by engaging in Outdoor sports! Find your way through a Challenge Maze, test your Airsoft skills or play on your strategy using the Giant Chess Board. The Paint Ball game gets you exercised as you go out into fresh air and run around. Participating in paintball sport can be a lot of fun as it combines "tag" and "hide & seek games" on a sophisticate level.
Soothe your tired muscles with a pampering treat at the Wellness Center where the Fit Club and Island Spa is located.
Satisfy your hunger with good food from the iCafe, Fishing Village, Sangley Point Bar and Grill.
At the end on the day, you and your family can just relax within the comforts on your hotel rooms.
Strengthen and build your relationship by creating fond memories with your family at Island Cove Hotel and Leisure Park.
[stextbox id="astig"]Island Cove Hotel and Leisure Park
Binakayan, Kawit, Cavite
Philippines
+(63-46) 434-0210[/stextbox]