Highly acclaimed and multi awarded director Brillante Mendoza is back with a new film that made it to the Top 8 Summer Metro Manila Film Festival (MMFF)  running from April 8 to 18 in cinemas  nationwide.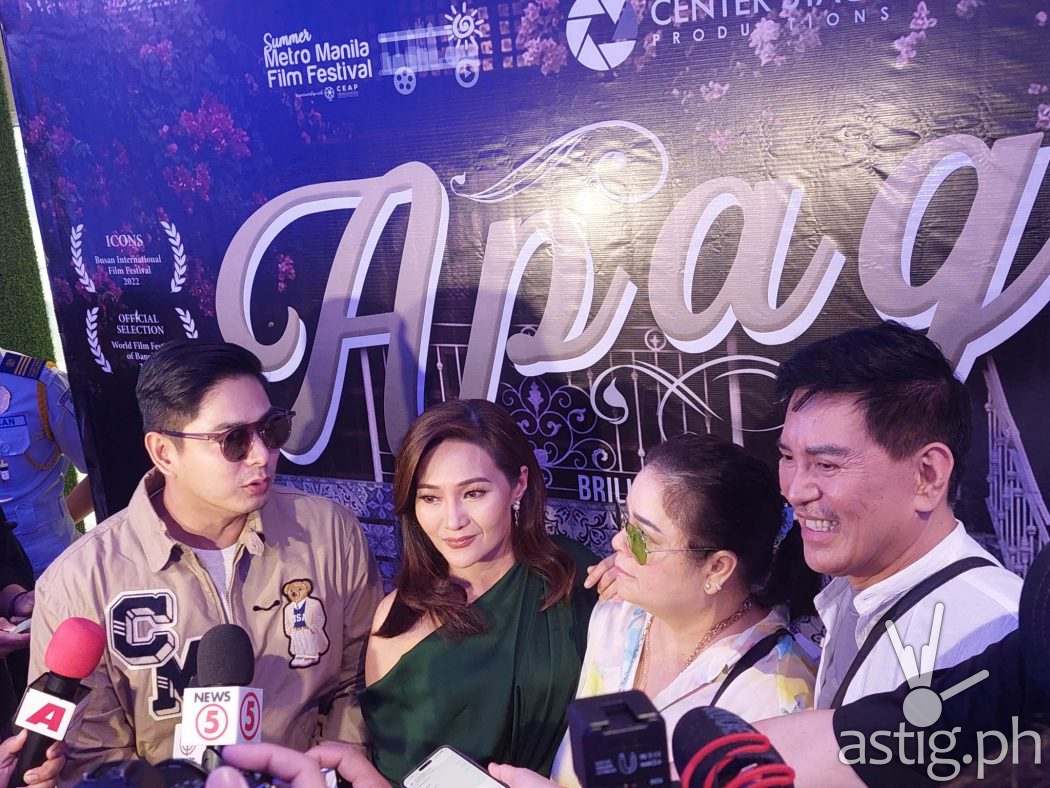 Apag (Feast) delves into themes of family, guilt, justice and forgiveness as it follows the story of Rafael (Martin), a prominent Kapampangan restaurant owner who figures in an accident that kills a lowly tricycle driver. The incident forces his father, Alfredo (Lapid), to take the fall for a crime he didn't commit, and leaves Rafael free but devoured by guilt.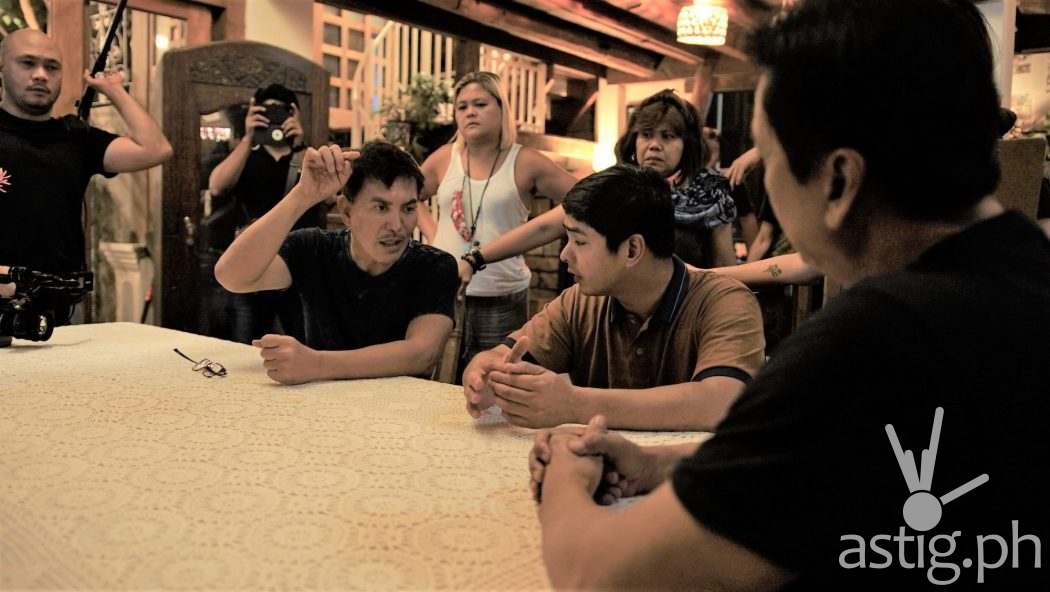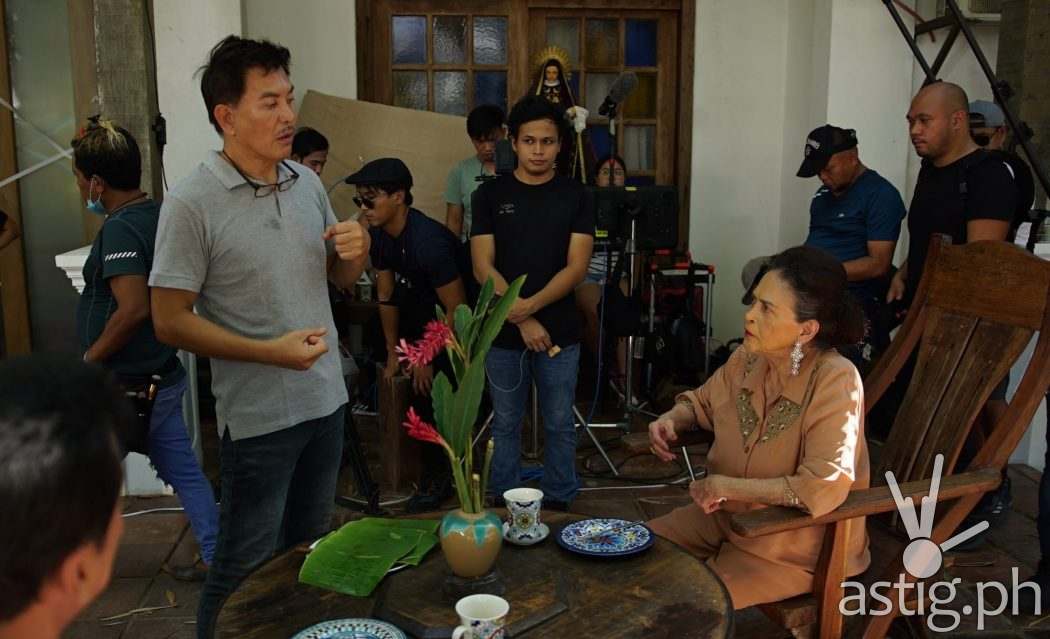 As penance, Rafael attempts to make amends with the victim's widow Nita (Reyes) but realizes that no secret can remain uncovered for long.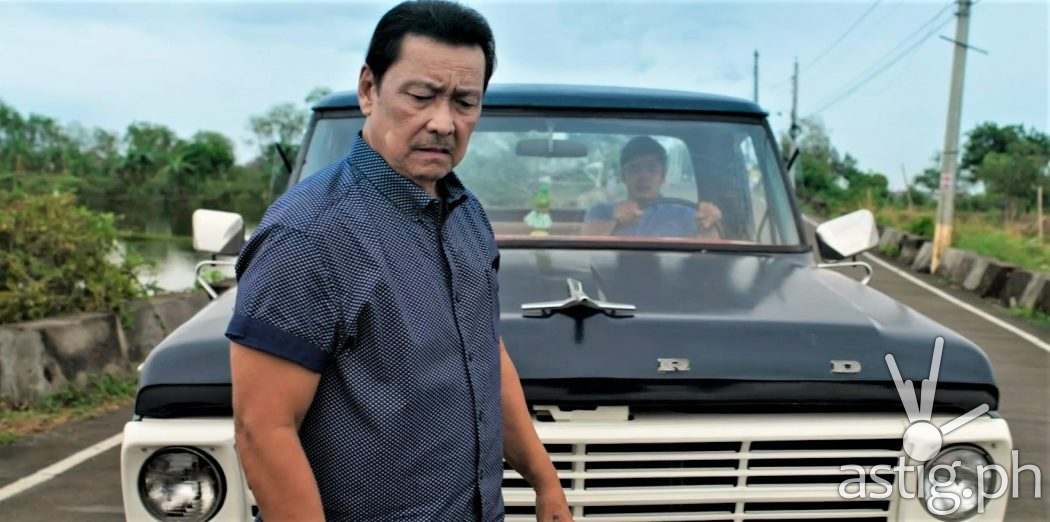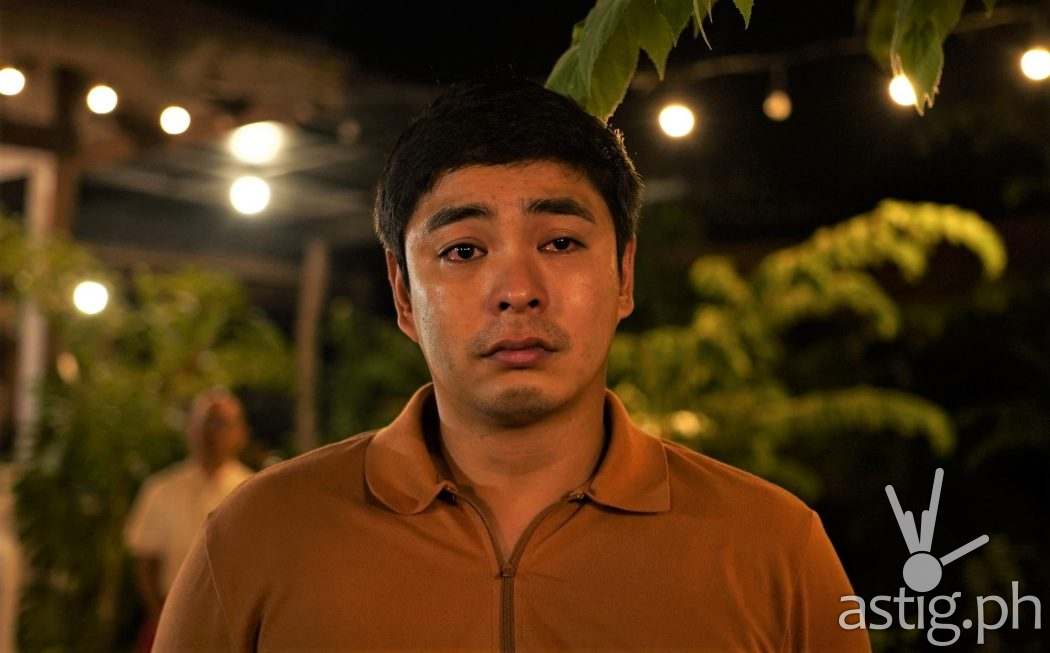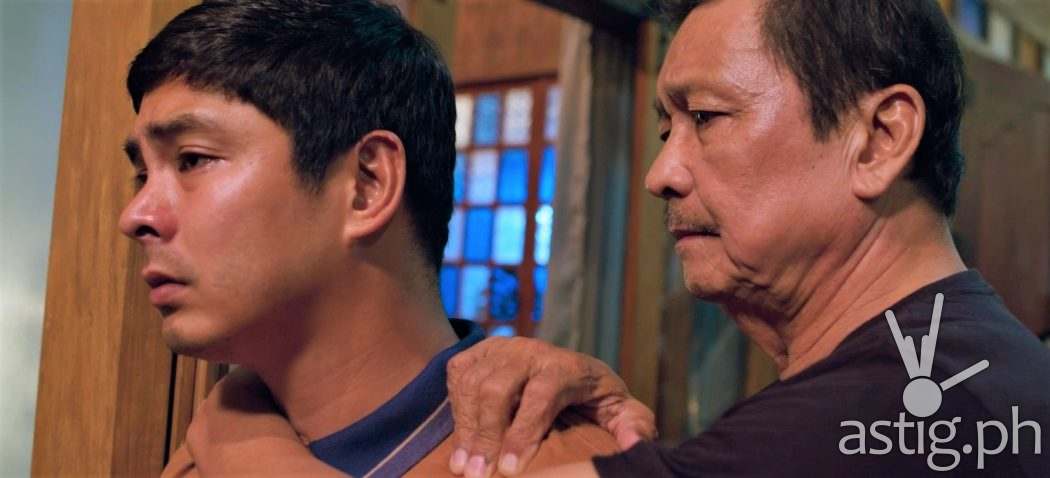 According to Mendoza, Apag — taken from the Filipino compound "hapag kainan" or dining table — is a tribute to Philippine culture, particularly his own Kapampangan roots. Previously premiered at the BUSAN International Film Festival and featured in competition at the Warsaw International Film Festival, World Film Festival of Bangkok, Vesoul International Film Festival, and Asian Film Festival (South Korea) from 2022 to 2023, the movie refreshingly highlights local food and religion besides traditional Filipino family values.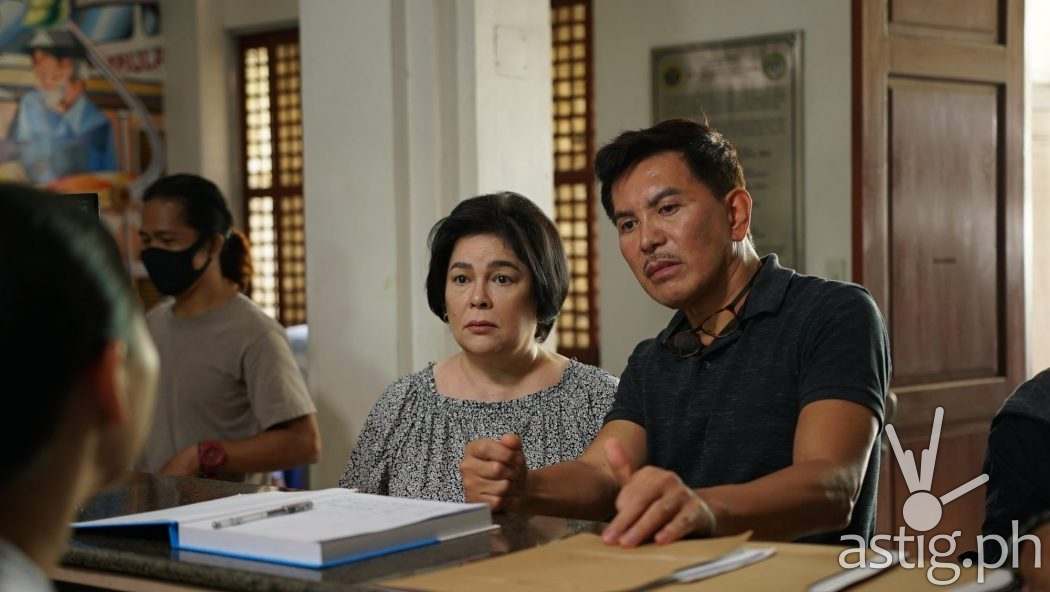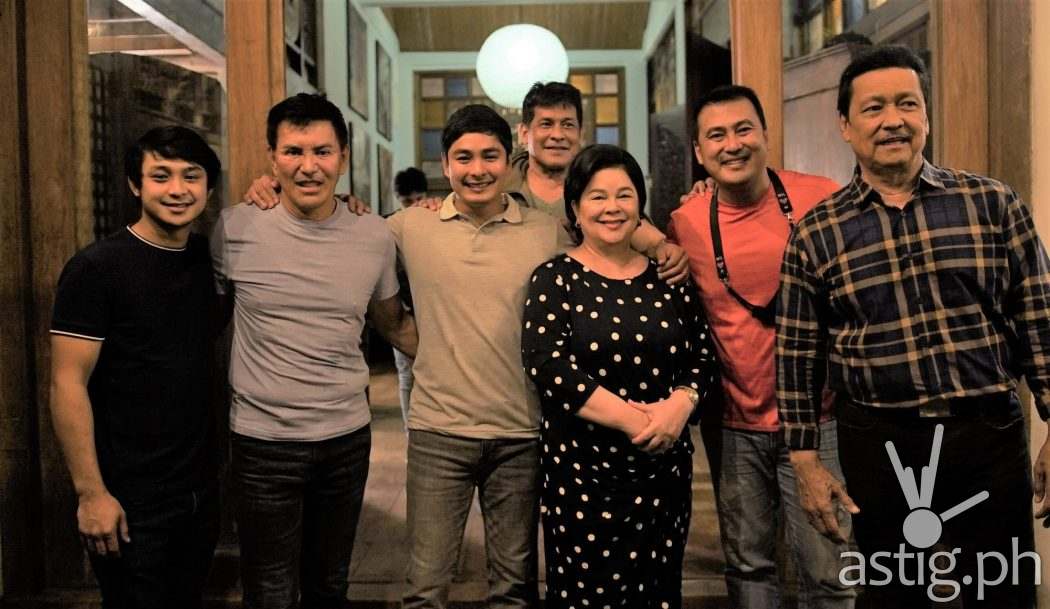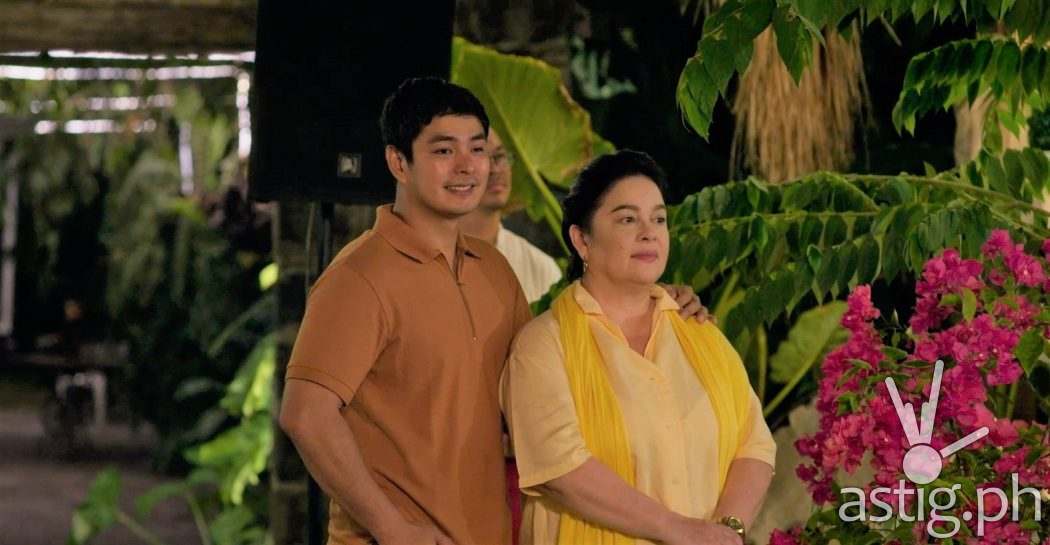 The movie also held  its red carpet premiere night at SM Cinema The Block of SM City North Edsa courtesy of venue partner SM Cinemas and huge appreciation to Ms Millie Dizon for making it happen. The special advanced screening was attended by friends, family and colleagues in the entertainment industry of the cast and production team.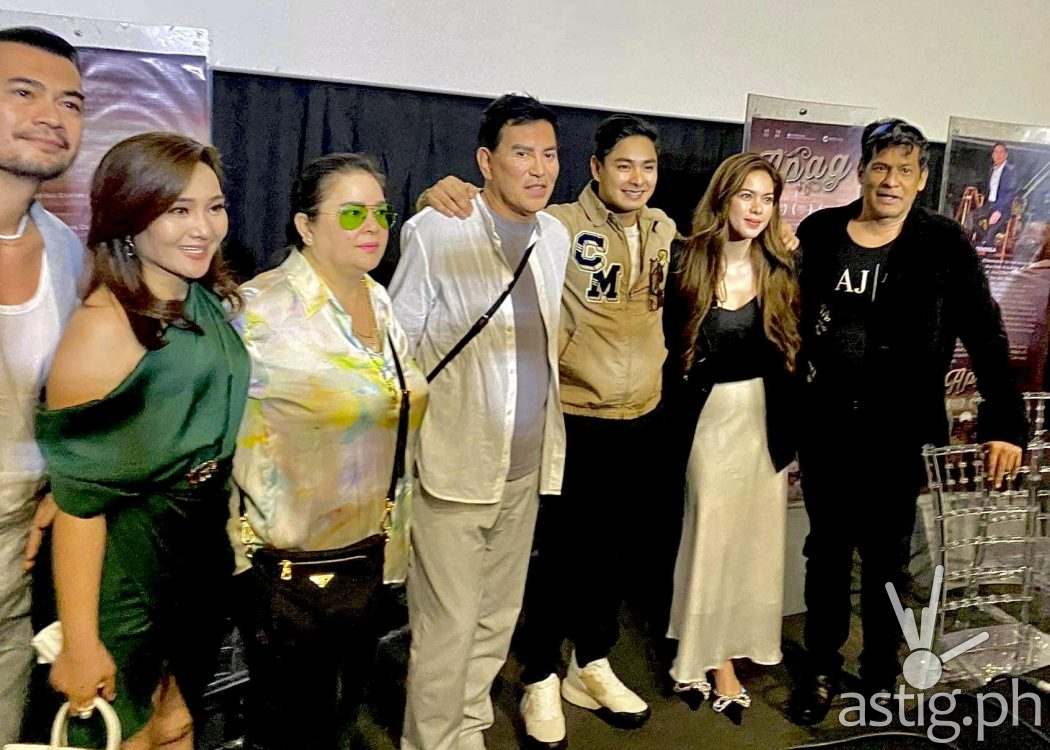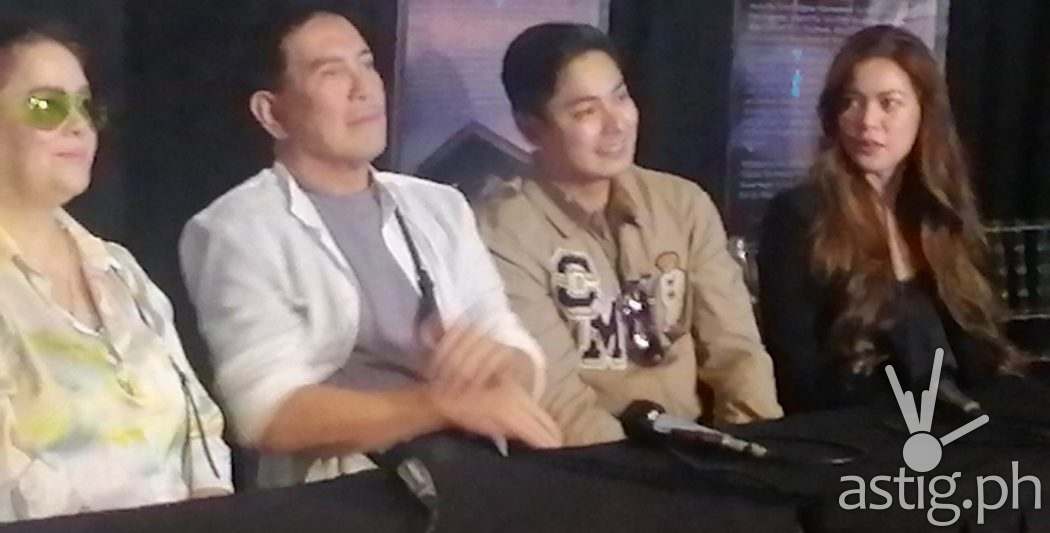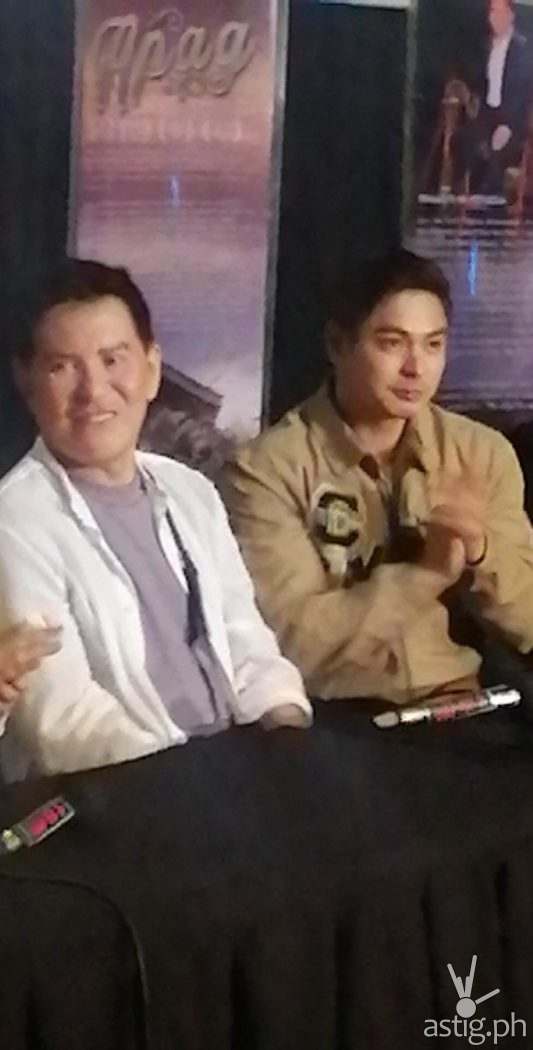 Mendoza gives credit to the cast, which also includes veteran stars Gina Pareño, Julio Diaz, Shaina Magdayao, Vince Rillon, Mark Lapid, and Joseph Marco, for doing so as they deliver a moving performance that ignites the senses.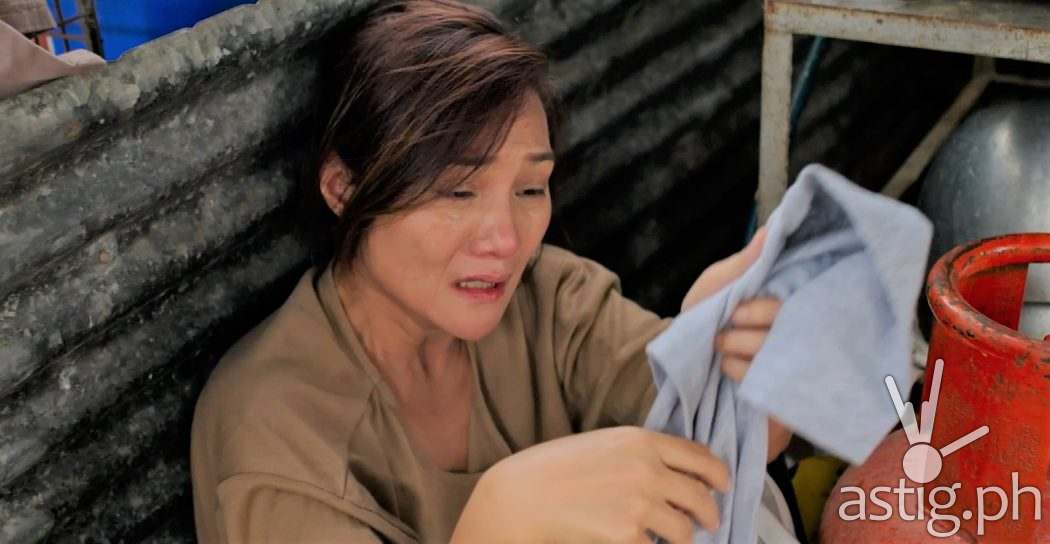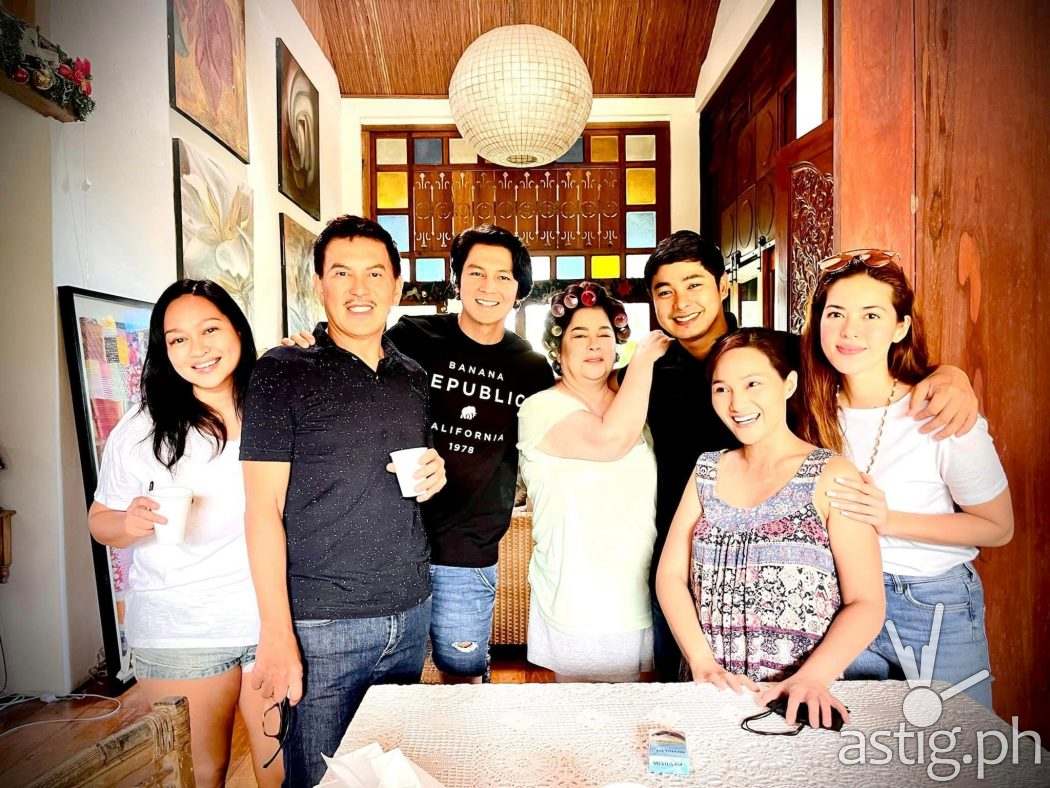 Arianna Martinez is responsible for the screenplay that effectively showcases the challenges and triumphs within families that can ultimately lead to a path of redemption.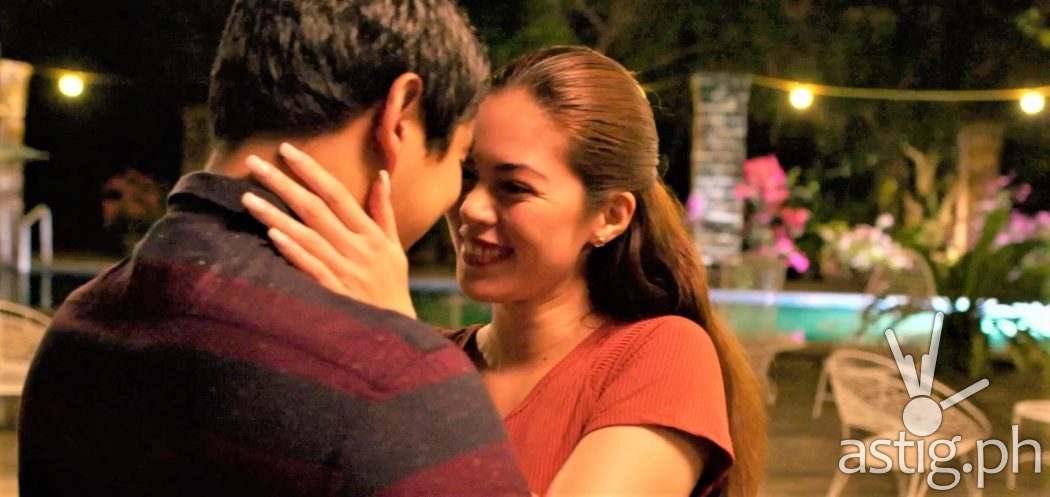 Produced by the Hong Kong International Film Festival Society and Center Stage Productions, Apag is a must-watch for those who appreciate films exploring human relationships' complexities.