Style is ever-changing, and Japan is not one to be left behind. The Japan Fashion Week Organization (JFWO) is giving Manila a peek of modern Japanese style through a pop-up trade show entitled "Parallel Culture Tokyo." Launched recently at The Curve in Bonifacio Global City, Taguig City, the event showcased pieces and creations of homegrown Japanese brands Name., Vital Material, and Flower Mountain.
Established in 2010, Name. is the brainchild of designer Noriyuki Shimizu. The clothing brand creates a unique identity to everyday garments through the repetition of deconstructing and reconstructing; thus, analyzing its original form, its transition, and its progression. Available in more than 30 stores in Japan and having showcased collections in Paris and Shanghai, Name. definitely has a lot in store for its label.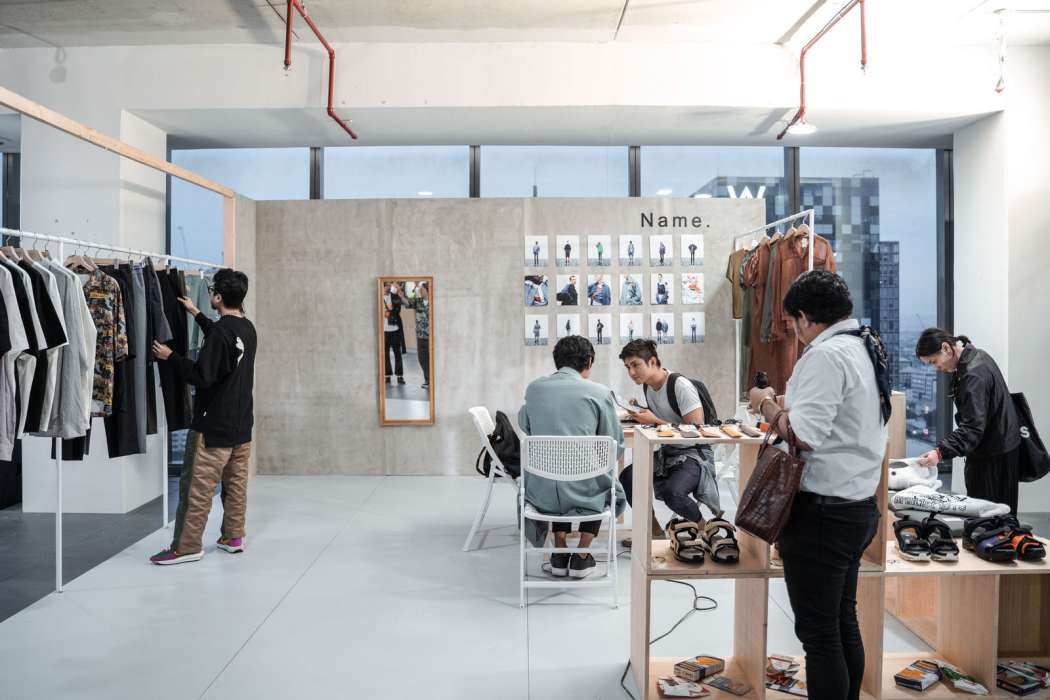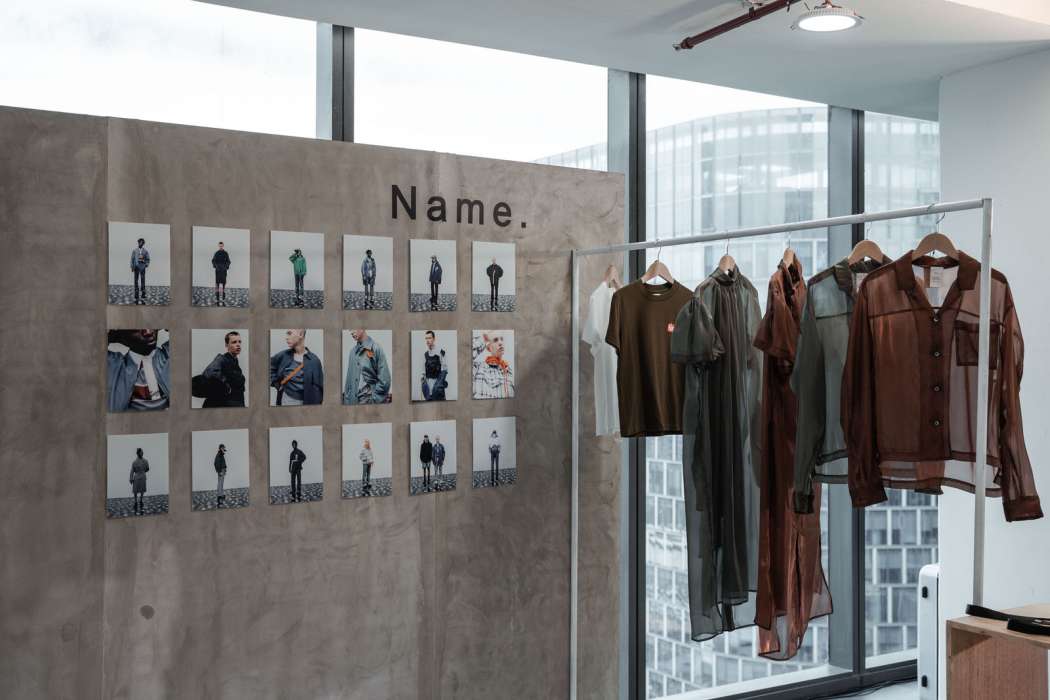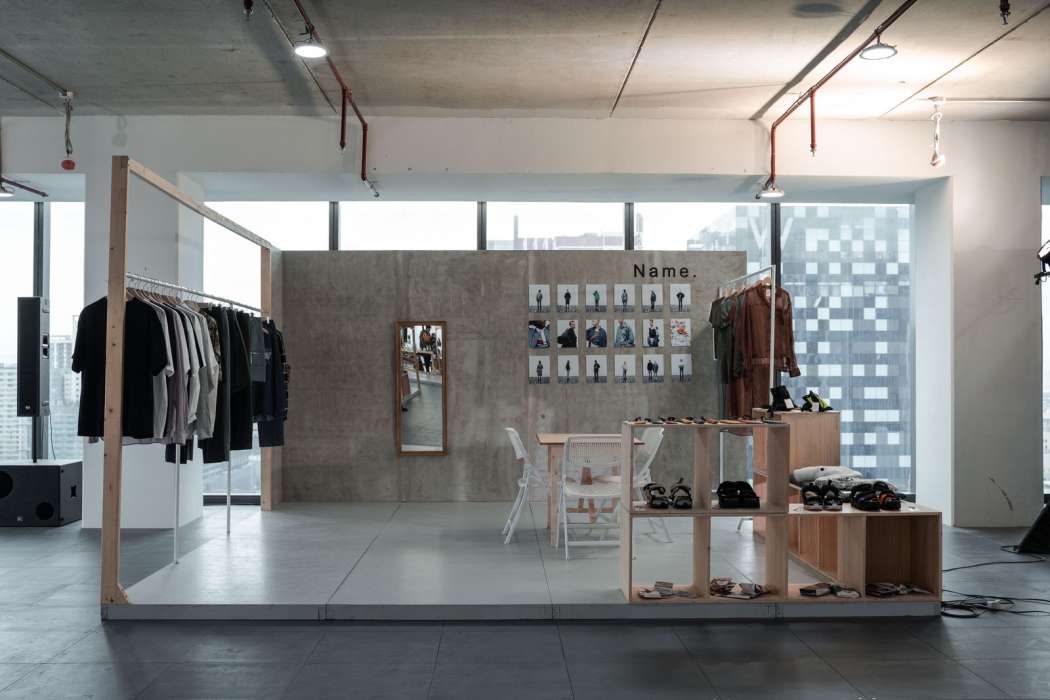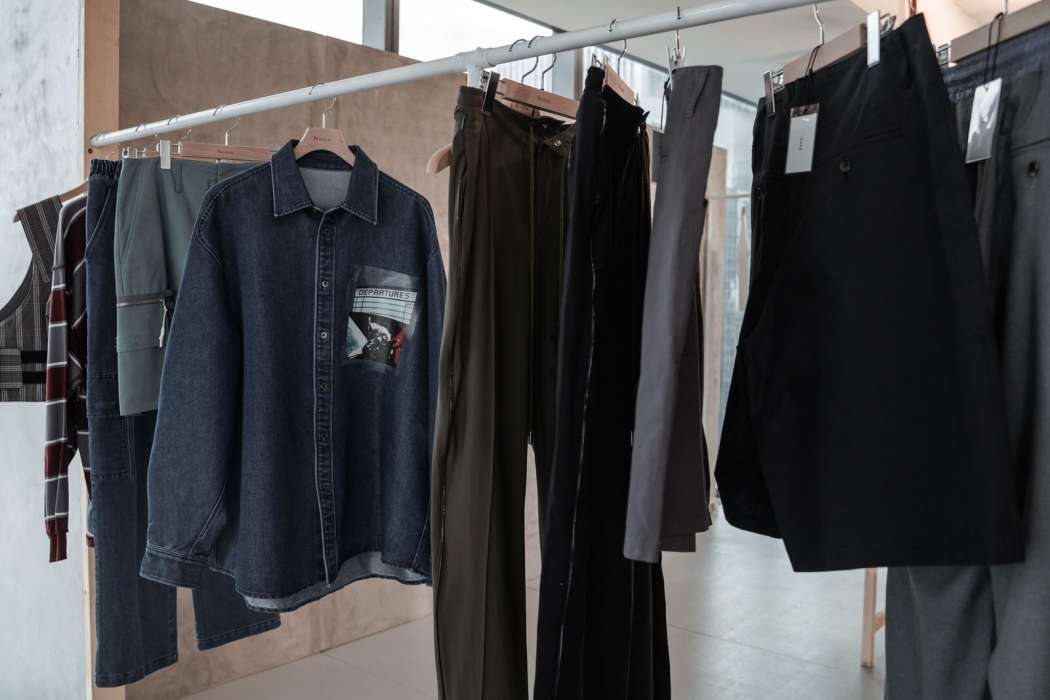 Vital Material aims to fully relish the bounties of nature and heighten the inner life force of human beings to the maximum through select materials and manufacturing processes. From body care products to scented home care items, the brand's product line adds an alluring appeal to one's lifestyle. Carried by over 40 stores in Japan, Asia, Australia, North America and Europe, Vital Material gives a refined touch to everyone's way of life.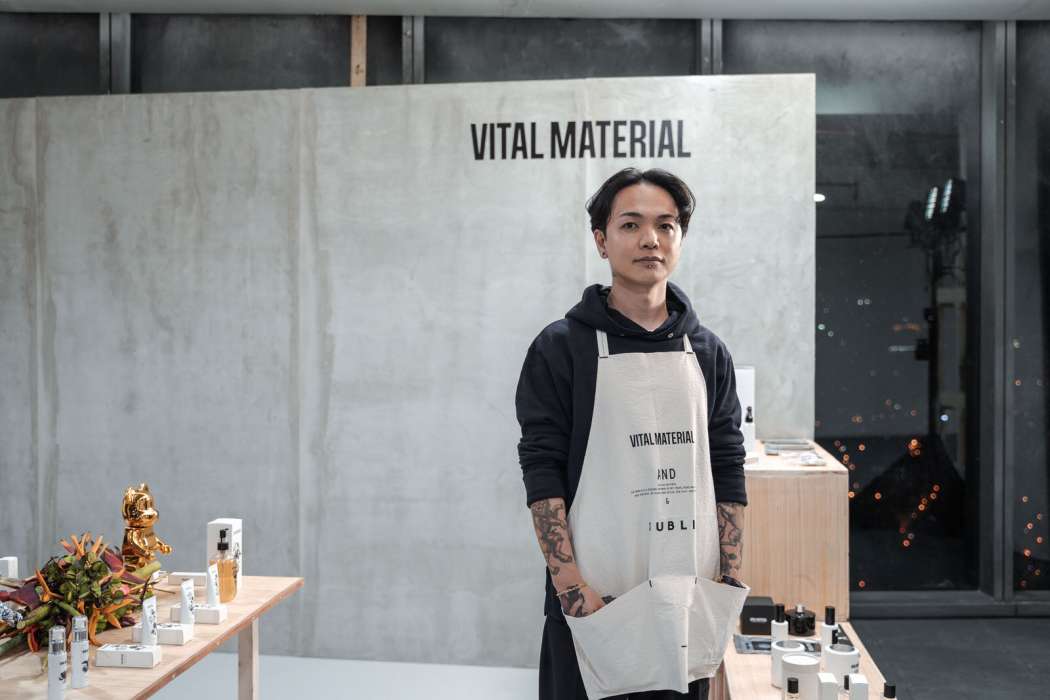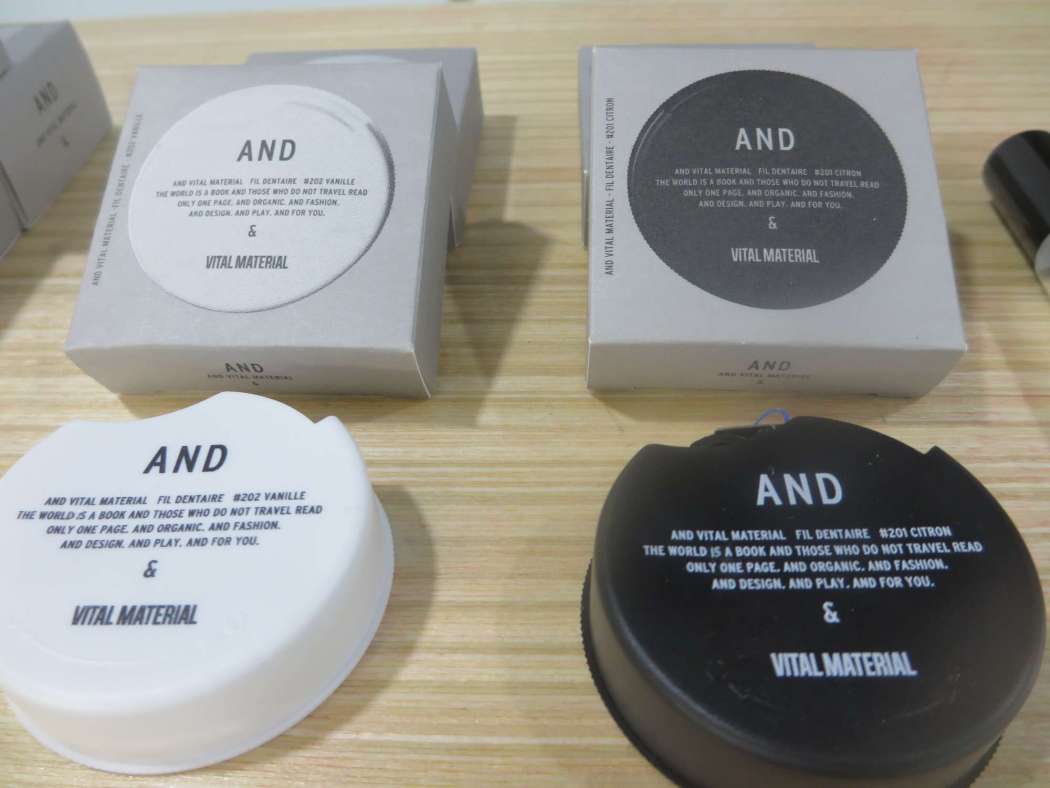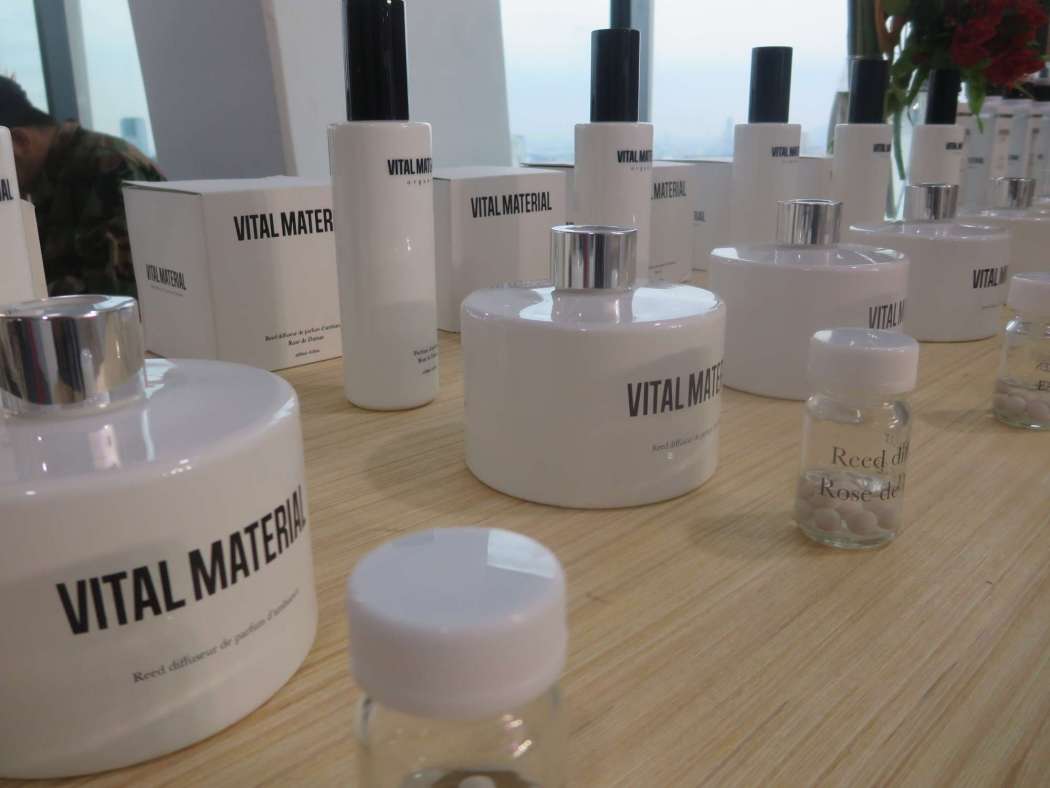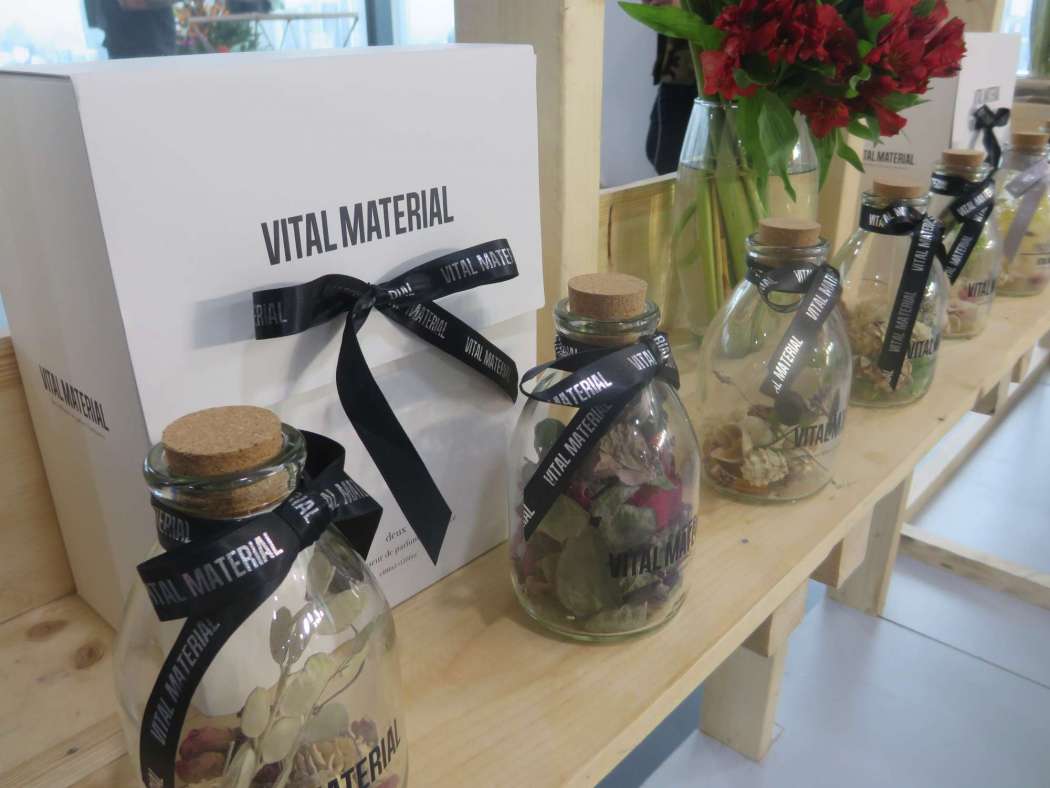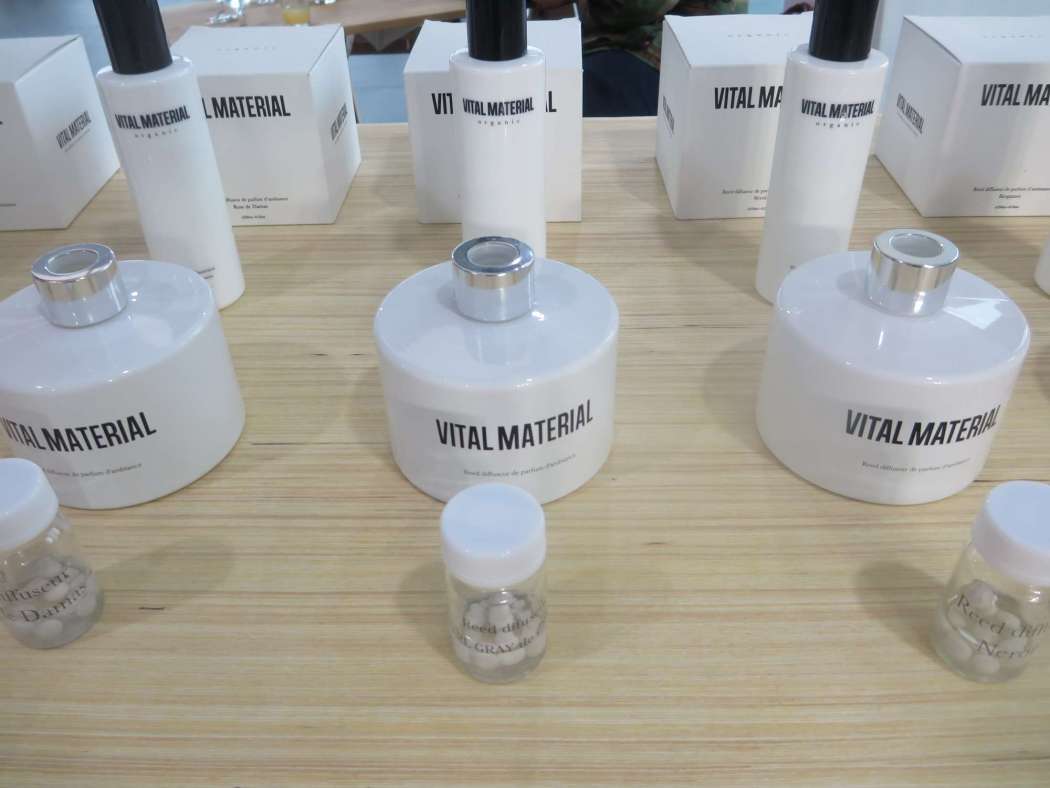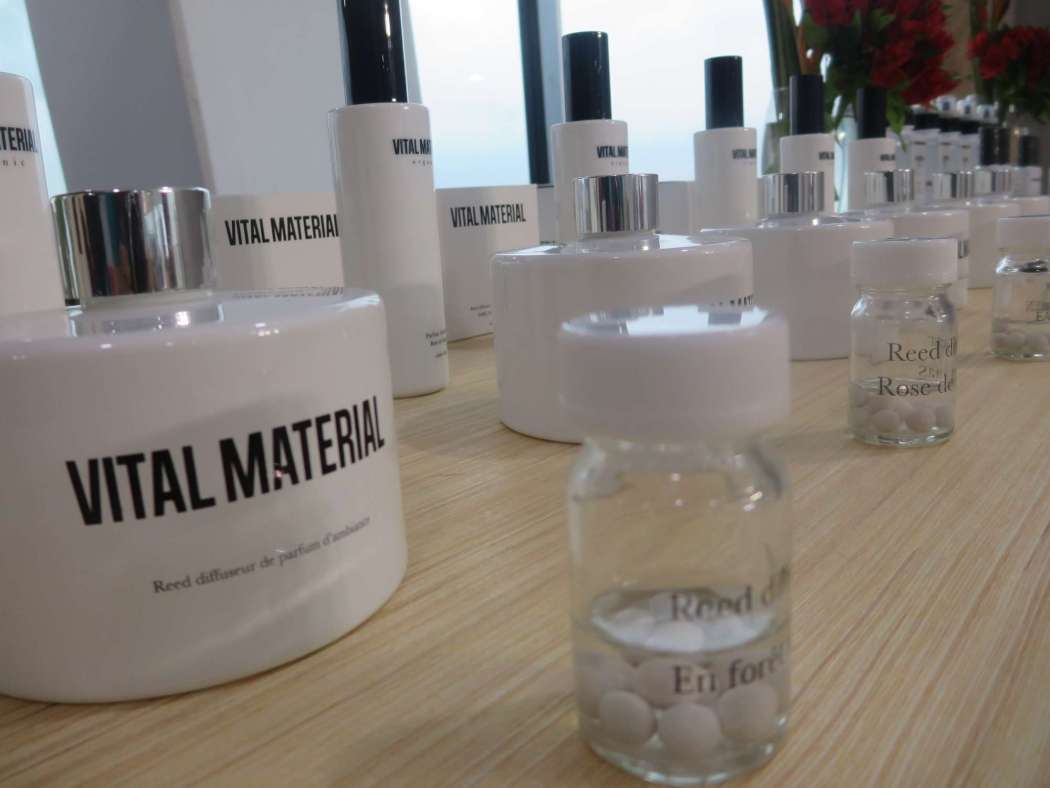 Inspired by creative ideas, and the cycles of nature according to the rhythms of the natural world, Flower Mountain is a footwear brand that seeks harmony with nature by designing and making products that reflect its mystic beauty. Founded from a meeting between Keisuke Ota from Tokyo and Yang Chao from Beijing in 2014, who discovered that they had a common passion for mountain trekking, music and footwear, Flower Mountain is currently available in more than 70 stores in Japan, Asia, North America and Europe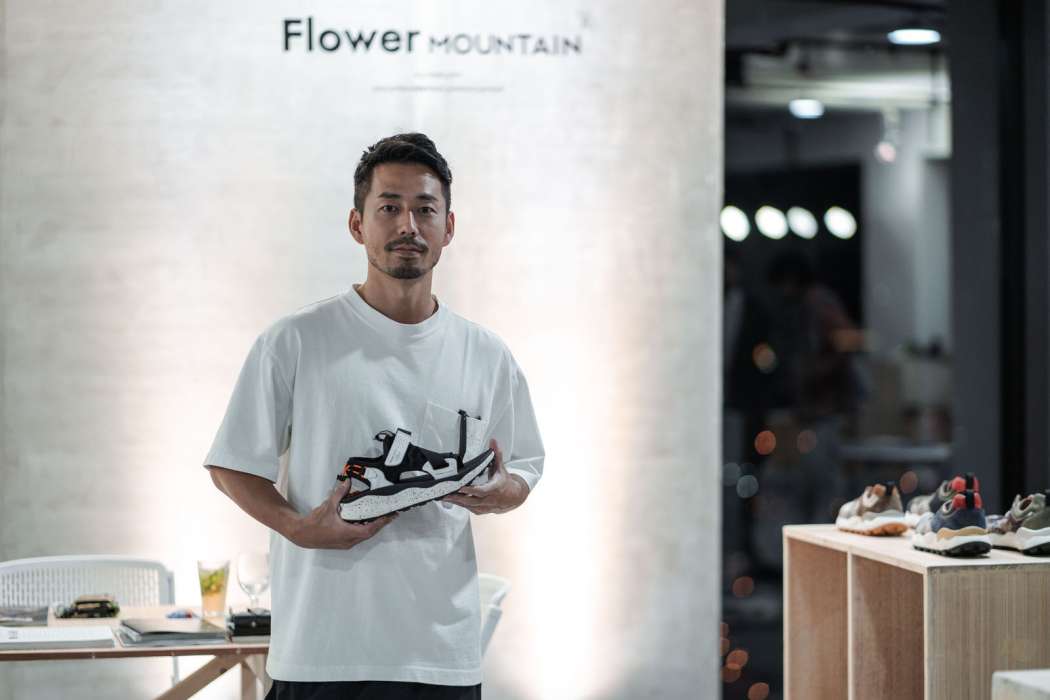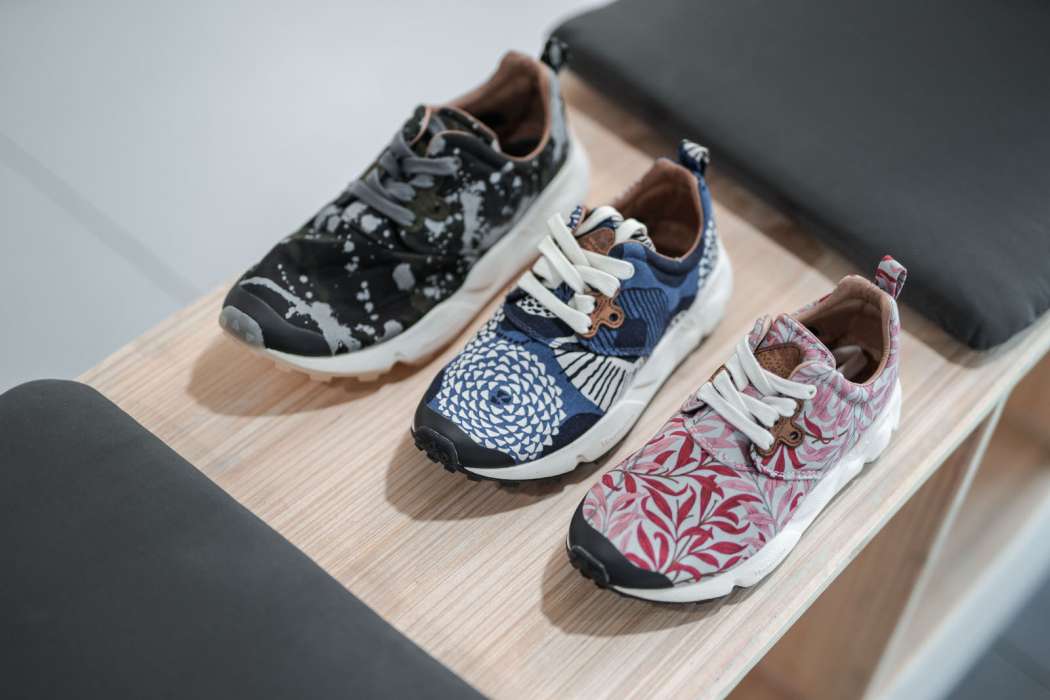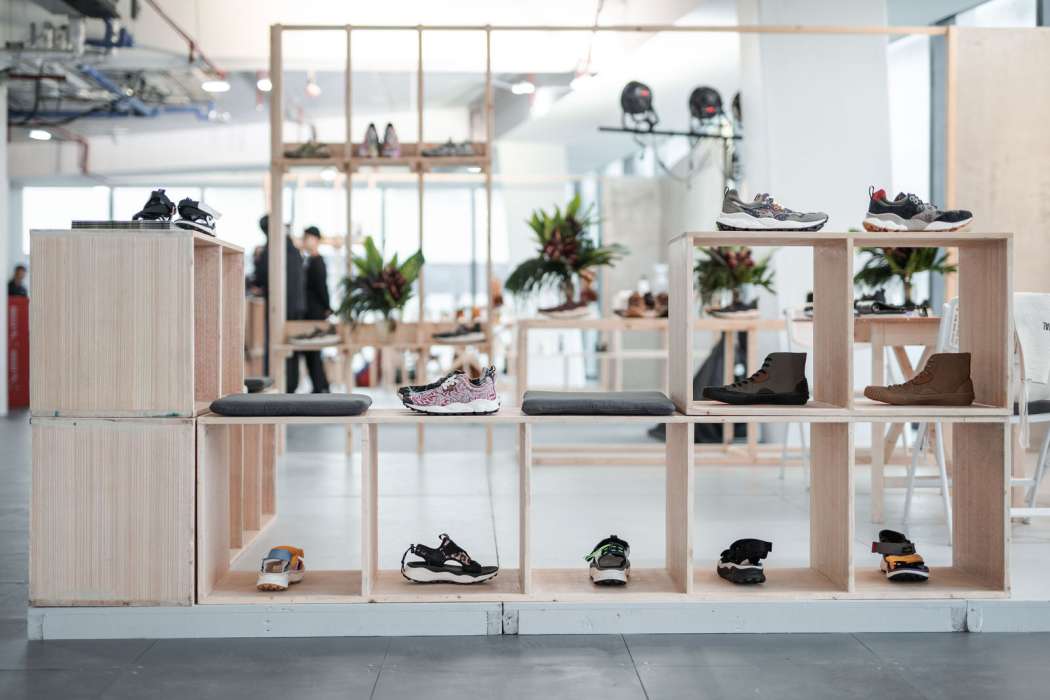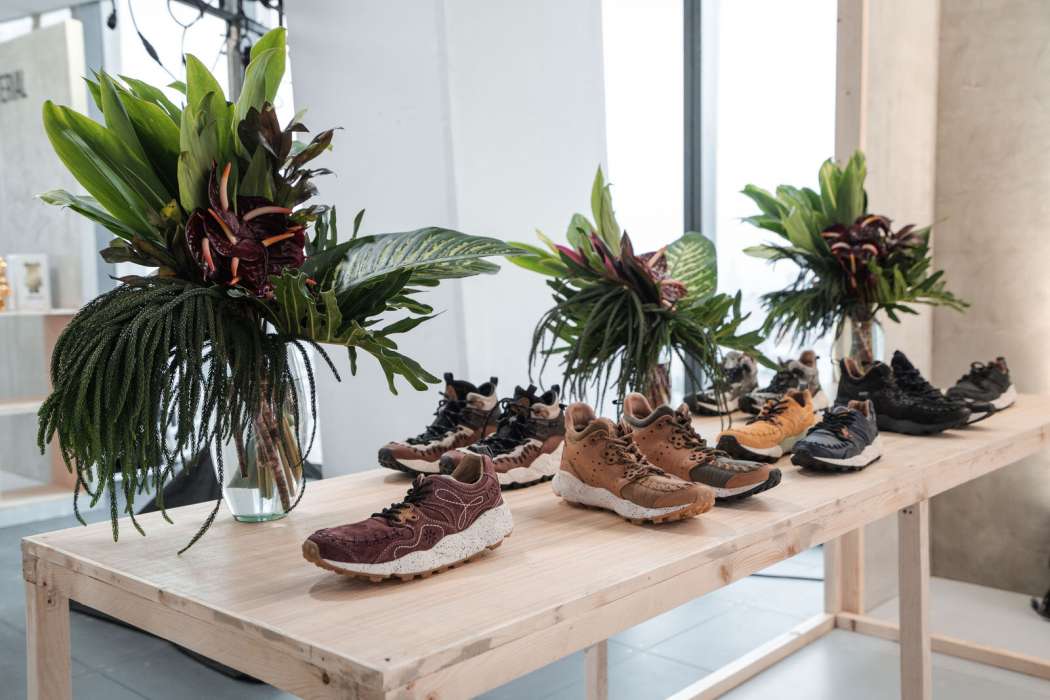 Aiming to expand the market of these brands to the Philippines through various local retailers and stores, the event was held in line with the goal of JFWO to grow Japanese fashion and lifestyle SMEs (small and mid-sized enterprise) in Asia. "What sets 'Parallel Culture Tokyo' apart though is its aim to introduce SMEs that have distinct and unique point-of-views and are dedicated to growing their brands globally to the Philippine market," mentioned JFWO Director Kaoru Imajo.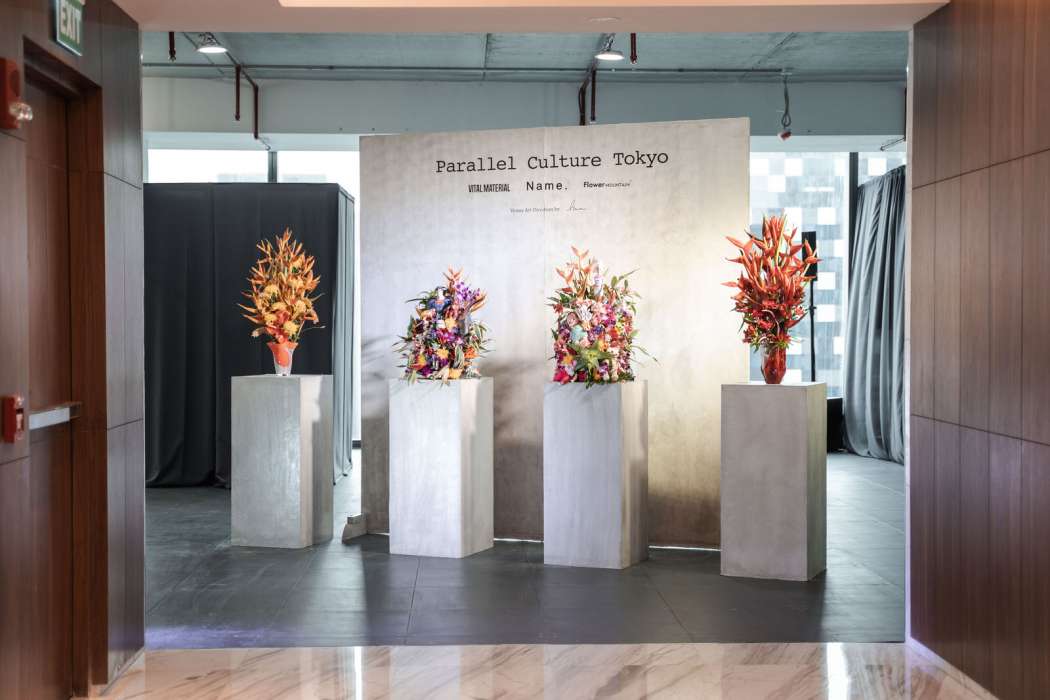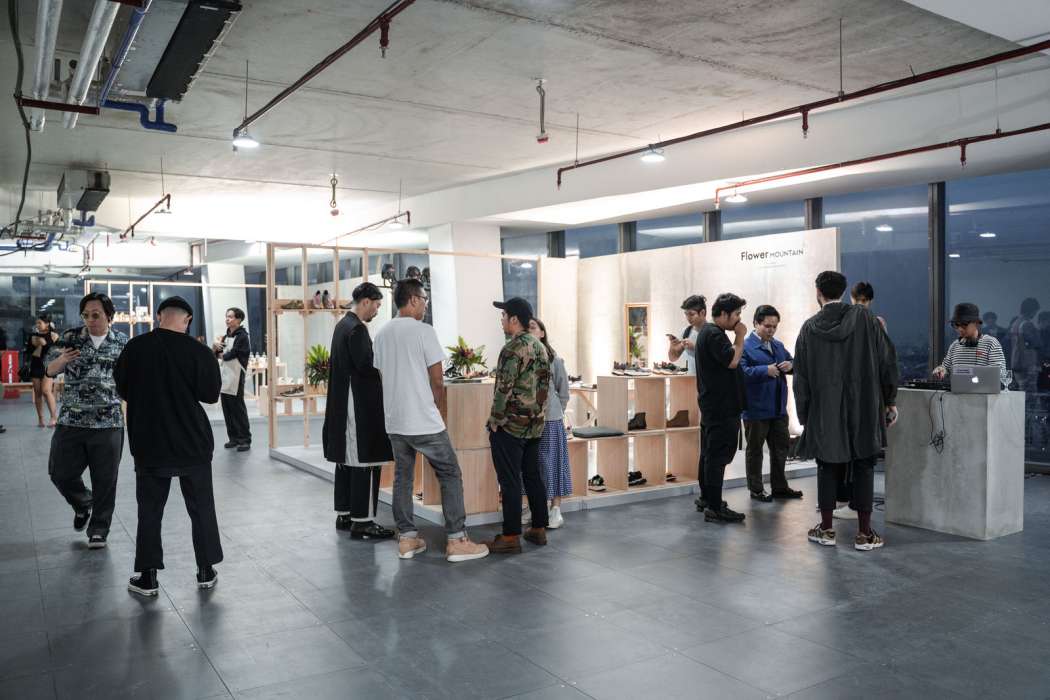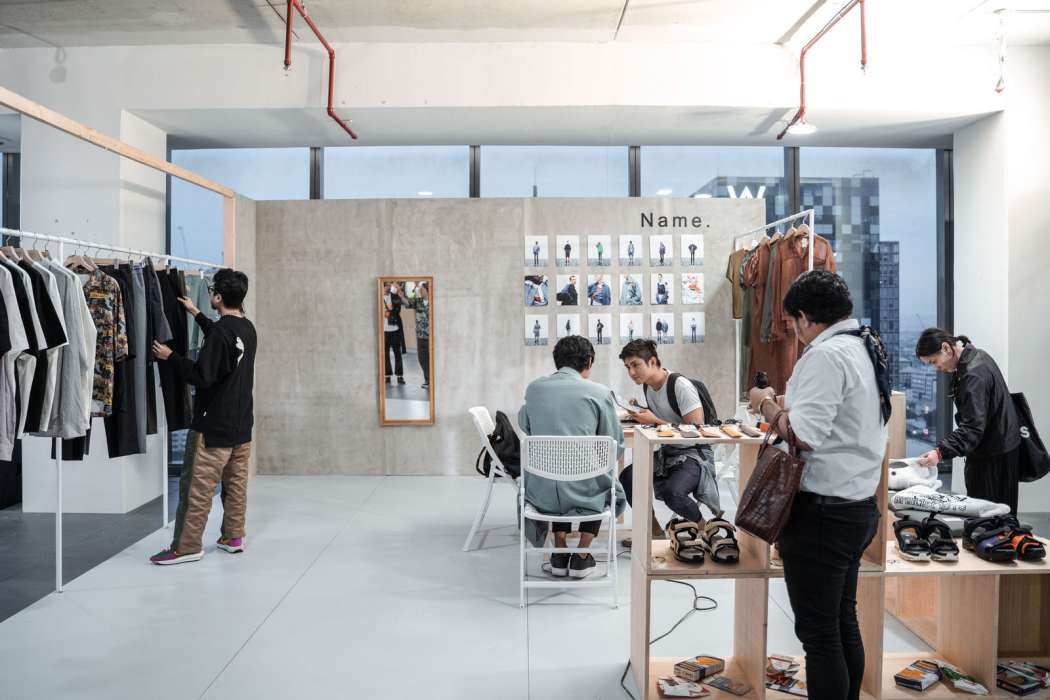 Name., Vital Material and Flower Mountain will soon be distributed directly to the Philippine market. Filipinos should look forward to another JFWO pop-up show in the future, with the objective of showcasing more Japanese brands to the country.