There are thousands of harmful chemicals in most beauty and personal care products that you are using which are being absorbed into your body.
There's a whole lot of reasons why harmful ingredients like Parabens, Mineral Oil, Silicone, SLS, and Isothiazolinone which are usually found in synthetic products a big no-no in the shopping cart. They can cause irritation and dryness to your skin & scalp, like when sulfate strips your skin off moisture. So if you care for your body, do mind the labels and go for naturals in the same way you look at food labels.
In a media briefing last October 17, Watsons introduced its naturals product lines made from organic and natural ingredients sourced from all around the world. And since it is free from harmful ingredients, Naturals by Watsons is here to help you achieve naturally beautiful and healthy skin!
"What we put on our skin gets immediately absorbed, so regular use of these products leads to toxin build up", says Fashion, Travel and Lifestyle blogger Stephanie Zubirii-Crespi.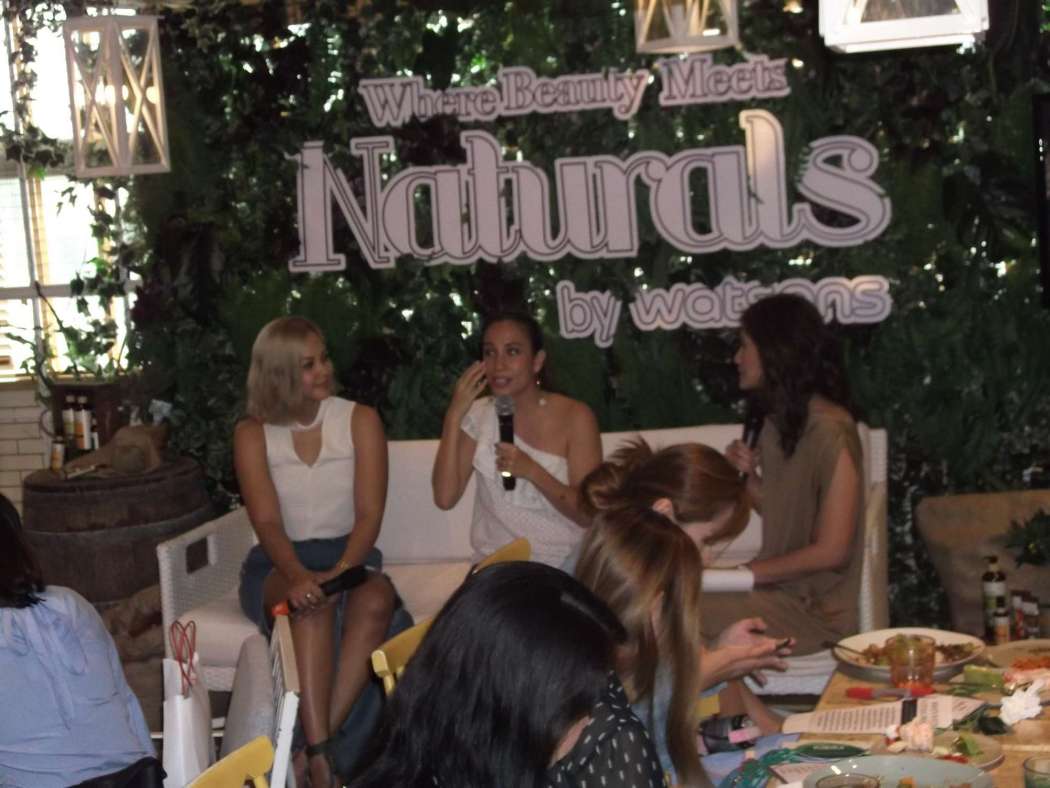 To help you achieve that harm-free, natural beauty, Watsons started the Only Naturals campaign to help people learn more about the power of natural products; where they originated and their great benefits, plus a 101 on the harmful ingredients to be avoided, to help you decide what to get when looking for what's best for your skin and scalp.
Given this, Watsons introduces 7 ranges formulated with certified organic ingredients Olive, Argan, Marula, Aloe Vera, Paw Paw, Rice Bran, and Macadamia, all in Naturals that you can cop exclusively at Watsons. With double the power of Naturals by Watsons' active ingredients, you can get that healthy, beautiful hair and skin you've always wanted, giving the TLC it deserves!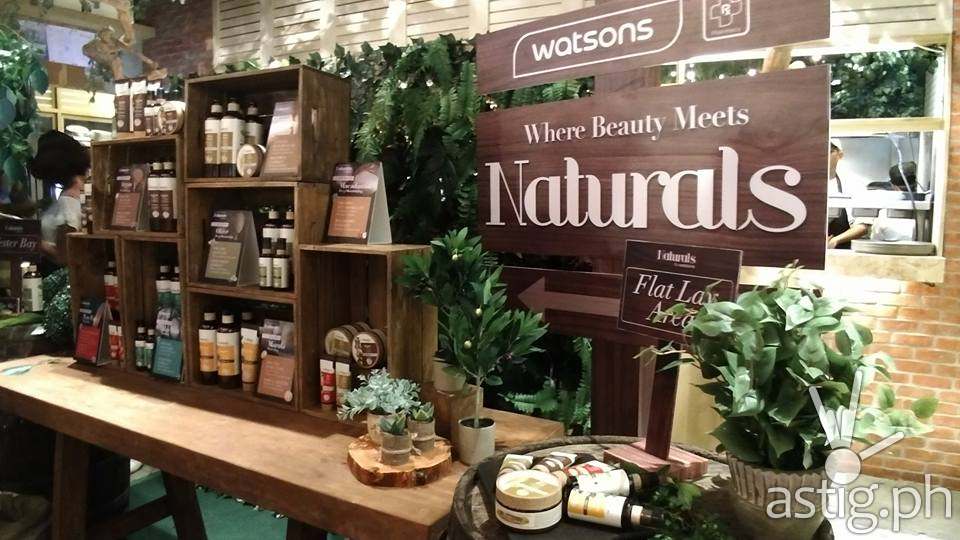 Discover Naturals by Watsons:
Olive
Sourced from Italy, Olive is a go-to ingredient that provides deep moisturizing great for getting rid of hair's dryness and for achieving that cleansed, hydrated skin.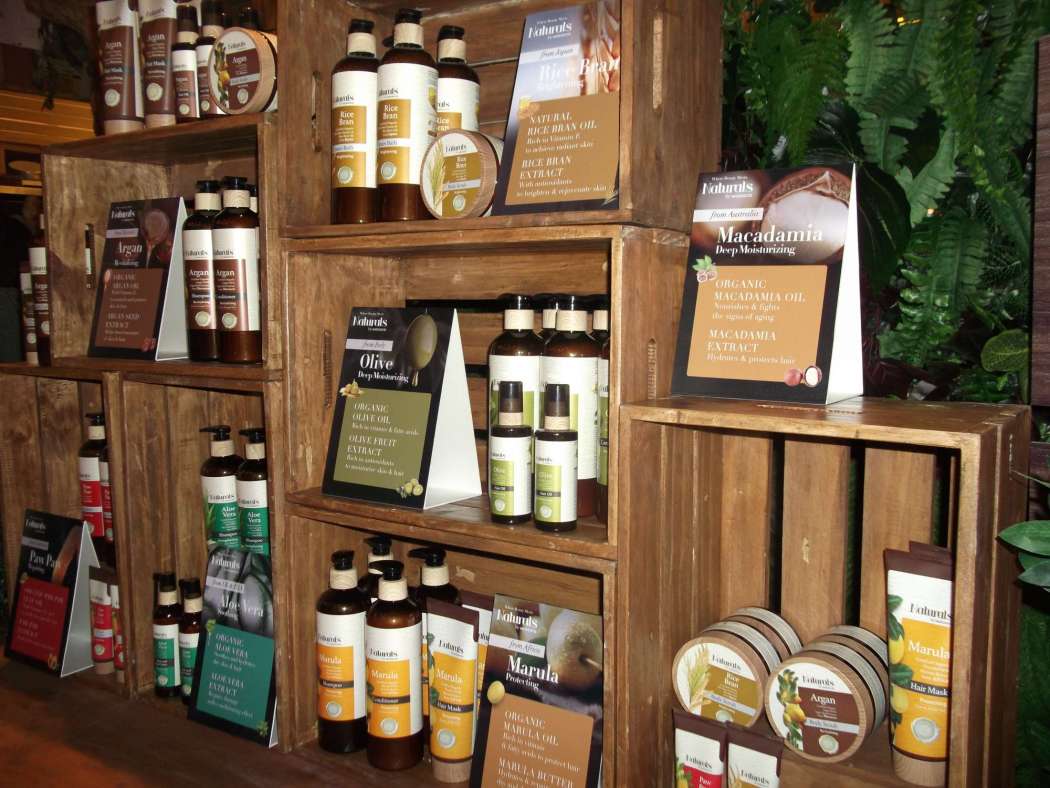 Argan
Argan range works best with extremely dry and damaged hair and skin with its double powered revitalizing and moisturizing. This liquid gold is sourced from Morocco.
Marula
Marula from Africa has a caring formula that restores hair moisture and tames frizz to turn course, brittle hair to soft and smooth locks.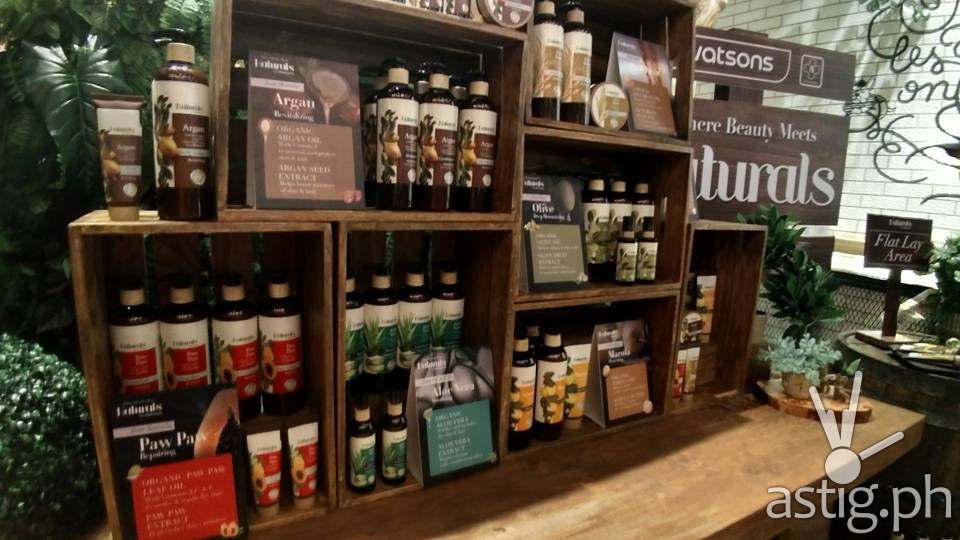 Aloe Vera
Sourced from the US & UK, Aloe Vera range doubles the soothing benefits of organic Aloe Vera and extract for dry and irritated skin while strengthening your hair from roots to tips, perfect for dandruff-prone, oily scalp.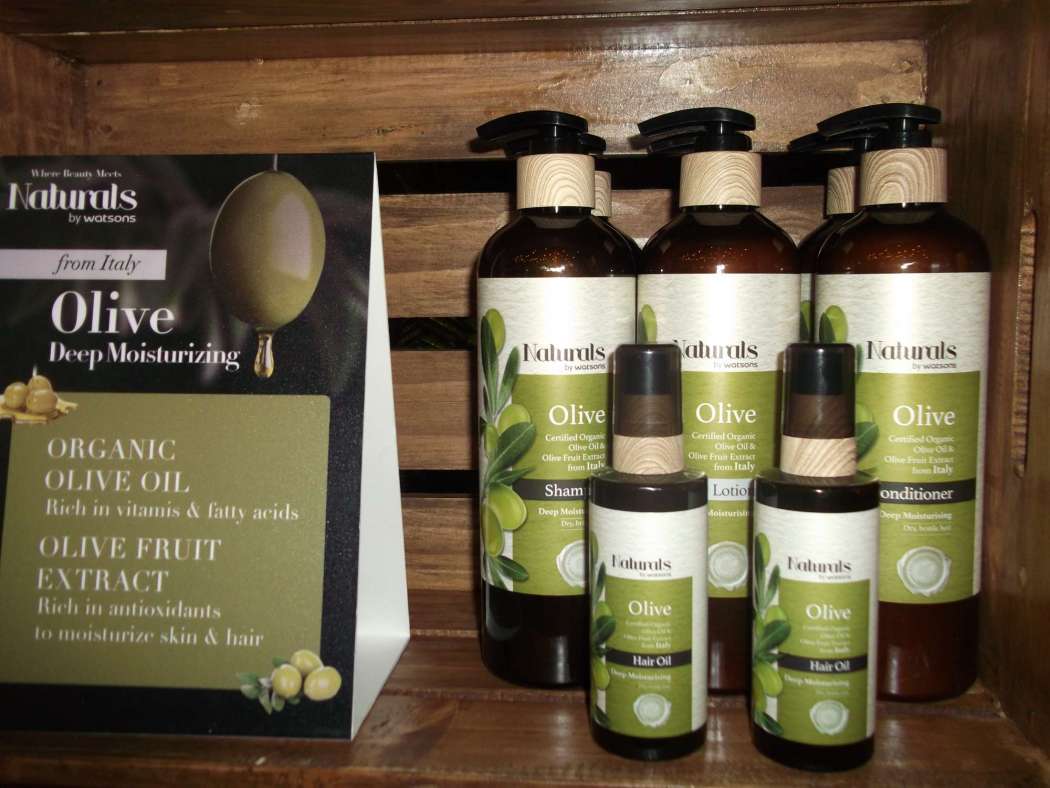 Paw Paw
Paw Paw range from Australia doubles the repairing action for a healthy-looking, smoother skin.
Rice Bran
Japan's secret to achieving a more luminous-looking skin. Rice Bran effectively whitens without stripping your skin of its moisture.
Macadamia
Another one from Australia, Macadamia range doubles the rejuvenating effects that gets rid of dull, fine hair by rebalancing hair moisture for a revitalized hair and scalp.
Naturals by Watsons is priced from 99 to 259 pesos and is exclusively available at Watsons and the SM Store Beauty Section!
SMAC members get 25% off Naturals by Watsons products from October 26 to November 22, 2017.