This year's latest Marvel superhero flick is finally showing in cinemas. PMCM Events Management and WhenInManila.com together with Resorts World Manila held a special movie blocked screening of Doctor Strange last night, October 26, 2016 (Wednesday) at 8:00PM in Newport World Cinema 3.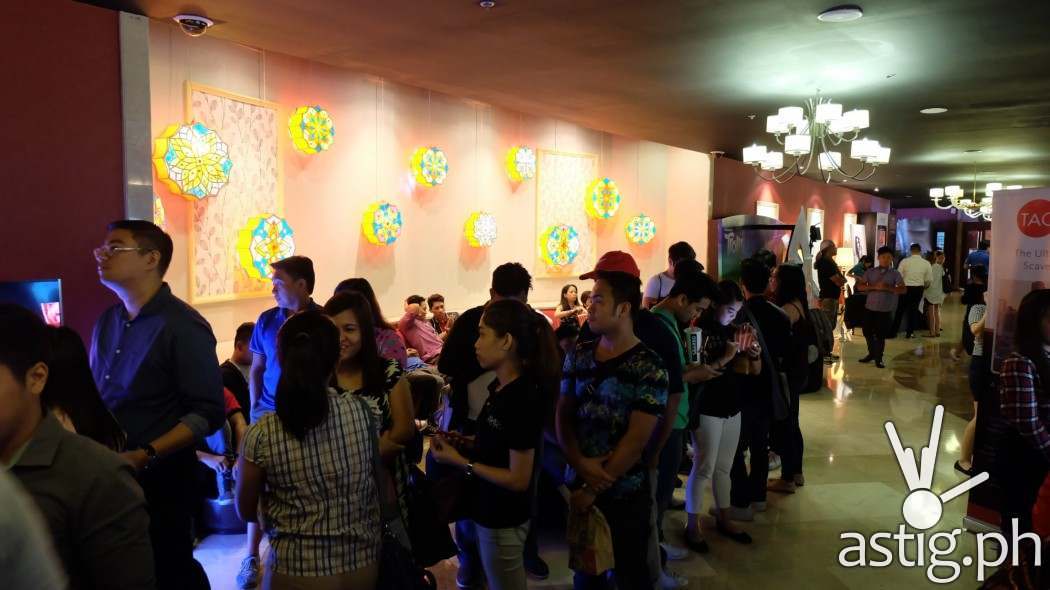 The movie, Doctor Strange, is the story of an arrogant neurosurgeon named Dr. Stephen Strange. After a horrific car accident incapacitated him from pursuing his career, he eventually seeks mystical arts out of desperation as traditional Western medicine failed him. He then quickly learns that the healing enclave known as Kamar-Taj is also the front line in battling unseen dark forces from another realm. With Dr. Strange's new mystical powers acquired through his fear of failure, he needs to choose whether to return to his normal life or leave it all behind to defend the world as the most powerful sorcerer in existence.
The cast includes Benedict Cumberbatch, Chiwitel Ejiofor, Rachel McAdams, Benedict Wong, Michael Stuhlbarg, Mads Mikkelsen and Tilda Swinton. The movie made the audience in awe. The visual designs were top notch especially in the endless kaleidoscopes obviously inspired by from Escher and the Christopher Nolan film, Inception.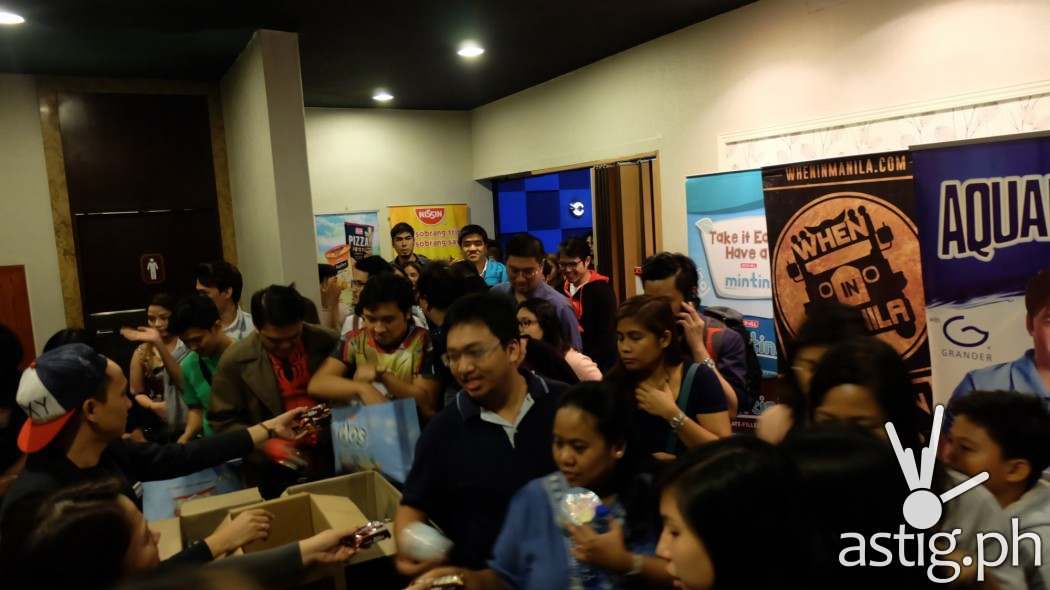 After the movie, media partners, bloggers and attendees were given treats from sponsors such as Jack n' Jill, Nissin, and Nestlé.
Everyone was definitely happy to go home as the movie was great and they didn't go home empty handed.