"All around you" are the words uttered before the movie starts in the all new Dolby Atmos. And true to its words, as these words are being said, the sound goes from right to back to left to front.
The surround sound of this technology enhances the viewing experience of the patrons. Imagine a scene wherein a helicopter hovers around. The sounds are given more emphasis on this particular scene.
This makes the viewers of the cinema feel as if there's really a helicopter hovering above compared to the traditional movies that the sound is just coming from the front.
The Dolby Atmos is a little bit more expensive than the regular cinema but the upside you will get is worth the extra penny.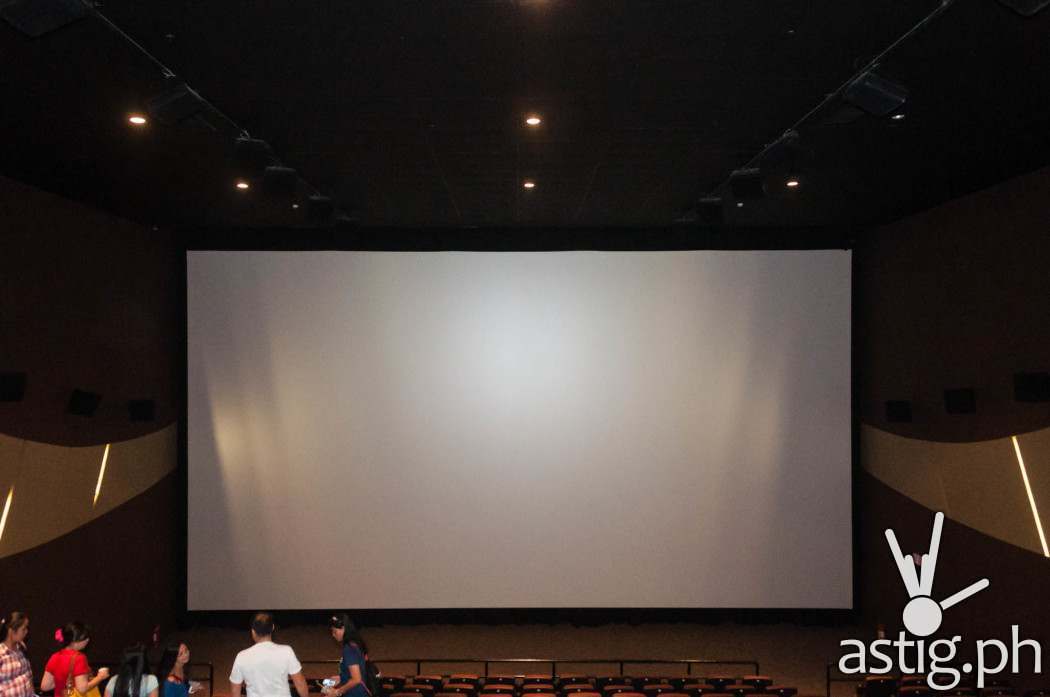 The last movie I watched in Dolby was Edge of Tomorrow. This movie was made for Dolby Atmos. I really enjoyed it especially when munching the best cheese popcorn from Greenhills Promenade's snack bar.
This is the perfect place to watch a movie not just because of its surround sound but because of the very high definition screen, spacious leg room and very cold air conditioning.
Dolby Atmos New Promenade photos