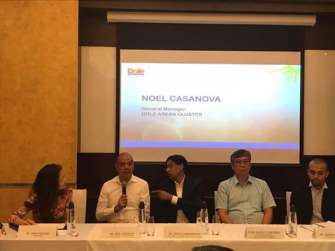 Last July 13, 2017, Dole Philippines launched its campaign  centered on instilling the recycling movement among the youth by conducting a series of recycling workshops educating young students on the importance of recycling.
The large-scale recycling campaign dubbed as the
Sunshine Heroes campaign is done in partnership with Gone Adventurin' and Mother Earth Foundation and supported by the National Solid Waste Management Commission (NSWMC).
It has started with five pilot schools in Metro Manila: Masambong Elementary School, Holy Spirit Elementary School and Sergio Osmeña Senior High School in Quezon City, and Potrero National High School and Potrero Elementary School in Malabon. Material recovery facilities (MRF) were put up in these schools, and students will be requested to bring household recyclables to the facility. The trash will then be sold to local junk shops to be recycled.
Subramaniam noted that the program was initially implemented in NCR as the region accounted for 8,000 tons of trash out of 40,000 daily collection of garbage in the country.
He stressed that the program targeted the students in order to inculcate the significance of recycling in reducing the waste that the country produced.
It was noted that the Philippines was the third largest plastic waste contributor in the Pacific Ocean, following China and Indonesia.
Subramanyam also said that the major challenge in any recycling programs was the collection of recyclable materials and segregation of wastes which could be recycled.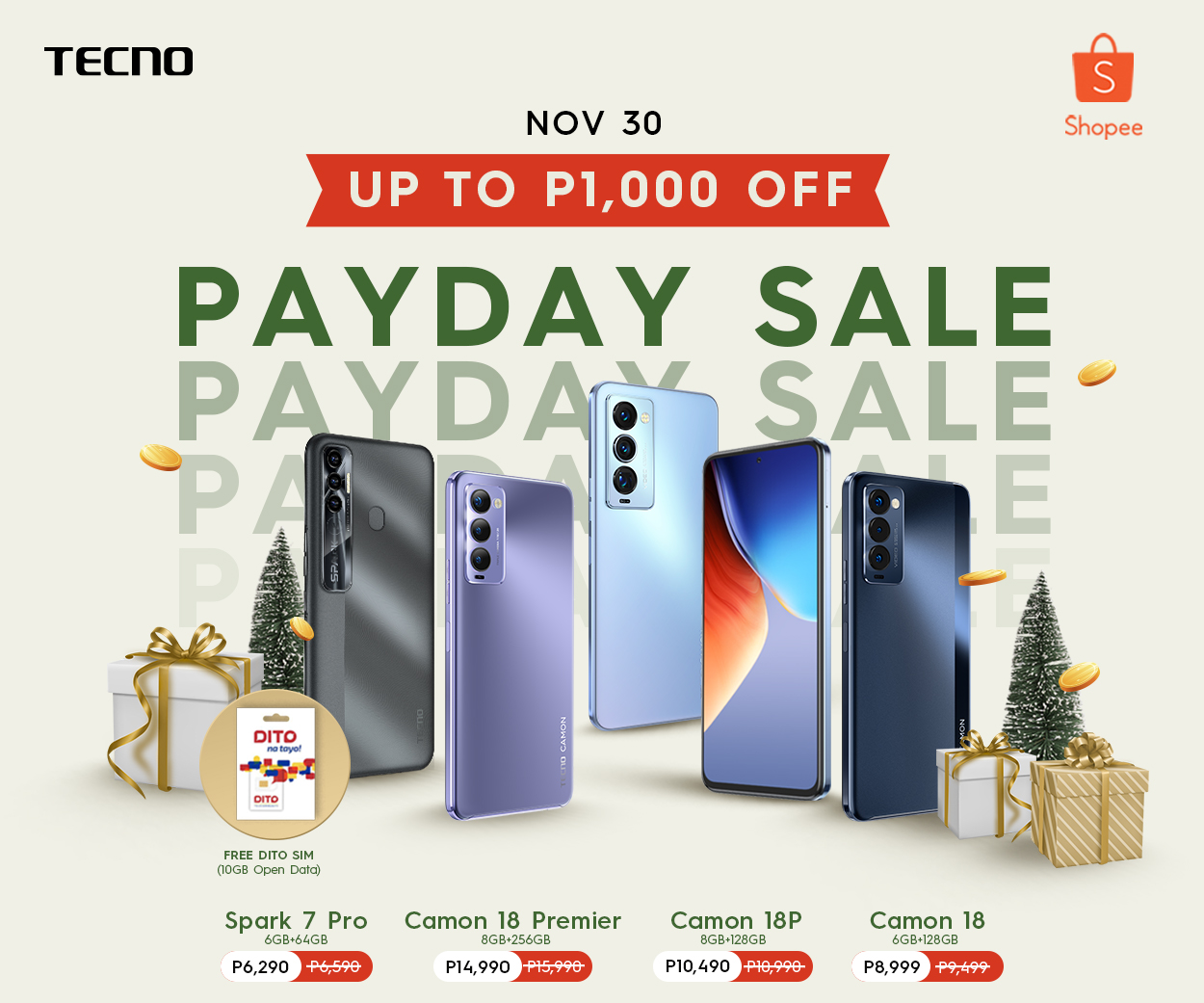 "Selling the scrap to junkshops is already a working system. The major challenge is how to collect and separate these wastes and choose what can be recycled," he said.
"When you collect, there's already value in it. So, selling would be easy," he added.
It was noted that only a small portion of recyclable packaging materials around the world is being recycled, while about 95 percent of its total value or around USD80 billion to USD120 billion annually is lost to the economy.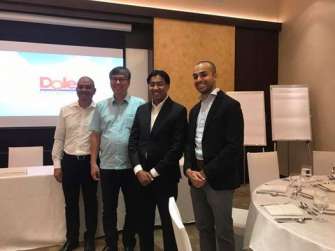 To add fun in learning and encouraging students to take an active role in promoting a sustainable environment, Sunshine Heroes has four recycling characters inspired by endemic animals in the Philippines which also represent the types of ecosystem.
These characters include the carabao representing the land, Philippine eagle representing the air, pawikan representing the sea, and tarsier representing the trees.