On March 28, our Filipino pride beat their opponents at Pinoy Pride 30 happened at Smart Araneta Coliseum.
"Prince" Albert Pagara vs Rodolfo "Fofo" Hernandez (Mexico)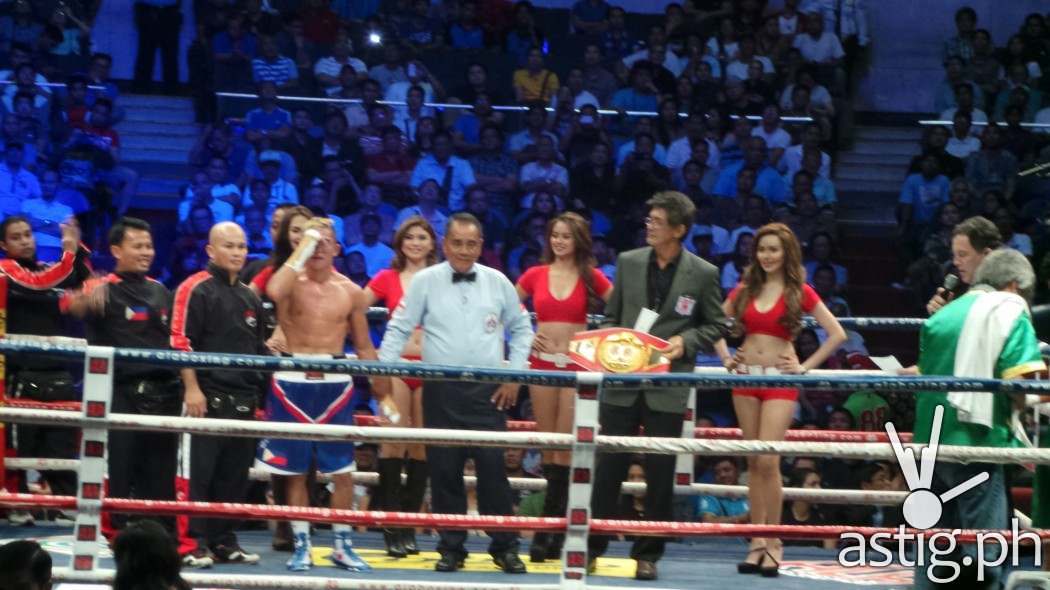 Unbeaten Albert Pagara, successfully defended his WBO Inter-Continental super bantamweight crown against Mexican Rodolfo Hernandez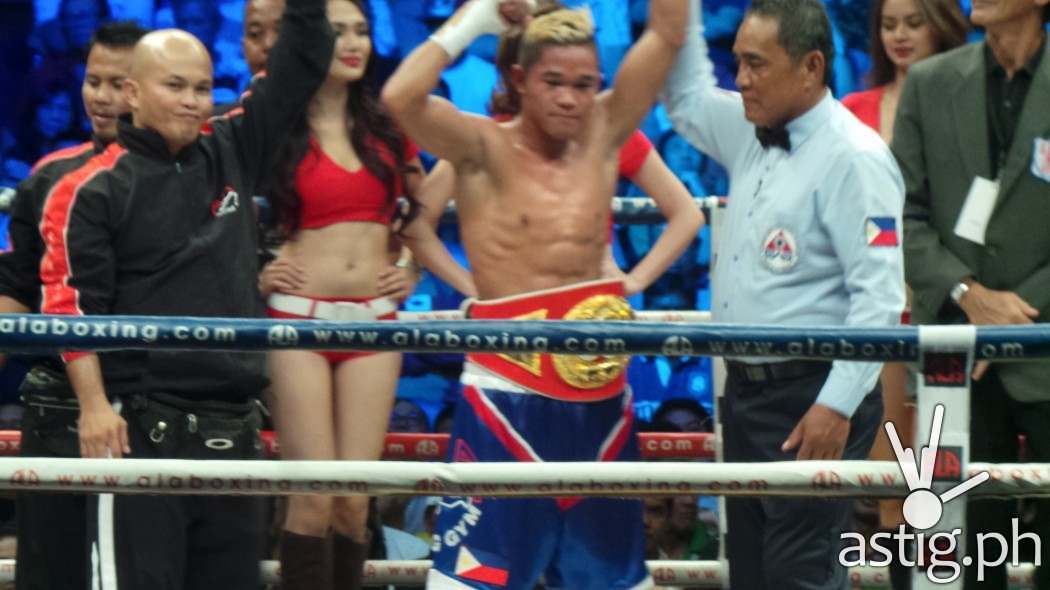 Showtime dancers with Meg Imperial performed before the main event.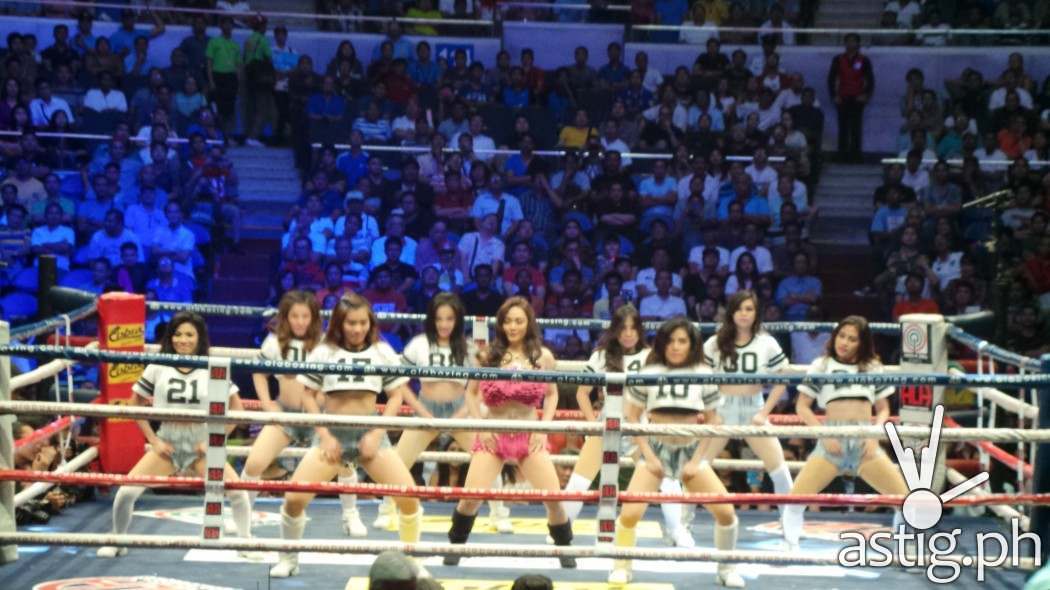 Nonito "The Flash" Donaire vs William Prado (Brazil)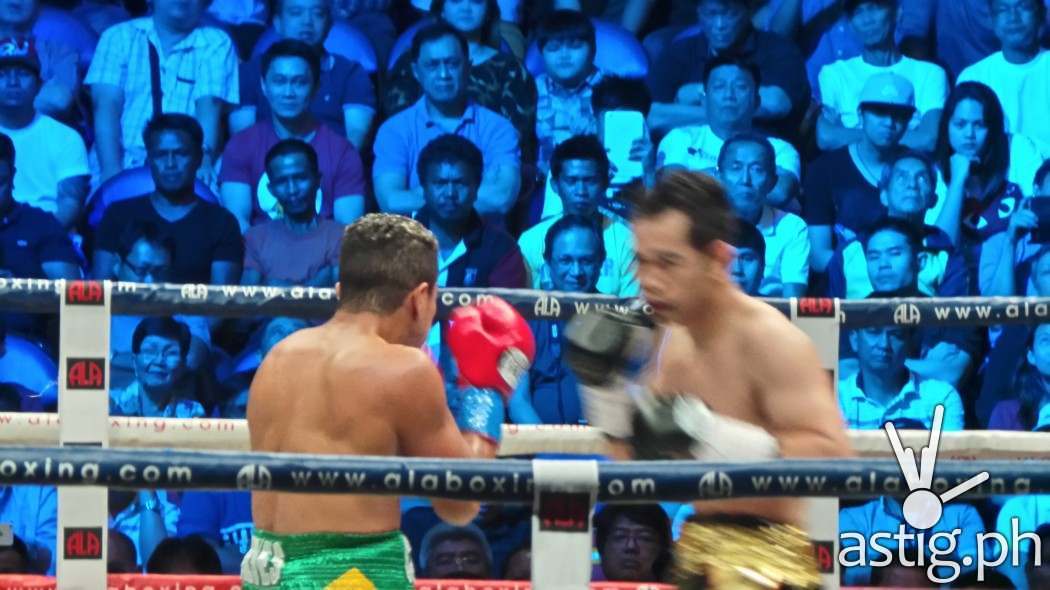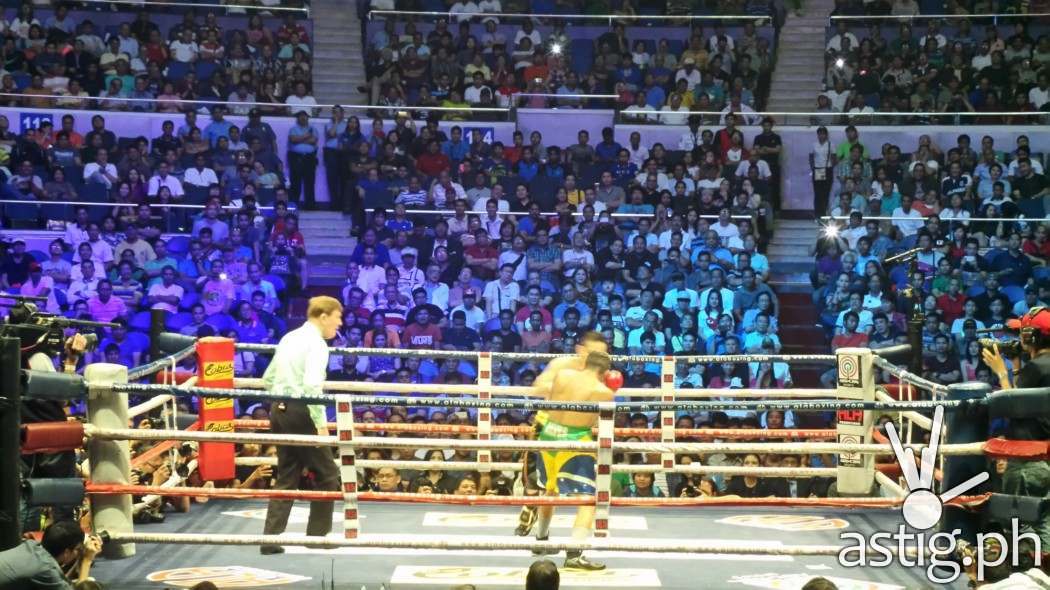 Donaire's victory over Prado proved his career is far from over, following his devastating knockout loss to Nicholas Walters last year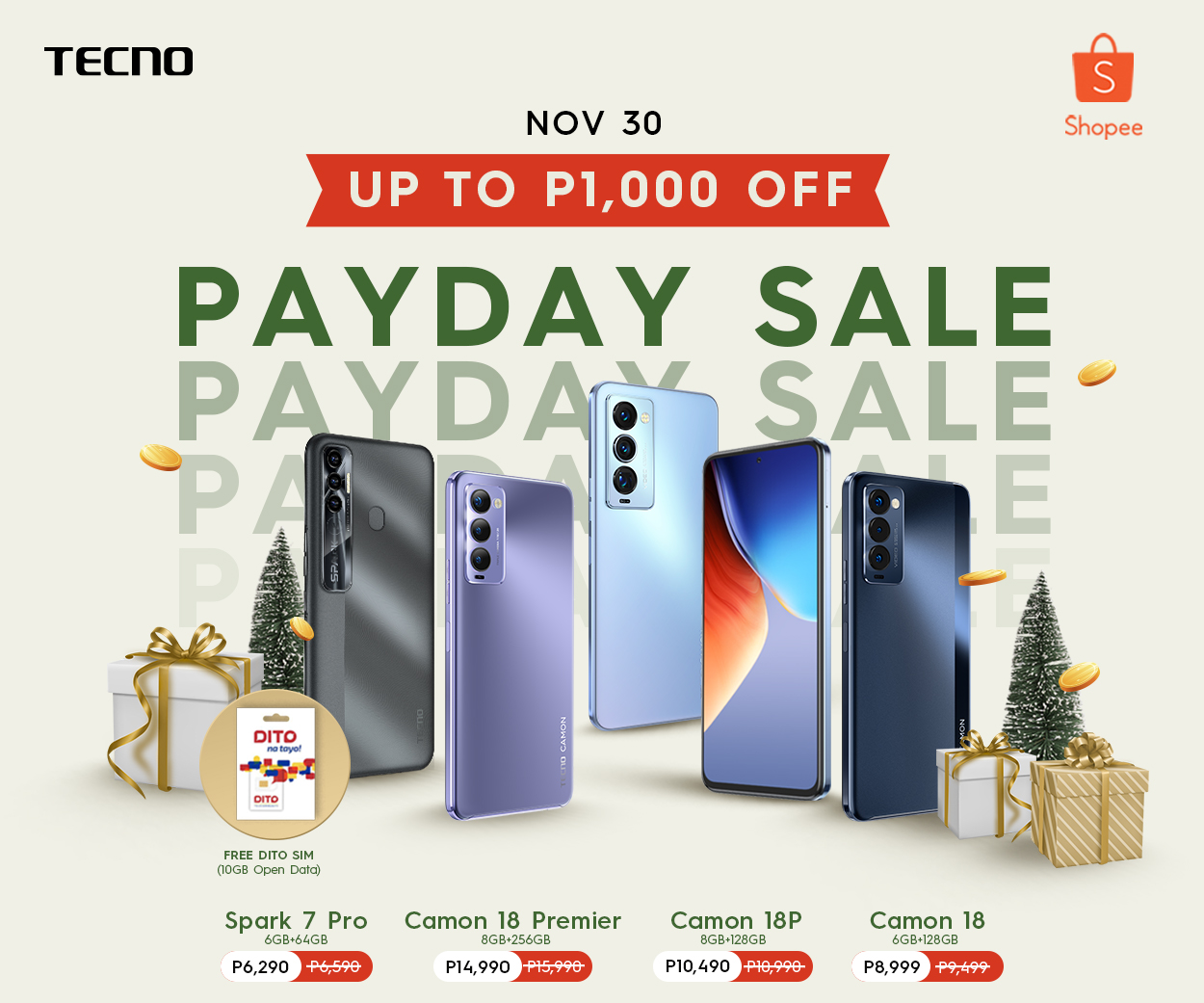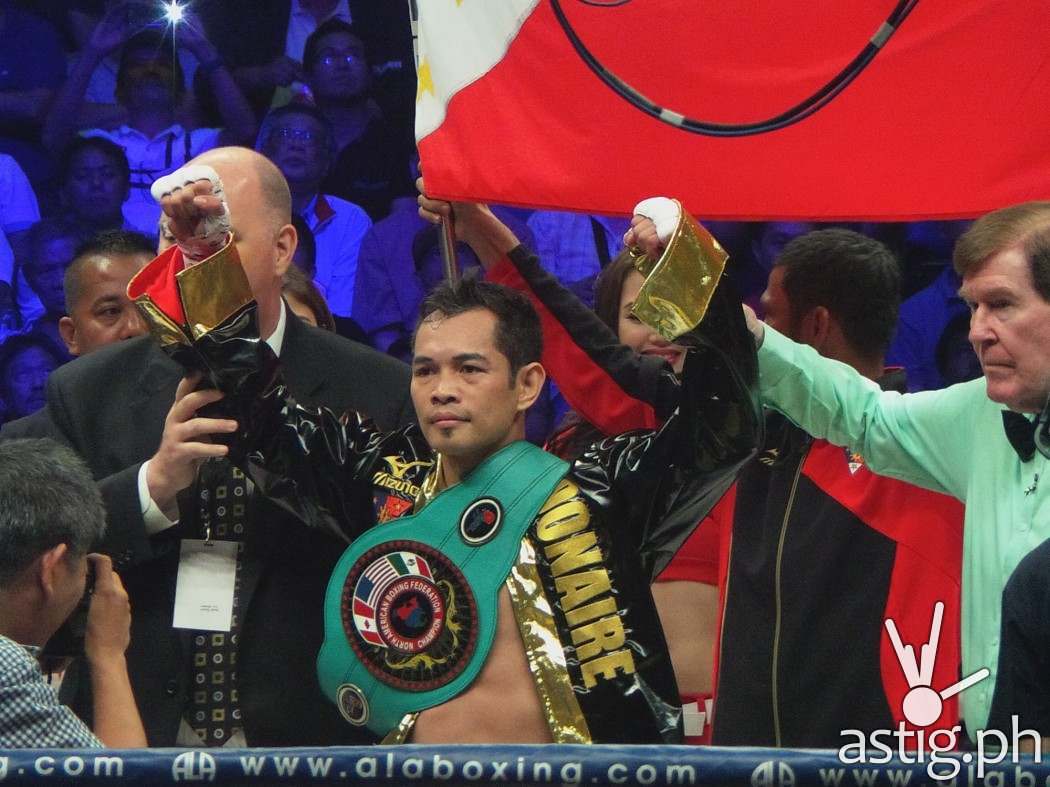 Donnie "Ahas" Nietes vs  Gilberto "Parrita" Parra (Mexico)
Donnie "Ahas" Nietes retained his WBO light flyweight belt after beating Mexican Gilberto Parra in the main event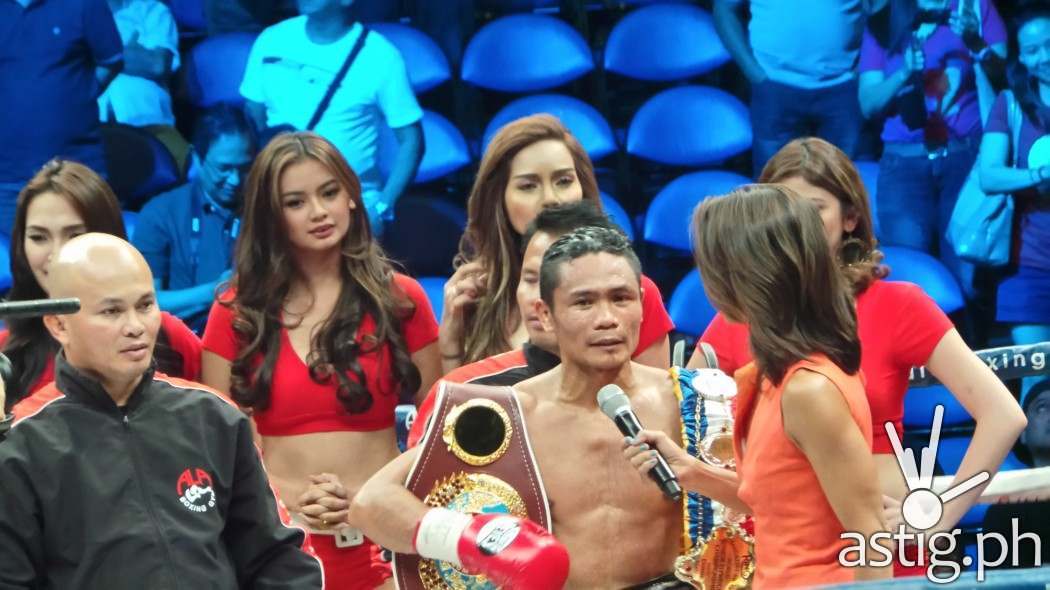 After the game, a victory party was done at Solaire Resorts and Casino to congratulate the big winners of the night.