A Physical Therapist from Chicago brought his expertise and skills to the Philippines and built clinics that cater to all therapy needs for all kinds of pain. He is a Filipino who came back to the Philippines for the love of country and want to serve his fellow Filipinos. He worked in various hospitals in practice life under the organisation Therapy Wizards Corp.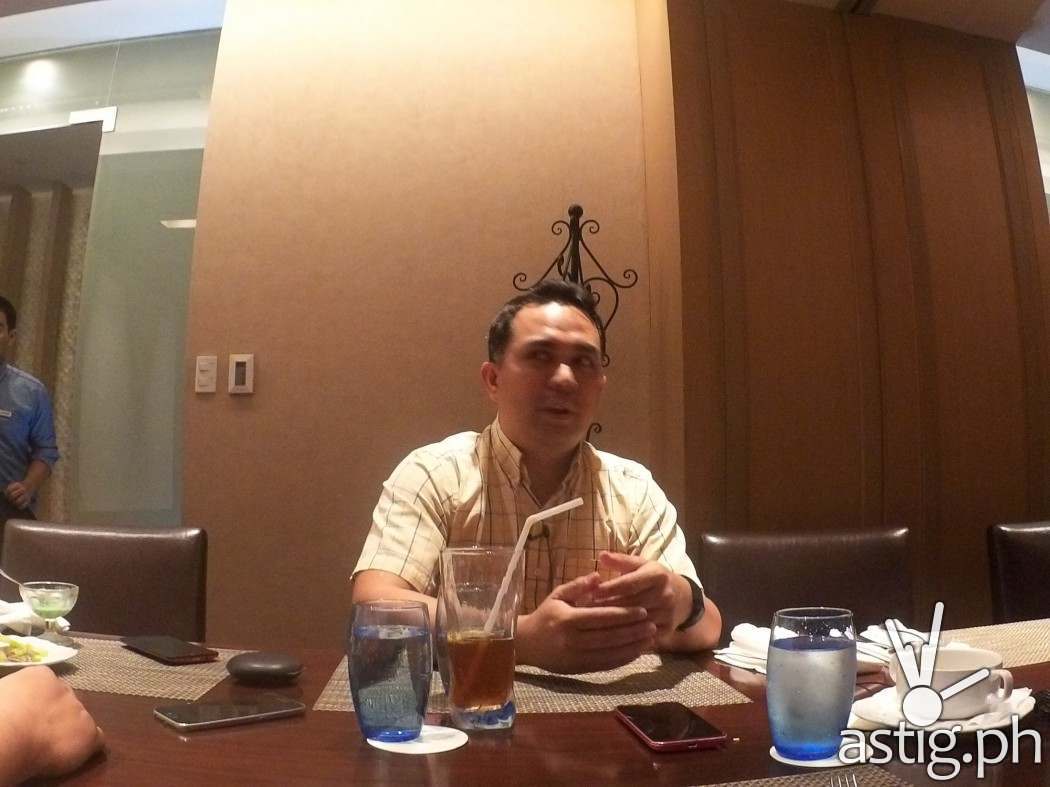 ActiveLife Chicago Physical Therapy Clinic branches include:
– 415 Cityland Shaw Tower Mandaluyong City. (02) 997-5704 or (0977) 292 2215 You can walk in Mon to Sat 10 am-4 pm, or you can call us to set up an appointment.
– 1472-1476 Pacific Century Tower, Quezon Avenue, Quezon City Unit 805 Near Crossings Mall/National Bookstore. Pls call or text (0977) 290 0650 Mon to Sat- You can walk in between 10 am-4 30 pm
– Philippine Business Bank corporate center 1906 Finance drive Madrigal Center 1, Alabang, Muntinlupa (Same building as Ringside). Pls call or text (0977) 292 1917 or (02) 772 0719 to schedule an appointment or walk in. Mon, Wed, Fri and Sat-You can walk in between 10 am-4 pm
– 12 Concepcion Condo Unit 212 & 214 General Concepcion, Bagong Barrio Caloocan City. Behind BIR building along Edsa before Monumento Circle. Pls call 997-5704
– FREE Consultation now 4 days a week. Mon ,Tues Fri Sat 10 am-4 pm for walk ins 0995-840-7772 Globe 0950-634-7925 Smart Gymboree Building Brain Train center Unit 108 Sta. Rosa Business Park, Greenfield, Sta. Rosa, Laguna Behind Medical City Santa Rosa Mon to Fri. Walk-ins between 10 am-3 pm
– FREE CONSULT (0995)844 1166 Globe (0950) 6347938 Talk N Text Room 708 BPI Condominium Bldg 150 Plaza Cervantes Street Binondo, Manila Mon to Fri 10 am-3 pm for walk ins (02) 2435398
– Marian Medical Arts Building Unit 213 Dahlia, Fairview Behind FEU (02) 461 3322 Mon, Wed, Thurs and Sat 10 am-3 pm for walk ins
– Opening Soon are our Marikina, and Makati Active Life clinics. Services offered: sports rehab, post surgery rehab, acute and chronic pain therapy, vestibular rehab