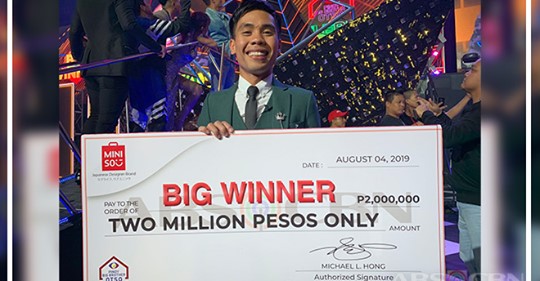 Super CONGRATS !!!
After almost nine months and multiple tasks accomplished and conquered, Batch 2 Adult YAMYAM Gucong was voted and crowned as PBB Otso's Ultim8 Big winner on the Big Night held at the AATF Sports Complex, Imus, Cavite on Sunday, August 4.
Yam bested his fellow Ultimate Big 4 Kiara Takahashi (30.29%), Lou Yanong (8.28%), and Andre Brouillette (2.91%).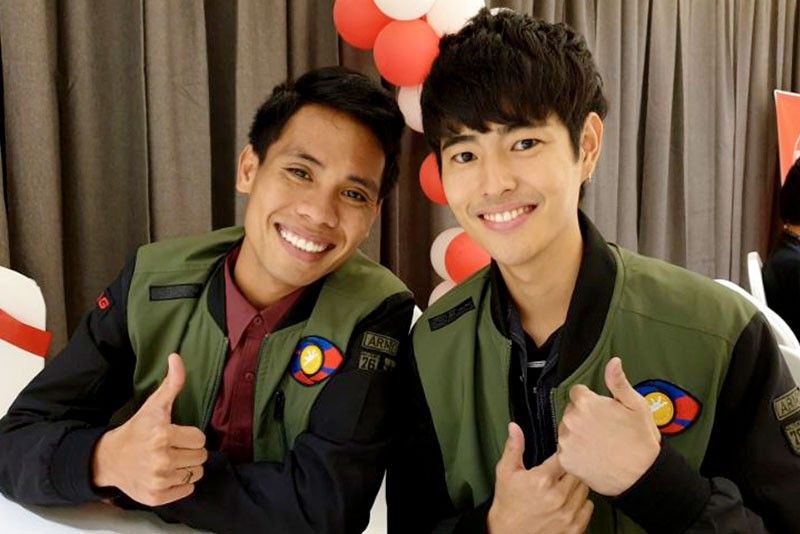 Despite the overwhelming emotions that filled him after the announcement, the latest member of the Big Winners' club was still able to clearly express his gratitude and pride over his glorious and well-deserved win and was welcomed back to the Outside World by his very grateful mom, Merenciana Gucong who travelled all the way from Bohol.
"Thank you so much po sa inyo. Maraming, maraming salamat po. Sobrang saya ko po ngayong gabi dahil nasa inyong harapan ang Ultimate Big Winner na si Yamyam!" he proudly and tearfully presented himself.
The famous and popular tandem of YamYam with fellow batchmate Fumiya Sankai has given birth to a lot of Fan Clubs  here and abroad because of their closeness and crazy fun friendship.
YamYam was also joined onstage by PBB past winners Ejay Falcon, Slater Young, Mytle Sarrosa, Melai Cantiveros, Daniel Matsunaga,  with Keanna Reeves.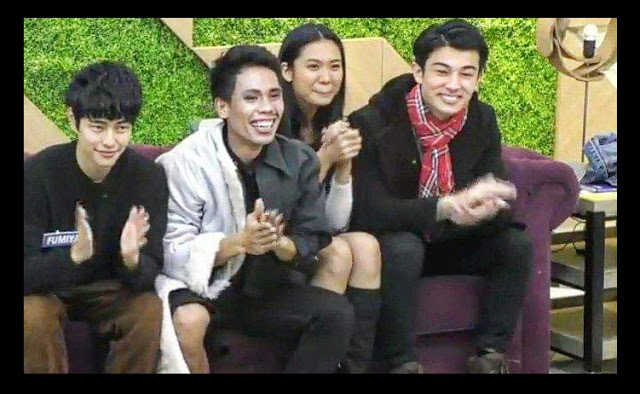 Gucong took home P2 million, a condominium unit, and a water refilling station and vacation packages among many others. After a long and hard tasks resolved, Yam Yam can finally enjoy and cherish all his Big Wins with beloved family and close friends and his fans not just here in the Pinas but overseas as well.
During his stay, he showed his patience and perseverance, while keeping a positive and cheerful attitude despite difficulties.
Meanwhile, The Singing Surfer from La Union Kiara Takahashi finished in second place after receiving 30.29 percent of the total number of public votes. She won P500,000 and condominium unit. She was also welcomed back to the Outside World by her ever youthful mom Rhoda Takahashi.
Congrats to everyone involved in another exciting and entertaining Pinoy Big Brother season!
Special shoutout to Yam Yam!!! Stay humble and don't forget the words you said back in the PBB House.