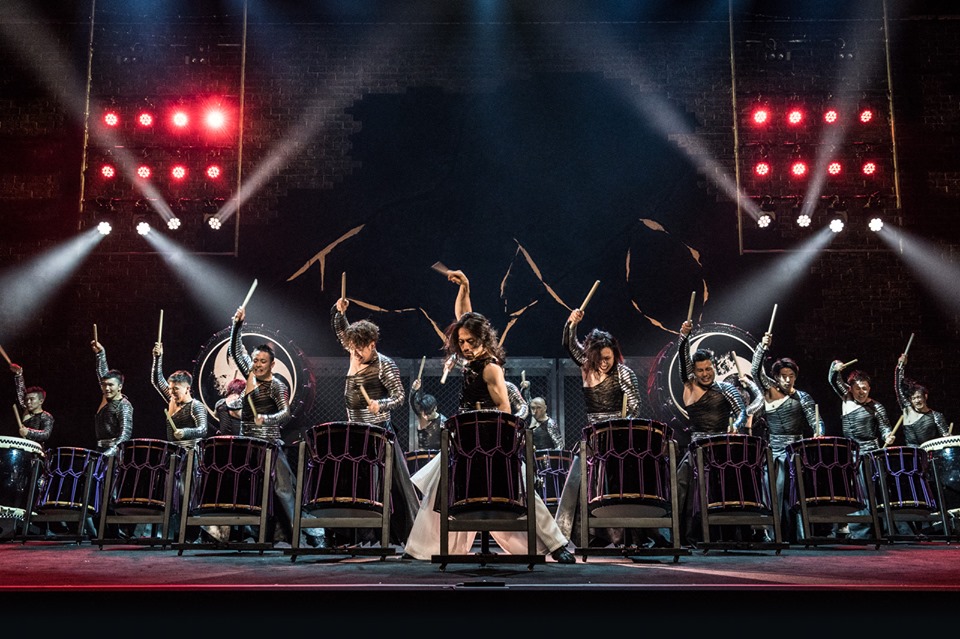 They came, they drummed and they re-conquered our hearts!
The No. 1 sensation from Japan, DRUM TAO were back in the Philippines for the third time last September 5 to 8, 2019 at the Theater Solaire. They were also here last year to rock the crowd which missed them so much after debuting in the country back in 2012 where they toured more local cities.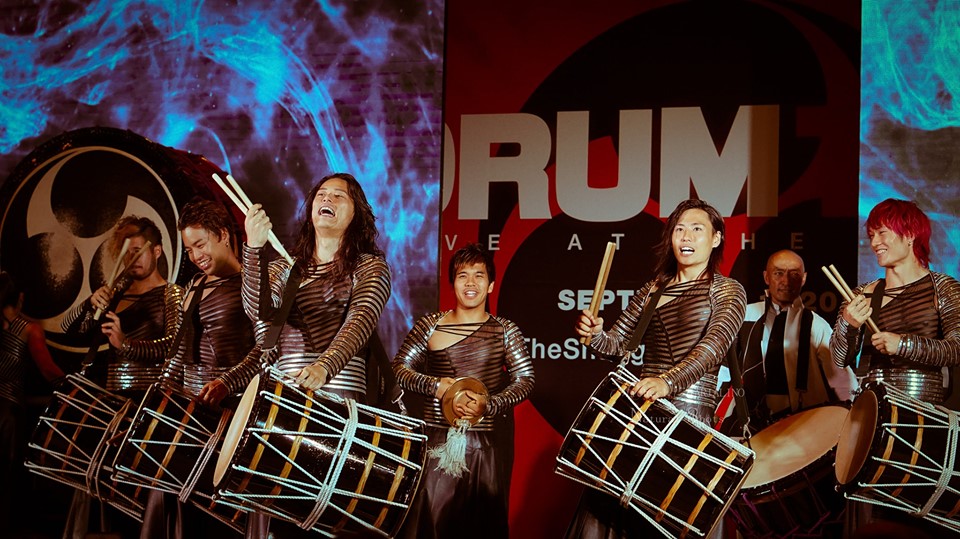 Drum Tao drummers had a great time performing to Pinoy fans during their mall shows at Edsa Shangri-La here in Manila. The crowd awed and amazed with their world class performance.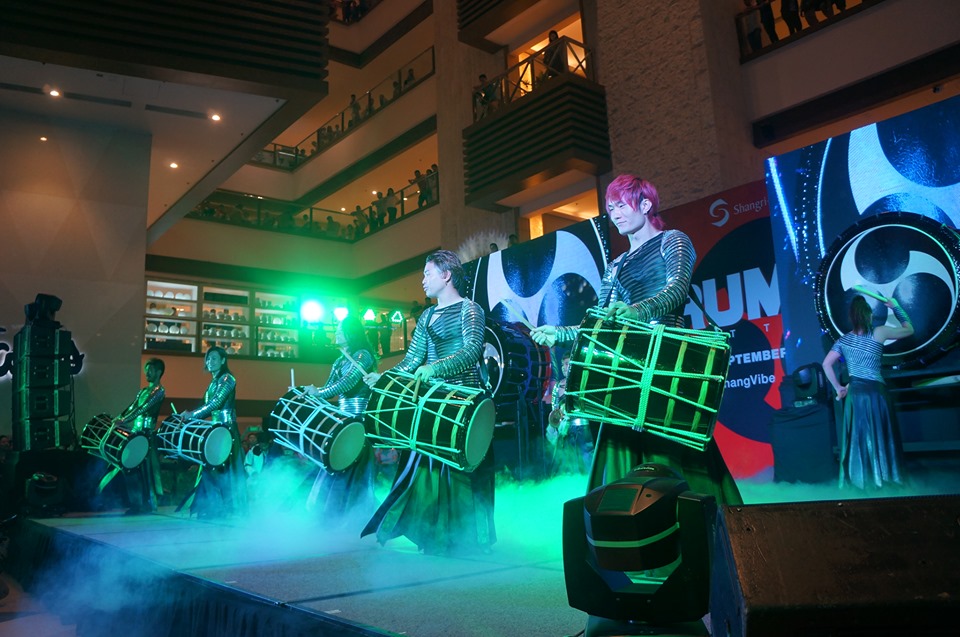 For their Manila shows this year, there were 13 Drum Tao drummers who came, including their couple of female artists. The crowd favorite, DAISUKE was not able to make it here. We guessed he was touring with other DT members in other global cities. We should understand that Drum Tao has more than a hundred members performing and touring a foreign city year in and out. Super busy bees!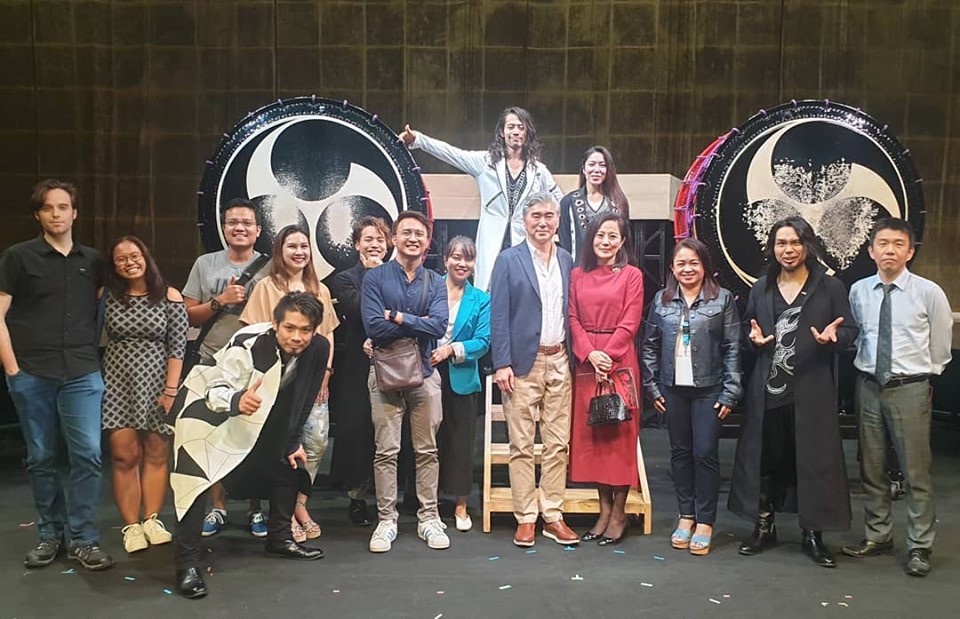 Even the US Ambassador to the Philippines, Hon. Sung Kim had a fantastic time enjoying Drum Tao magic!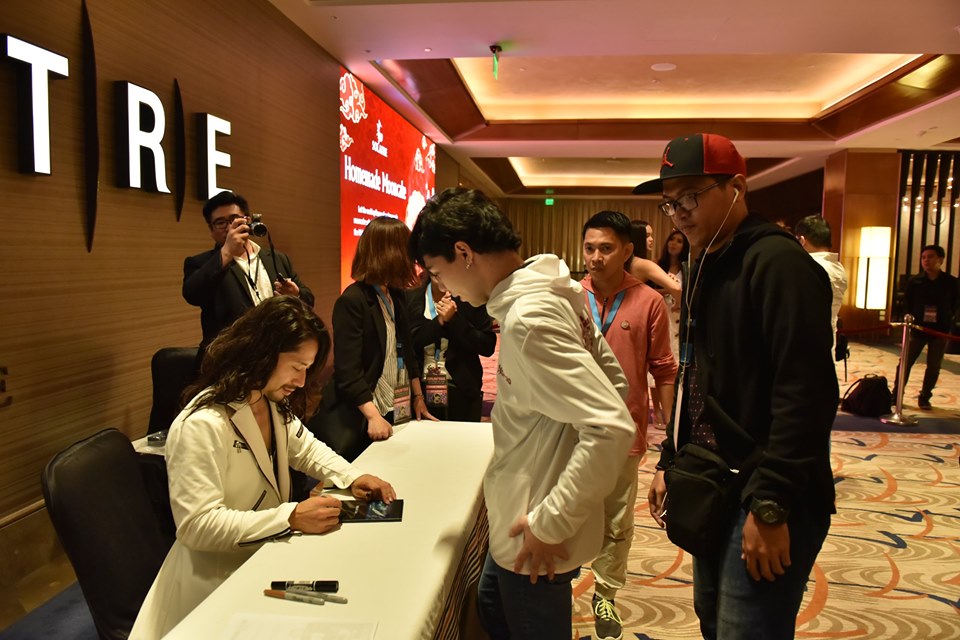 One of the group's seasoned performer, ERA, during Meet & Greet moment with the fans after the show. He is one hell of a performer and it always shows!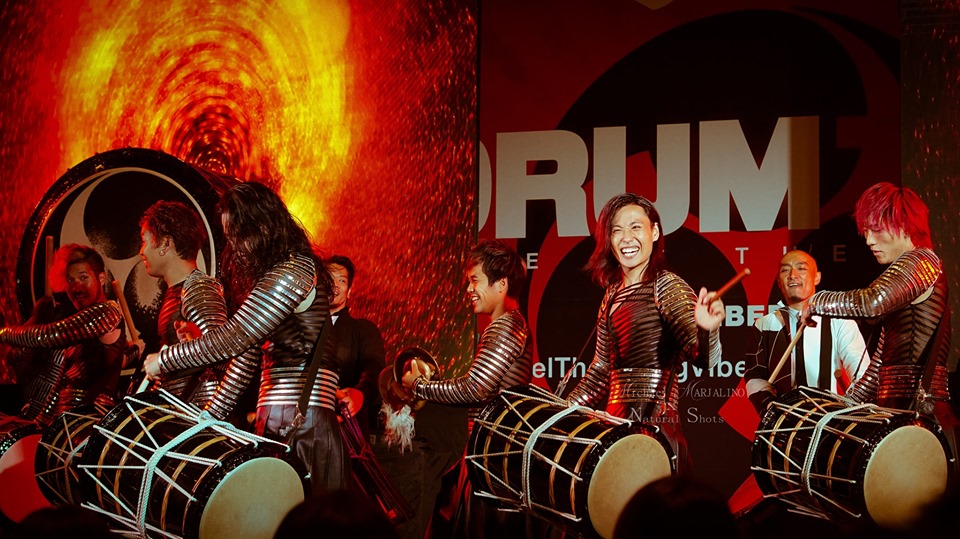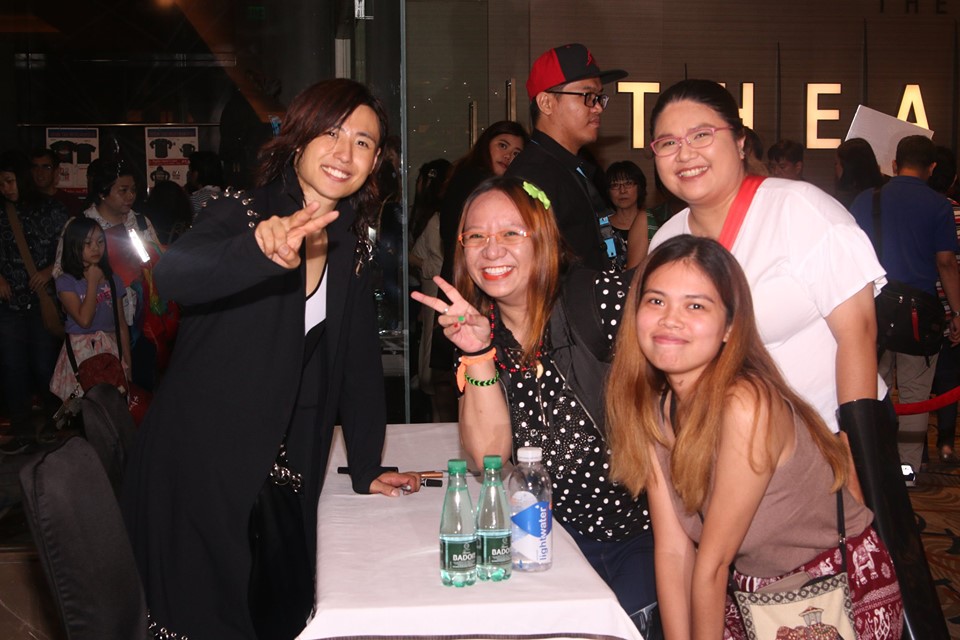 We love you Drum Tao and for sure you know it! Peace!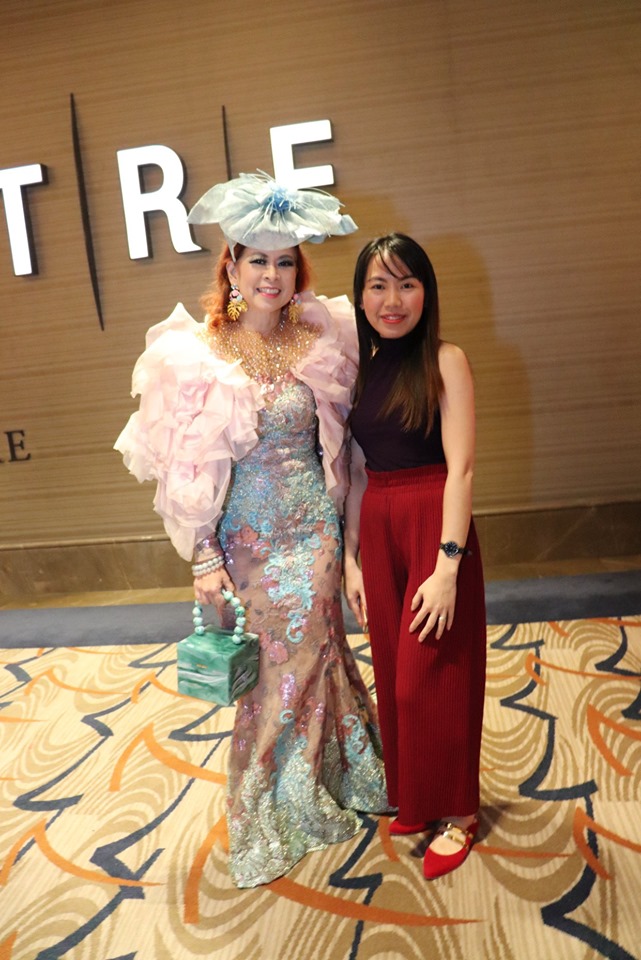 Ms. Tessa Prieto-Valdes was of course there to see the show and be amazed by it!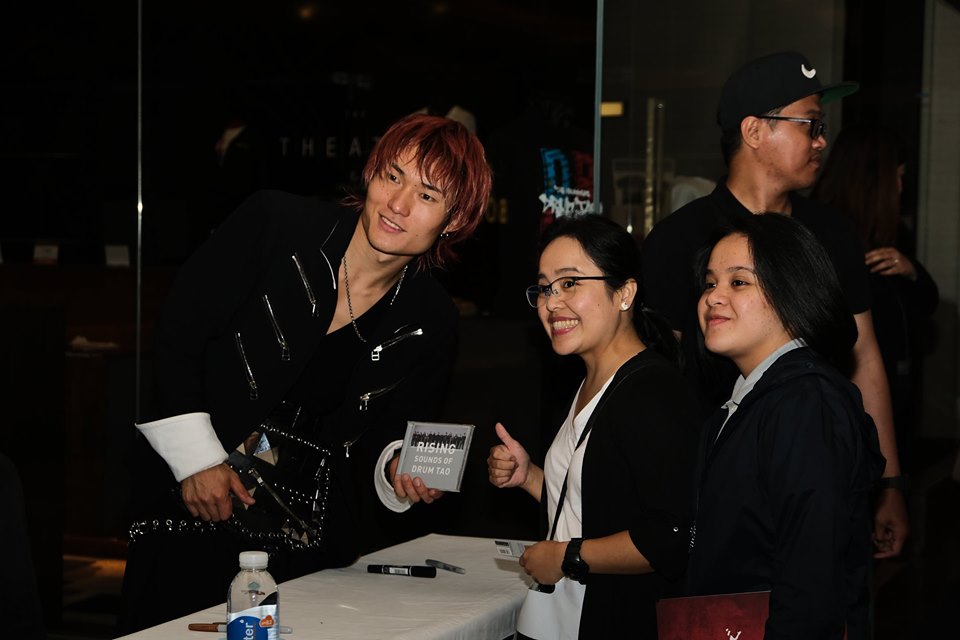 Sumairu !!!  Smile away with Drum Tao 🙂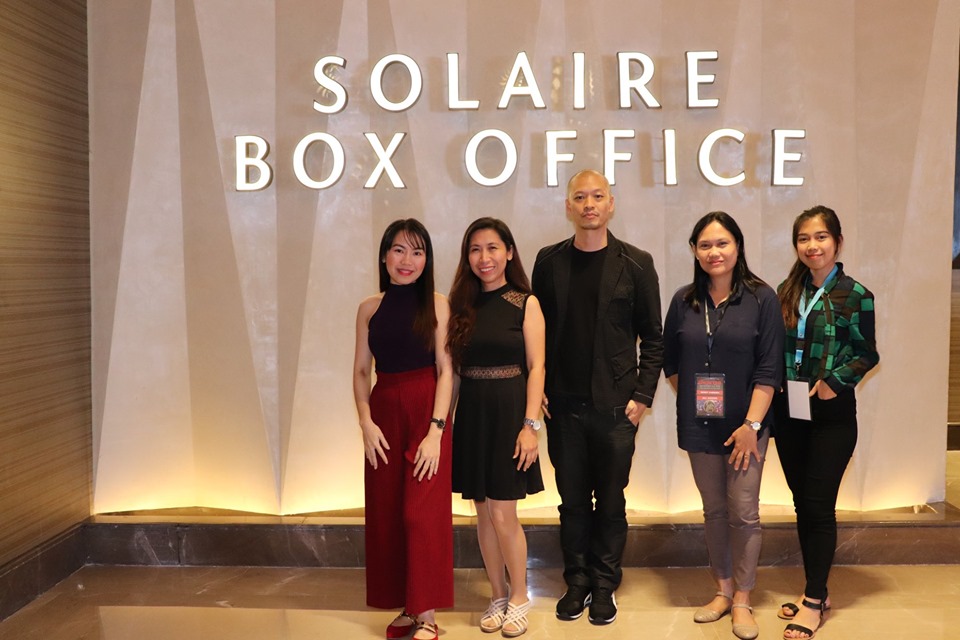 Many thanks Leo for the accommodation and having us! We always enjoy every Drum Tao magical experience! Until their next visit. 🙂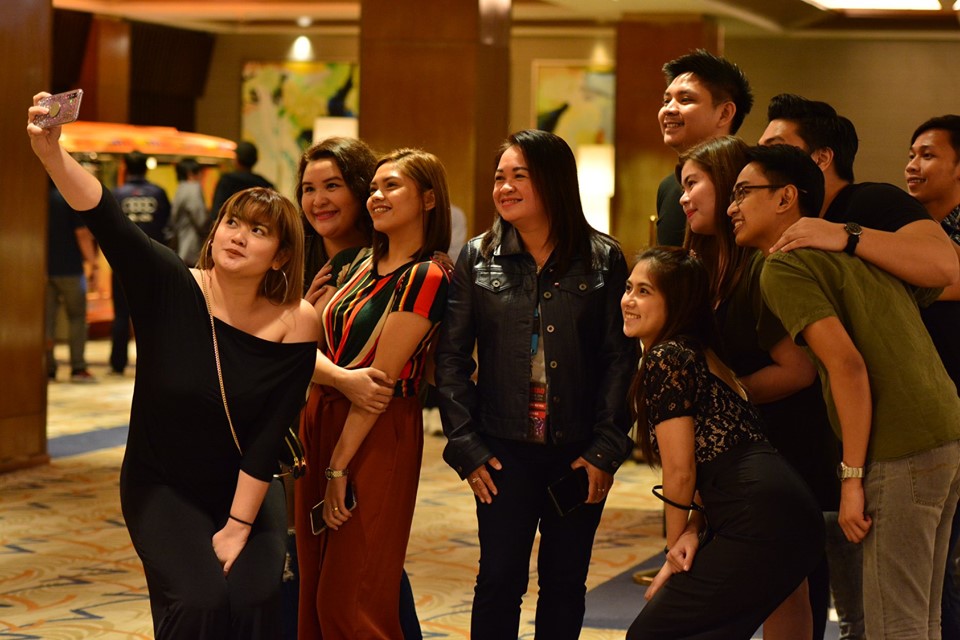 Thank you for always having us, Ms. Peeya (the pretty lady in cool leather jacket) and making us experience Drum Tao magic over and over! Super haneeep and astig!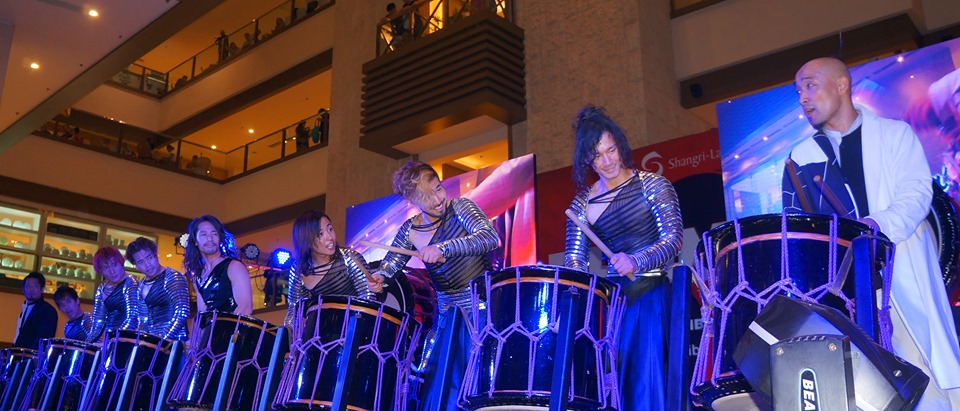 The guys of Drum Tao always have a blast everytime they perform and promote their shows in our local malls. It is not everyday you get to see these Japanese hunks drumming away to your hearts!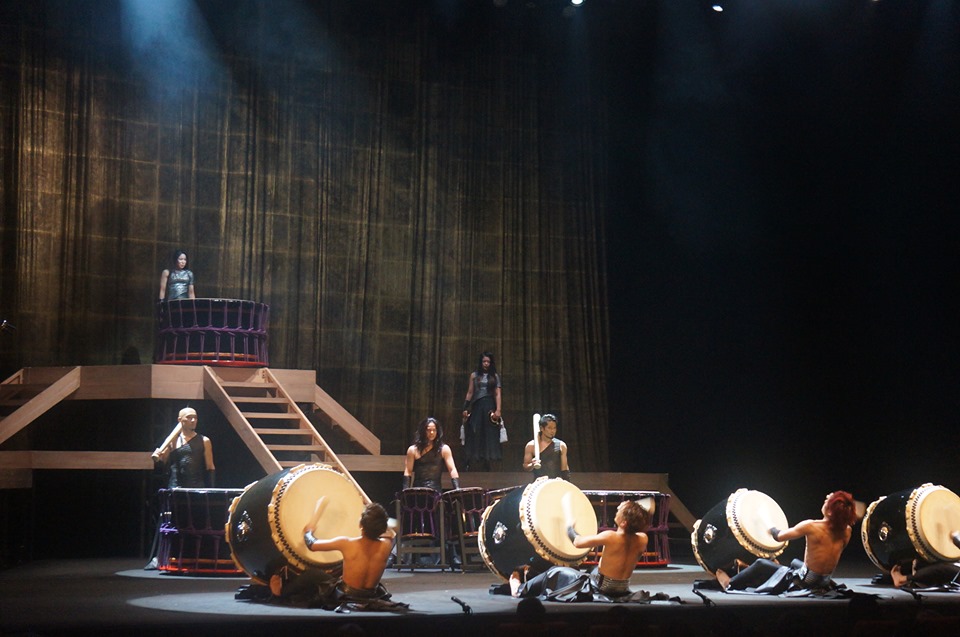 We have seen Drum Tao's production for a total of three times now and no shows are alike. Each one is unique in it's own way. Everytime Drum Tao performs, they give it their 200% best! It's no joke pounding on those drums for at least 90 minutes every performance but these professional male and female drummers make sure they exude energy flawlessly and to the maximum regardless of the degree of difficulty handling these classic instruments which they have mustered for so many years being with Drum Tao.
We will never get tired watching the macho men and sexy ladies of Drum Tao. They share and promote Japan's popular culture with a touch of world class entertainment.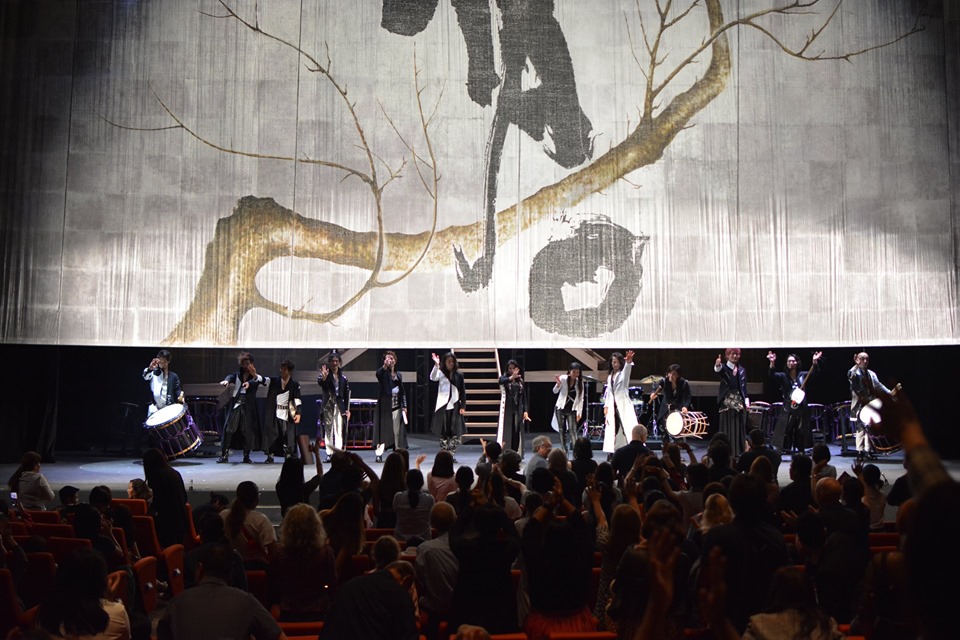 BRAVO Drum Tao! Domo arigato gozaimasu for coming back to the Philippines and we hope to see you all again soonest!
Photo Credits: From various Facebook pages. Many, many thanks!
Like and Follow Drum Tao Philippines in Facebook to get updates of the groups global shows and cute updates from the Drum Tao HQ in Japan.
Extra special Arigato to our dear friends and producers of the show, Leo and Ms. Peeya and their respective teams. 
Until the next Drum Tao experience!