MANILA, Philippines – Finally the long-awaited moment has come! Dynasty Warriors: Overlords started their pre-registration period from 12 July 2022 to 7 August 2022.
Follow the Pre-Registration event here: https://bit.ly/dynastywarriorsvng, and get a chance to win the Grand Prize in the form of an ASUS ROG 5s, GCash Wallet Credits, and in-game items that will strengthen your character.
Dynasty Warriors: Overlords is the mobile version of the legendary hack and slash game Dynasty Warriors. In this mobile game, you can experience the same Dynasty Warriors game as the console version, where you will be involved in the war of the Three Kingdoms to defeat thousands of enemies and dozens of powerful Generals that you must conquer.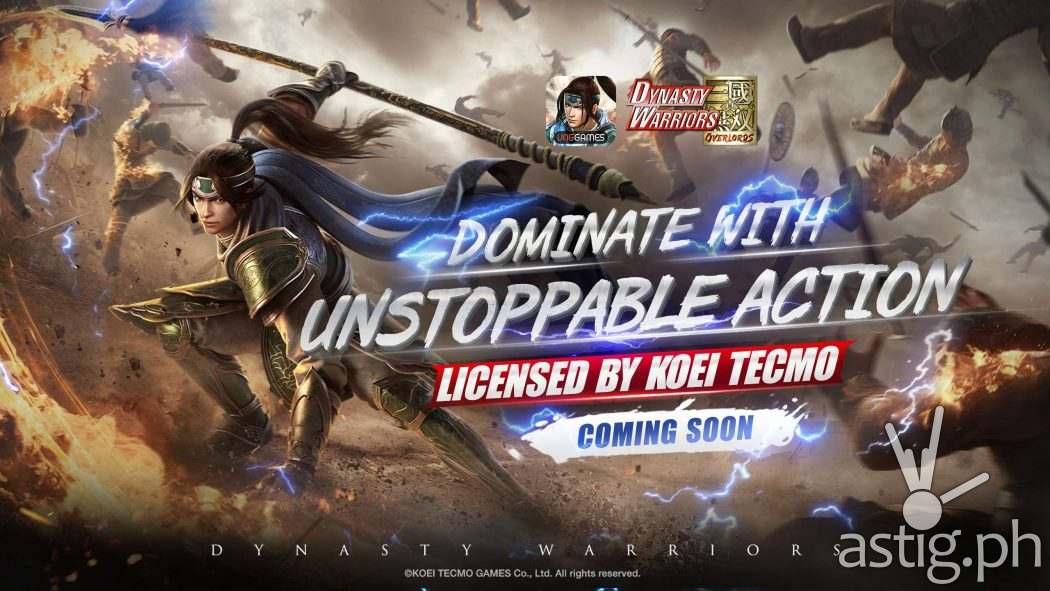 The various Generals of the three kingdoms that you can collect in Dynasty Warriors: Overlords come from the kingdoms of Shu, Wei, Wu, Jin and others. There will be many famous Generals such as Zhao Yun, Liu Bei, Zhang Fei, Guan Yu, Cao Cao, Sun Quan, Sun Ce, Diao Chan, to Lu Bu. The number of Generals offered is much more complete than in the previous Dynasty Warriors version.
In Dynasty Warriors: Overlords, there are lots of PVE and PVP modes with various levels of difficulty and will provide a thrilling gaming experience:
PVE Features
Blossom: PVE solo mode in the form of dungeons that can be completed to get rewards every day.
Storm: a competition to defeat as many enemies as possible within a predetermined time limit.
Lightning: A mode that has 4 chapters with 5 stages each. Players must complete the stage to move to the next stage and chapter.
Fighter Skills: PVE solo mode with SSR General Fragments rewarded. Choose a General to use and to complete the stage.
Great Competition: Solo PVE mode with SSR General Fragments reward. Players can compete with other players for the Boss.
Combined War: Form a team and aim to defeat enemy Generals.
BOSS War – Beast: Choose up to 5 Generals to beat the Dungeon Boss. Strange Beast Mode will end when all Generals or Dungeon Bosses are defeated
Army Advisor Activities: Clear stages of varying difficulty to get various materials.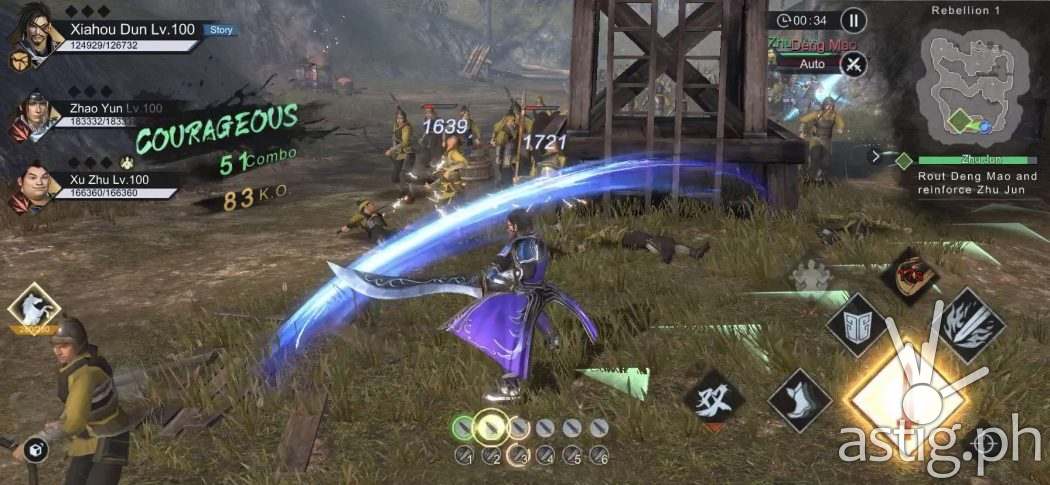 PVP Mode
Solative Striving: PVP using 3 Generals, defeat all enemy Generals to win the battle.
Karma Duel: Unlock General's Karma to unlock Karma challenges. It is a solo PVP that challenges enemies based on the highest Rating.
Martial Party: Automatic PVP Solo Duel using 3 Generals against 3 enemy Generals.
Imperial Fight: Solo PVP elimination mode.
Guild Tournament: Automatic PVP using 3 Generals against 3 enemy Generals.
Guild Ladder: 3vs3 Party PVP with Guild members against other Guilds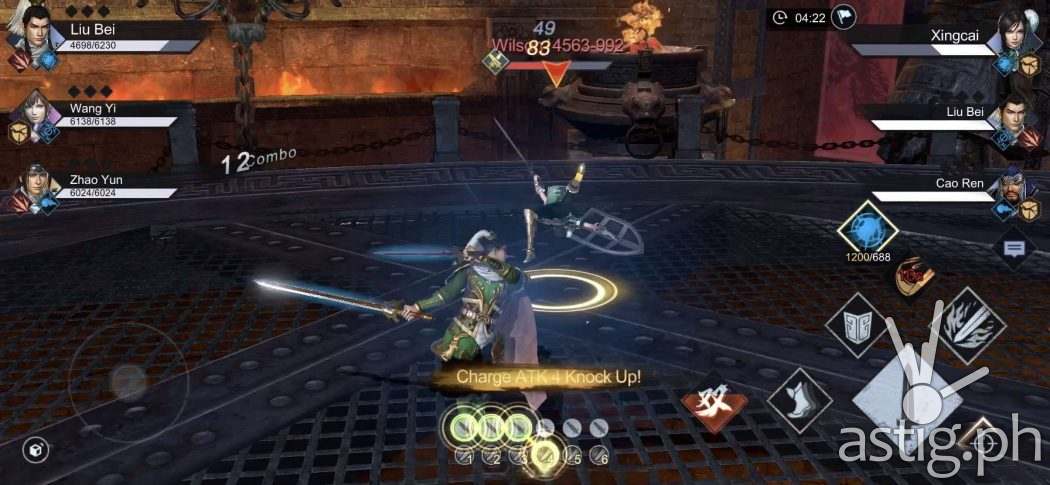 Other than the PVE feature and PVP mode, for the first time in Dynasty Warriors history, Generals can engage in a Karma system between one General and the other and will get a powerful skill called Synergy Musou. We will thoroughly explore this feature in the next article. So make sure you follow the latest news regarding Dynasty Warriors: Overlords which will soon start the pre-download period.
The pre-registration period for Dynasty Warriors: Overlords started on July 12, 2022, to August 5, 2022. You can take part in the pre-registration event with prizes for ASUS ROG 5s and GCash Wallet Credits by visiting: https://bit.ly/dynastywarriorsvng.
Pre-register now to get the biggest chance to win various attractive prizes.
SOCIAL MEDIA DYNASTY WARRIORS: OVERLORDS