Eden launched the Eden Comfort Food Maker this  May 15,2018 at Sarsa Rada, Makati.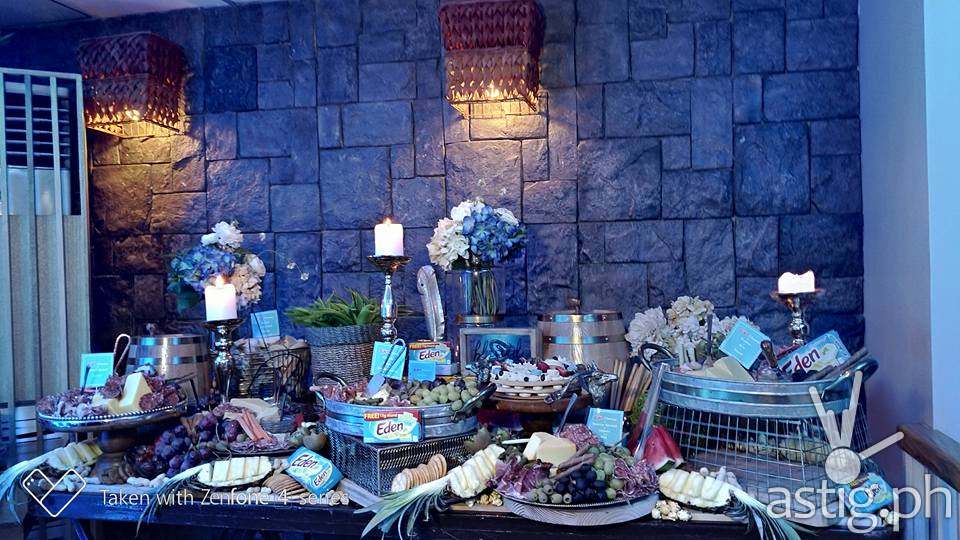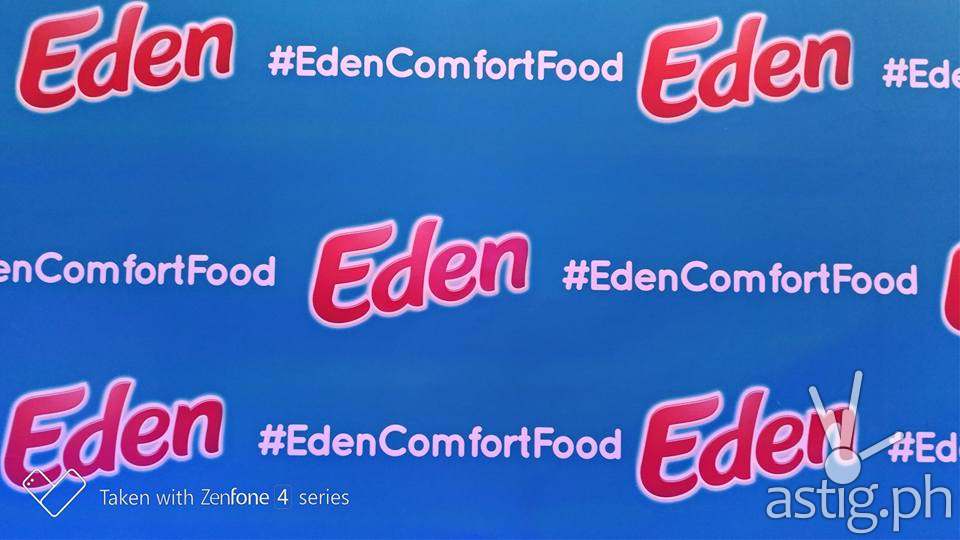 As the number one cheese brand in the Philippines, Eden Cheese has a 33-year long history being part of Filipinos' lives, even beyond the first bite. Its creamy taste can make Mom's dishes not only delicious but help enhance the feeling of comfort her cooking provides. Eden Cheese aims to continue giving comfort through Moms' dishes by sharing creative ways to enjoy your favorite comfort foods," shares Michelle Gan, Mondelez Philippines' Category Lead for Cheese in the Philippines. Eden Cheese is a product of Mondelez Philippines and is one of the ways the Company has been creating more moments of joy for the past 55 years in the country.
Eden Comfort Food Maker and Stories of Warmth
Even if you can't have your Mom's comfort food every day, Eden Cheese has created ways to provide comfort to Filipinos.  One way is through the Eden Comfort Food Maker, which is placed at strategic locations around the metro where people often need a pick-me-up like offices, hospitals and bus terminals. The Eden Comfort Food Maker produces a variety of warm and cheesy meals depending on the person's mood and need – Cheesy Pork Steak, Cheesy Tuna Melt, Cheesy Pork Giniling and Cheesy Chicken Adobo.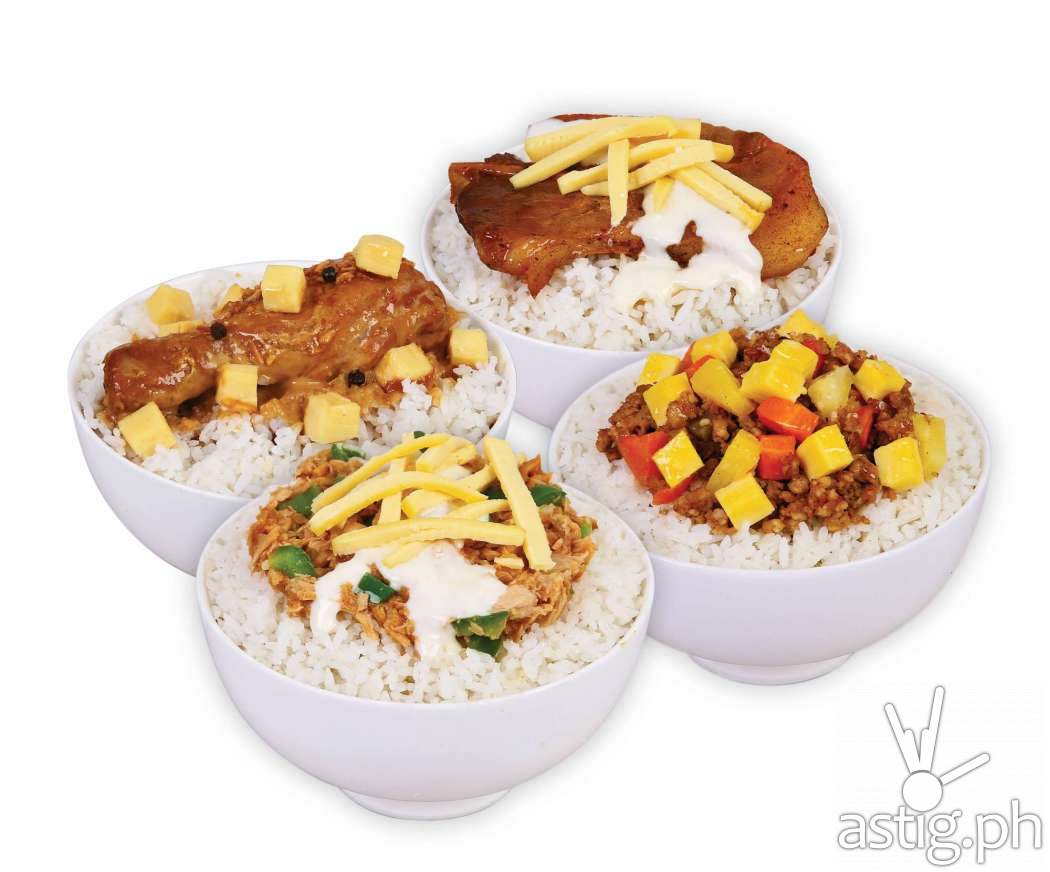 View terms and conditions of the Eden Comfort Food Maker here: Click here for terms and conditions about Eden Comfort Food Maker
Promo duration: April 16-December 31, 2018
Whether you're a regular employee needing a break from the demands of office life, or a stranded passenger in the bus terminal waiting for the next available trip, the Eden Comfort Food Maker can cook up a hot, simple dish in just two minutes. Eden will provide comfort to the people who need it through the best way the brand knows how: Your favorite dishes made more delicious and creamier with Eden Cheese.
These efforts will be made part of the brand's Yakap Stories, a digital series launched in 2017 where Eden Cheese honors the many unsung heroes of today.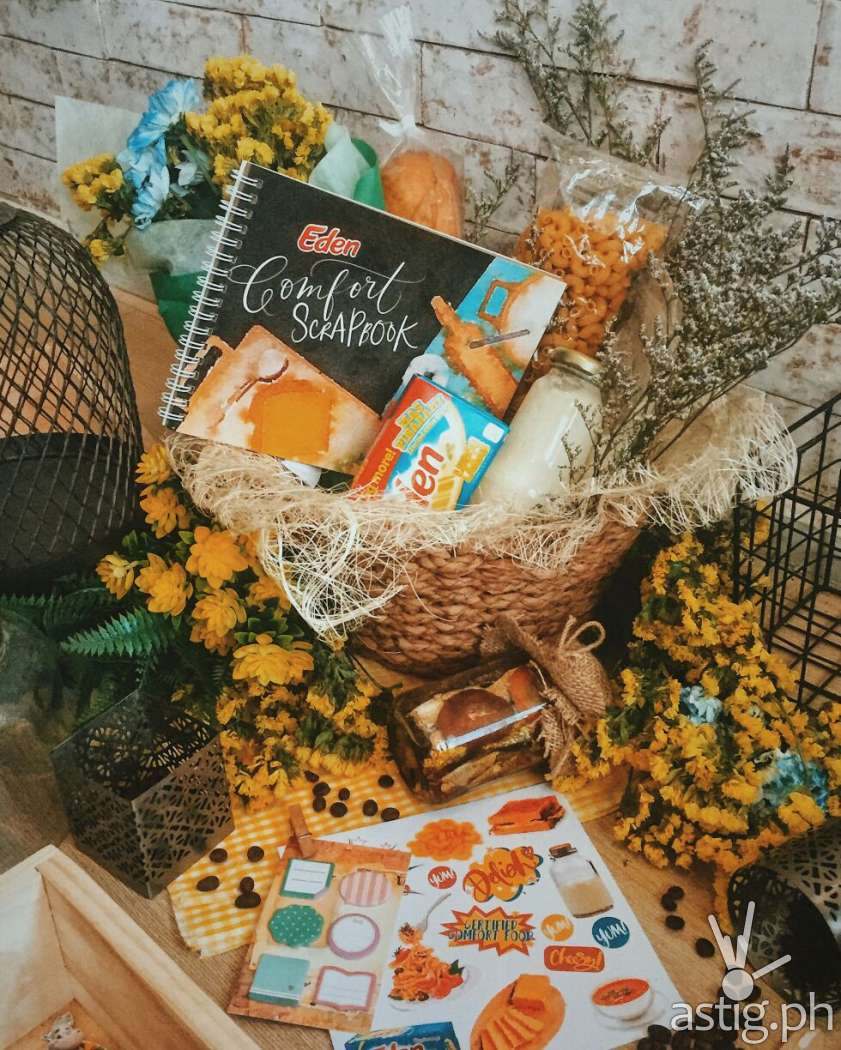 Eden is available in 35g (Php 10.75), 165g (Php 48.50) and 440g (Php 125.00) .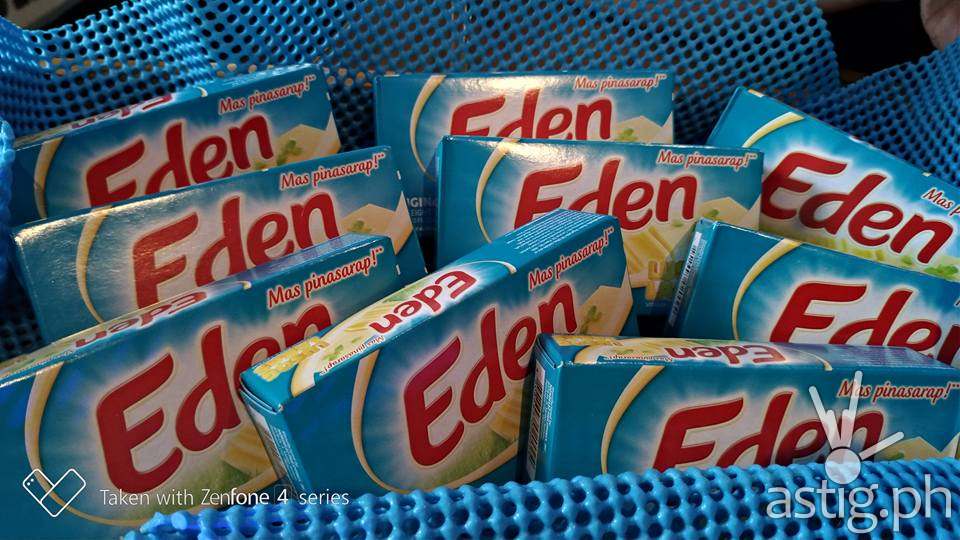 To know more, like Eden on Facebook (www.facebook.com/EdenCheesePH).
You may also visit http://cheeseanything.com/ for more Eden Cheese recipes.