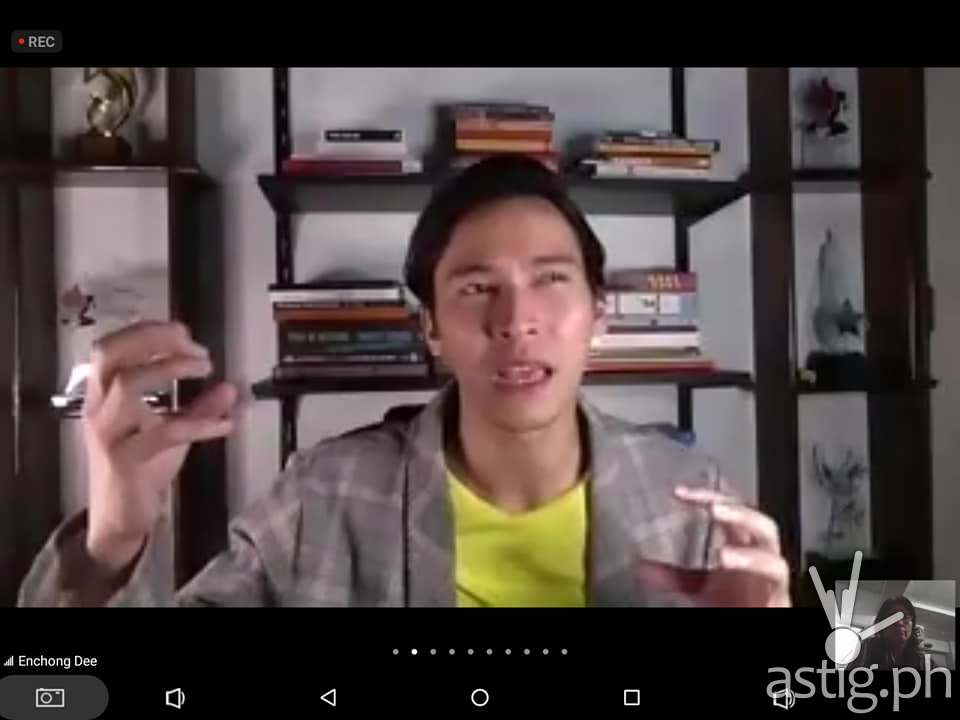 It is never easy for any business to survive and stay afloat when an economic crisis or global pandemic are on hand among a few. Only the strong will make it, so they say.
"Looking back, when I started earning money, my motivation was 'How will the quality of my life improve?'"
And this was how actor/businesman Enchong Dee recounted his financial journey. "All of the things I spent on are basically for my security, my comfort, and to improve of the quality of my life. Doon ko siya lahat nilagay, so up to now, I feel that I am reaping the benefits of all the right things I did 10 years ago."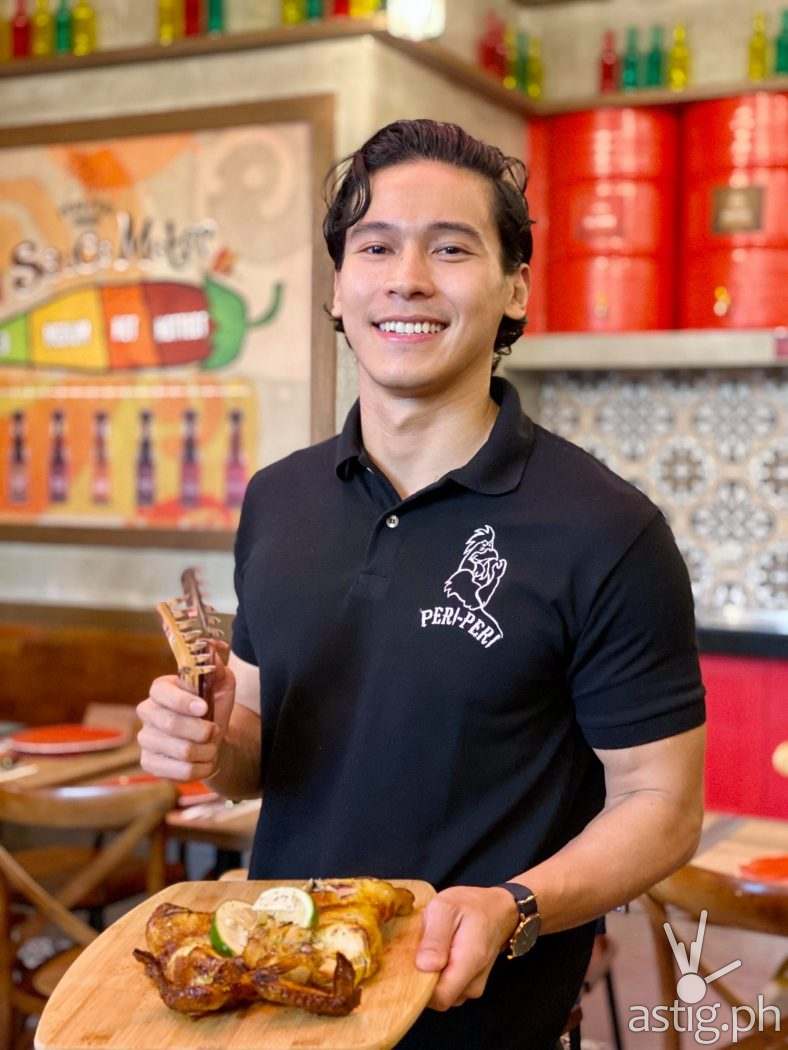 As Enchong's showbiz career gained traction, his finances eventually allowed him to venture into other income-generating pursuits. Apart from his showbiz gigs, he is currently involved in agri-business, real estate, as well as the food franchise industry.
He compliments his active income with financial instruments such as an insurance policy with an investment component, a health protection insurance, as well as mutual funds. For such needs, he relies on Sun Life Philippines.
Enchong's situation and needs have inspired Sun Life to create the Negosyante Starter Pack for entrepreneurs and freelancers like him who want to fund both their business and personal goals.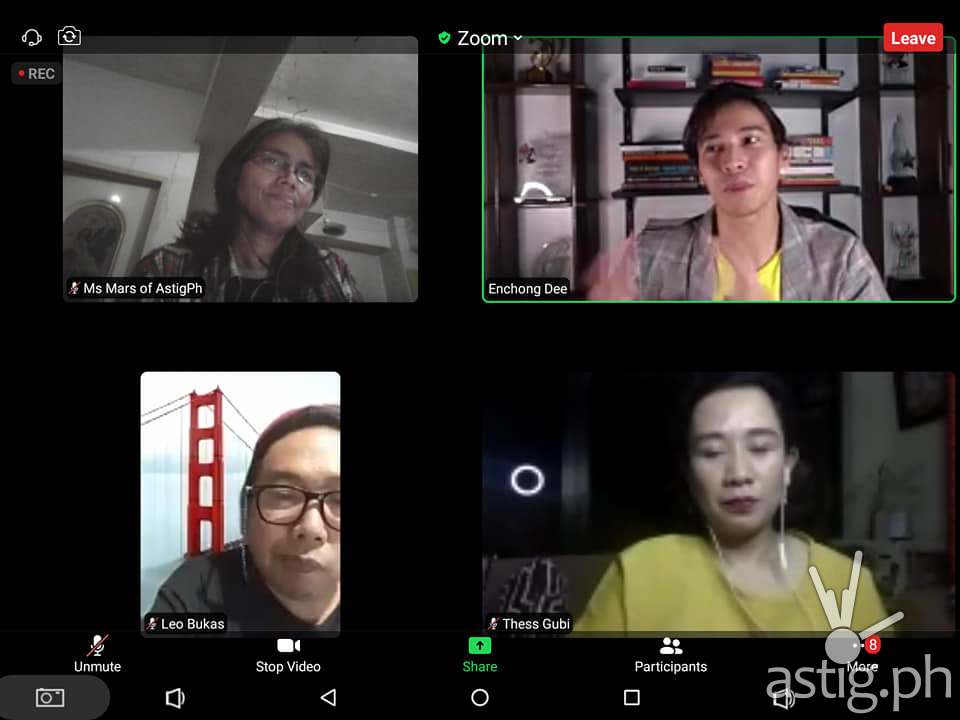 The Negosyante Starter Pack is a bundle of Sun MaxiLink 100 life insurance and Sun Life Prosperity Achiever 2028 mutual fund, with rates that start at P4,000 per month. These products can help one be a step closer to a brighter future, just like Enchong.
"As I focus on my career and my businesses, it's important for me to have a trusted partner covering my back," he shared. "I'm glad I have Sun Life as my lifetime partner in my financial journey.'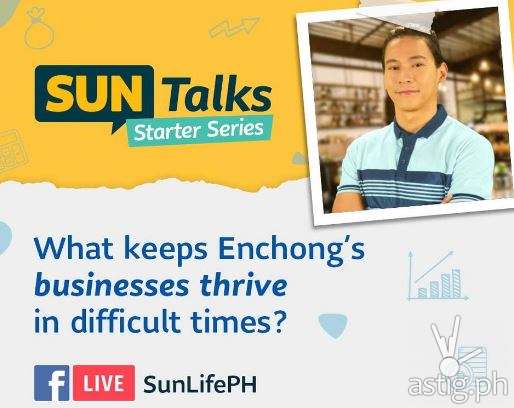 Enchong also imparts, "One thing that having a business taught me is, you have to be patient. " A virtue that worked really well with the ever-hardworking, driven and caring entrepreneur like this successful 32 year old.
He is also known for having a golden heart who goes out of his way to help those in need. Bicolano Enchong who was born on a stormy November day is used to storms and typhoons as his family hails from Naga in Camarines Sur, a city also badly hit by recent super typhoons Rolly and Ulysses. 
Those who wish to know more about the Celebrity Product Starter Packs are encouraged to consult a Sun Life advisor who can help them assess their financial needs and further customize the bundles to meet their goals.
To connect with a Sun Life advisor, one may visit bit.ly/advisormatch.  More details are available at sunlife.com.ph and on Sun Life Philippines' official Facebook page.