Weekend market is one of the hippiest and refreshing thing people usually do to destress and chill after weekday's work and city stress. It makes everyone see awesome produce, deals and chill moments with delicious food and good company.
For this BER-months, mornings at the metro will never be the same again as Greenfield Development Corporation launches Urban Farm. Located at the Greenfield District Central Park, Urban Farm is all about the farm-to-table experience by providing consumers with fresh produce along with ready-to-consume products and household items. Present during the launch are celebrities and key social personalities including Kelly Misa-Fernandez, Victor Basa, Aubrey Miles, Rhea Chong, and Martin Javier among others who certainly enjoyed their Saturday morning shopping from the extensive selection of items.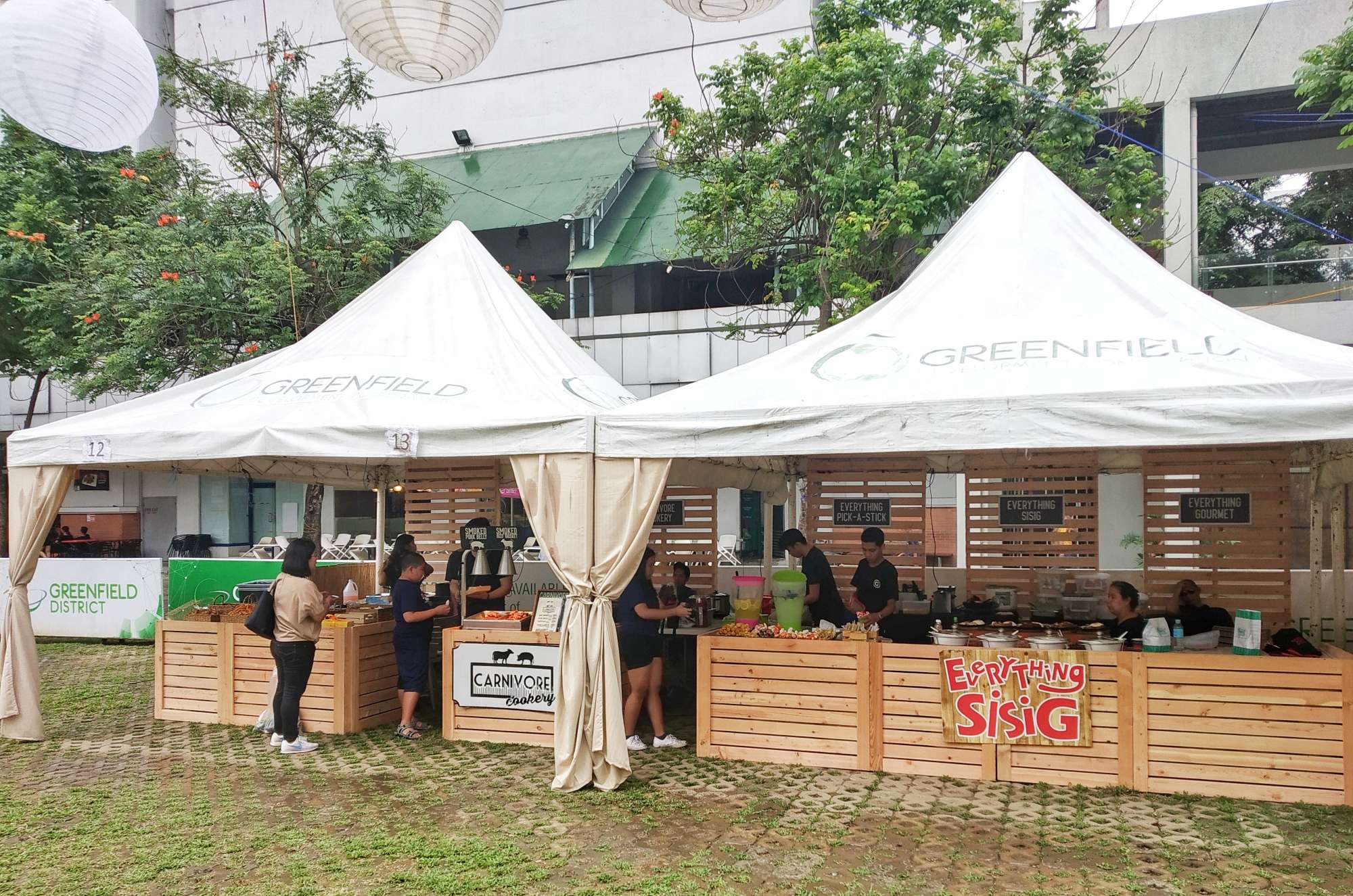 Open from 6am to 12 noon every Saturday, Greenfield's Urban Farm will have an outdoor dining area available for those who would like to have their breakfast and brunch. Gourmet coffee, breads, organic produce, jams, jellies, cured meat, cheese, olive oils, spices, pies, pastries, muffins, mushroom chips, honey, truffle, and even poultry, seafood, meat and rice variety will also be available at this weekend morning market, guaranteeing that there is a diverse choice of goods to choose from.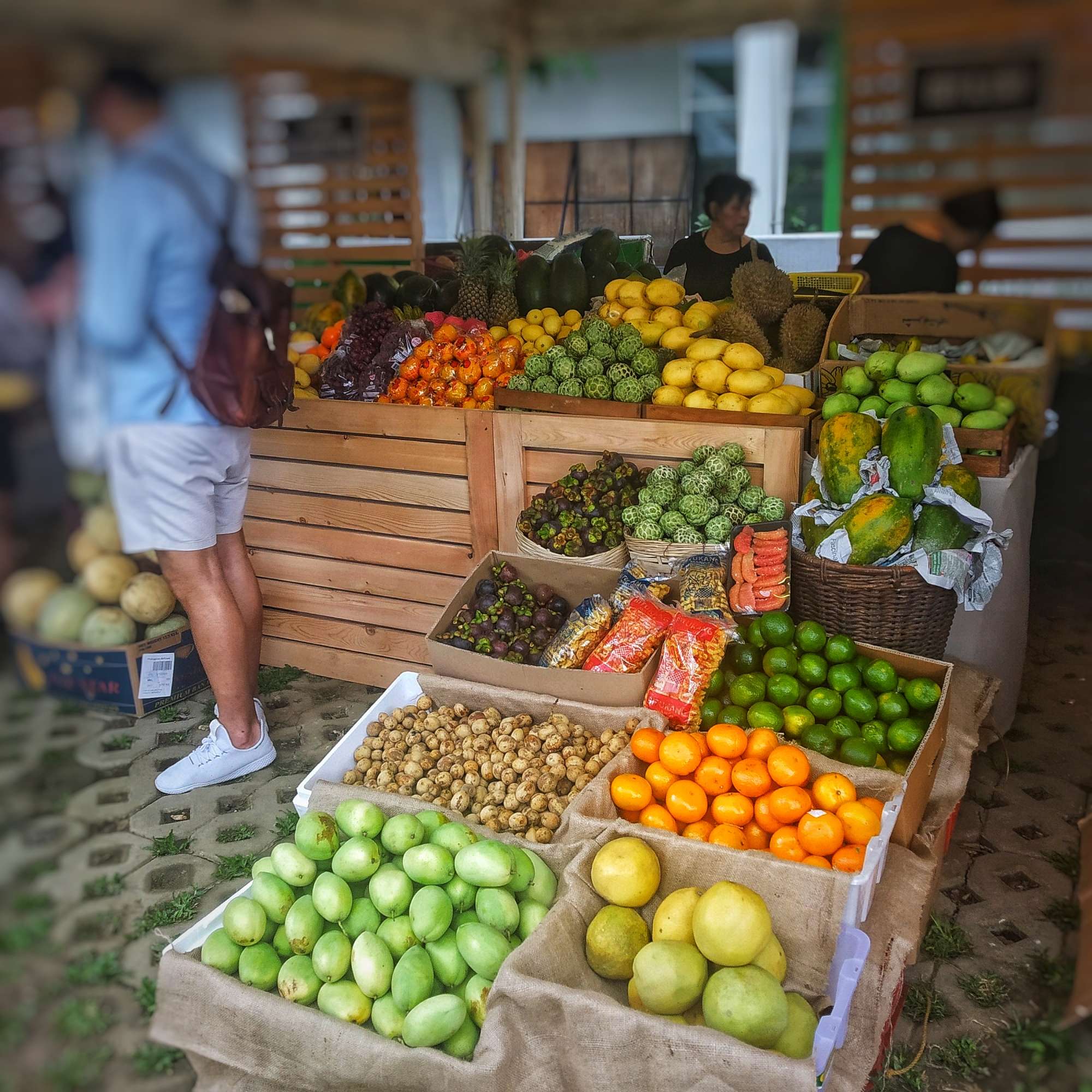 healthy and organic products will be made available at wet market price, which will be of big help to meal planning and budgeting.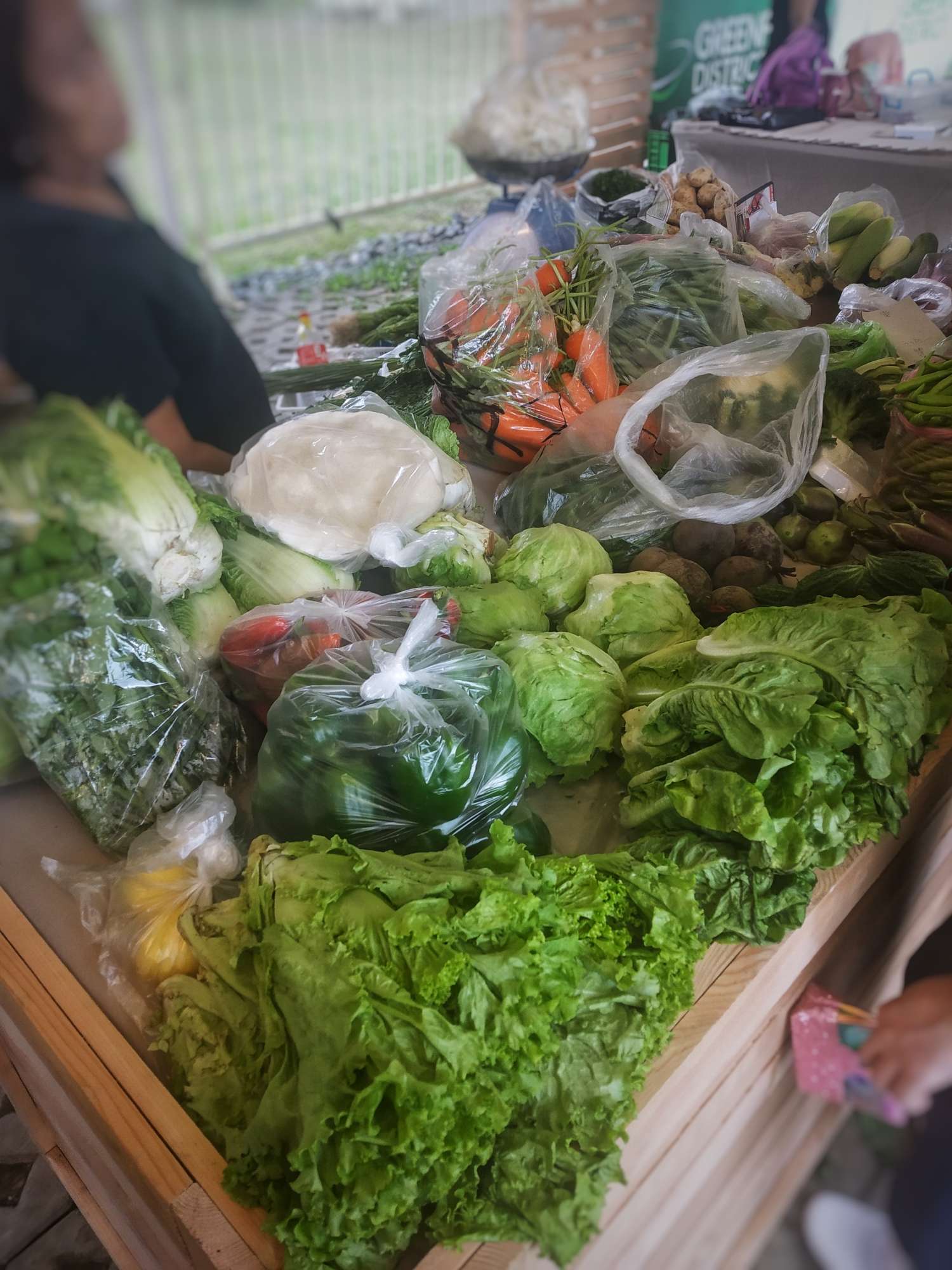 Apart from food, household items such as plants, handcrafted goods and wooden pieces will also be on display and ready to be taken home to lend a more aesthetic feel to anyone's home. Gourmet pet food and merchandise can also be bought here for those who may venture in with their four-legged friends.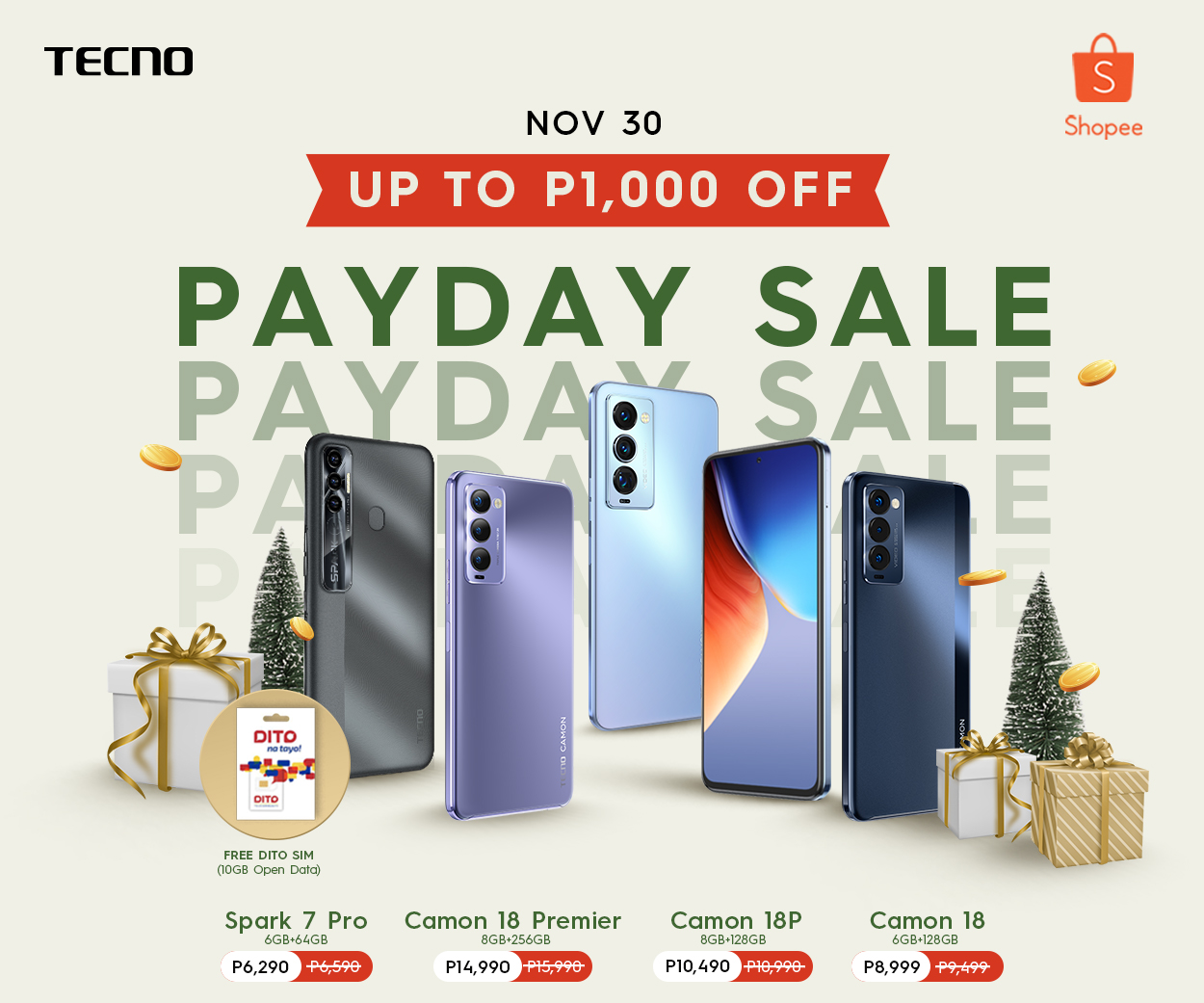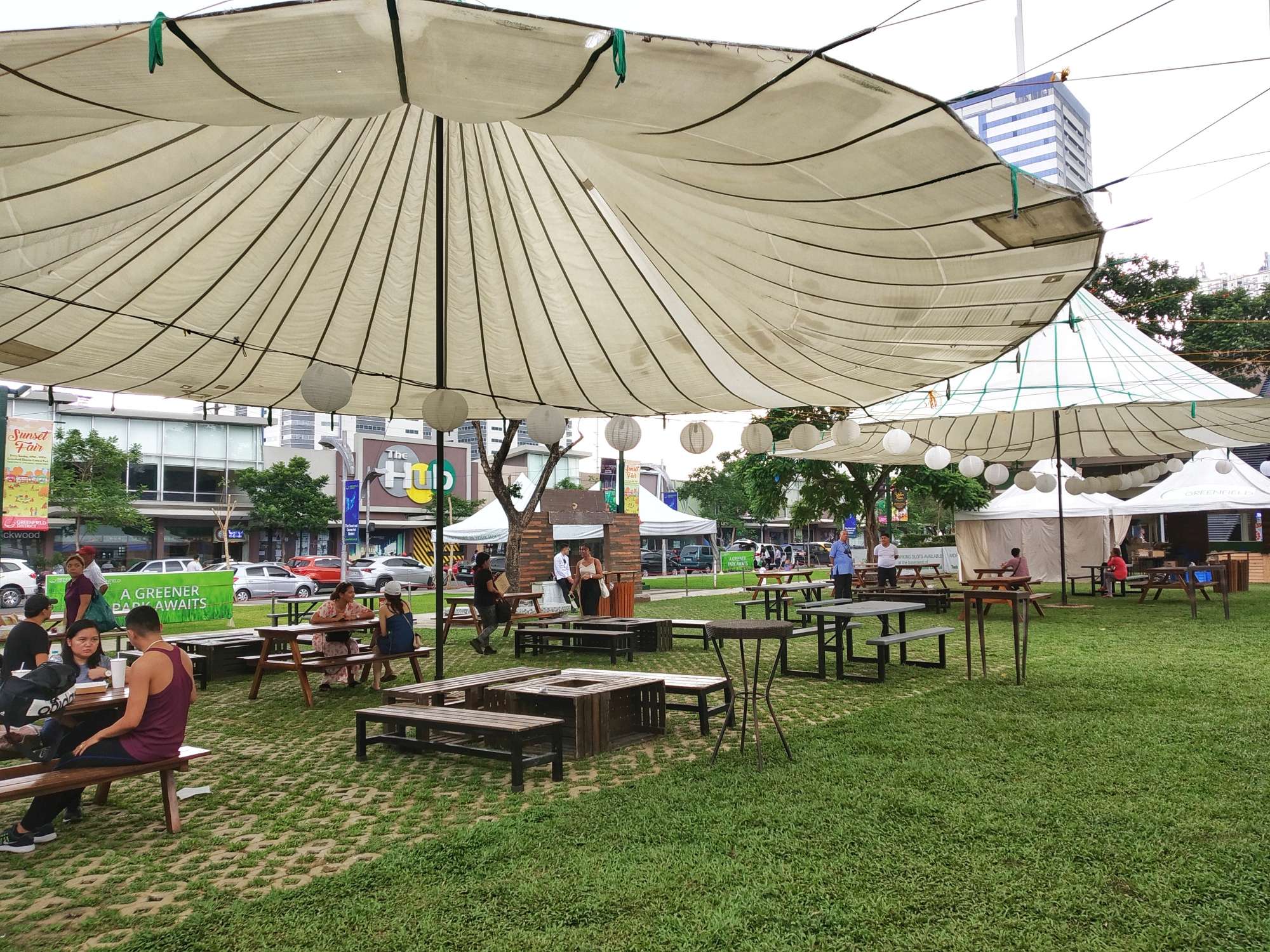 Both families and solo dwellers will surely enjoy this new market experience. Families can do their morning weekend market run at Urban Farm. This will be helpful to parents who need to buy ingredients for the sumptuous meals they will be preparing for their family. Everyone can also be assured that everything will be organic and healthy. Similarly, millennials who want to have a relaxing breakfast can visit and choose from the many options that are available.
What sets Urban Farm apart from other weekend markets is its central location, which guarantees that it is accessible to people from both the North and the South. It is near major transportation routes and options since it is located along EDSA corner Shaw Boulevard. People living in condominiums and other residences near the Greenfield District as well as those who live in Mandaluyong and Pasig will have the easiest access to this Saturday market. However, with the different events such as art fairs, concerts, and pet shows, even people from the far North or South will surely drop by to experience what Urban Farm is all about.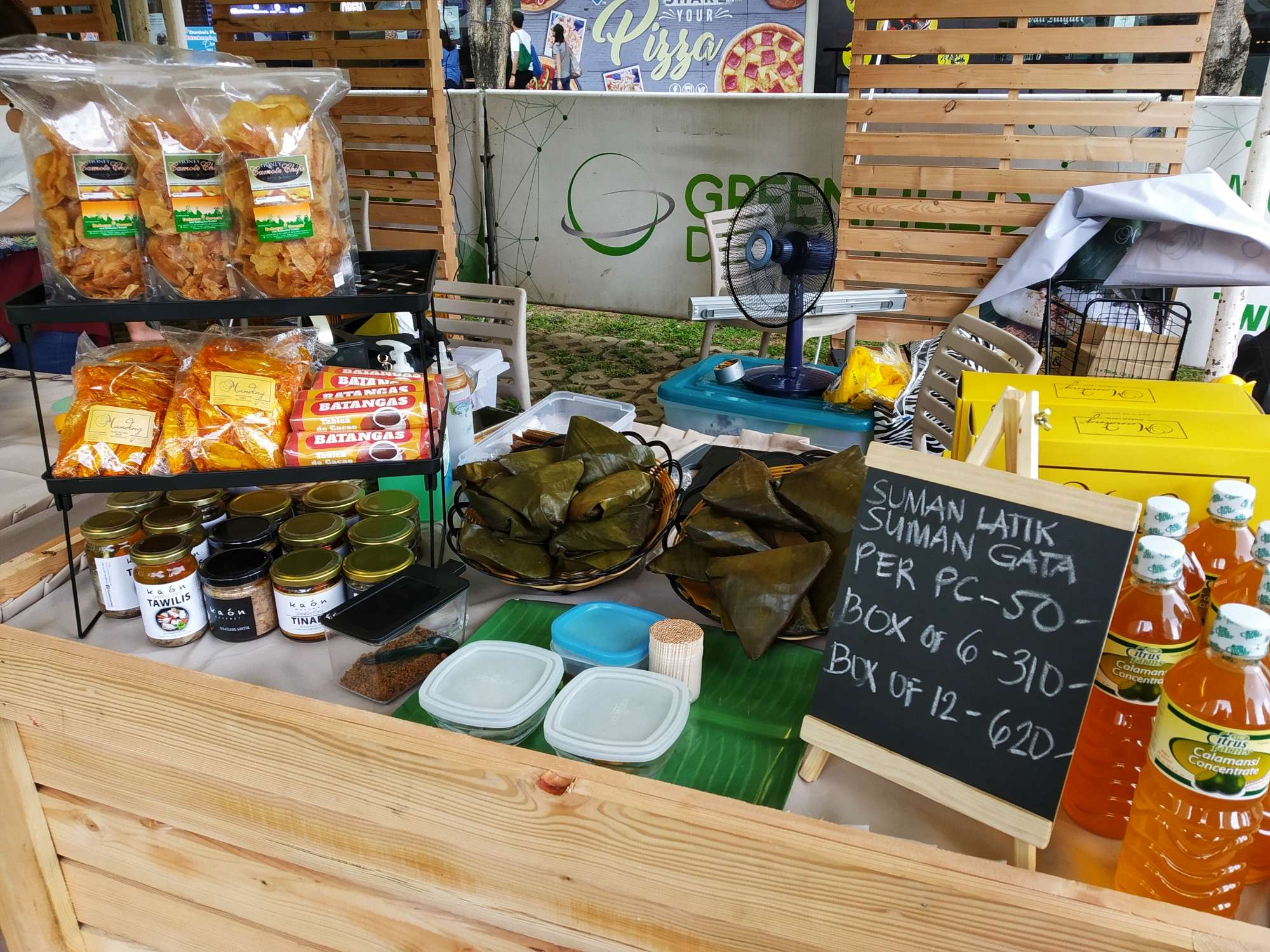 "Urban Farm is not just another weekend market. With its vast array of curated selections, it ensures consumers a premium shopping experience. It is brought to the center of the metro to encourage people to live a healthier lifestyle. With its carefully selected tenants, Urban Farm is also committed to helping local and small businesses to thrive. It is also set in finding ways to make the weekend shopping experience plastic-free and zero-waste. Though not there yet due to a lot of challenges, Urban Farm's sustainable journey has started and the team behind it is coming up with different ways to cut down on waste and plastic usage," shared Michael Andan, Greenfield Development Corporation's Head of Marketing Communications.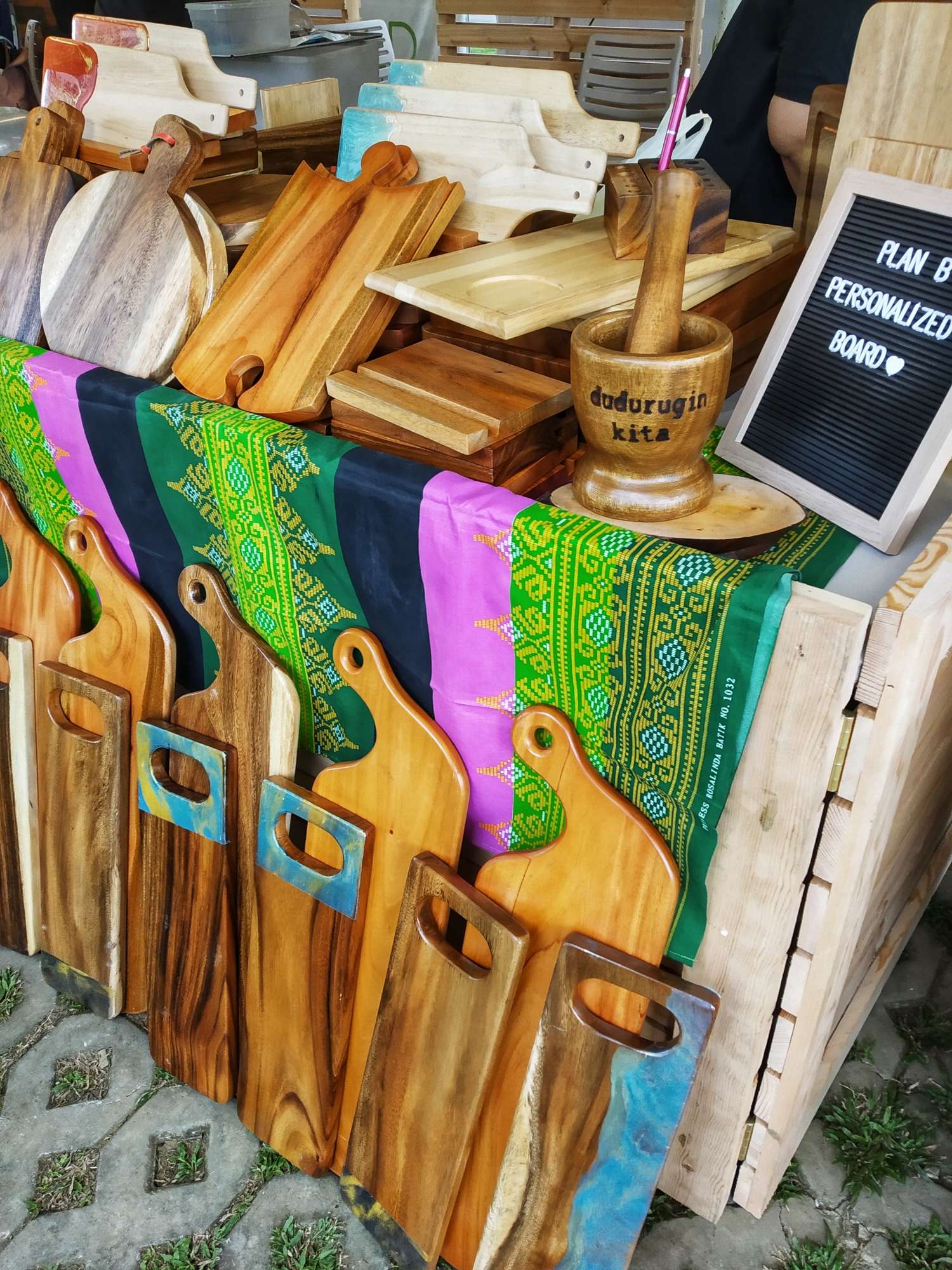 Urban Farm is just getting started. Aside from all the goodies that can be brought, and shows and art fairs to look forward to, Urban Farm will continue to improve its vendor mix in order to provide more options to its patrons. The Urban Farm team will also mount other activities to ensure that Greenfield District visitors will stay entertained and remain loyal.
The clamor to be part of Urban Farm is just getting started. Still, the owners are making sure to curate the sellers and events to make sure that only the best of the best will be offered. With the advent of healthy living and sustainability due to people becoming more conscious of what they consume and purchase, Urban Farm has big shoes to fill but it looks like soon enough, it'll be a perfect fit.